Revised EU Comments on Judicial Redress Ease Pressure on Congress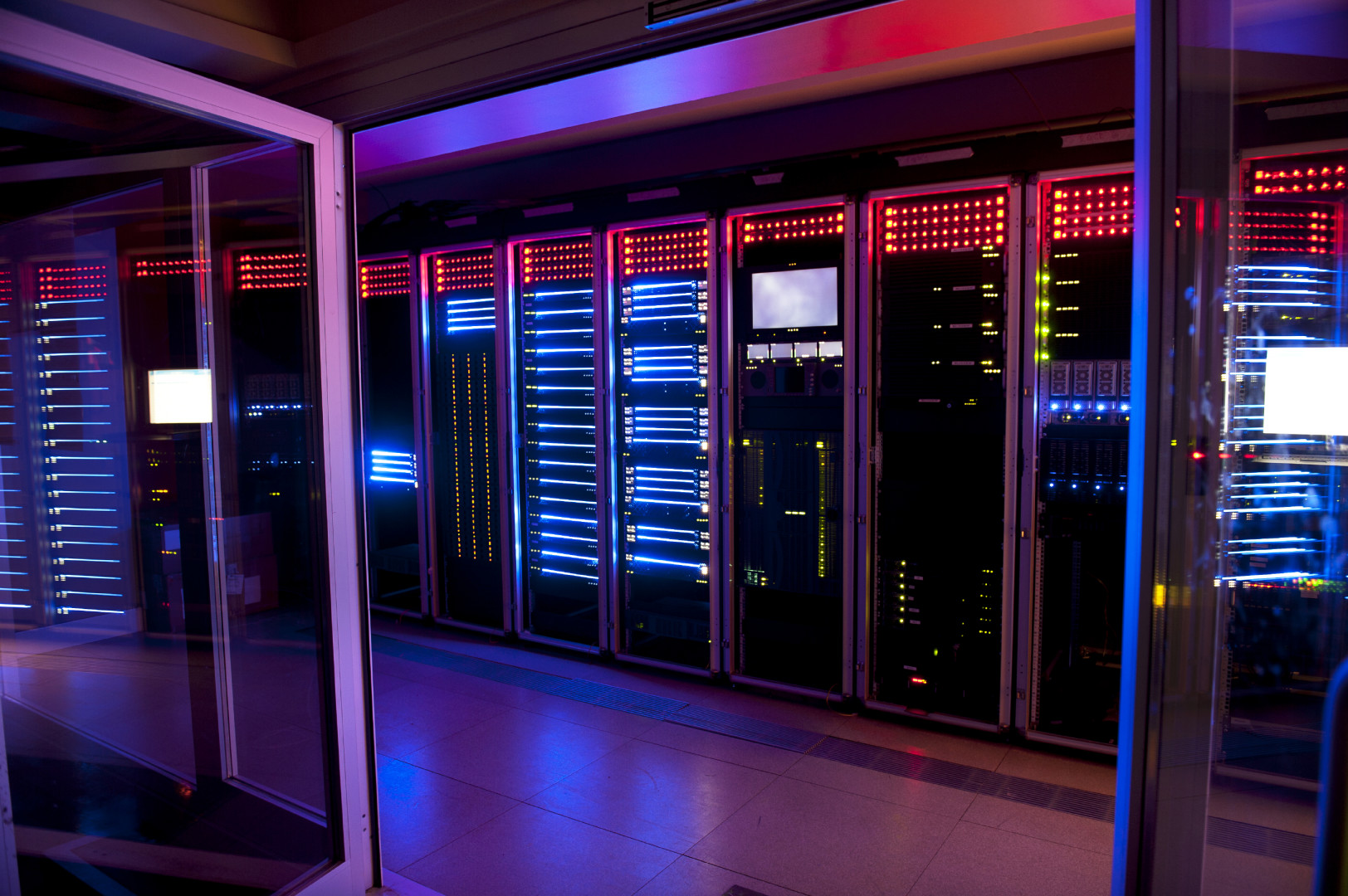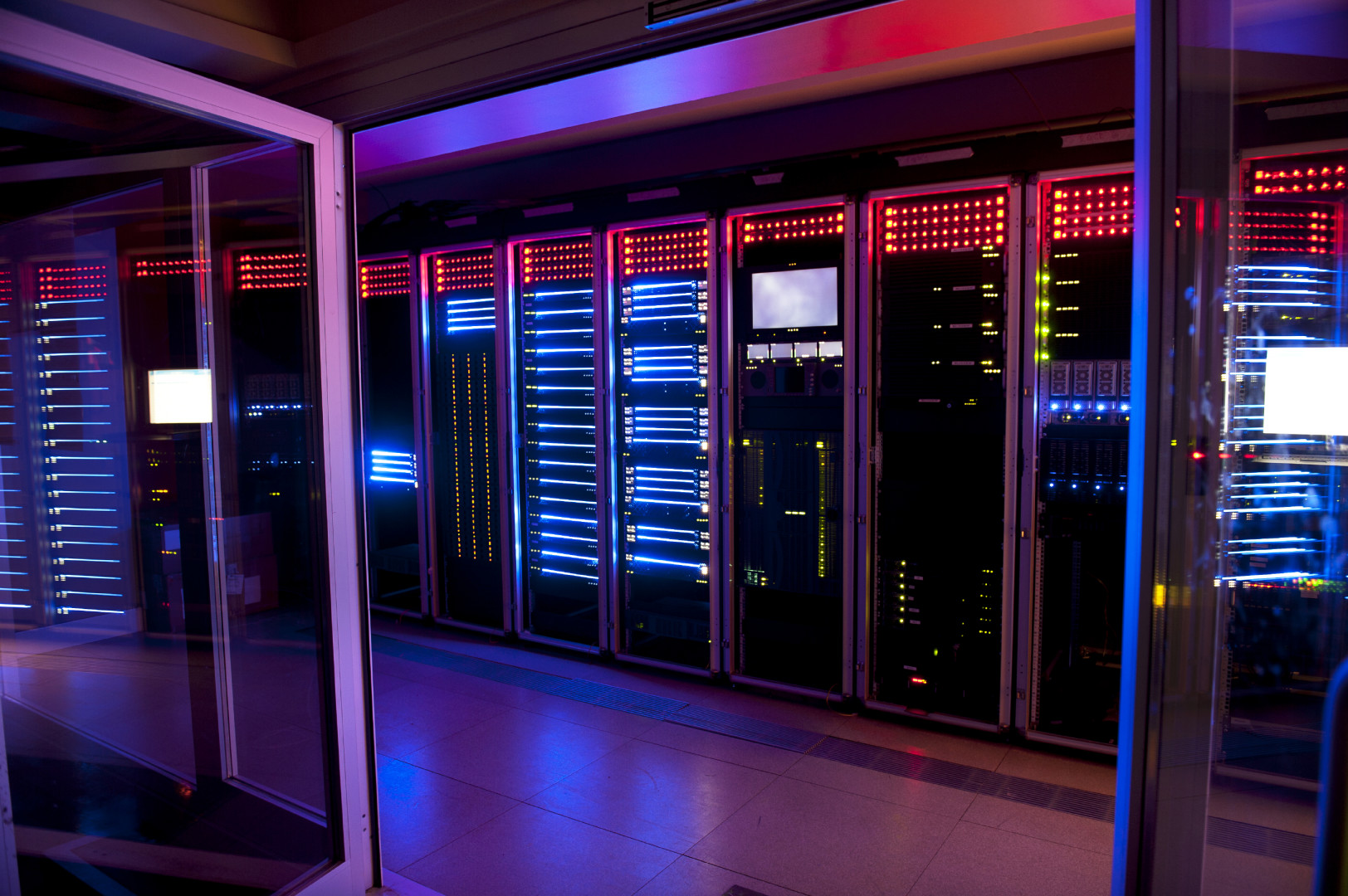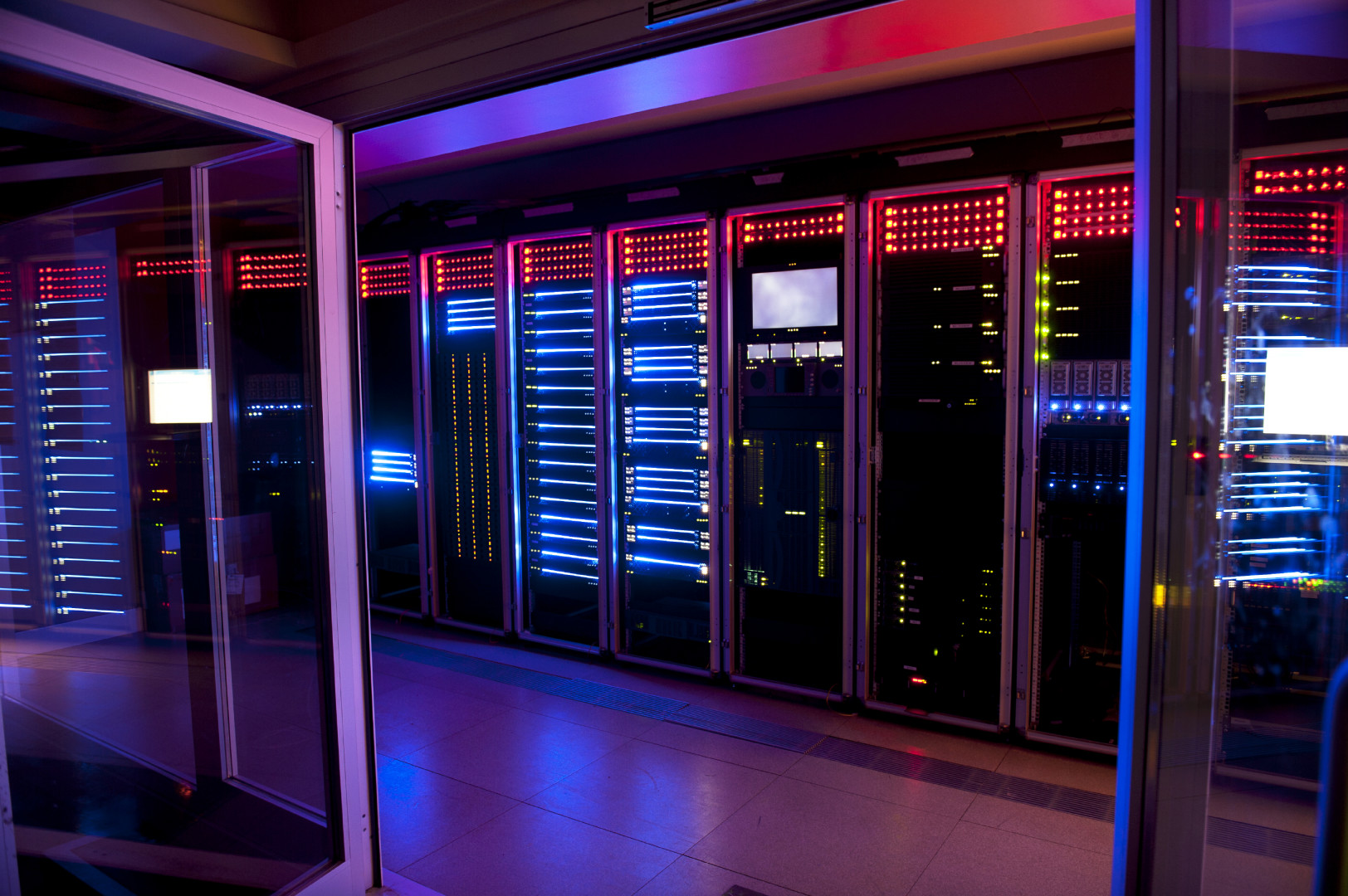 Comments by European Union officials in recent days suggest congressional passage of the Judicial Redress Act is no longer critical to reaching a transatlantic agreement on data transfers before a Jan. 31 deadline.
"We have not asked for legislative changes in the U.S. We have not done that," Andrea Glorioso, a counselor with the Delegation of the European Union to the United States, said Monday at the 2016 State of the Net Conference in Washington. "We think that there is the flexibility to achieve what we want to achieve within the legal framework we currently have in the U.S."
That contrasts with remarks made in Washington two months ago by Vera Jourová, the European Commissioner for Justice, Consumers and Gender Equality, who told an audience at the Brookings Institution that the legislation is needed to move forward.
"One of the essential elements of our agreement is therefore the Judicial Redress bill," Jourová said in November. "We now await adoption of the Judicial Redress bill by the Senate."
The Judicial Redress Act, which the House passed by voice vote in October, is awaiting a vote by the Senate Judiciary Committee, which last week postponed action on the measure that would give the citizens of U.S.-allied countries the right to sue American agencies for mishandling their data. The committee is scheduled to vote on the bill, H.R. 1428, on Thursday. The bill must then go to the full Senate for a vote.
But Glorioso's comments suggest action before Jan. 31 is no longer necessary if it passes eventually. An EU spokesman stressed the importance of the legislation without calling it a critical component of an eventual data pact.
"We trust the Senate will adopt this bill, which is important for transatlantic data flows, as soon as possible," Christian Wigand, an EU spokesman in Brussels for data transfer issues, said in an email statement to Morning Consult. "Timing is in the Senate's hands. What is important for us is the clear commitment of the U.S. to pass the bill."
Negotiators from the U.S. and the EU are aiming to strike a new data-transfer agreement after the previous pact, known as "Safe Harbor," was struck down by a European court last year following concerns about American spying practices. European authorities say they want the new agreement to include stronger privacy protections for transatlantic data transfers, including avenues for redress, so that citizens could respond to government misuse of their data.
European authorities said in October that they may pursue enforcement actions against companies that transfer data if a U.S.-EU agreement isn't reached. EU officials said Jan. 31 is the deadline for crafting a new pact. However, the U.S. Commerce Department does not expect enforcement actions to begin until Feb. 2 at the earliest.