House Democrats Pray GOP Rhetoric Brings Down-Ballot Blessings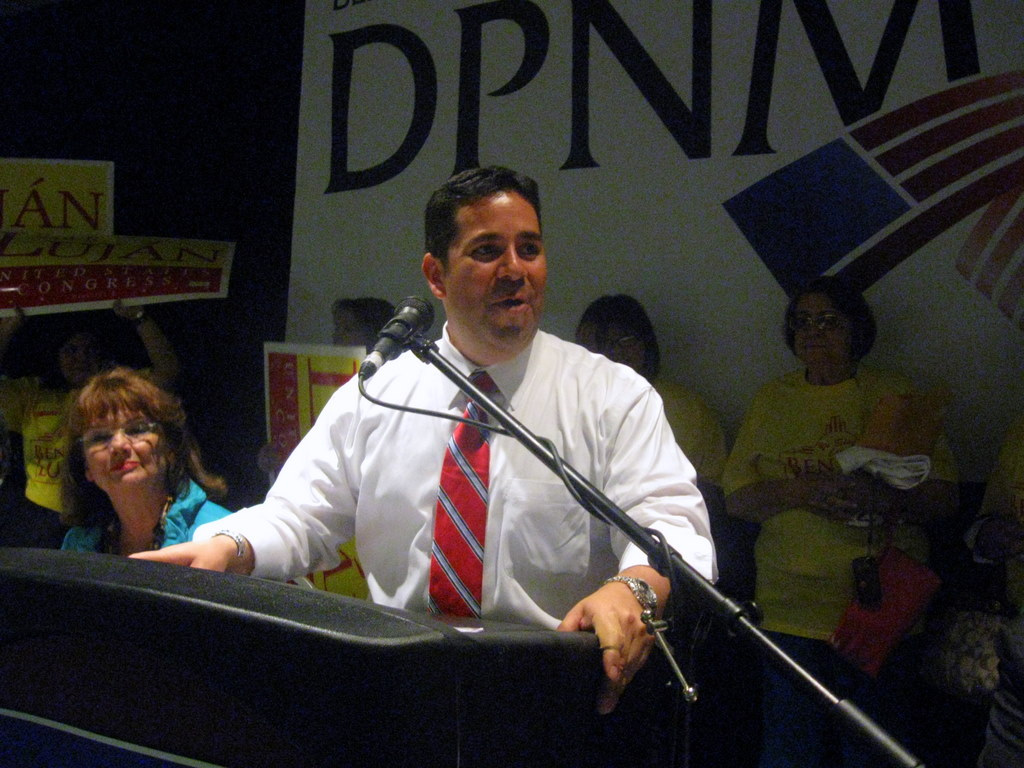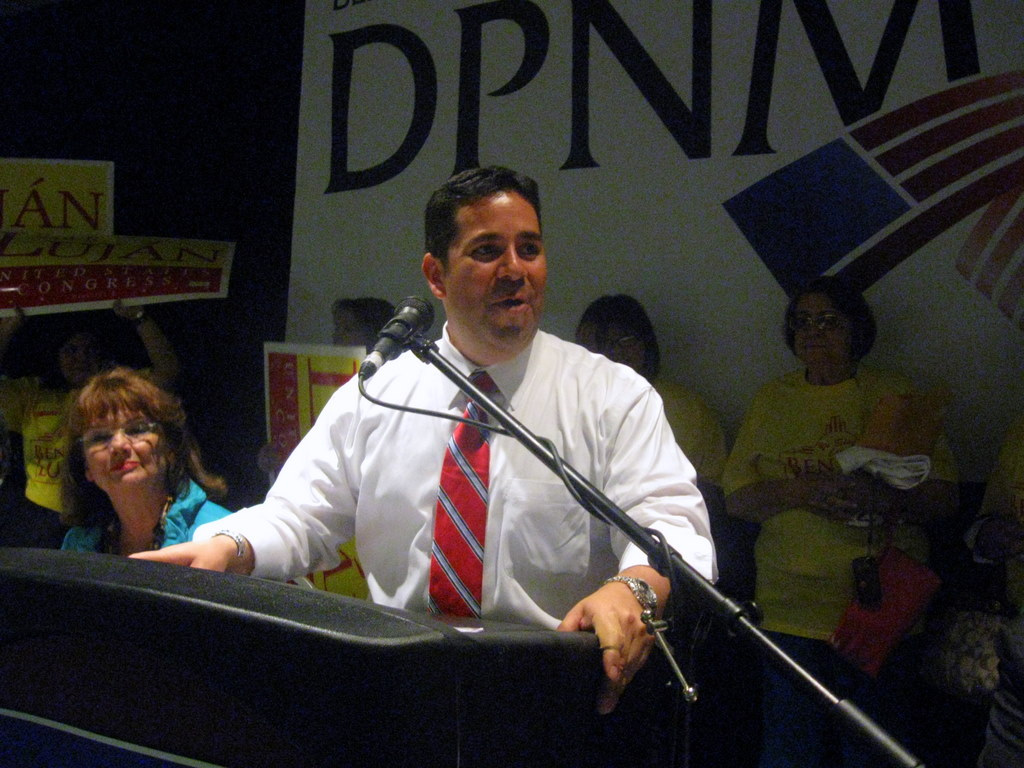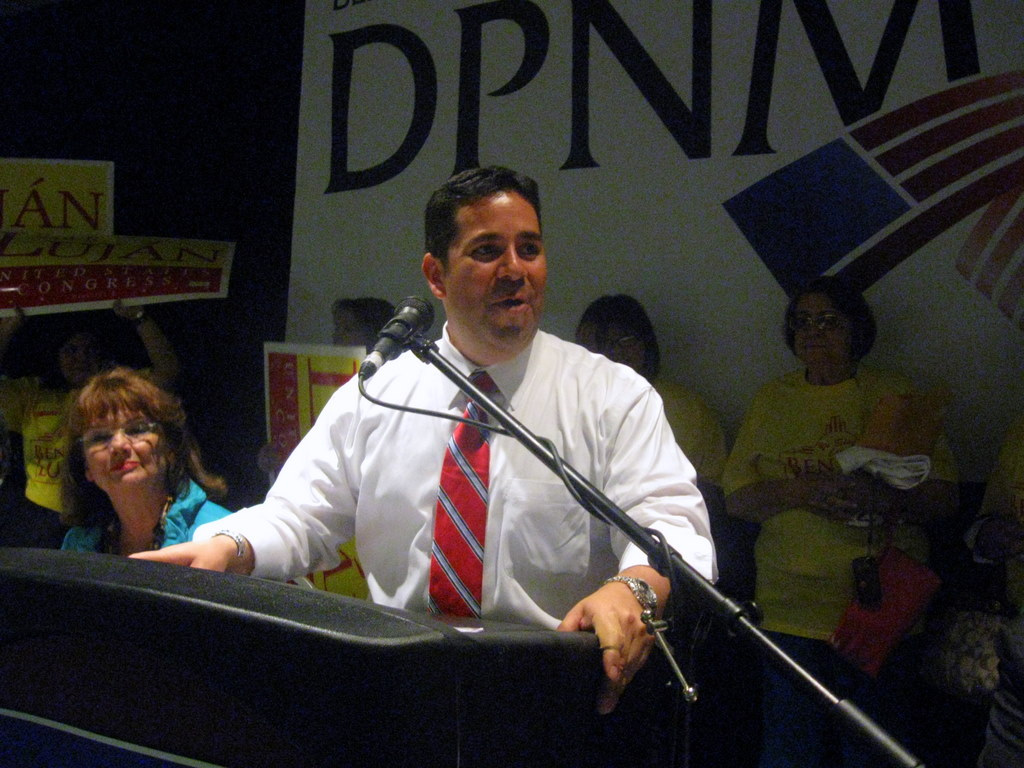 BALTIMORE — House Democrats want you to know they couldn't be more pleased with the state of the race for the GOP presidential nomination.
Less than a week out from the Iowa caucuses, the first-in-the-nation nominating contest is set to be a drag race between bombastic real estate mogul Donald Trump and tea party darling Sen. Ted Cruz of Texas. And while Democrats across the country have expressed dismay or outrage over various comments made by both men, they're more than happy to reap the benefits of any collateral damage in the two front-runners' battle to win over the conservative base.
In a report released Wednesday ahead of House Democrats' three-day legislative retreat to Baltimore, the DCCC argued that Cruz and Trump's dominance of the pre-voting portion of the nomination race has irreparably damaged the GOP's reputation for the 2016 election cycle.
"Even if neither Trump nor Cruz is the ultimate nominee, it is clear that the entire Republican brand has been impacted irreparably by Trump and Cruz's magnetic pull to the extreme right," reads the document, titled "Down-Ballot Damage: How Trump and Cruz will Cost House Republicans Seats."
It's a point Democratic leaders in Baltimore highlighted at their first press conference of the retreat, a multi-day series of policy panels and keynote addresses from speakers ranging from President Barack Obama to Daily Show host Trevor Noah. Republicans had their own winter meeting, also in Baltimore, earlier this month.
"As we look to 2016, I think there is a lot more attention on Donald Trump and Ted Cruz — with what's happening with this division and where the damage has been done, where Donald Trump and Ted Cruz have taken this debate and this argument," said DCCC Chairman Ben Ray Luján of New Mexico.
But the prospect of a Trump or Cruz candidacy wreaking havoc on down-ballot races across the country is countered by the sobering fact that Democrats are sitting deeper in the minority than any other time in the post-World War II era.
Since former Speaker John Boehner (R-Ohio) led his party to flip the House in 2010, House Democrats have been relegated to a seemingly inevitable minority until at least 2020, the next redistricting cycle. Even with the increased turnout of a presidential election year, which has typically benefited Democrats, the House is expected to remain safely in Republican hands.
How House Democrats got here is a complicated question. Some critics blame gerrymandering; others complain about a lack of party commitment to win elections at the state and local level, where raw political talent can be trained for higher office.
Connecticut Rep. Rosa DeLauro, a close ally of House Minority Leader Nancy Pelosi, blamed the decline in part on Democrats' initial reluctance to participate in what she called the "poisoning" of America's political climate.
"Could we have done a better job in talking about everything that we have done, where we are on these things? Yeah," she said. "And I don't sugarcoat that — on selling the Affordable Care Act, on selling the economic recovery, on selling what we're about."
But Pelosi told reporters she is less concerned by the current political landscape facing her caucus than buoyed by the major pieces of legislation they pushed through during the first two years of Obama's presidency, which included, among others, the Affordable Care Act, a massive stimulus package and the Dodd-Frank financial regulation law.
"It's all worth it. It was fabulous. Much of what he is doing now is predicated on what we passed then," she said Wednesday. "We take pride in President Barack Obama. I think he is a great president for what we have accomplished for the American people."
"What happens politically is another thing," she concluded.