Why Frankenfish May Not Sink FDA Nominee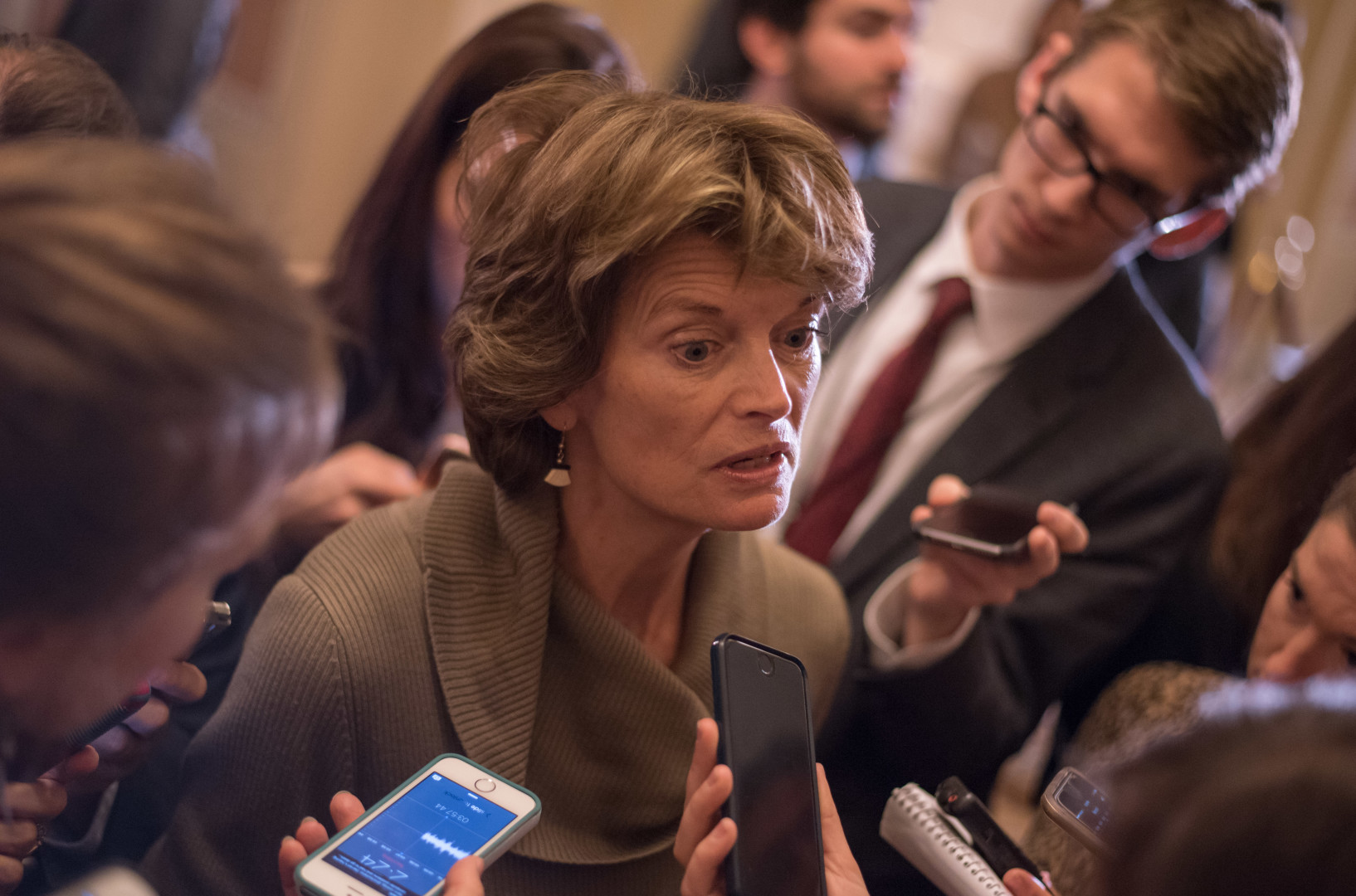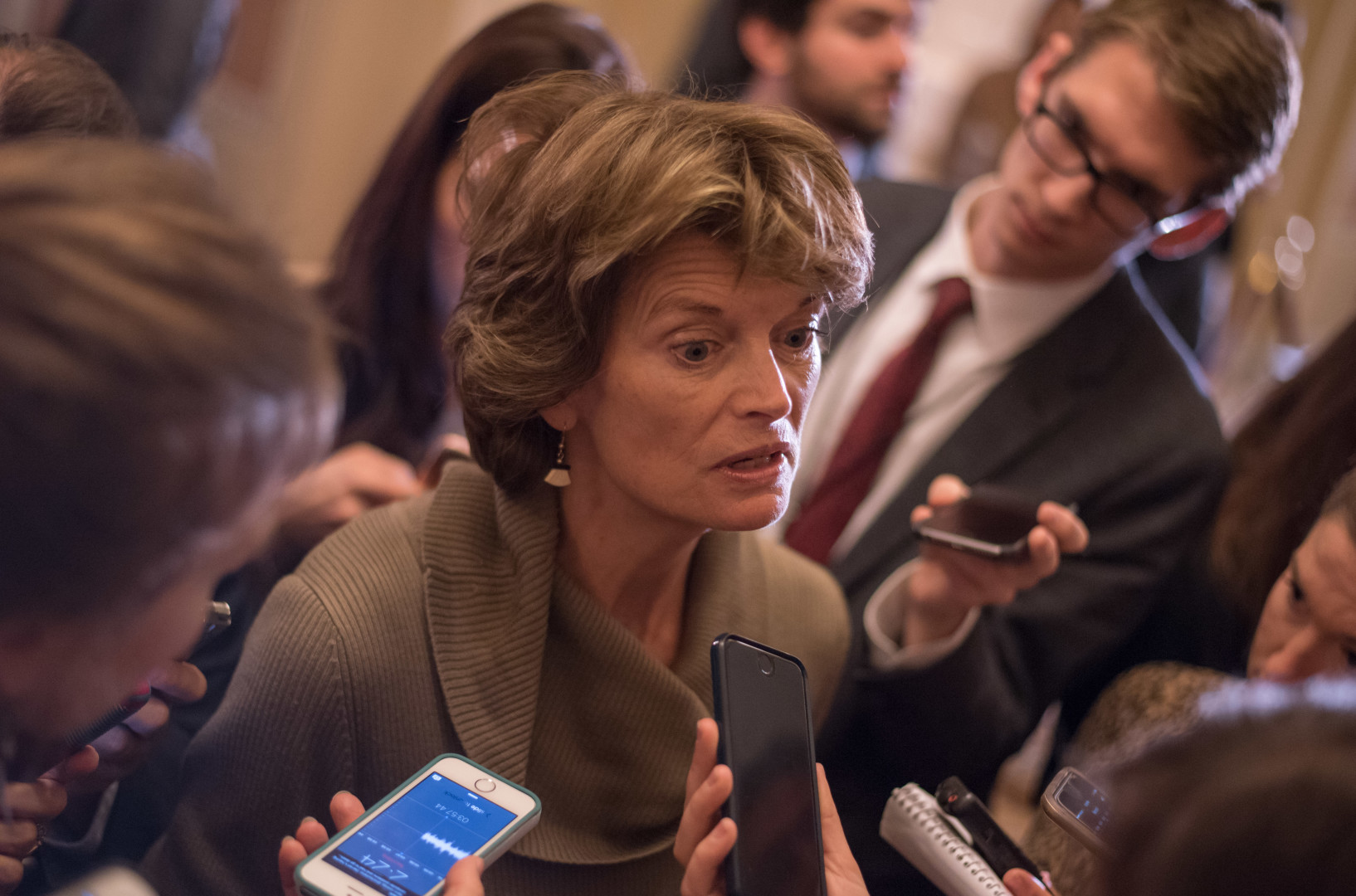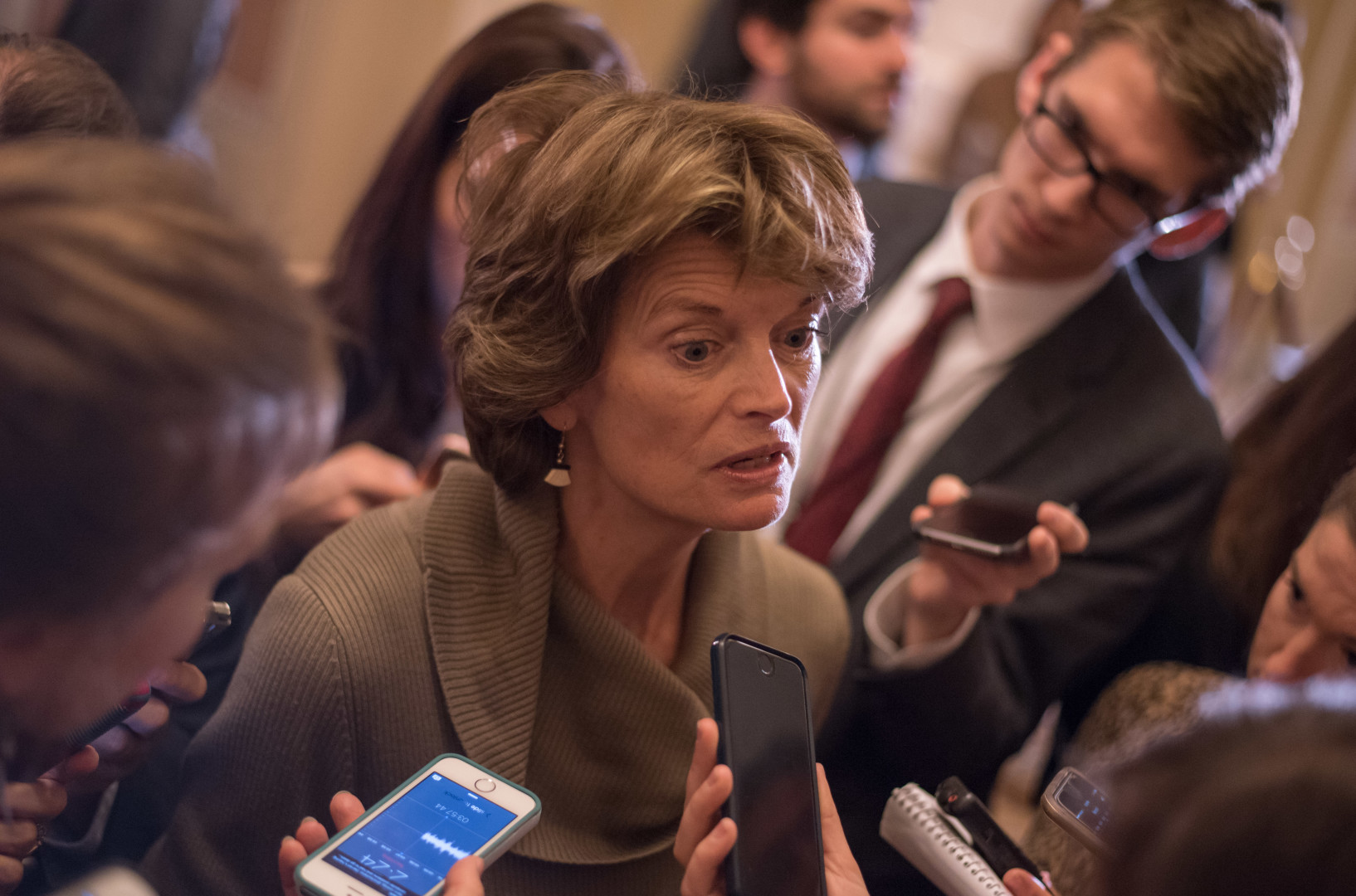 Two major players stand between Robert Califf becoming the head of Food and Drug Administration: Senate Majority Leader Mitch McConnell and Frankenfish.
Four senators have vowed to stop Califf's nomination to lead FDA, but in a way, only one matters: Alaskan Lisa Murkowski is the sole Republican holding up a vote on Califf's nomination. (The others are Vermont independent Bernie Sanders and Democrats Joe Manchin of West Virginia and Ed Markey of Massachusetts.)
Nominations can't be filibustered, meaning that as long as the Republican-led Senate can get a simple majority, the vote is secure against Democratic opposition. But Murkowski is influential among the GOP, and the Kentucky Republican is loathe to schedule a vote on something that one of his own opposes.
But if Murkowski can be placated, there is nothing stopping McConnell from bringing his nomination to a vote. Republican supporters are hoping they can make that happen. "If there are 51 votes [to] confirm and the majority leader wants to move the nomination, there is essentially nothing the opponents of the nomination can do to stop the nomination. At worst they can slow it down for a couple hours," said a senior GOP aide.
A McConnell aide would only say there has been no scheduled announcement about Califf's nomination.
Murkowski's objections lie with a genetically engineered salmon the FDA approved for human consumption in November.  GOP leaders are working with Murkowski to try to satisfy her concerns. A member of the Health, Education, Labor and Pensions Committee, she voted to approve Califf's nomination in committee. At the same time, she warned that she would object to his nomination on the floor because of the genetically engineered salmon, dubbed Frankenfish.
Murkowski said earlier this month that she felt that Califf, and the agency as a whole, had not been straightforward with her about the FDA's plans for genetically modified fish. She hopes to use the nomination as a way to gain some traction on dialogue with the FDA.
So far it hasn't worked, she said Wednesday. Her office hasn't heard from the FDA or Califf to discuss her concerns with the guidelines, a fact she said she has shared with Senate leadership, Murkowski told Morning Consult.
"We have just confirmed to them that we have not had any kind of a contact or reach out from the FDA to attempt to satisfy our concerns," she said. "We've made very clear that we need to have a conversation about this, a very serious conversation about this, and we haven't had it."
The other three senators who have concerns about the FDA nominee have other reasons. Sanders is challenging Califf's ability to lead the agency given his close connections to drug and medical device makers. (Califf is the FDA's deputy commissioner of medical products and tobacco.) Similarly, Manchin said on the Senate floor Wednesday that it would be inappropriate for the FDA commissioner to have such close ties to the drug industry, given the opioid-abuse epidemic. Meanwhile, Markey hopes to push the FDA to reverse a decision to allow physicians to prescribe OxyContin to children.
Despite these objections, Michael Carome, director of the Health Research Group at Public Citizen, a consumer rights advocacy group, said Califf has broad support in the Senate and it's likely he'll be confirmed. Public Citizen opposed Califf's nomination in September because of his ties to the pharmaceutical industry.
It is possible, though unlikely, that the nomination could sit for a year until the end of the Obama administration, Carome said. But as long as Califf keeps his hat in the ring, the Obama administration won't put forward another nominee.
"If his nomination is withdrawn or his confirmation never advances, there will still be many more people with expertise in public health who understand the process for getting drugs and devices and other medical products through the system that don't share such an expensive web of ties through the industry," Carome said.
While Califf wasn't able to convince Sanders to support him, he did win over other Democrats on the HELP Committee. Both Sens. Patty Murray of Washington and Barbara Mikulski of Maryland endorsed his nomination earlier this month.
Sen. Elizabeth Warren (D-Mass.) voiced concerns about Califf's nomination in November, but she eventually decided to support the nomination. In a written statement before the committee voted on Califf's nomination, Warren said she had "extensive conversations" with him about his ties to the pharmaceutical industry. She then voted to clear his nomination through the committee.
After vetting Califf, Warren said she thought he would be willing to break with pharmaceutical companies in favor of public good.
There are advantages to having an FDA commissioner with experience as a researcher, so long as they are sensitive to conflicts of interest, Warren added. "Given that the majority of major clinical trials are sponsored by private industry, it is fair to ask whether anyone with an extensive background in clinical research can be trusted to make decisions that are independent of the industry," she wrote.