Senate Fundraising Numbers to Watch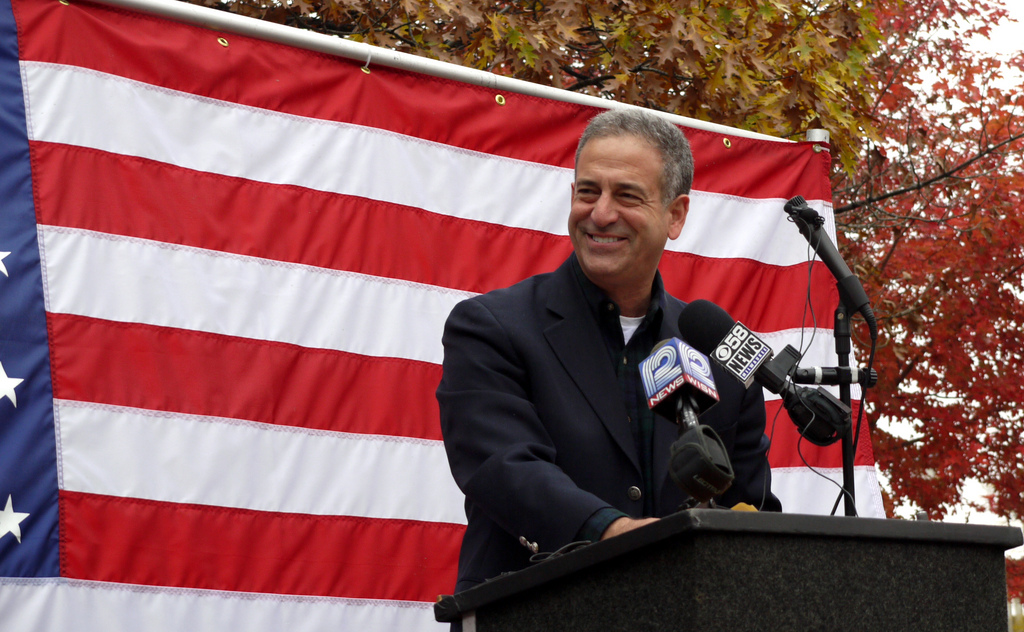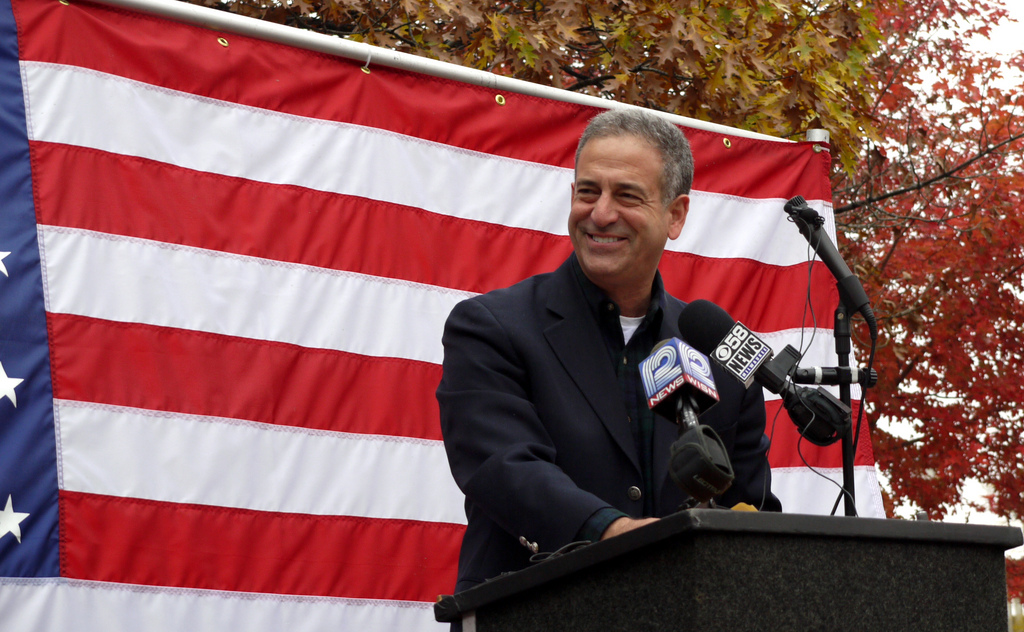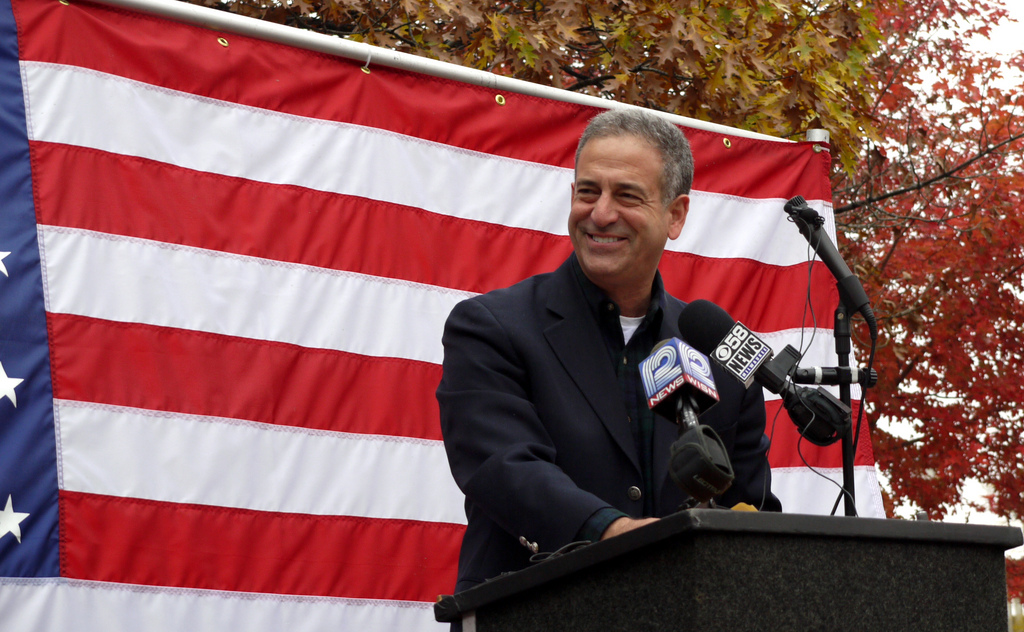 In the era of super PACs and well-funded party committees, the notion that a challenger has to keep dollar-for-dollar pace with an incumbent's fundraising performance isn't as relevant as it once was. But fundraising still matters, as candidates compete for attention from those big outside spenders who are looking for a solid investment.
Candidates will report fourth-quarter fundraising totals this weekend, giving us another look at which campaigns are showing early viability. And there's plenty on the line. Here are the Senate fundraising reports we'll be perusing this time next week:
California: Attorney General Kamala Harris started out as the early favorite. But questions about lavish campaign spending and strategy have already cost her one campaign manager, and Rep. Loretta Sanchez has enough support to force a Democrat vs. Democrat general election this year. Has Harris righted the spending ship? Can Sanchez raise more than the $400,000 she pulled in last quarter? Neither candidate has reported their fourth-quarter haul yet.
Indiana: The race to replace retiring Republican Sen. Dan Coats begs three questions: The main stage appears to be a contest between GOP Reps. Todd Young and Marlin Stutzman; Young has the early money edge. Will Stutzman pick up the pace, or can he entice an outside conservative group to pay part of his way? Will former state GOP chairman Eric Holcomb do better than his $115,000 raised last quarter, to get himself into that top tier? And can former Democratic Rep. Baron Hill ratchet up his own fundraising — just $269,000 in the third quarter — to make a game of it in the general election?
Florida: The two fundraising front-runners, Reps. Ron DeSantis (R) and Patrick Murphy (D), will have to spend the bulk of their treasures to win the Aug. 30 primary, a date so late it's virtually certain that the general election will attract a ton of outside spending. Watch the rest of the field: Have Democrats effectively shut off Rep. Alan Grayson's (D) spigot? Did Rep. David Jolly (R) or Lt. Gov. Carlos López-Cantera (R) have a breakout quarter? And don't forget super PACs. Both Murphy and López-Cantera have friendly supporters stockpiling cash.
Ohio: Republican incumbent Rob Portman has about $12 million on hand, six times what former Gov. Ted Strickland (D) has raised. Cincinnati city councilman P.G. Sittenfeld (D) pulled in just $235,000 in the fourth quarter, though a supportive super PAC had about $730,000 on hand by the end of the year. Sittenfeld needs a goose to demonstrate that Strickland has a real challenge on his hands.
Pennsylvania: Here's another race in which a Democratic primary threatens to leave the winner far behind the Republican incumbent. Democratic establishment favorite Katie McGinty pulled in a little less than $1 million last quarter. Former Rep. Joe Sestak (D) never releases his numbers early, and he's not the world's strongest fundraiser. Can he milk his fundraising edge until the April 26 primary? Either way, GOP incumbent Pat Toomey is likely to have bolstered his $8.6 million warchest when he reports his own numbers. He's been pulling in north of $2 million a quarter.
Wisconsin: Get this: Aside from Senate Democratic leader-in-waiting Chuck Schumer of New York, former Sen. Russ Feingold is likely to turn in the strongest fundraising performance of any Democrat running for re-election this quarter, including the six other incumbents running. Feingold raised $2.7 million in the last three months, and he's got $4.8 million on hand. It's likely to be the second quarter in a row that Feingold outraises GOP Sen. Ron Johnson, though Johnson hasn't released his numbers. And tomorrow could bring another Feingold boost: Marquette is expected to release their latest polls. The Democrat has led Johnson in each of Marquette's last several surveys.
Maryland: Rep. Chris Van Hollen (D) has vastly outraised Rep. Donna Edwards (D) so far this cycle, though Edwards has gotten help from EMILY's List spending. But EMILY's List has lots of potential targets this year — McGinty in Pennsylvania, Catherine Cortez Masto in Nevada, Tammy Duckworth in Illinois — so they may need to see Edwards ramp-up her fundraising to justify their own spending. Neither Edwards nor Van Hollen has released fourth-quarter numbers.