FCC Chairman Expounds on Ending Set-Top Box Market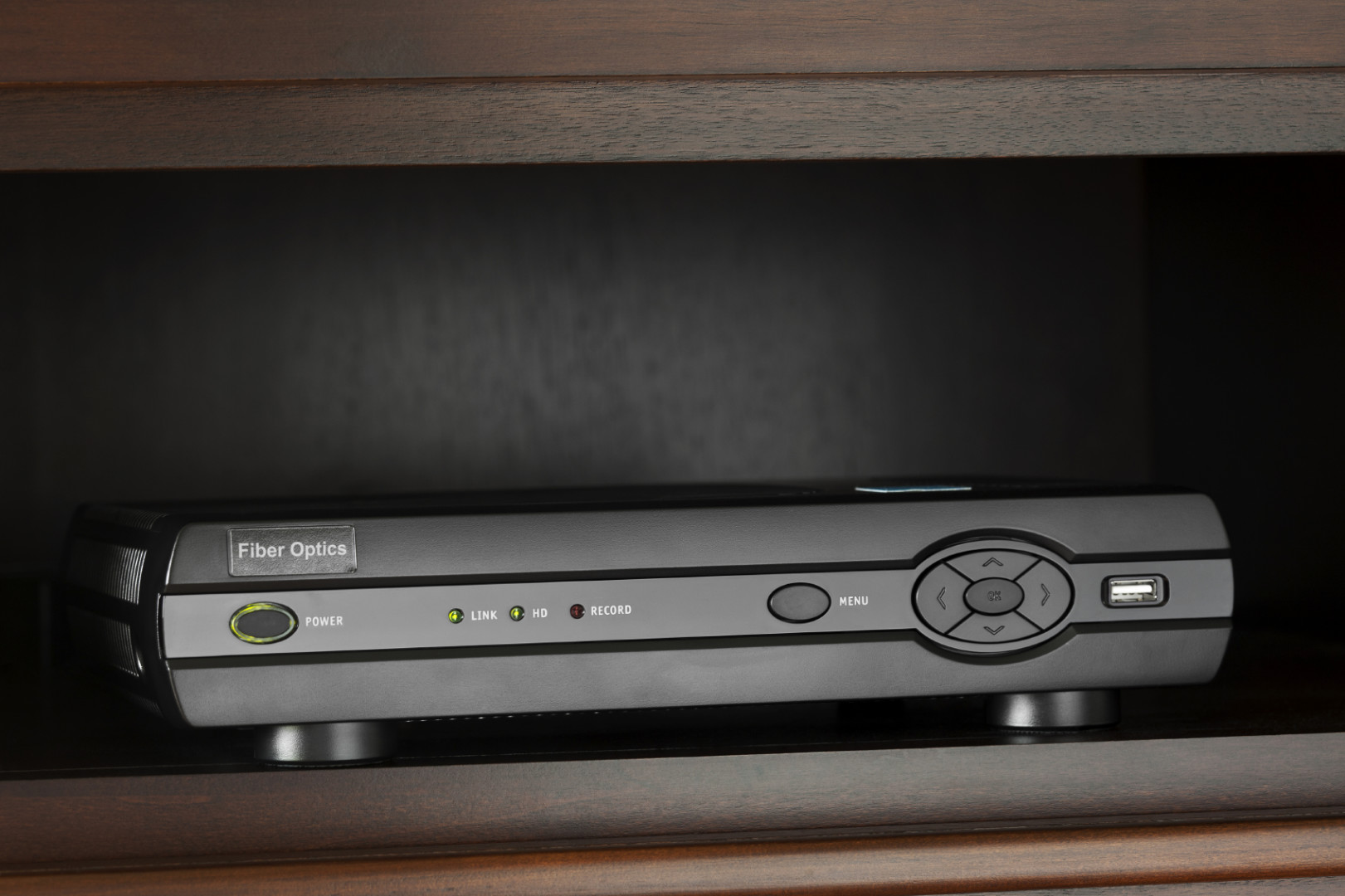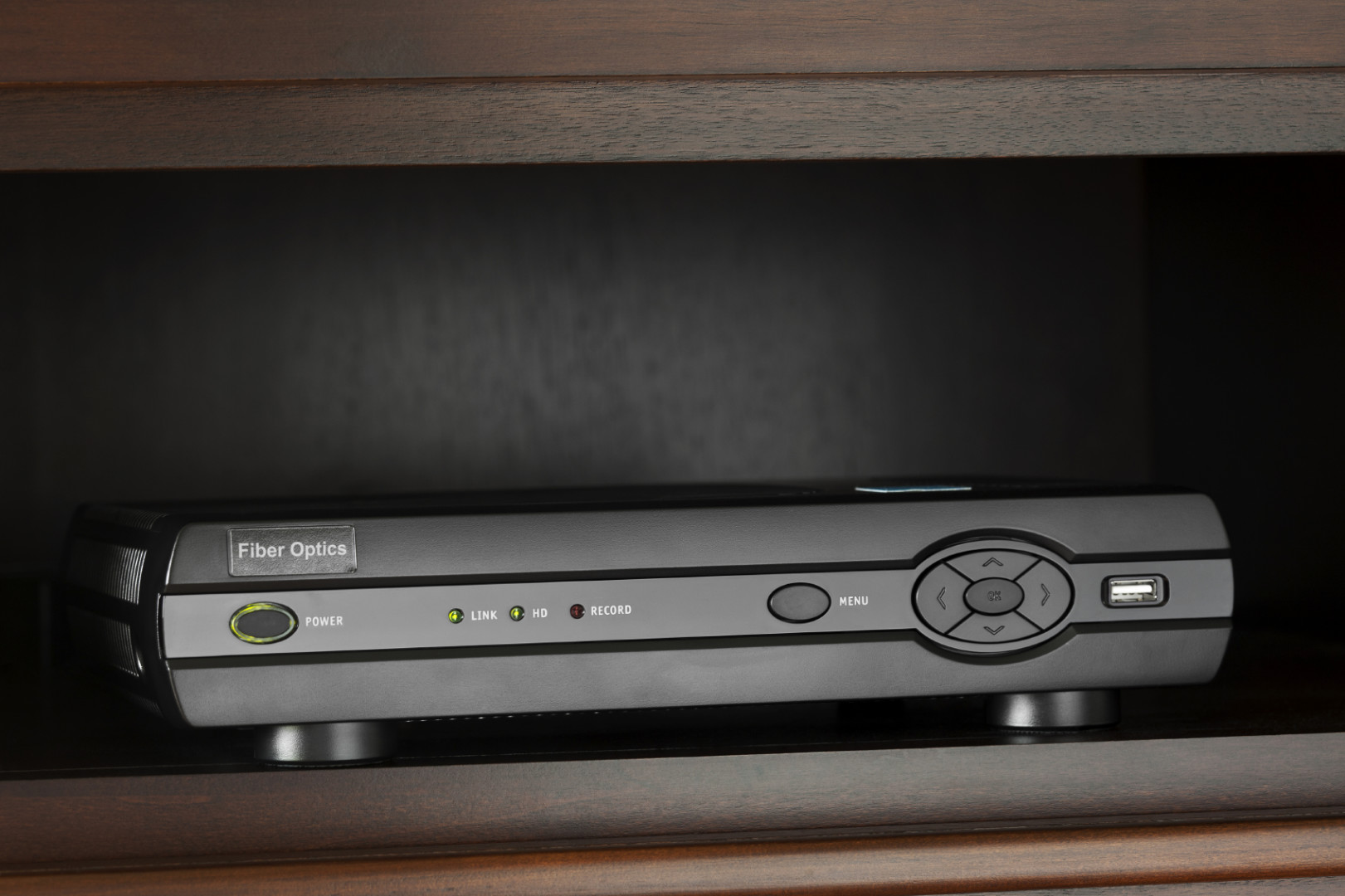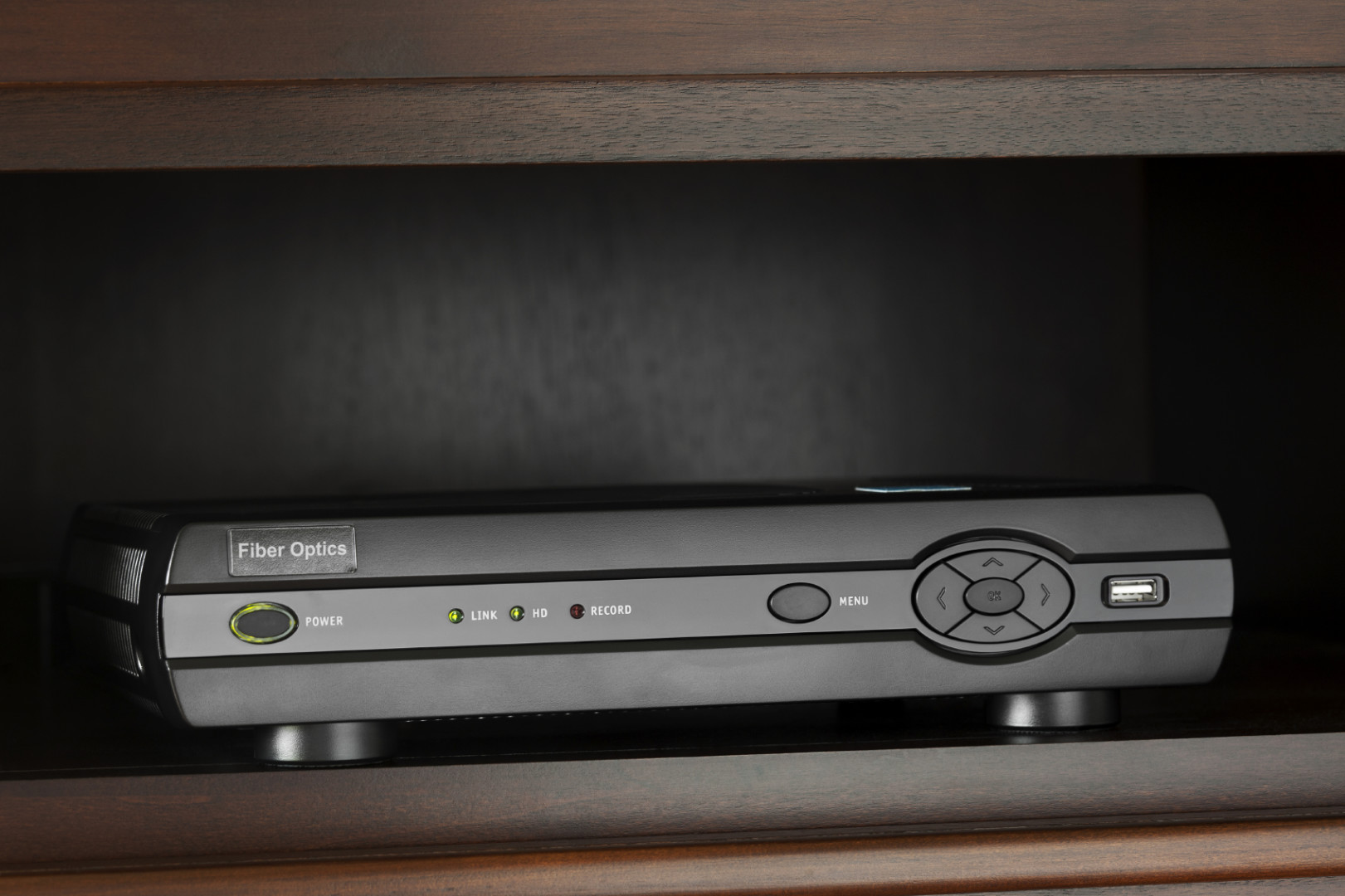 Federal Communications Commission Chairman Tom Wheeler says his new proposal to more or less end the set-top box marketplace is all about "competition, competition, competition."
"I will circulate a proposal for consideration at next month's meeting to introduce competition and spur innovation in the set-top box marketplace," Wheeler told reporters Thursday at a press conference following the commission's monthly open meeting.
News broke Wednesday that the FCC would vote on a proposal to do away with paid TV's reliance on set-top boxes. Cable companies currently lease the boxes to customers so they can access their content. Consumers have long complained about the requirement of entering long-term contracts with their cable providers to get these boxes.
Wheeler pointed out that 99 percent of pay-TV customers lease set-top boxes from their cable, satellite or telecom providers. They pay an average of $231 yearly individually for those boxes. (He said it's $20 billion for everyone combined).
"There is no competitive market," Wheeler said. "They have no competitive choice when it comes to that situation."
Wheeler's proposal aims to fix this by allowing a framework for customers to access content they pay for from cable or satellite however they want to. This could cause significant changes in the traditional cable market as devices such as Roku, Amazon Fire and Apple TV have grown in popularity in the past few years.
Wheeler used the second day of media madness surrounding the proposed change to read emails from people praising his decision to target set-top boxes and open up the market for more choice. "The bottom line is the American people get it. When it comes to set-top boxes, they have no meaningful options," Wheeler said. "They are literally paying the price for this lack of alternatives."
Some internet advocates in the tech community, typically not fans of cable, backed up the announcement. "For far too long, consumers have been locked into renting set-top devices that are expensive, energy-inefficient, antiquated, and anticompetitive," Joshua Stager, policy counsel for New America's Open Technology Institute, said in a statement. "These devices have gone from being a modest line item on your monthly bill to a $20 billion-per-year cash cow for the cable industry."
"It's a triple play that the cable companies will hate, but fans and creators of award-winning streaming programming will love," said Chip Pickering, CEO of INCOMPAS, a trade association for communications and tech companies. "This is an issue of consumer freedom vs. cable control."
As expected, cable companies were not at all happy with the news, as suggested by a statement from American Cable Association President Matthew M. Polka. "The FCC's cable set-top proposal has many flaws," Polka said. "ACA is especially troubled by the agency's one-size-fits-all approach that will disproportionately burden smaller cable operators."
Polka added that many of the ACA's members already deploy TiVo set-top boxes that integrate Netflix and other services to adapt to the developing world of digital media.
He is not alone in these arguments. Tom Struble, policy counsel at think tank Tech Freedom, also thinks that consumers already have plenty of options when watching video.
"Consumers have never enjoyed more ways to watch video, Struble said in a statement. "The market for video is fiercely competitive. Amazon and Google offer cheap ways to stream content to TVs from computers and mobile devices, and Netflix now has more subscribers in the U.S. than any [Multi Video Programming Distributor]."
AT&T Senior Executive Vice President of External and Legislative Affairs Jim Cicconi weighed in with this observation. "The Chairman's proposal is another disappointing example of an FCC that thinks it's smarter than highly competitive markets."
Wheeler appears undaunted. He pointed to similar actions in communications history as proof that his proposal will be successful. "When the FCC required phone companies to open their networks to non-Bell phones, what happened? Functionality went up. Prices went down," Wheeler said.
The same thing happened when wireless companies started unlocking phones so customers could use them to "take advantage of competition," he said.
Democrats in Congress applauded the proposal in statements Wednesday.
The proposal, if it gets the three votes necessary to pass the commission, would not yet institute any new rules. But it would allow the commission to begin to write them.
As with any proceeding at the FCC, getting two more votes will be key for Wheeler. He hinted that there would likely be a "fulsome debate" about the proposal in February.
Speaking to reporters Thursday, Republican FCC Commissioners Ajit Pai and Michael O'Rielly declined to comment on the proposal because they haven't seen it. However, O'Rielly suggested that he may be amenable to it.
"I actually have been exploring this issue for an awful long time and not talking about this current item, which I haven't read," O'Rielly said. "But I am coming of the mind that I'm not sure that we need set-top boxes anymore, that they're actually a hindrance."
"I'm going to have to delve into this closer, but I wonder if we're at the point where we should have no set top boxes," O'Rielly added.
Pai simply said he would decide once he reads Wheeler's proposal.