FDA Working Through Generic Backlog, Official Tells Panel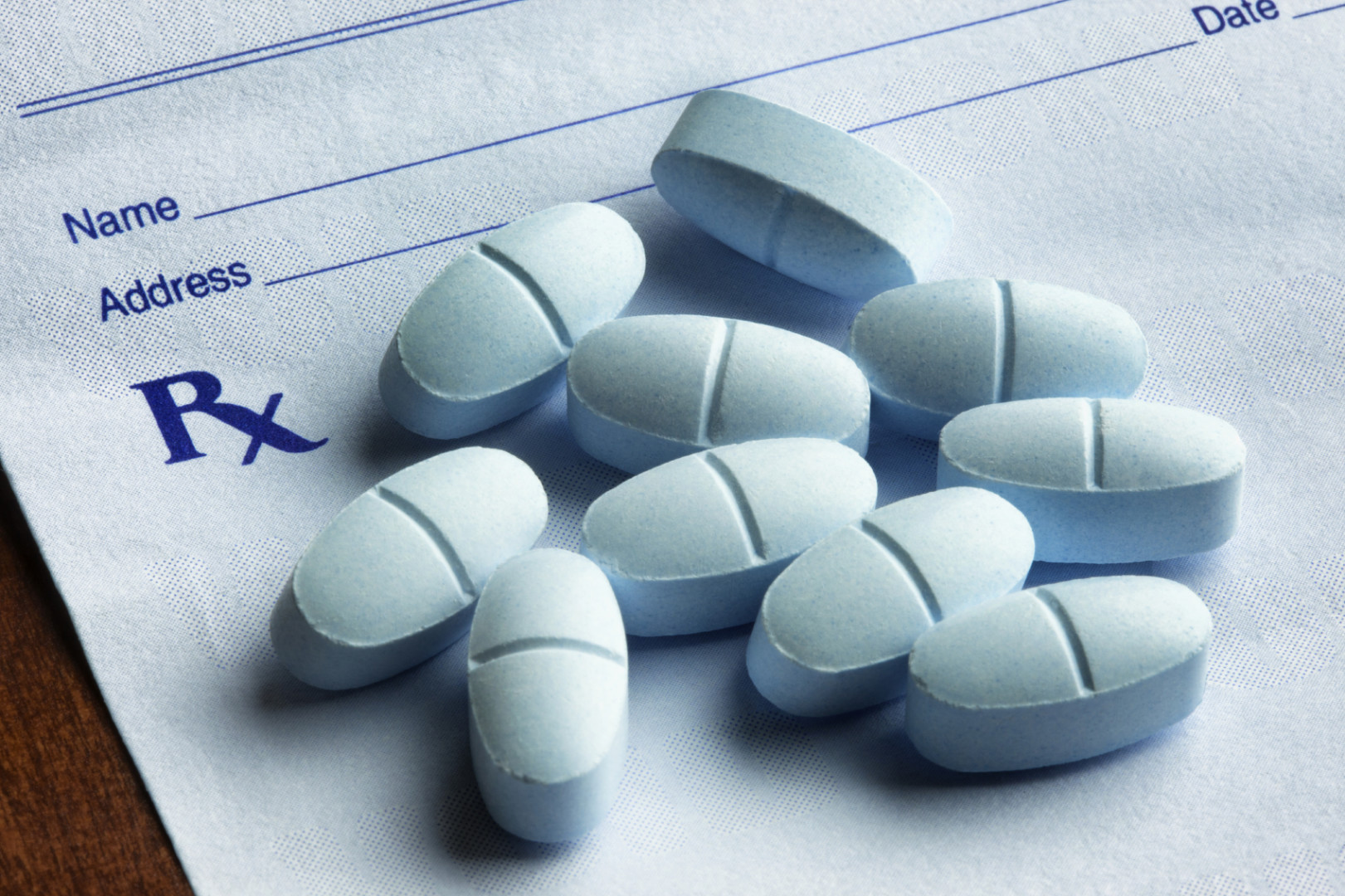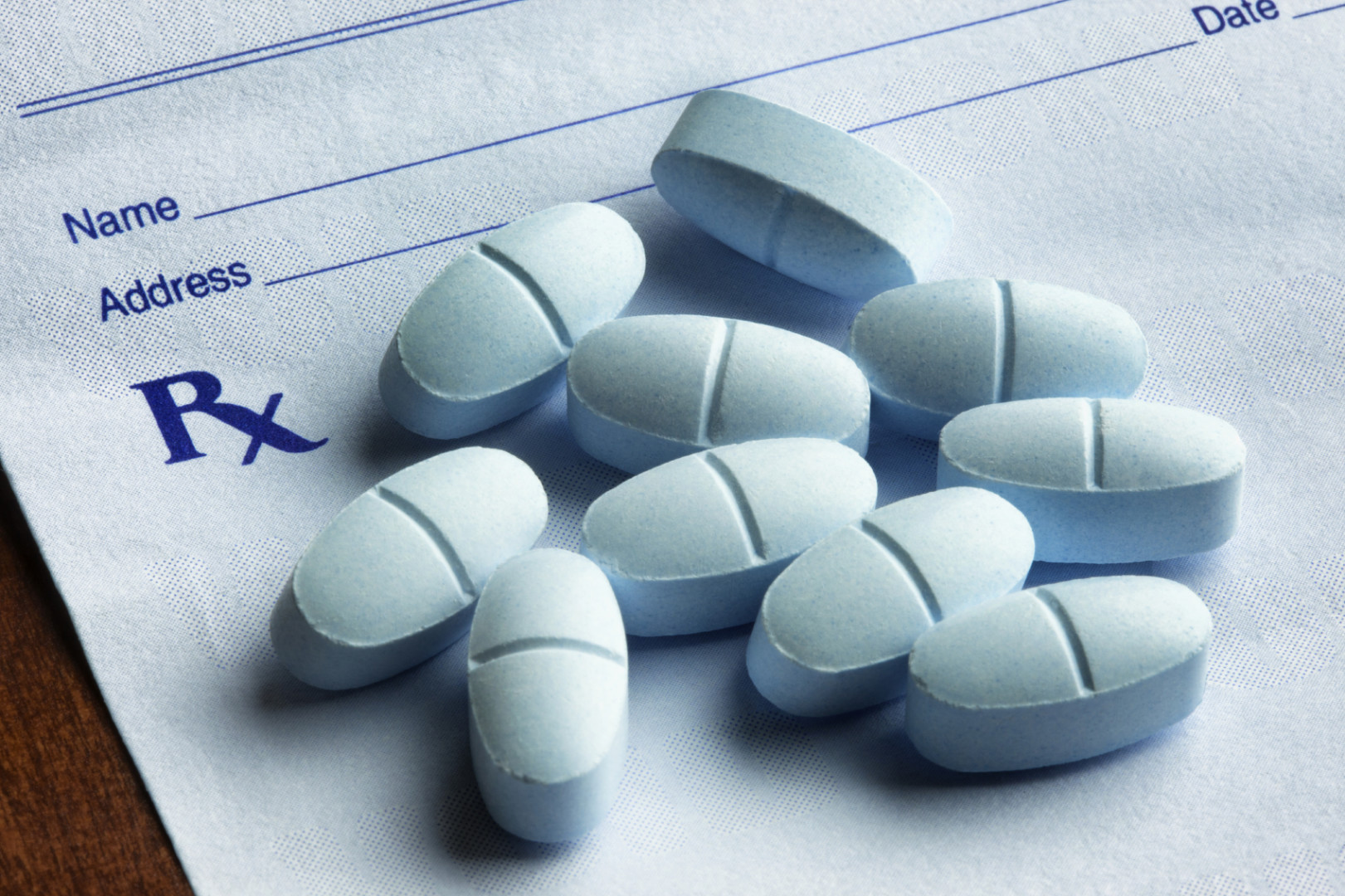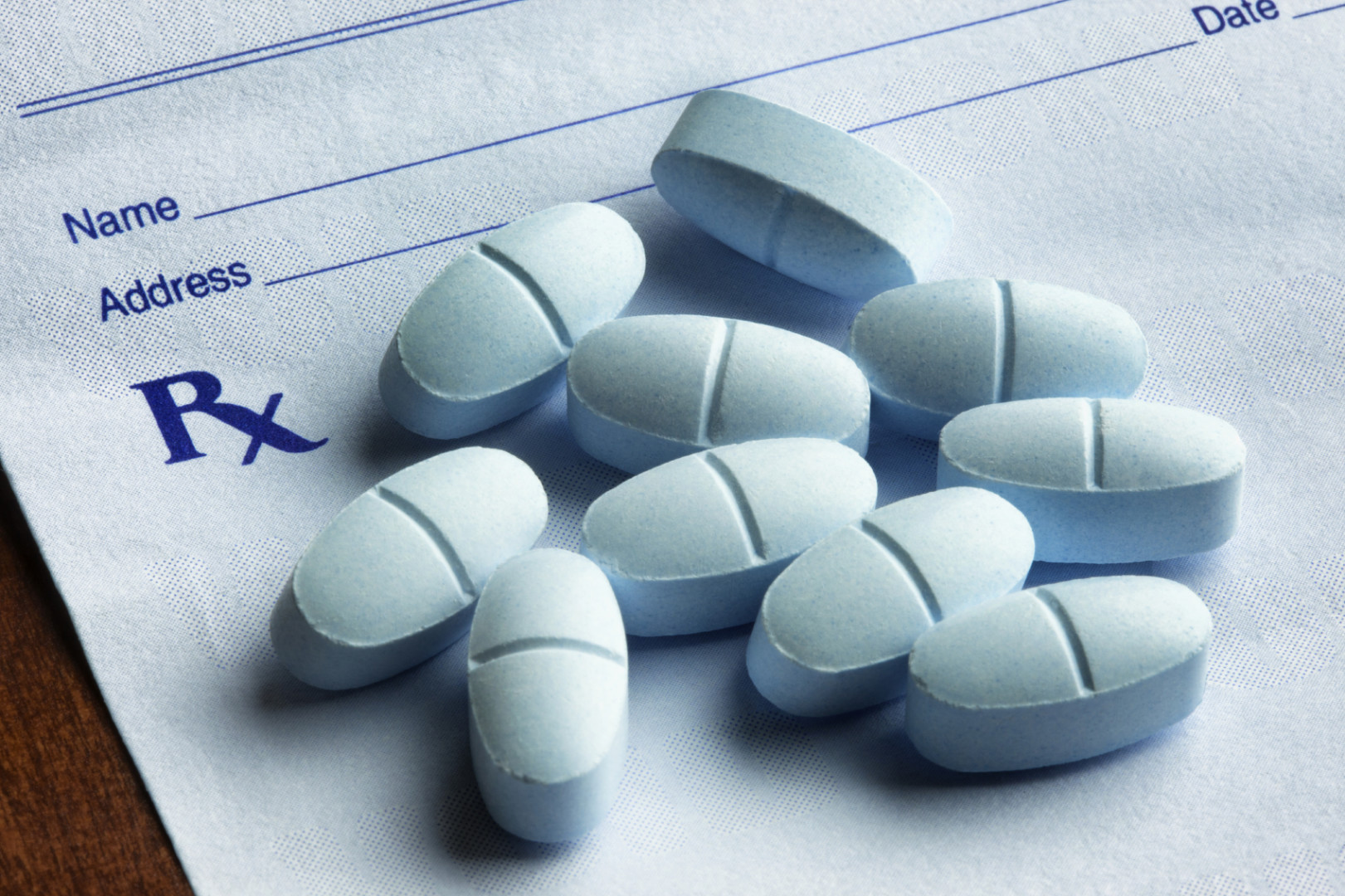 Increasing competition in the pharmaceutical industry through generic drugs could help curb rising drug costs, senators suggested Thursday at a Health, Education, Labor and Pensions Committee hearing. A Food and Drug Administration official said the agency has made significant progress in working through a backlog of generic drug applications.
It's a common theme that lawmakers have brought up time and time again as prescription drug costs have become a hot political issue. The committee was reviewing the Generic Drug User Fee Amendment, which is up for reauthorization in 2017. The statute has reshaped how generic drugs are approved since it was first passed three years ago.
But some senators, including Chairman Lamar Alexander (R-Tenn.), said the FDA's approvals of generic drugs are still too slow, despite Congress's $1 billion investment to speed up the efforts.
"I understand that the FDA has met most of the goals laid out in the agreement for industry user fees for regulatory actions, hiring staff, and increasing inspections," Alexander said in his opening remarks at the hearing. "But I look forward to hearing whether these metrics are the most appropriate, given I continue to hear that generic drug approval is too slow from manufacturers and patients."
For generic drug applications that are submitted after September of this year, there will be a 10-month review clock, Janet Woodcock, director of the Center for Drug Evaluation and Research at the FDA, told the committee. "If we're successful, they will get an approval at the end, not a lot of questions about their application," she said. "So that's pretty successful as it is."
The agency has made significant headway working through the backlog of generic drug applications that spurred action on the the generic drug measure, she said. Of the 2,866 abbreviated new drug applications that were in the backlog on Oct. 1, 2012, the FDA has completed first actions on 84 percent, Woodcock said. The agency has committed to taking first action on 90 percent of the applications before the law expires, she said.
Woodcock told lawmakers she is confident that the division will make significant progress before the law expires. Rebuilding how the office works to better address applications has taken some time. "We re-did everything about the program and built it to a modern review process," she told reporters Thursday. "And we are just really going to crank [in] the next two years, I have no doubt."
Woodcock told the panel that first-time generics, which drive competition in the market and could drive down prices, receive an expedited review. She told ranking member Patty Murray (D-Wash.) that all first generic drug applications in the backlog have been looked at. Some companies won't market a first generic drug "sometimes for a significant amount of time" after they've received approval, she said.
It often takes three approved generic versions of a drug to decrease prices overall, Murray responded.
Sen. Susan Collins (R-Maine), who chairs the Senate Special Committee on Aging which is investigating price-gouging in specialty drugs, asked about the "very new and interesting business model" that some companies, like Turing and Valeant, have adopted to purchase specialty drugs and increase the prices.
Such business moves, which have forced much of the political pressure on drug costs in recent months, are a small sliver of drug companies, Woodcock replied.
"I think it's generally driven by business opportunities," she said, noting that some of those drugs have a small market. "If you have to do a clinical trial, that is a barrier."