Lack of Competitive Seats Plagues House Democrats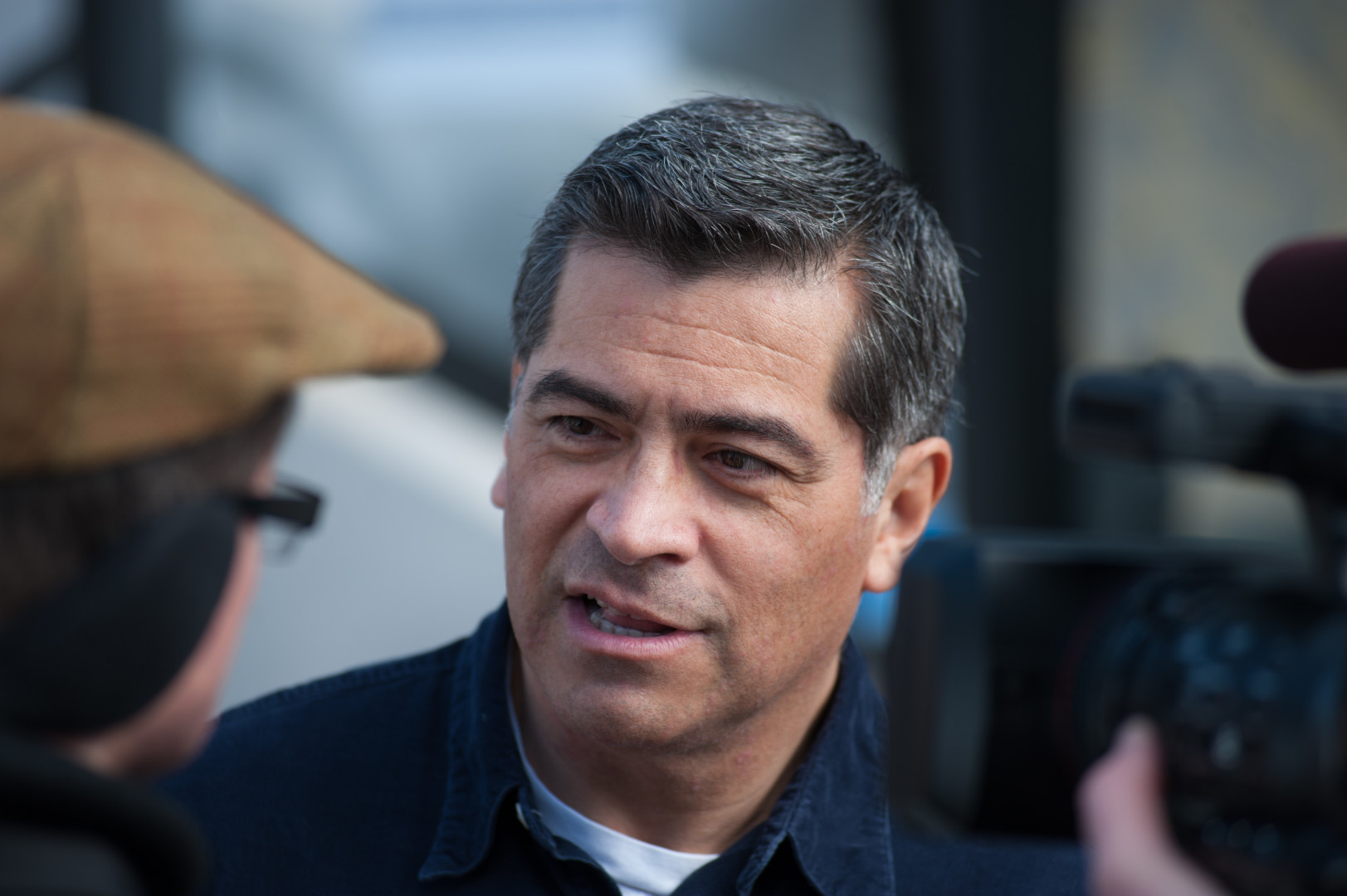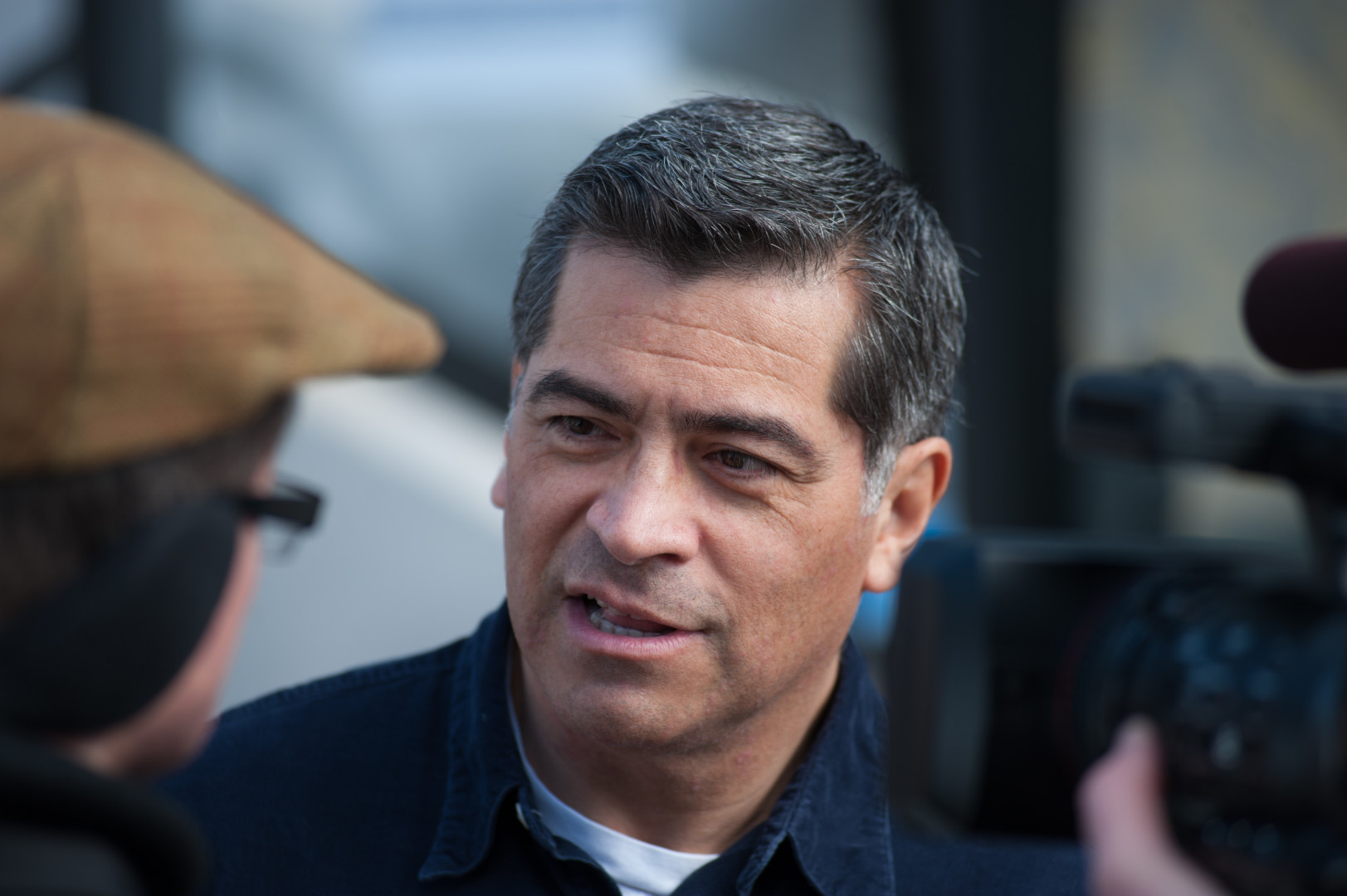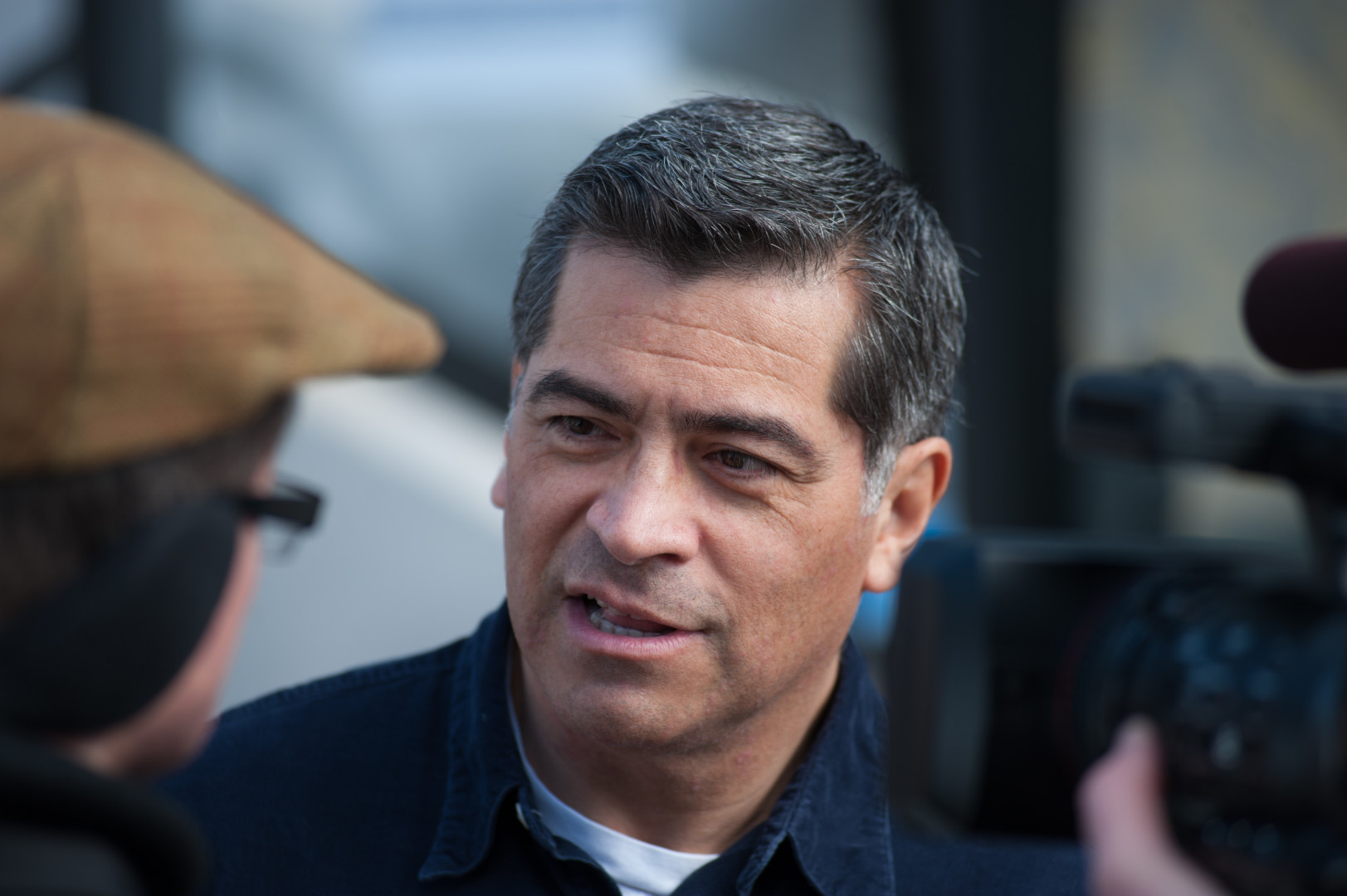 Top Democratic strategists see their party's path to a third term in the White House plainly.
They are optimistic about their chances to win back a closely divided Senate. But when it comes to the House, the party is looking several cycles down the line — a reflection of the daunting political map that even the hardiest party stalwarts admit favors Republicans.
The last time Democrats won back the House, in 2006, the party scored upset victories in some of the reddest states in America, such as Alabama and Mississippi. But an increasingly polarized electorate, and a decreasingly competitive playing field, both act as a cap on the number of seats Democrats could plausibly win in Congress.
Democrats, who need to win 30 Republican-held seats in order to reclaim a bare majority in the House, are starved for plausible targets. Only 23 Republican incumbents won election in 2014 with less than 55 percent of the vote, and only four — Reps. Will Hurd of Texas, Cresent Hardy of Nevada, Alex Mooney of West Virginia and Bruce Poliquin of Maine — won with less than a majority.
Nationally, just 47 districts were decided by 10 percentage points or fewer in the 2014 midterm elections, a historically low number. What's more, 30 of those most competitive seats are already held by Democrats; only eight Republicans won by less than a five-point margin.
Credit for the lack of competitive districts goes to partisan gerrymandering in the decennial redistricting process. Republican efforts to shore-up once competitive seats paid dividends in states such as Pennsylvania, North Carolina and Ohio. Democrats, too, shored up their once vulnerable districts in states like Illinois and Maryland.
As a consequence, fewer members represent districts won by the other party's presidential candidate. Just 24 Republicans won election in districts President Obama won in 2012. Recent court rulings on redistricting cases in Florida and Virginia added two more members, Reps. Daniel Webster of Florida and Randy Forbes of Virginia, to that list. Only four Democrats won in districts carried by Mitt Romney in 2012; the Florida court decision puts Rep. Gwen Graham's Panhandle-based district in the same category.
Clawing back the 30 seats necessary to reclaim the gavel, then, is likely to require a national political wave — a scenario that becomes more plausible if Republicans nominate Donald Trump or Texas Sen. Ted Cruz. In that event, Republicans would rightly worry about districts held by members like Reps. Richard Hanna (R-N.Y.), Tom Reed (R-N.Y.), Barbara Comstock (R-Va.), Martha McSally (R-Ariz.) and Pat Meehan (R-Pa.) — suburban swing districts Romney only barely carried in 2012.
Barring a significant advantage at the top of the ticket, the Democratic path back to a majority is likely to be long and winding — and likely to require another, more favorable redistricting process after the 2020 Census. Republicans retain a structural advantage, one that might even hold up in the event of a major Democratic wave.