Republican States Slash Planned Parenthood Funding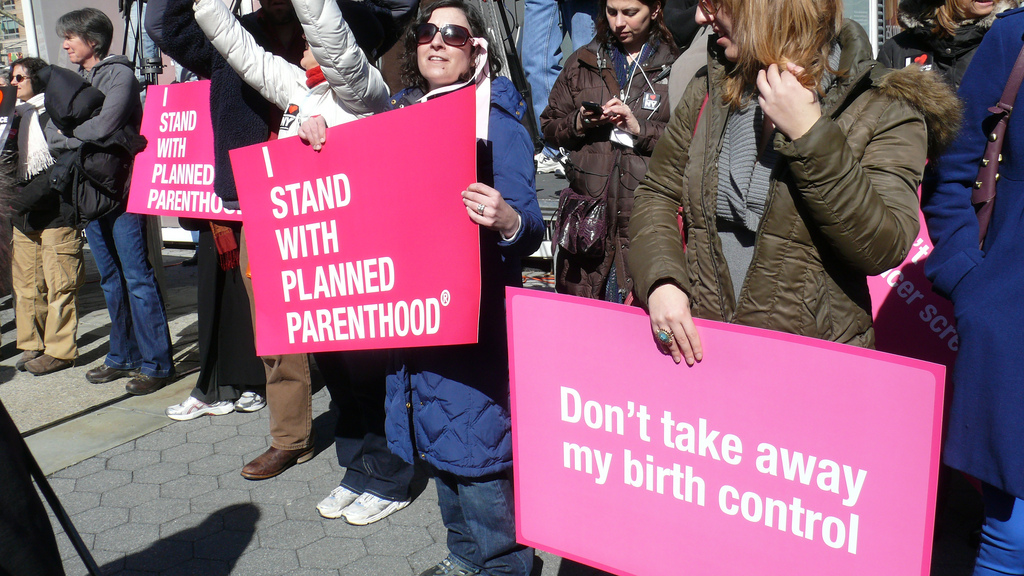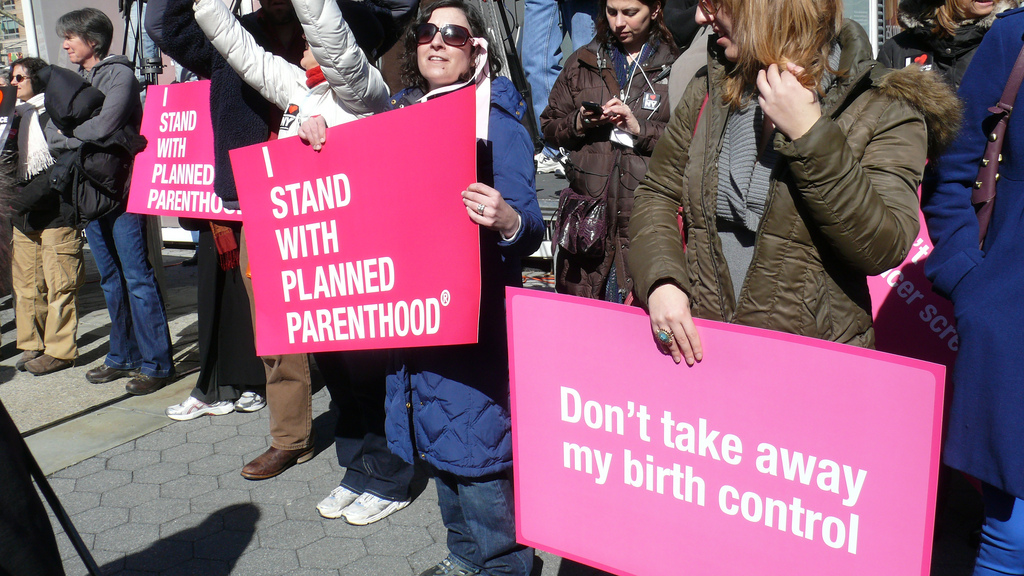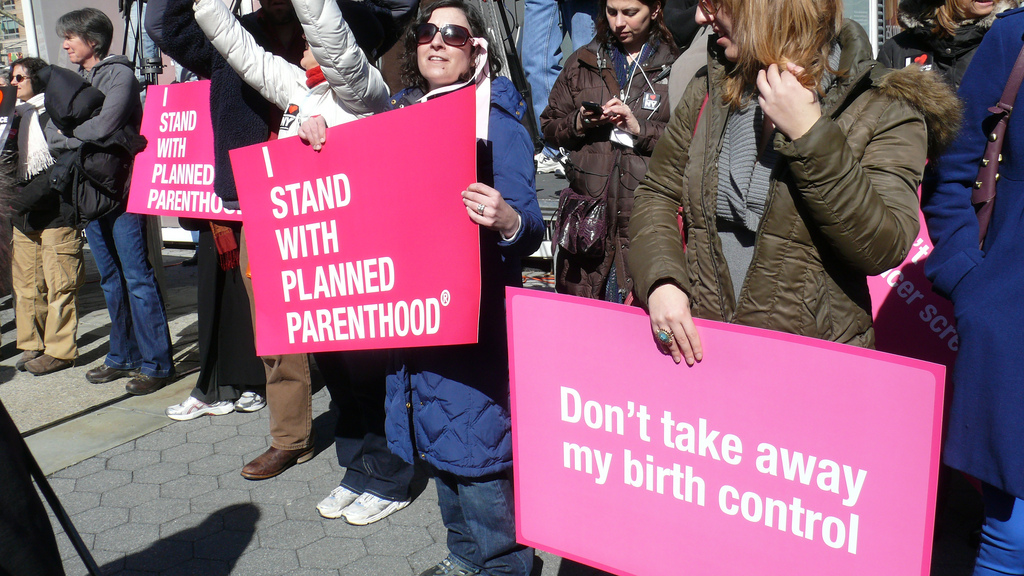 Months after the release of controversial videos purporting to show misconduct by senior staffers at Planned Parenthood, investigations into the women's health agency have failed to turn up any illegal behavior. But that isn't stopping Republican-led legislators from slashing funding for Planned Parenthood in red states across the country.
Legislators in half a dozen states have already advanced measures to cut funding this year, through a variety of different revenue streams. Governors and agencies in other states have unilaterally decided to end contracts with Planned Parenthood.
In Wisconsin, the legislature last week passed two measures limiting the group's funding. One measure, backed by both the Assembly and Senate, would prevent the state from transferring federal money to Planned Parenthood through Title X, which would amount to a $3.5 million hit. Another, which passed the Senate last week, would restrict reimbursements for prescription drugs, which could cost Planned Parenthood as much as $4 million.
In his first-ever budget, Kentucky Gov. Matt Bevin has proposed restricting all public funds from any group that provides abortion services, or affiliates of those that do so. A Planned Parenthood clinic in Lexington, which does not provide abortions, would take a six-figure funding hit if that proposal becomes law. The state Senate voted last week to end funding for clinics in both Lexington and Louisville, a measure that could stop $5.6 million in federal Title X funds.
Ohio Gov. John Kasich will review a measure passed this week to strip Planned Parenthood of $1.3 million in state funding. The state House needs to sign off on a compromise version, a vote likely to break along party lines when the chamber returns to Columbus in the second week of February. There are 28 Planned Parenthood clinics in Ohio.
Kansas Gov. Sam Brownback and Utah Gov. Gary Herbert are both using their executive authority to limit Planned Parenthood funding. Brownback signed a law cutting some funding to the organization after he took office in 2011, though he said this week he will direct the state health department to end funding through Medicaid. One Planned Parenthood clinic, in Overland Park, provides abortions.
Herbert, too, ordered his state to end contracts with Utah's Planned Parenthood chapter. Herbert said he wants to see the results of a congressional investigation, headed by Rep. Marsha Blackburn (R-Tenn.), into the group before he would consider reversing his order.
More than a dozen states launched investigations into Planned Parenthood in the wake of the undercover videos. None have uncovered any wrongdoing, and earlier this week two of the activists who shot the videos were indicted by a Houston grand jury.
But even without evidence of criminal behavior, the videos have cost Planned Parenthood money. In October, Texas's state health agency said it would end the group's Medicaid funding; in a letter to Planned Parenthood, the agency cited sanitary conditions shown in the undercover videos. Gov. Greg Abbott claimed credit for "completely end[ing]" Planned Parenthood funding at the time.
Planned Parenthood has pushed back against some states moving to end funding. This week, a U.S. District Court judge in Arkansas granted class action status to Planned Parenthood groups challenging the state's ban on Medicaid funding. The judge ruled last month that the state must still provide funding for Planned Parenthood to treat three women in Arkansas.
The indictments of the two activists by the Houston grand jury, and the lack of evidence in investigations across the country, have stymied anti-abortion activists' hopes that the undercover videos would put a permanent end to federal or state Planned Parenthood funding. But even as their content is called into question, states are using those videos to try again to roll back Planned Parenthood's public revenue stream.