Americans Don't Think Government Is Prepared to Fight Zika Virus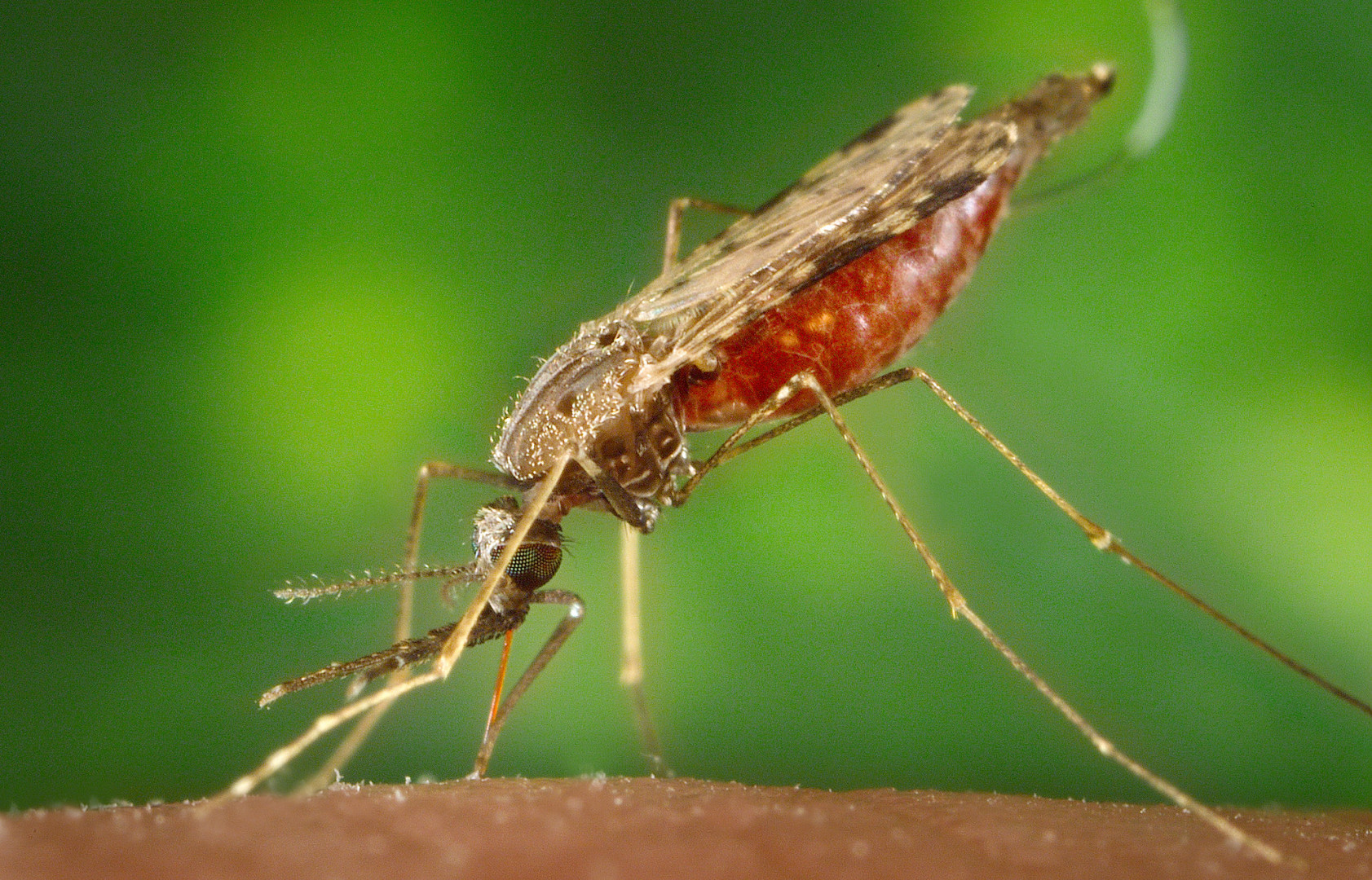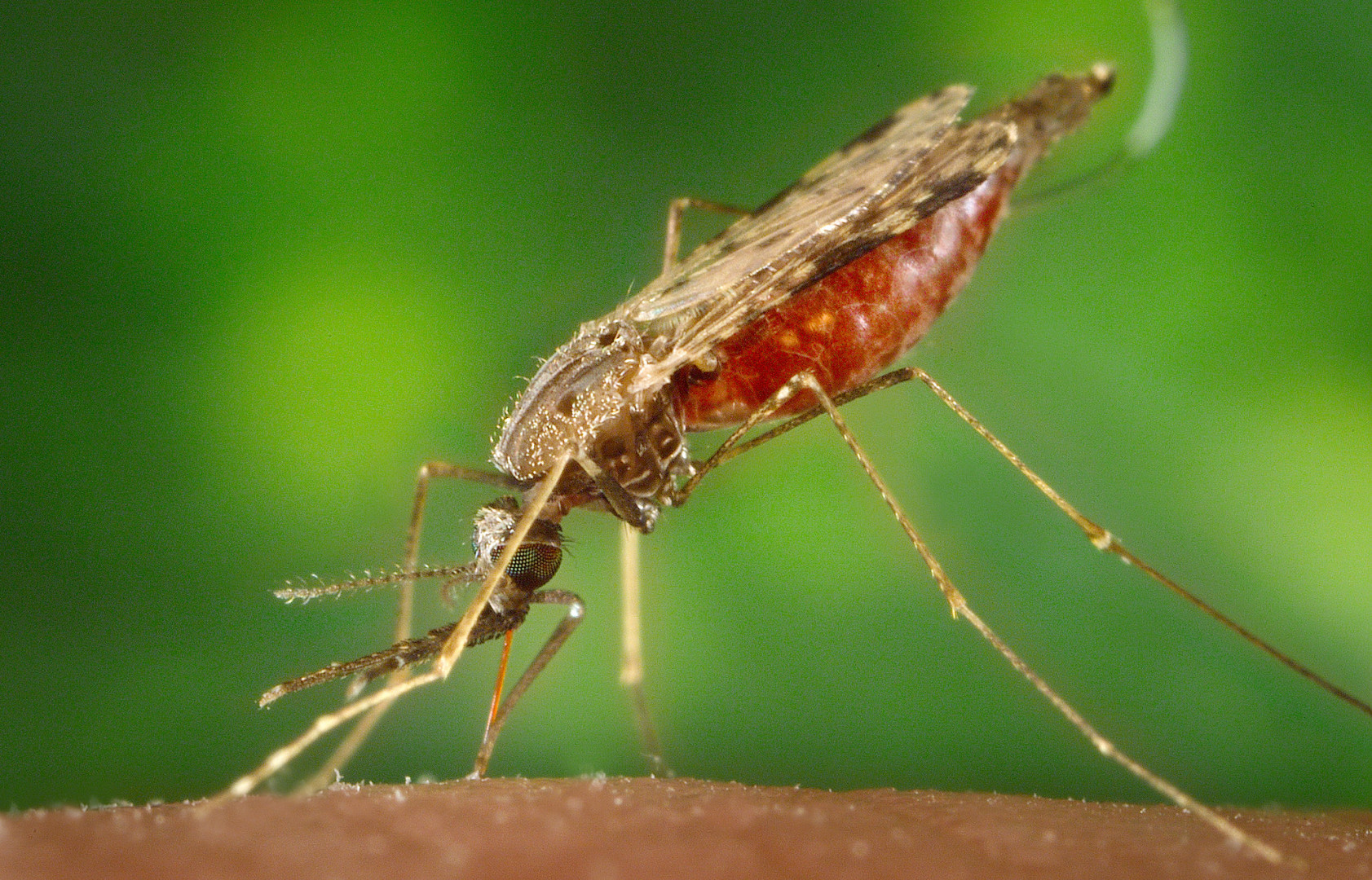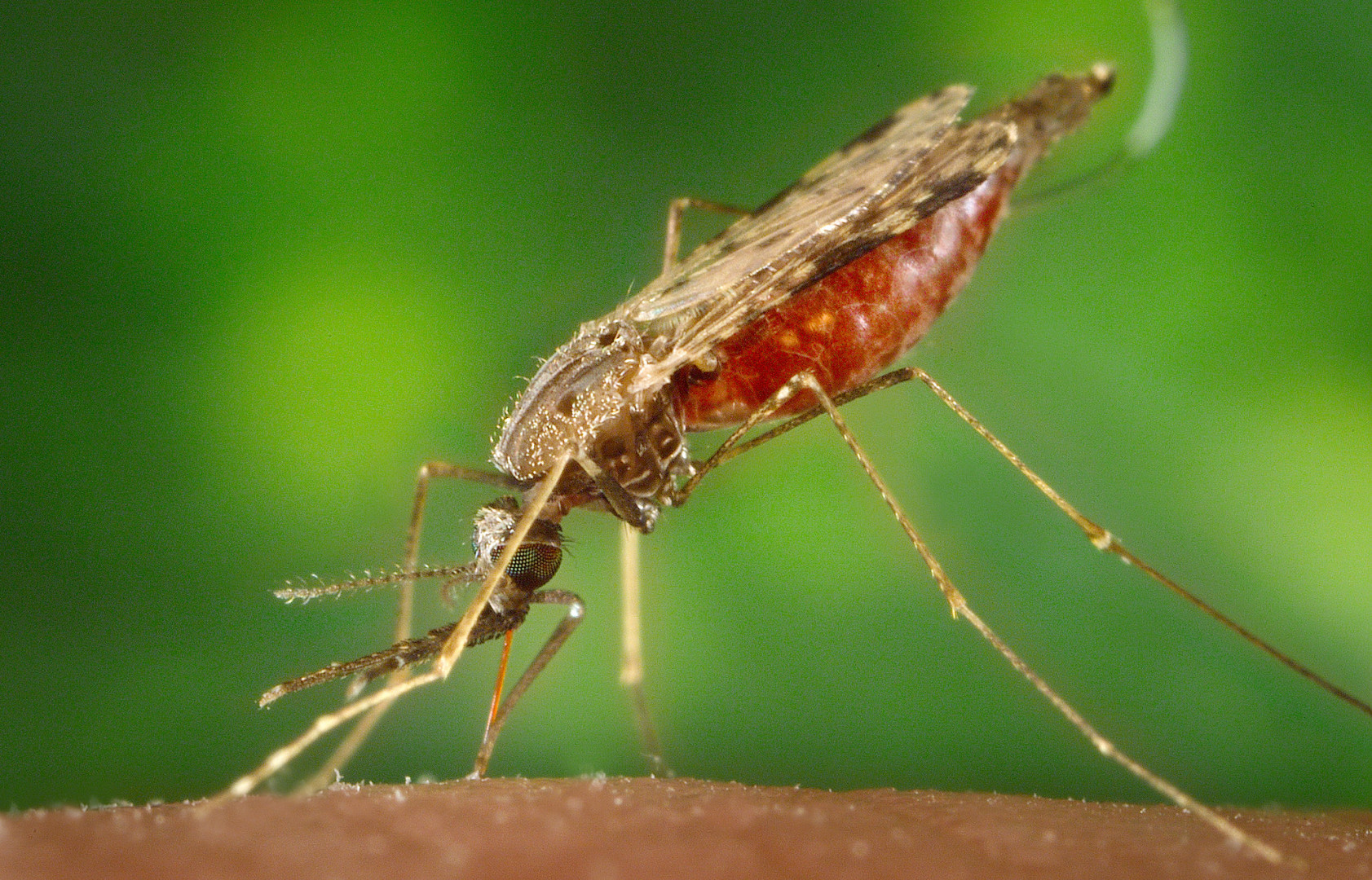 A majority of Americans are paying close attention to an outbreak of the Zika virus spreading rapidly across South and Central America — and many worry the U.S. government has not done enough to prepare for the disease's likely arrival here.
According to a new Morning Consult survey, just a quarter of voters say the government has done about the right amount of work to prepare for a possible Zika outbreak in the United States, and 49 percent say the federal government is not prepared to handle the virus. More than half of registered voters say their state or local governments are unprepared, as well.
But Americans believe the nation's top public health agencies are ready. A majority of Americans, 58 percent, say they believe the Centers for Disease Control and Prevention and the National Institutes of Health are prepared to handle the outbreak.
Thirty-one percent of Americans also think it's likely their family will be directly impacted by the virus, which has already infected millions of people south of the border.
The Zika virus is not fatal, and most people who contract the disease experience no symptoms. Those who do feel the effects experience low-grade fevers and joint pain. But the virus may pose a significant threat to pregnant women; the virus's spread in Brazil has happened concurrently with a rise in the number of infants born with birth defects, though scientists aren't certain about a link between the two.
The Obama administration has worked feverishly to convey its preparations to handle the virus. President Obama received updates from top U.S. public health officials and from his national security team. The CDC has issued travel warnings for pregnant women.
On Monday, White House Press Secretary Josh Earnest said the situation was well under control. Earnest said the U.S. would work to limit the population of the specific species of mosquito that carries the virus.
The administration's efforts to convey urgency comes about eighteen months after the White House took withering criticism for its slow reaction to the Ebola outbreak in three West African nations. The administration waited months to send reinforcements to Liberia, Guinea and Sierra Leone as the World Health Organization debated whether to declare a global health emergency.
But as the Ebola virus ebbed, in part thanks to billions of dollars invested by the U.S. government, voters gave the administration credit: Today, 51 percent of registered voters say the U.S. did about the right amount to prepare for an outbreak. Only 29 percent say the government did not do enough to prepare for an Ebola outbreak.
The Morning Consult survey polled 1,869 registered voters between Jan. 29 and Feb. 1, for a margin of error of plus or minus 2 percentage points.