Creditors Want to Buy In on Puerto Rico Solution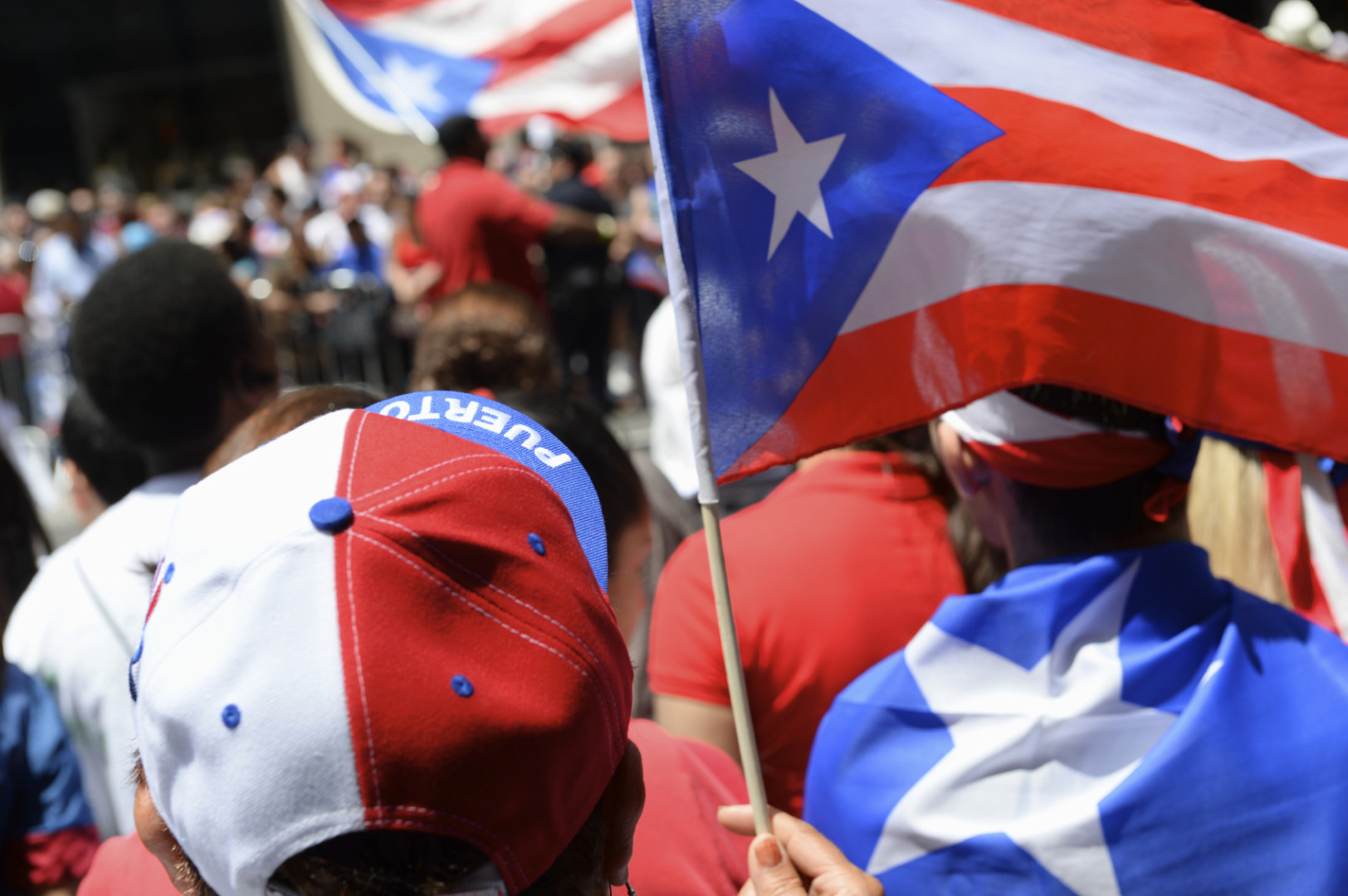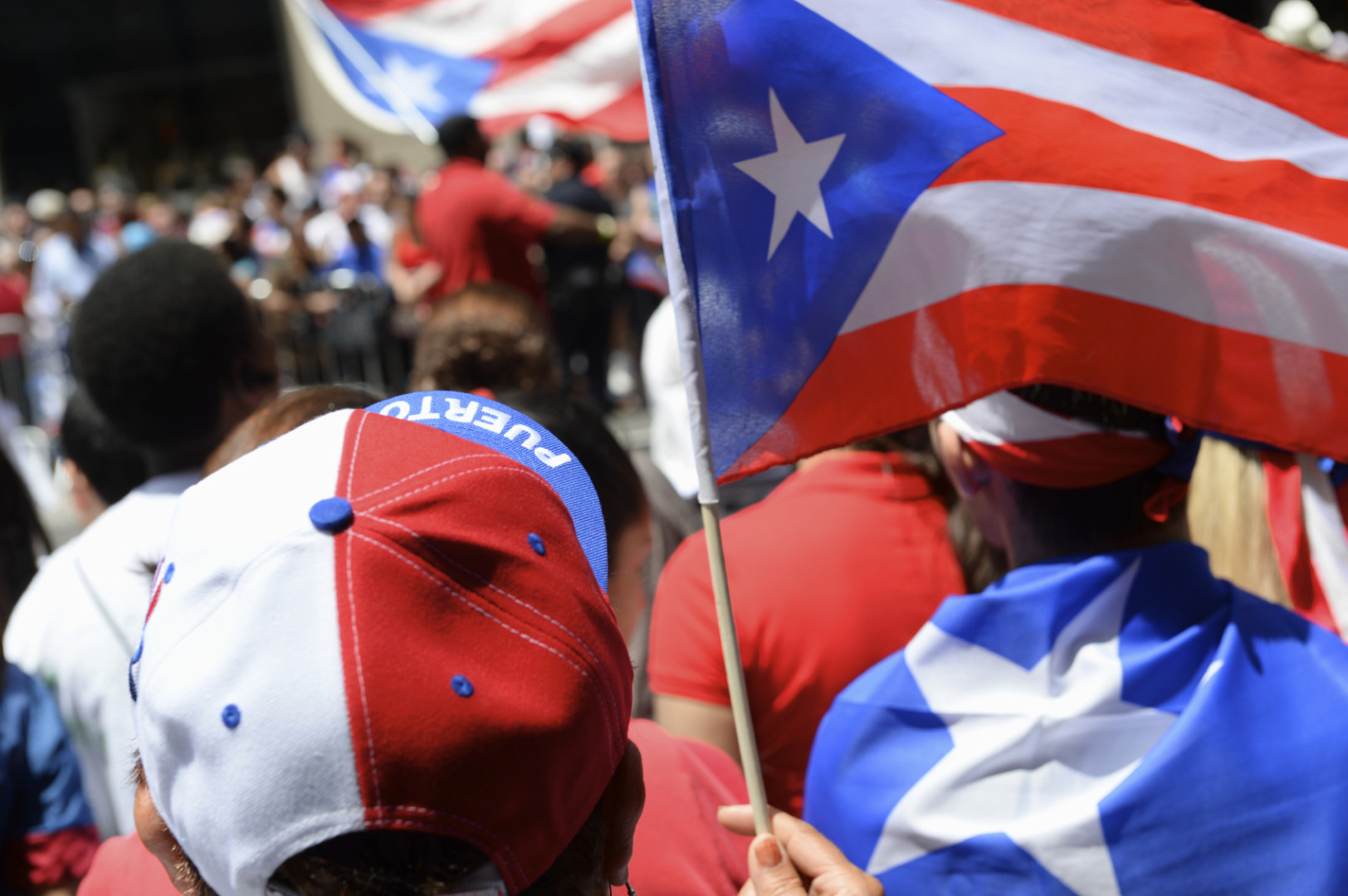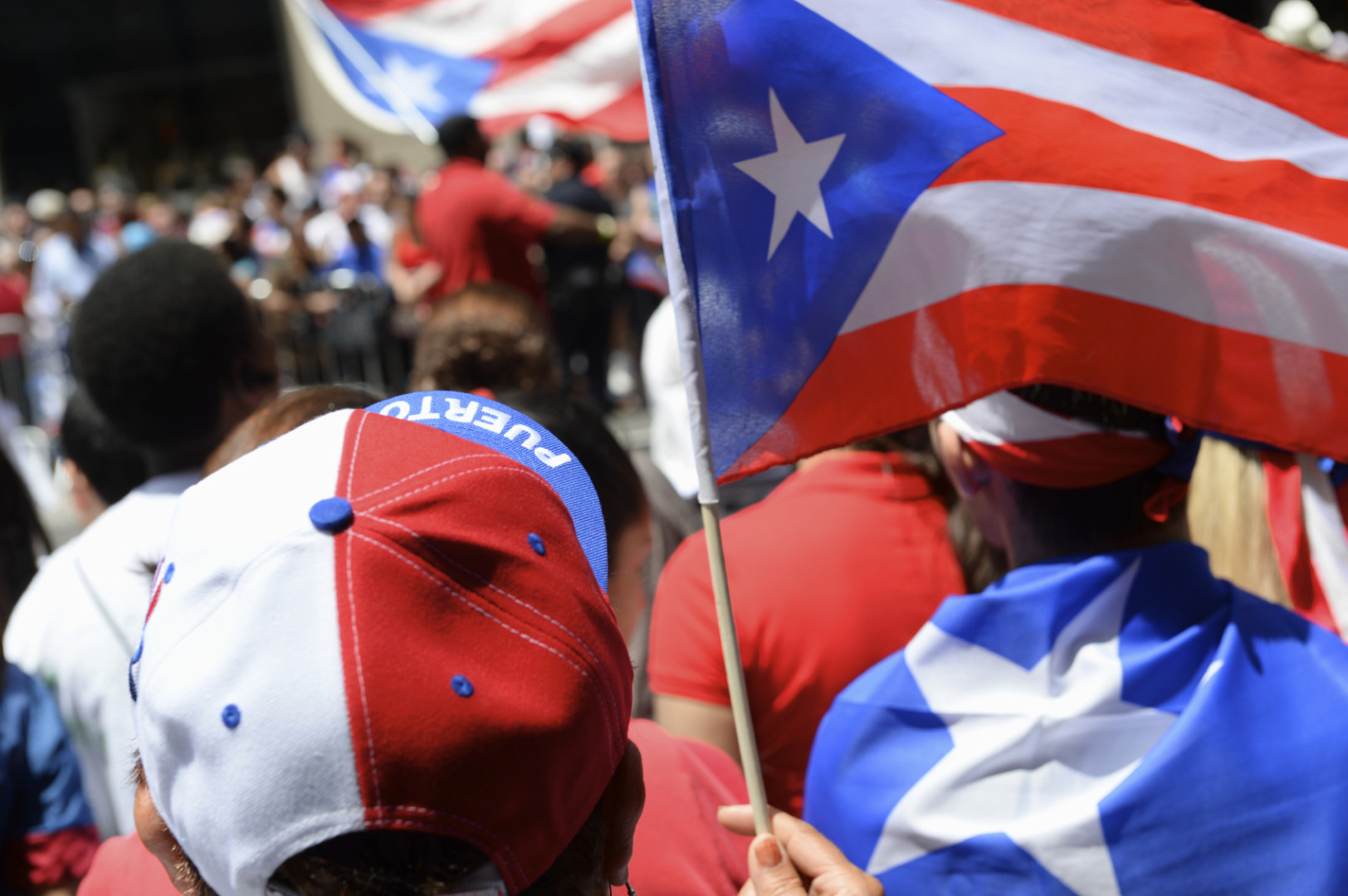 Given the widespread exposure of the U.S. municipal bond market to Puerto Rican debt, creditors are reluctant to agree to a deal that involves a substantial haircut to their investments.
That said, nearly everyone agrees that Puerto Rico must restructure its $72 billion in debt. The question is how.
"All we want is the vote. We want to be able to vote on a restructuring plan," Thomas Moers Mayer said Tuesday at a House Natural Resources subcommittee hearing on Puerto Rico. Mayer represents funds managed by Franklin Advisers and OppenheimerFunds, Inc., two of the largest investors in Puerto Rican bonds.
Mayer's comments came in the wake of a Puerto Rican proposal released Friday to bundle its outstanding debts into a "superbond" worth some 54 percent of existing bonds. While substantially cutting existing investments and delaying interest payments for 10 years, the proposal would also pay creditors extra if the island experiences unusual economic growth during that period.
Mayer declined to comment specifically on the proposal following the hearing. Outside of the congressional microphone, however, other creditors reacting negatively to it.
"Policymakers need to remember that not all bonds are equal here," said a source close to the superbond negotiations. "COFINA, which is the poster child for how securitized bonds work, is being undermined by this proposal."
The source was referring to investment-grade bonds that are backed by sales tax revenue, unlike other less-solvent bonds. Higher-ranked bonds such as COFINA would be included in the superbond. Investors in the higher-end bonds arguably have the most to lose from any restructuring, which explains their concern and desire for negotiating power.
Negotiations between creditors and the Puerto Rican government are running parallel to the congressional debate over legislative solutions to Puerto Rico's debt crisis. In Congress, some lawmakers are discussing  allowing the island to declare Chapter 9 bankruptcy. Creditors (and most Republicans) oppose allowing Puerto Rico access to Chapter 9 bankruptcy because, among other considerations, it would preclude the ability of creditors to negotiate the terms of a restructuring agreement with the Puerto Rican government and its public bond-issuing entities.
Here's an example of how such creditor-government talks work. Mayer spoke favorably about the negotiations between the island's electric utility, PREPA, and its creditors. That yielded a restructuring deal that has been agreed to by over 70 percent of the utility's bondholders. The deal, which must still be approved by the Puerto Rican legislature, could set a precedent for future restructuring agreements if there is enough buy-in from creditors.
Barring a change in bankruptcy law, Puerto Rican debt-issuing authorities have to negotiate agreements with their creditors to restructure existing debts. Puerto Rico maintains those debts cannot be repaid in full.
With a self-imposed deadline for action approaching at the end of March, the House continues to ponder possible solutions. Few Republicans support allowing the island to declare Chapter 9 bankruptcy, as most Democrats want, but Republicans and many Democrats have expressed a willingness to institute a financial control board that would oversee financial reforms by the Puerto Rican government.
Puerto Rican Resident Commissioner Pedro Pierluisi, the commonwealth's non-voting Democratic representative in the House, said he would support the institution of a control board as long as it was coupled with appropriate restructuring authority and respect for Puerto Rican sovereignty. He spoke favorably of the successes of the District of Columbia's 1995-2001 control board as a model for Puerto Rico.
"The D.C. oversight board was successful in instilling fiscal discipline only because it had 'buy-in' from the DC government, business leaders, and labor leaders," he said at the hearing.
While Congress initially reacted slowly to Puerto Rico's debt crisis as it came to the forefront last summer, both the House and Senate have begun to address it with increased urgency in recent months. Senate Majority Leader Mitch McConnell said he discussed the crisis with Speaker Paul Ryan and President Obama during their White House meeting on Tuesday, and he indicated that bipartisan negotiations are underway.
The Treasury Department has been working with the Puerto Rican government and creditors to come up with restructuring plans for many months. However, as the reaction to Friday's proposal makes clear, the various parties are far from a mutually agreeable solution.