Debate on Paris Agreement Treads Familiar Climate Ground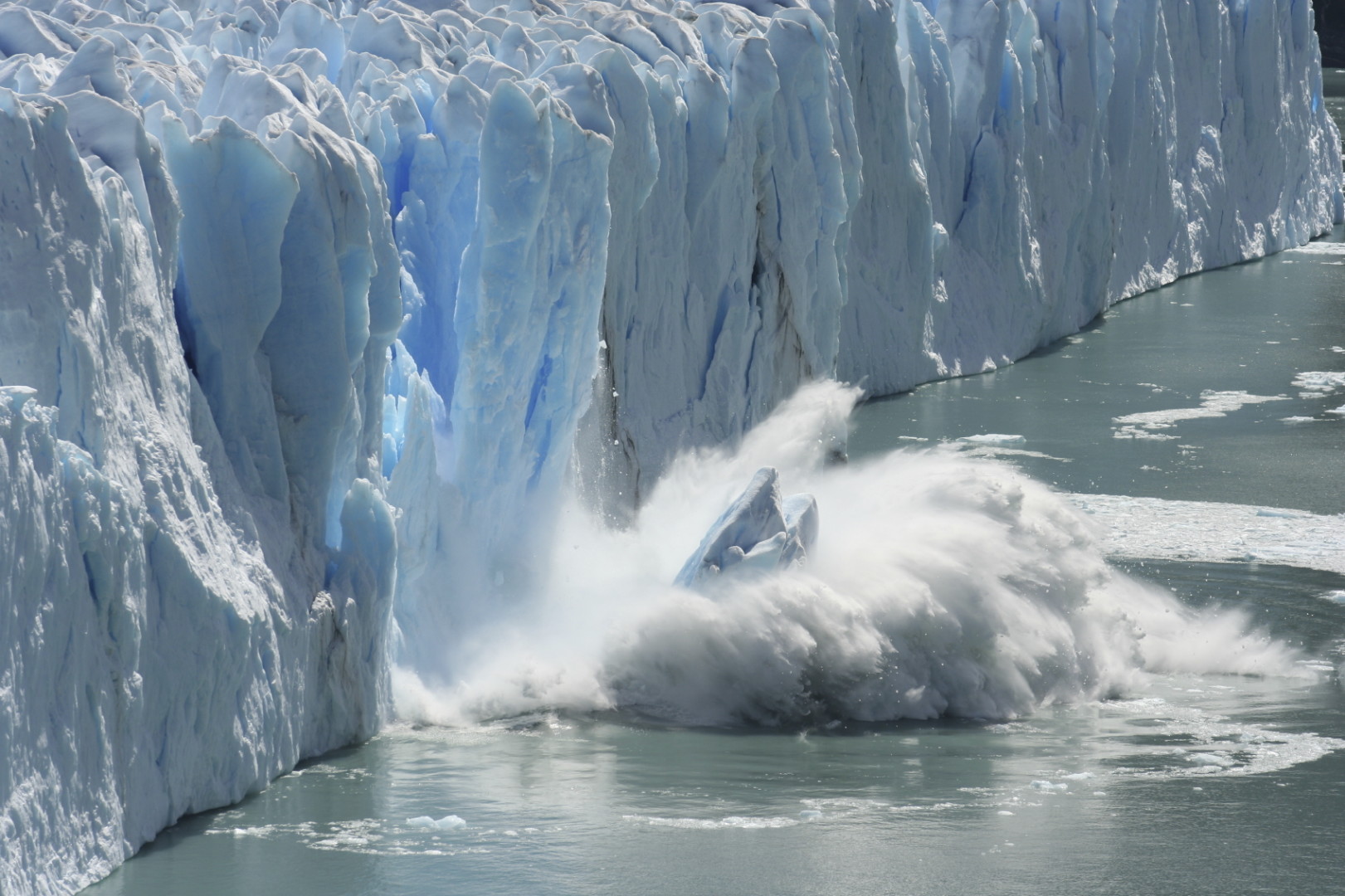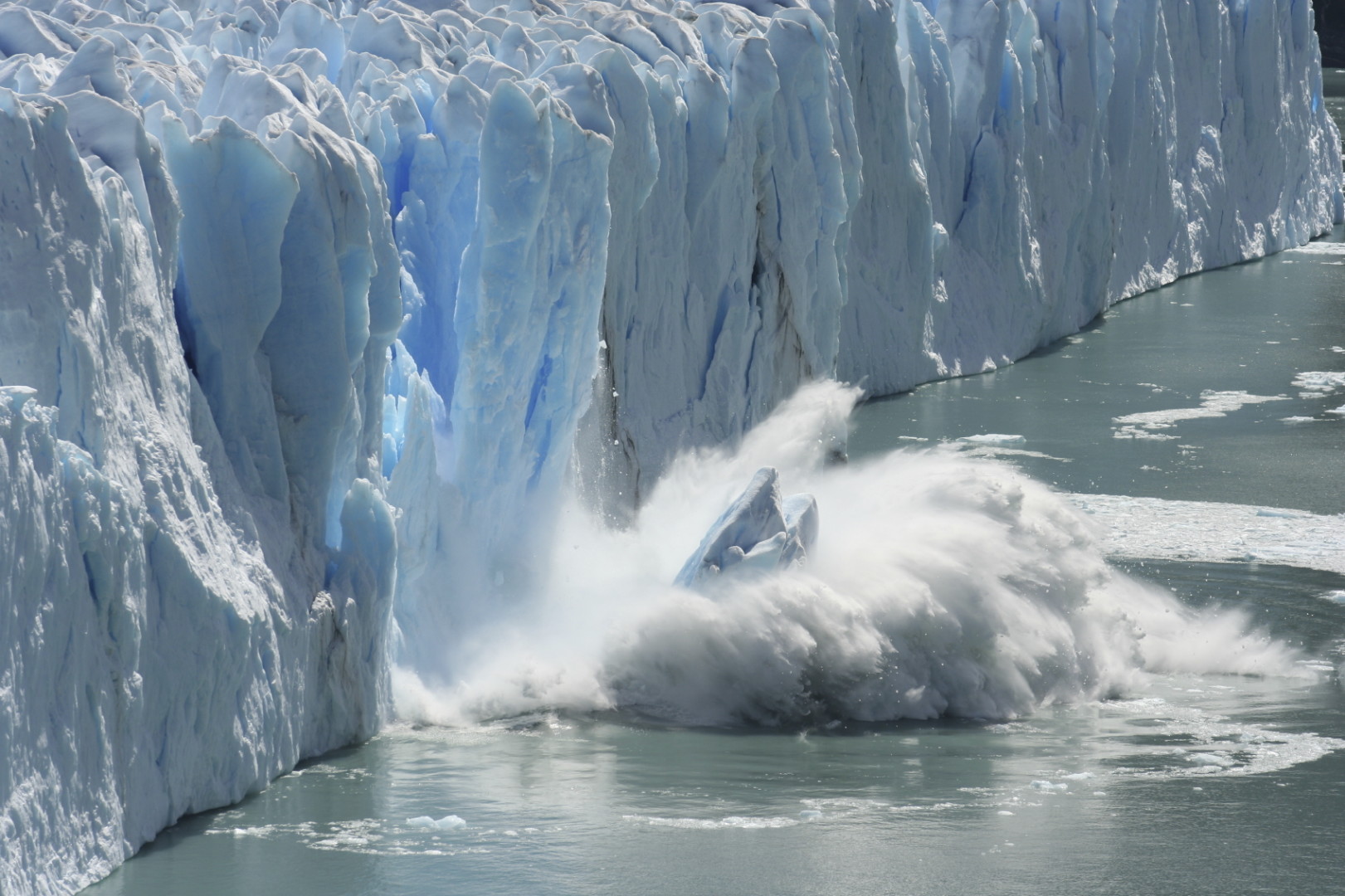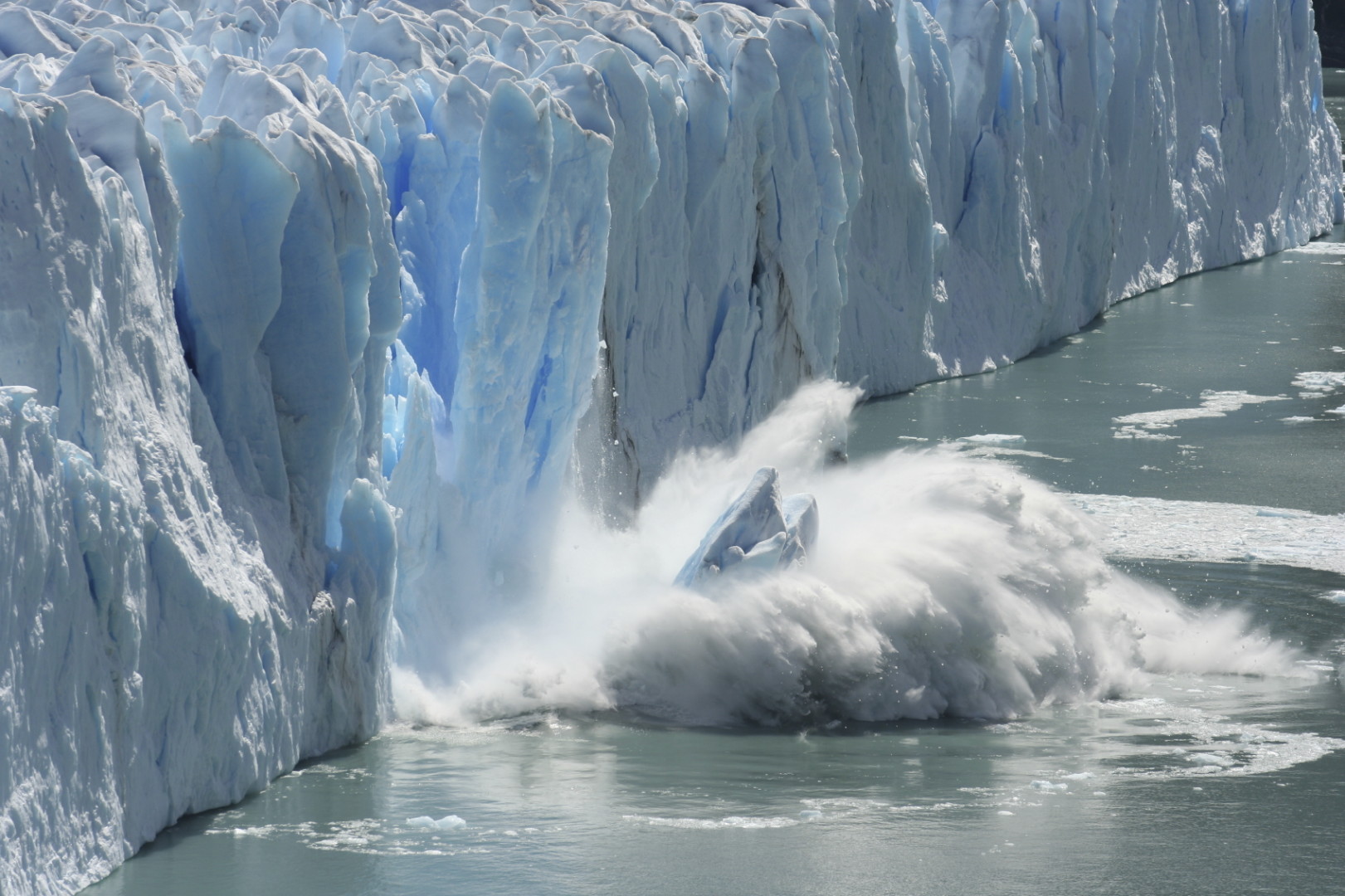 In Congress, any discussion about December's Paris climate negotiations comes down to an age-old debate over climate change itself, a Tuesday hearing by the House Committee on Science, Space, and Technology illustrated.
The hearing was billed as a discussion of the merits of the United States' commitments in the agreement. But much of it focused on familiar questions: Is climate change real? If so, what will it cost to stop it?
For example, John Christy, Alabama's state climatologist who has cast doubt on major climate research, refuted NASA's and National Oceanic and Atmospheric Administration's claims that 2015 was the hottest year on record. The two agencies' reliance on surface-level temperatures is more affected by nearby development than long-term climate change trends, he argued. Higher atmospheric temperatures indicate that 2015 was either the second- or fourth-warmest year on record, he said.
Committee Chairman Lamar Smith (R-Texas), meanwhile, cited "no increased tornadoes, no increased hurricanes, (and) no increased droughts or floods" as evidence against the prevailing thinking on climate change.
The economic conversation also focused broadly on how costly it would be to turn away from cheap, reliable forms of energy such as coal, oil and natural gas. Stephen Eule, the U.S. Chamber of Commerce's vice president for climate and technology, testified that the U.S.'s projections after the Paris climate agreement were "within the range of where emissions were headed anyway," and called the accord "a political symbol of little practical consequence."
Andrew Steer, president of the World Resources Institute, said business interests have increasingly gotten on board with efforts to cut emissions.
Rep. Dana Rohrabacher (R-Calif.) actually talked about the Paris deal. He posed two scenarios that could undermine it. First, the science behind climate change could be wrong. Second, other countries could renege on their agreements. Either case would make the U.S. less competitive economically, he said.
Other members focused their questions on industries within their own districts, rather than addressing the Paris agreement. Rep. Suzanne Bonamici (D-Ore.) mentioned the threat to vineyards in her district. Rep. Don Beyer (D-Va.) mentioned the threat of rising sea levels to coastal communities. Rep. Ami Bera (D-Calif.) mentioned the prolonged drought in California.
Beyer and Bera both engaged in a debate with Christy over climate science. Beyer acknowledged Christy's criticisms but questioned why Christy would cast doubt on the major takeaways such as recent droughts, rising sea levels, and rising temperatures at the North Pole and South Pole. He also wondered aloud whether Christy was nitpicking at scientific processes rather than focusing on long-term trends.
"Does it matter if 2015 was the first warmest year, or the second or fourth?" Beyer asked.
Christy responded that his qualms with climate science extend to long-term trends. There is "a little bit of hyperbole" in some of the claims being made, he said.
Bera specifically asked about the recent drought in California. Christy said that within the last millennium, there have been 100-year-long droughts.
The Paris agreement came up again when Heritage Foundation research fellow Steven Groves criticized President Obama's attempt to bypass Senate approval by calling it an executive agreement rather than a treaty. Groves called on Congress to treat it as a treaty and refuse to fund any portion of it until the Senate has a chance to vote on it.