GOP's Budget Push May Be Over Before It Starts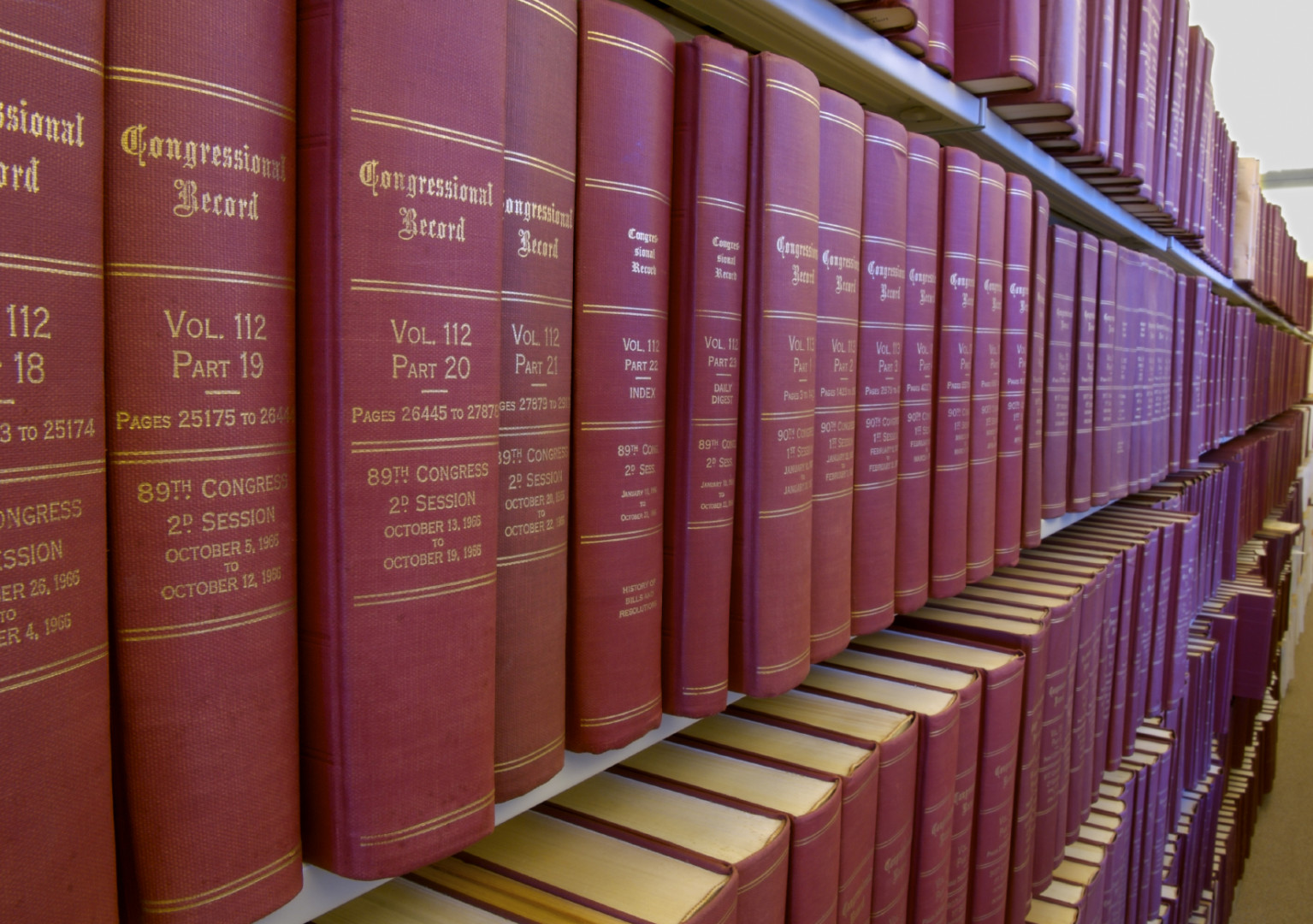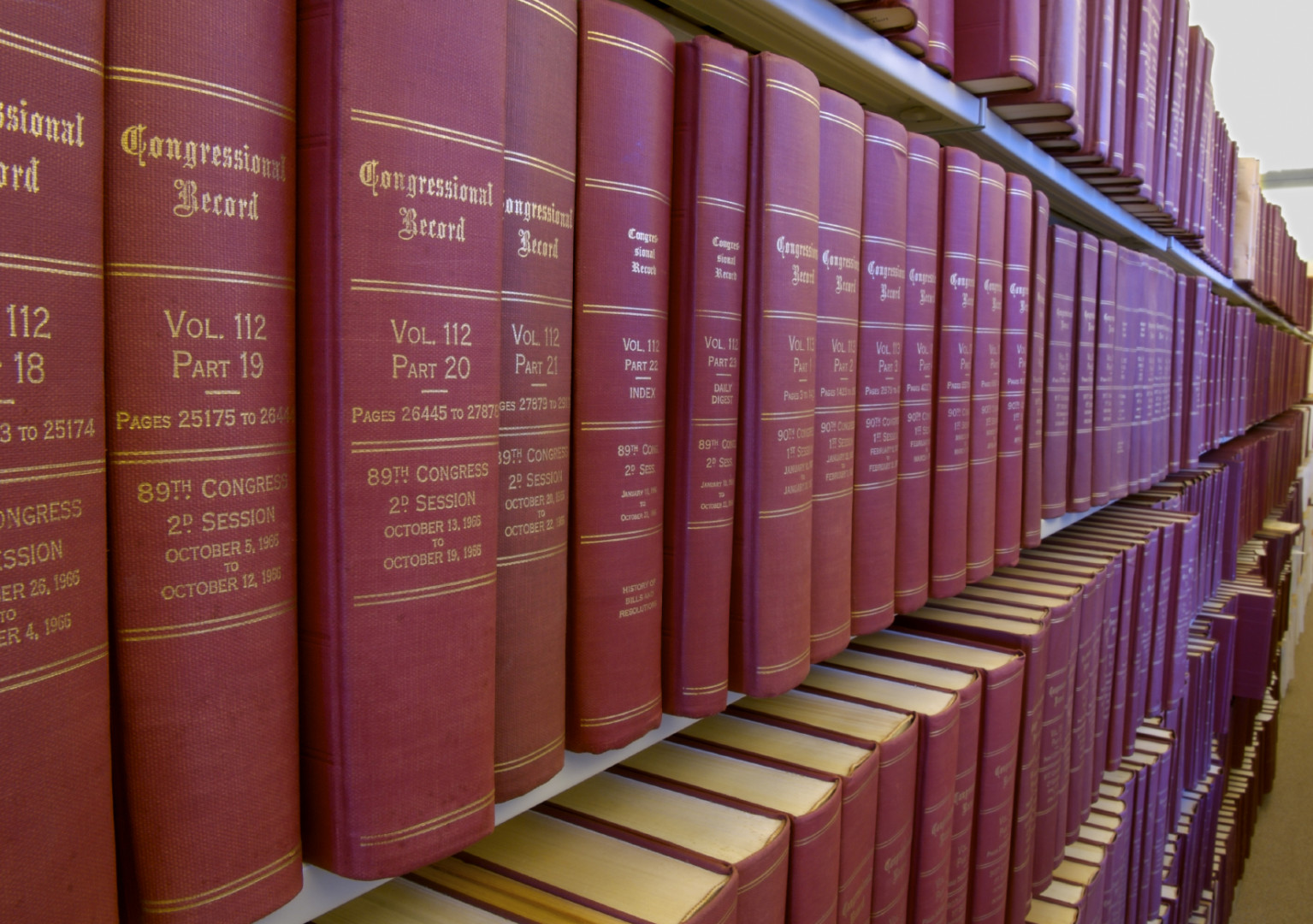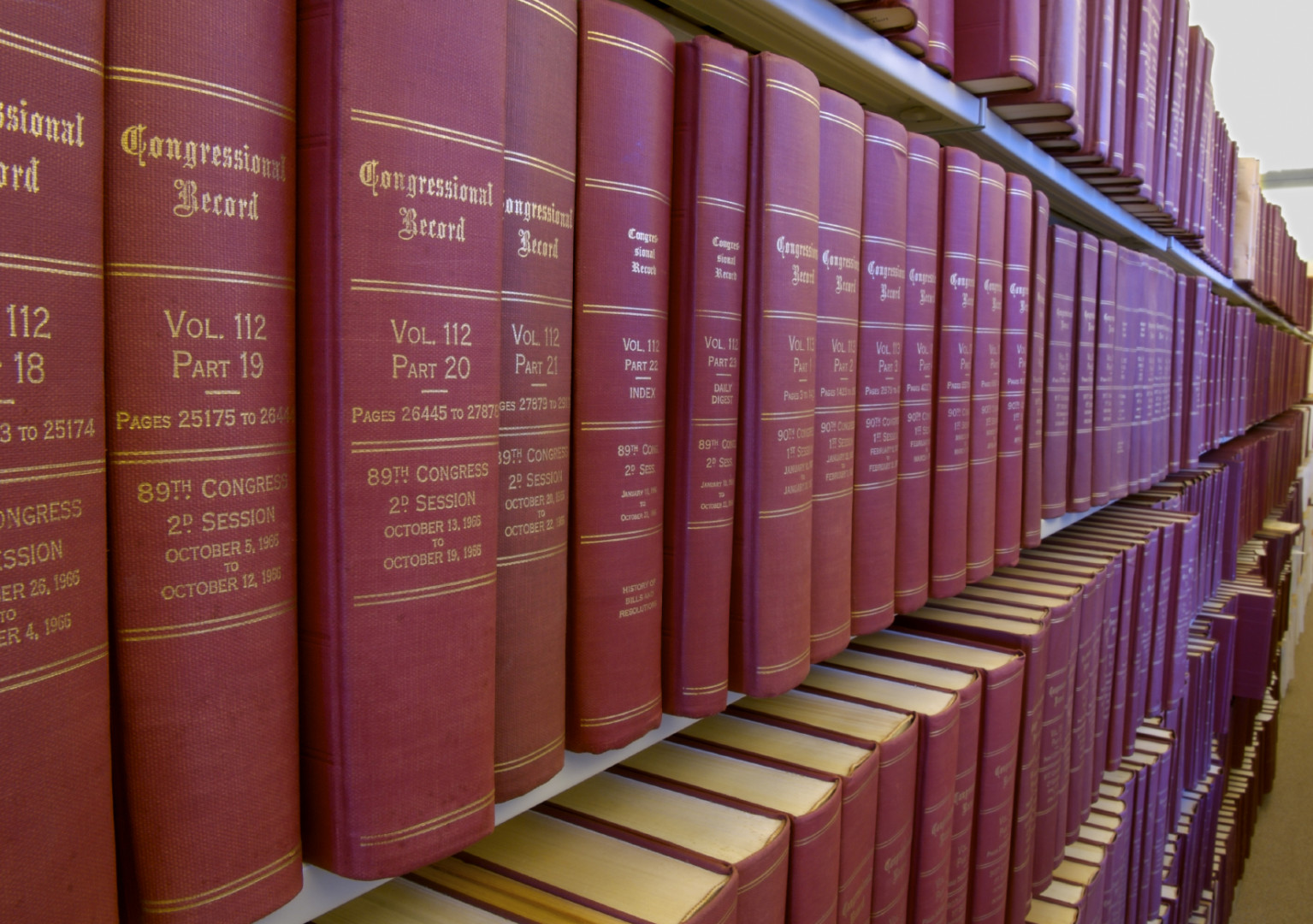 For a moment, it looked like House Budget Committee Chairman Tom Price (R-Ga.) had found a way to safely navigate a budget resolution through the House this year.
But that moment may have already passed. House conservatives returning to the Capitol this week after an extended hiatus signaled that Price's carefully charted course, though well intentioned, has one major flaw. It puts too much faith in the Senate.
The House plan goes something like this. At the urging of House Speaker Paul Ryan (R-Wis.) and Majority Leader Kevin McCarthy (R-Calif.), Price would write a budget that maintained boosted spending levels from a budget deal last fall. That would stand even though Republicans, including Price himself, opposed that agreement by a 2-1 ratio.
The broad Republican opposition to those funding levels means that the Georgian will have to find a way to win over scores of GOP members who had already publicly opposed the new spending caps. Congressional budgets are typically partisan documents, so relying on House Democrats to make up the lost votes isn't an option.
But Price has seen a silver bullet in new reconciliation instructions. By triggering the budget tool that enabled congressional Republicans to get as close as they have ever come to repealing Obamacare, Price could entice his Republican colleagues to support the budget with the promise of getting some other conservative legislative priority to the president's desk. His preference has been to target some kind of welfare overhaul.
"What the leadership has charged us with doing is writing the budget to the letter of the law, which is the [Bipartisan Budget Act of 2015] level," Price told reporters last month. "I think the way that's done that will attract the support of members of our conference across the array of positions is to utilize reconciliation for, again, something that is able to clearly define the difference between those of us who are trying to solve the problems that we've got here and those who are standing in the way."
But numerous House Republicans on the party's right flank are skeptical that Senate Majority Leader Mitch McConnell (R-Ky.) will allow the Senate to vote on a budget at all, despite public assurances from the majority leader and Senate Budget Committee Chairman Mike Enzi (R-Wyo.) that they plant to pass a budget this year. Senate leaders have made no indication that their intentions have changed.
House Republicans aren't convinced. "I see no evidence they're going to take up a budget. I see no evidence they're going to allow the appropriations process to move forward," Kansas Rep. Tim Huelskamp, a member of the House Freedom Caucus, said Tuesday.
And if the Senate doesn't take up a budget at all, these Republicans argue, any reconciliation effort in the House would be a lost cause. That offers little incentive to back a spending outline that they philosophically reject.
Rep. David Brat (R-Va.), a member of both the Budget Committee and the Freedom Caucus, said he could see himself voting for a budget resolution along the lines of what Price has mapped out, but only if he had written confirmation that his Senate colleagues would follow suit.
"The only thing that will get me to go the reconciliation way is if it's a promise down on paper and it has a Senate signature of Mitch McConnell," Brat said in an interview Tuesday.
Conservatives' skepticism is rooted in a piece of Senate budget lore. Consideration of a budget resolution in that chamber triggers a bizarre phenomenon known as vote-a-rama. It is a lengthy series of non-binding amendment votes that both parties have traditionally taken as an opportunity to force vulnerable members of the opposition to take tough votes on controversial issues.
McConnell, whose majority faces an unfavorable election map, could avoid that prospect if he wanted. Last autumn's budget agreement, negotiated by former Speaker John Boehner (R-Ohio) in his final days atop the House chamber, included "deeming language," which allows lawmakers to skip a budget resolution if they wish and move directly to the appropriations process.
In other words, why would McConnell subject senators like Pat Toomey of Pennsylvania or Kelly Ayotte of New Hampshire, who face tough challengers in November, to a slew of ready-made attack ads when it's unnecessary?
Sen. Ron Johnson (R-Wis.), another vulnerable GOP incumbent up for election who sits on the Senate's Budget Committee, said he has concerns about whether lawmakers could successfully craft a reconciliation bid that would satisfy the complex Senate rules governing the arcane process.
"There are a still a number of questions that haven't been answered in terms of the survivability of a reconciliation package," he said in an interview Tuesday. "I'm concerned about whether we can actually move forward with a reconciliation package."
Price, apparently, is aware of his colleagues' concerns. An aide said the chairman is holding listening sessions with members, part of a larger effort to seek input on the budget from a broad swath of the House Republican Conference.
Rep. Tom Cole (R-Okla.), who serves on Price's panel, cautioned that, even with only a few weeks left before a committee markup, it was too early to hit the panic button. "You never have the votes this early in the process," he said.
Even if Price can assuage some House Republicans' concerns about the Senate, there are others who simply believe the reconciliation pitch is overrated.
"I don't see a whole lot of benefit in the reconciliation side of the budget, primarily because, one, it's so seldomly used, more seldomly effective," said Rep. Mark Meadows (R-N.C.). "So the reconciliation advantage doesn't weigh heavily in terms of my support or lack thereof of the budget."