Opioid Abuse Is Bringing White House, Congress Together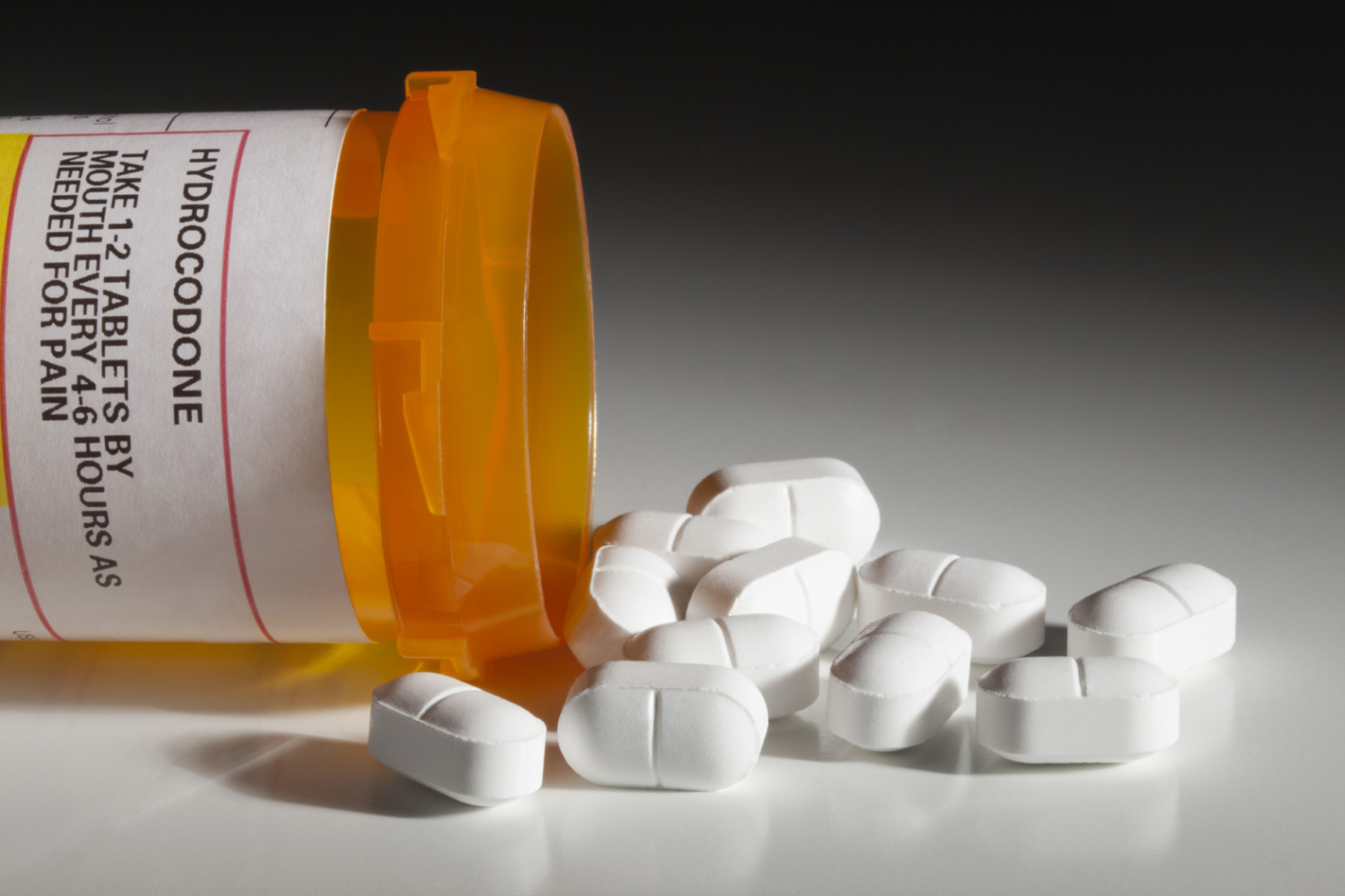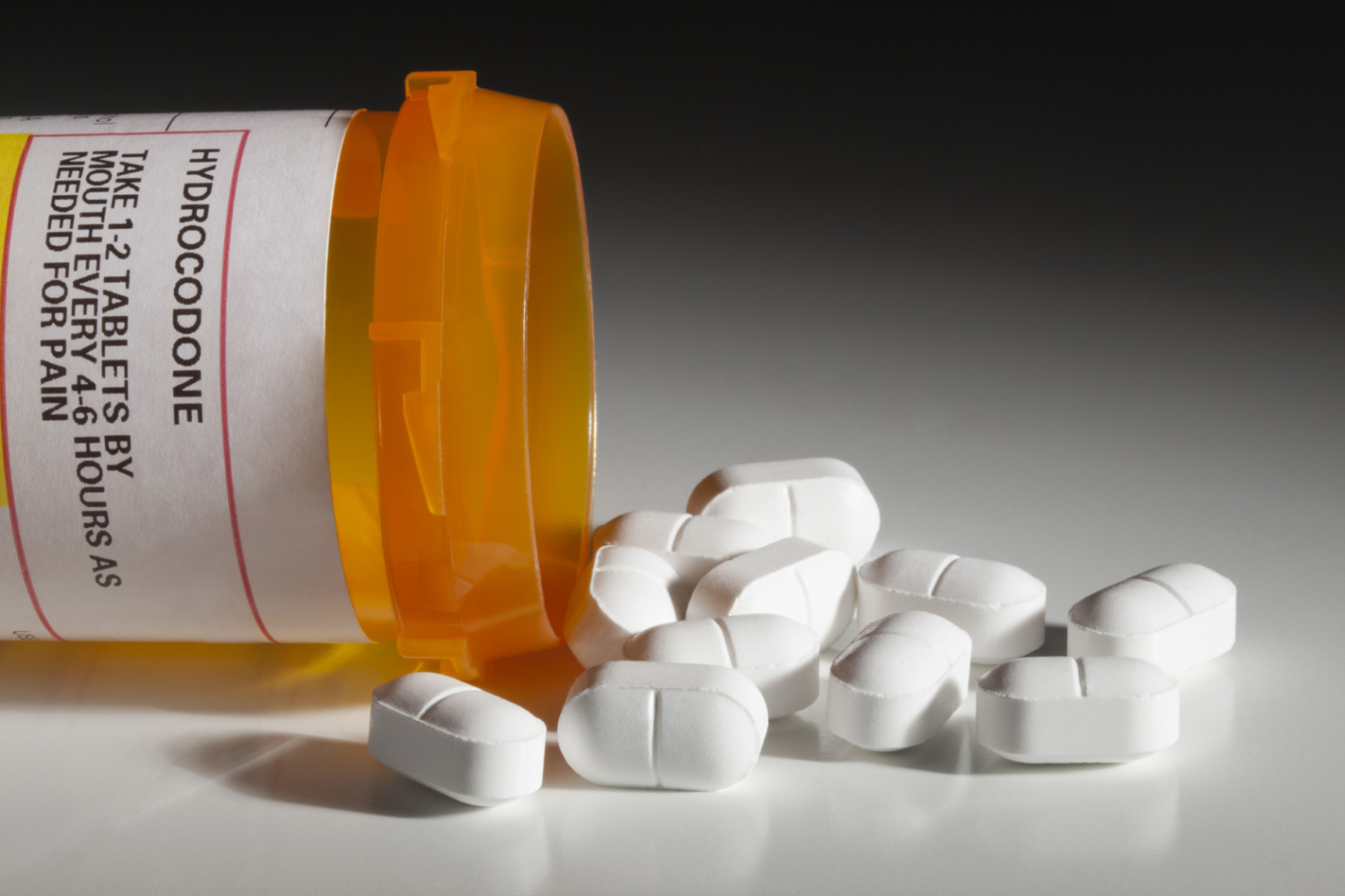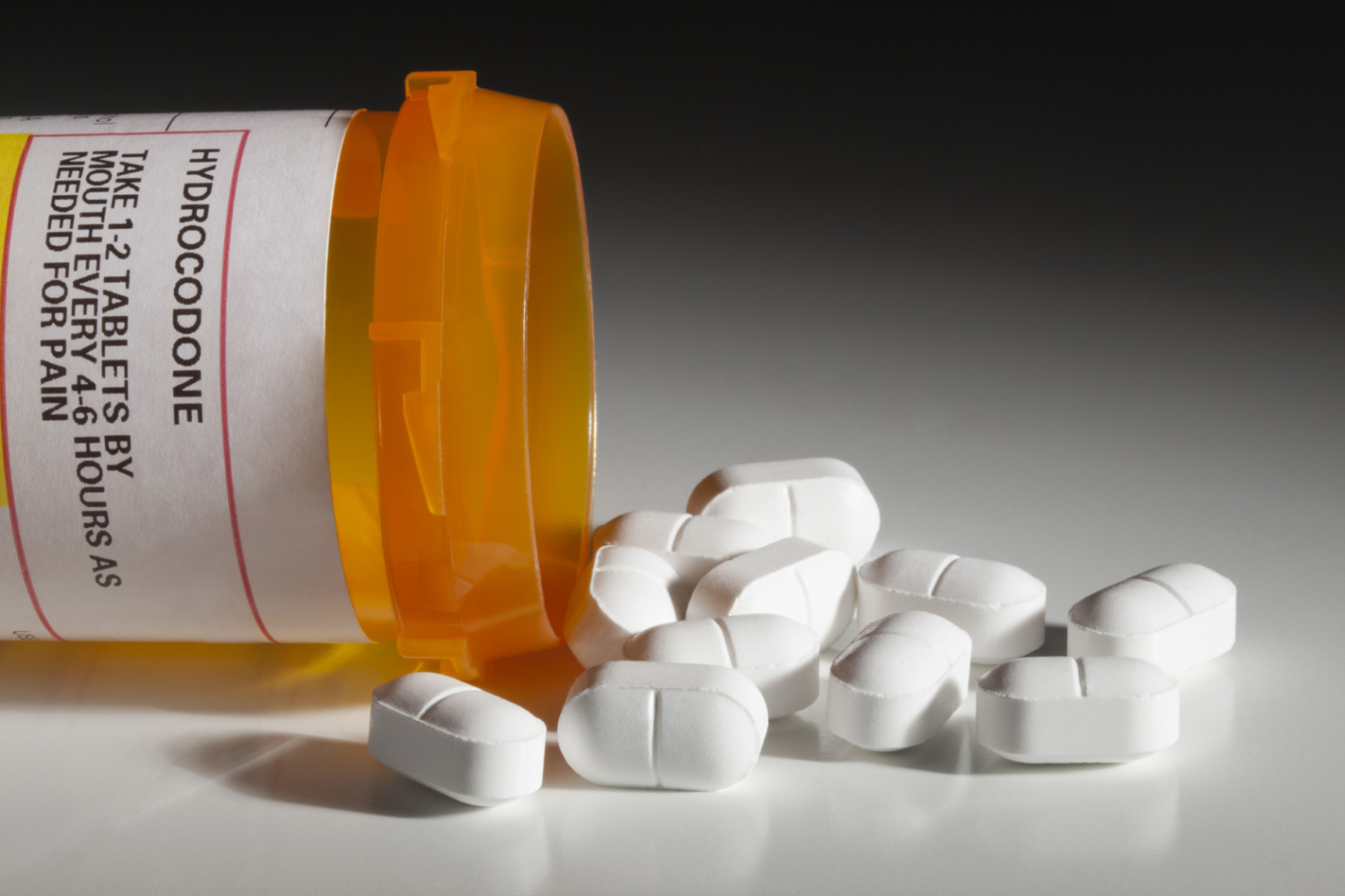 President Obama has an idea to devote $1.1 billion to combating opioid abuse, and so far, congressional Republicans are not opposed. On Tuesday, several of them praised his idea to devote significant mandatory funding to fight the nation's addiction problem.
Prescription drug and heroin abuse is rising rapidly to the top of the legislative agenda. With the death toll in the national spotlight, lawmakers say they must take action soon.
"We have to do whatever it takes to solve that problem," Sen. Orrin Hatch (R-Utah) told Morning Consult. "It's an epidemic. It's really pathetic that we, in the greatest nation on earth, have so many people that are sucked in by opioids."
The president's fiscal year 2017 budget includes $1.1 billion of new mandatory funding over two years to expand access to treatment for heroin and opioid addiction. It also includes $500 million to expand state-level prescription drug-overdose prevention strategies. This year, in contrast, only $127 million was allocated for that purpose.
When asked whether $1.1 billion was an appropriate ballpark dollar amount to be given to the issue, Senate Majority Whip John Cornyn (R-Texas) said he had "no idea."
"I'd be interested in the president's methodology, with how he came up with the number," he said. "But we all recognize there is a crisis, and we're going to work on it."
Meanwhile, the Senate Judiciary Committee is scheduled for a Thursday markup of the Comprehensive Addiction and Recovery Act, a bipartisan bill aimed to curb the epidemic. And once the bill advances from committee, as expected, it has a strong chance of appearing on the Senate floor.
The bill could come to the Senate floor "pretty quickly," Sen. John Thune of South Dakota told Morning Consult. "There's a real kind of sense of urgency around that, and there's been a lot of good groundwork that's been done," the Senate's No. 3 Republican said. "It's a bipartisan issue. So I think it could have some forward momentum."
However, finding pay-fors or wrangling additional dollars out of the appropriations process is always easier said than done. Sen. Lamar Alexander, chairman of the Senate Health, Education, Labor and Pensions Committee, said the mandatory funding proposal is "problematic." But the Tennessee Republican added that Congress should figure out what to do about the opioid problem before it decides how to pay for it.
Other lawmakers, while supportive of the budget proposal, said giving additional funding to the issue is only part of the solution. Any additional dollars mean little without structural reform, they say.
"Ultimately, you can't make more progress on this issue without significant buy-in from the medical profession. I know that the profession has made some steps in the right direction, but until the prescription of painkillers is addressed by the medical profession, there's a limit to what money can do," said Sen. Chris Murphy (D-Conn.). "I think half the battle is treatment dollars, and the other half is a change in prescribing patterns."