EPA Politics Undermine Support for Helping Flint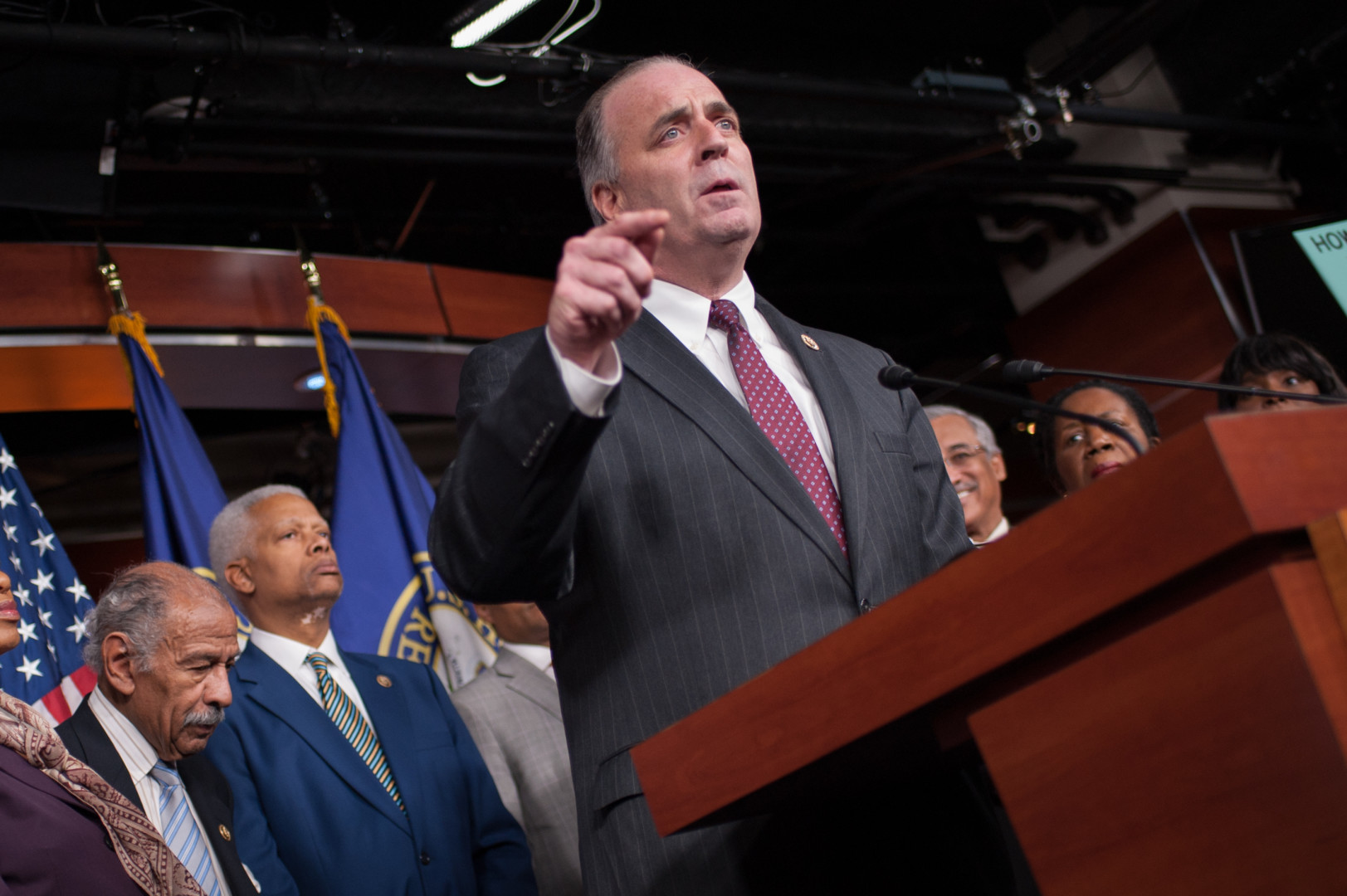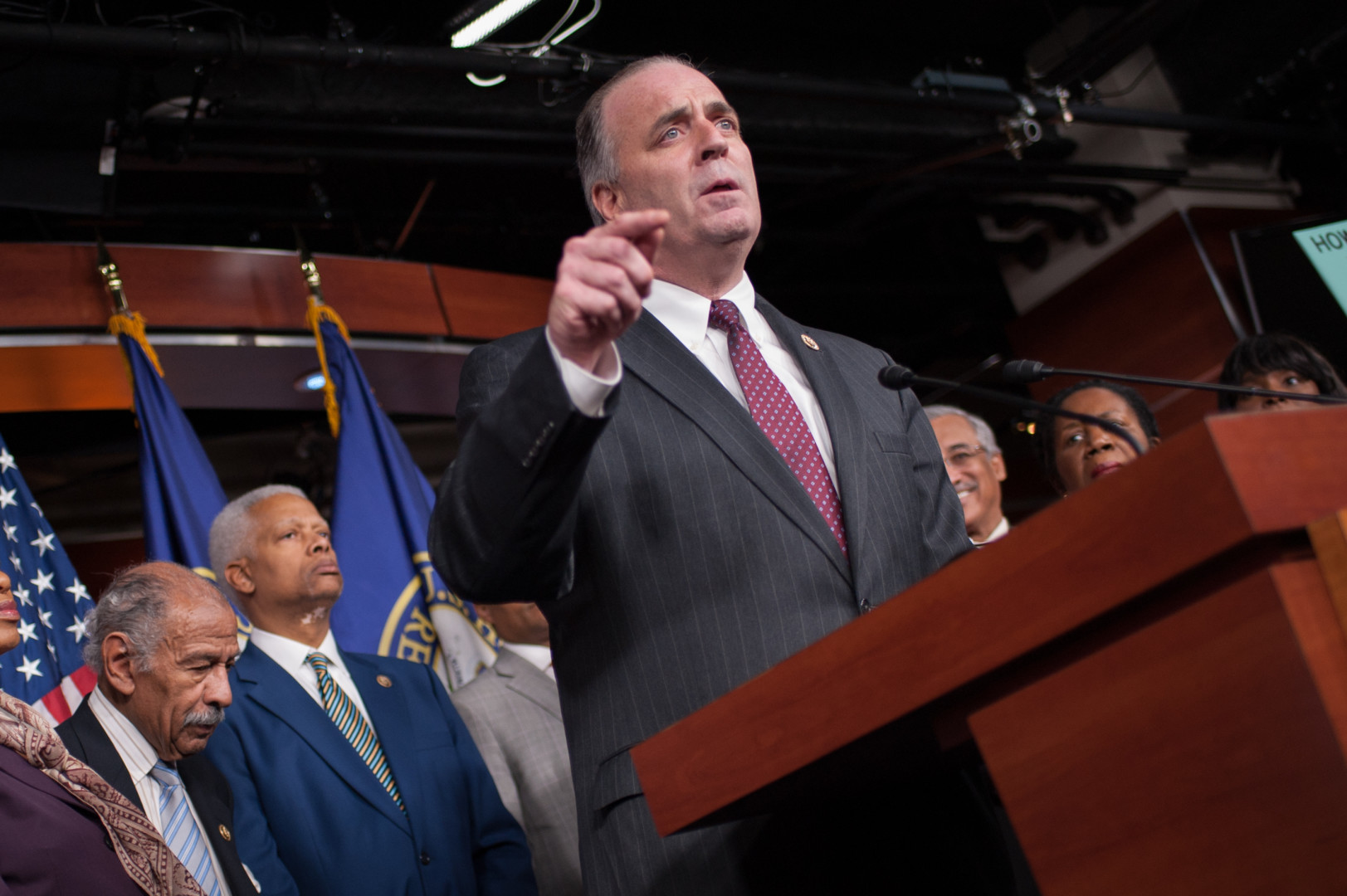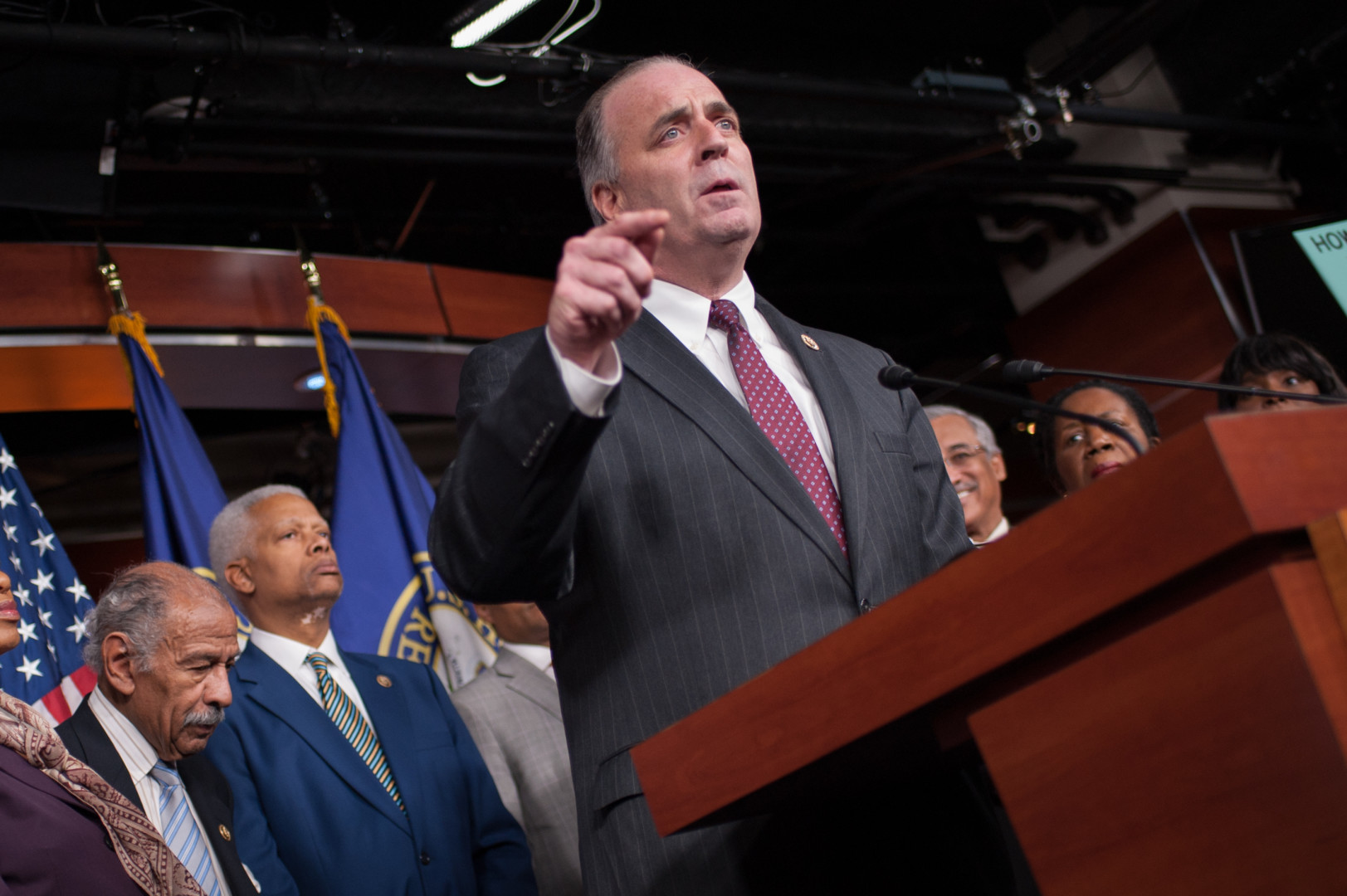 The Democratic congressman representing Flint, Mich., warned a House committee Wednesday of a "public relations campaign" by Republicans to shift blame for his town's water crisis to the federal entities, namely the Environmental Protection Agency.
"They do have a penchant for ripping on the EPA," Rep. Dan Kildee said after testifying to the House Committee on Oversight and Government Reform. "I think that might just be a natural reaction that they have. When they get a chance to beat up the EPA, they take it."
Oversight Chairman Jason Chaffetz (R-Utah) said the committee's focus would be more on the EPA simply because it's a federal agency. But he immediately pivoted to a broader attack.
"A lot of our focus will naturally be upon the EPA because of the nature of this being a federal entity, and this being the United States Congress," Chaffetz said. "With that said, we've had something festering at the EPA for a long period of time. And often where there's smoke, there's a greater fire."
Chaffetz then pressed EPA Acting Deputy Assistant Administrator Joel Beauvais on why the agency didn't directly inform residents about Flint's water issues and instead pressed the state government to do so. Chaffetz said that regardless of whether the state was primarily responsible, the EPA's inactivity undermined its core purpose.
"Why don't we fire the whole lot of them?" he asked.
Other Republicans similarly focused their ire on the EPA rather than the Michigan Department of Environmental Quality. Rep. Paul Gosar (R-Ariz.) called it "despicable" that EPA Administrator Gina McCarthy had not visited Flint in person until Tuesday.
Rep. Mark Meadows (R-N.C.) noted that Michigan's state government has responded more quickly to public information requests than the EPA has.
Rep. Gary Palmer (R-Ala.) quipped, "The irony is the EPA wants to regulate everything," but it didn't help residents of Flint.
Marc Edwards, a Virginia Tech University professor who conducted lead testing on Flint's water, said all levels of government failed Flint residents. The EPA learned through the state government that the water was unsafe, and rather than informing people directly, EPA officials tried unsuccessfully to persuade the state agency to do so. Ultimately, the EPA violated the law, Edwards said. But the "primary responsibility" for Flint's water "lies with the MDEQ."
The panel's ranking member, Rep. Elijah Cummings (D-Md.), expressed disappointment that the committee did not invite Michigan Gov. Rick Snyder, who he said "was a driving voice behind Michigan's emergency manager law."
Kildee later called for another oversight hearing, adding that he hopes Chaffetz feels pressure to invite Snyder this time.
Keith Creagh, who last month became the director of the Michigan Department of Environmental Quality, did not assign full blame to his department, saying, "We all share responsibility in the Flint water crisis, whether it's the city, the state, or the federal government."
Democrats took issue with that characterization. Cummings accused Creagh of following Snyder's lead, saying the governor simply blamed city officials for the crisis in his State of the State address last month.
"Gov. Snyder tried to blame the city of Flint, which is what it sounds like you're doing right now," Cummings told Creagh.
Rep. Matt Cartwright (D-Pa.) accused Creagh of seeking an "equivalency of blame, something criminals do when they get caught red-handed."
Kildee has worked with Sens. Debbie Stabenow (D-Mich.) and Gary Peters (D-Mich.) to introduce an amendment to a major Senate energy bill to respond to Flint's water crisis. The amendment, which is still under negotiation, would also require the EPA to tell residents directly that their water is contaminated if the state government doesn't do so.
Kildee plans to introduce a companion bill in the House that is "slightly different" from the Senate amendment. His bill will focus less on infrastructure and more on direct assistance to Flint residents, including expanding nutritional programs, Head Start, and other programs that could help children with developmental challenges.
Before all this, Wednesday's hearing started with its own jaw dropper. Chaffetz announced that Darnell Earley, the former state-appointed emergency manager for Flint, refused to attend the hearing, which then prompted the committee to issue a subpoena. Chaffetz said Earley told the committee on Monday that he would not attend, and the subpoena was sent Tuesday. But Earley's attorney denied service of the subpoena, Chaffetz said. Now, Chaffetz said he will call on the U.S. Marshals to enforce it.
"We're calling on the U.S. Marshals to hunt him down and give him that subpoena," Chaffetz said at the opening of the hearing.