Medicaid Commission Chair Will 'Avoid' Amicus Work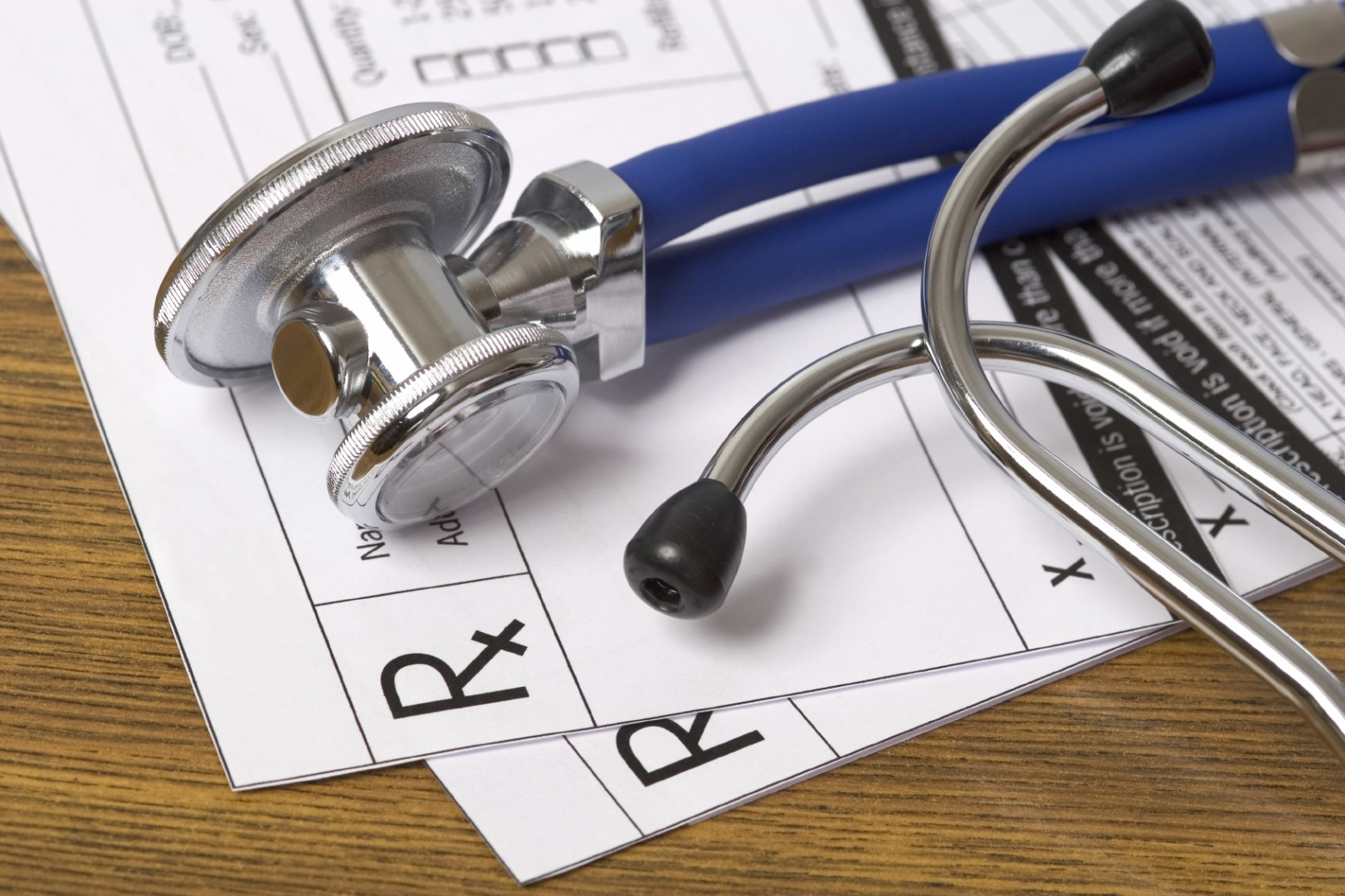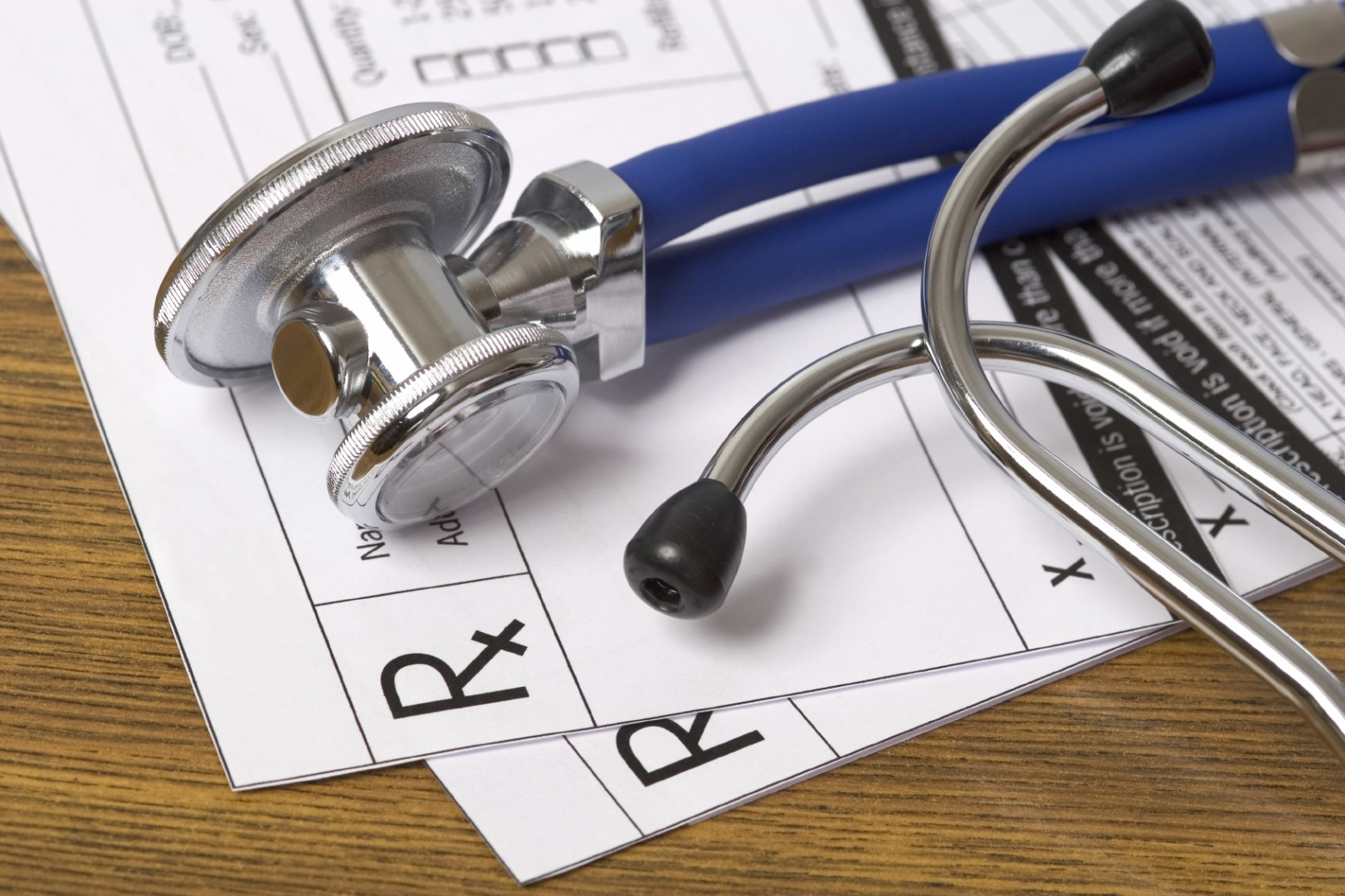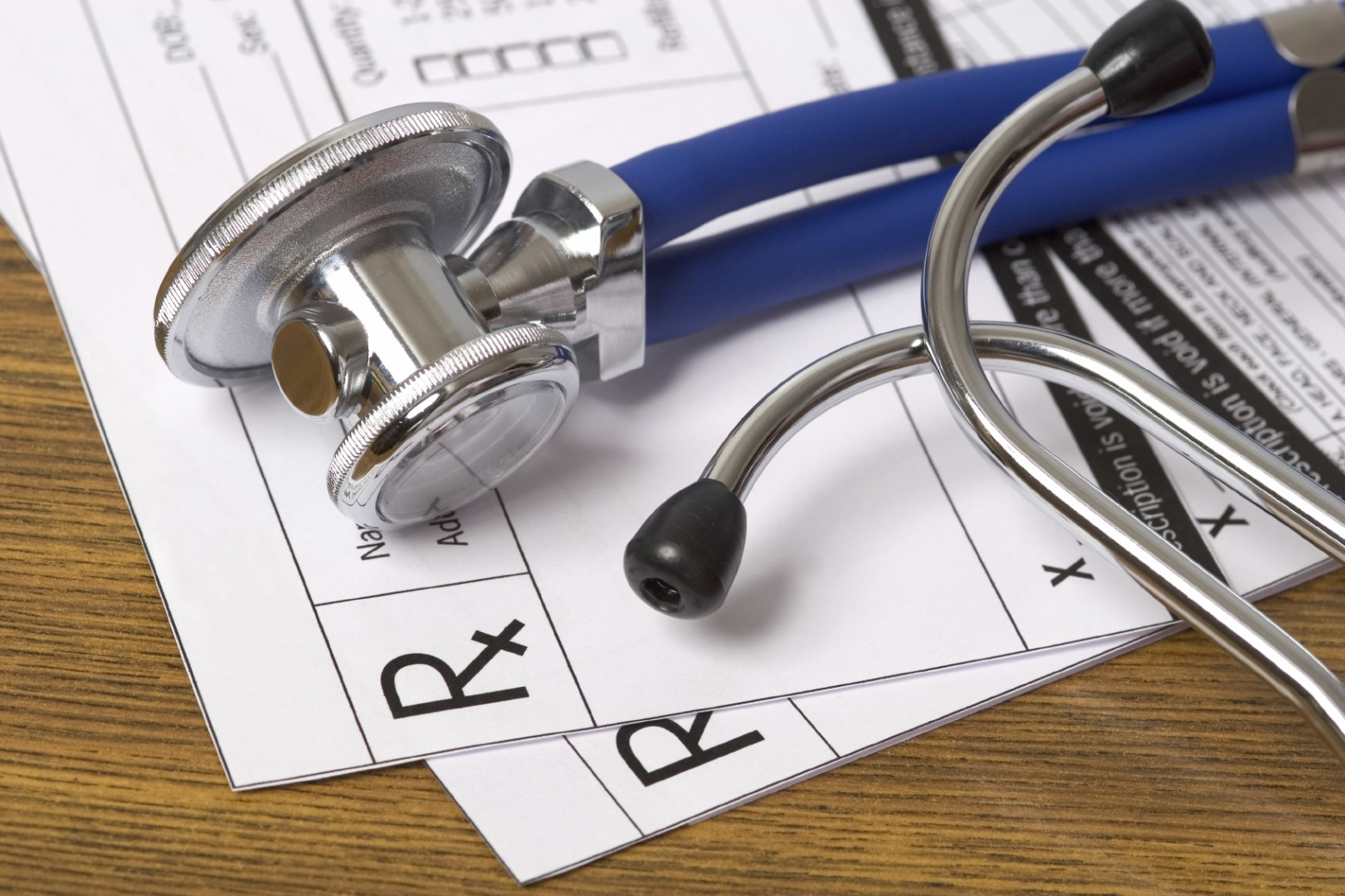 The newly anointed chair of a Medicaid advisory panel has pledged to steer clear of working on lawsuits that could be seen as a conflict of interest with her current duties.
In a Feb. 3 letter to House Energy and Commerce Chairman Fred Upton (R-Mich.) and Health Subcommittee Chairman Joe Pitts (R-Pa.), MACPAC Chair Sara Rosenbaum said that when she took the helm of the commission, which reports to Congress, she decided to "avoid" future work on cases that involve Medicaid or the Children's Health Insurance Program. She also said she would not do any further work on a particular case pitting the U.S. House of Representatives against the Obama administration.
Last month, Upton and Pitts raised questions about MACPAC's conflict of interest policies when they noted that Rosenbaum had put her name on an amicus brief in support of the administration in the House's lawsuit. House v. Burwell alleges that the administration violated the law by creating subsidies under the Affordable Care Act that were not specifically appropriated by Congress.
Rosenbaum said she joined the amicus brief while she was a commissioner on MACPAC, but before she became chair. She said she did so because "the issue is one of high importance to low-income children and families, the focus of my life's work."
She also noted that it is "customary" for law professors such as herself and her colleagues, who are all health professionals, to work on amicus briefs in their fields. As chair of MACPAC, though, she said she is "cognizant of the elevated significance of my role," and as such would not engage in such activities while holding that post.
Nonetheless, Rosenbaum said she does not consider her prior participation in House v. Burwell to merit recusal of future panel decisions. "An important separation of powers case, House v. Burwell does not focus on Medicaid," she said.
"There may come a time when a Commissioner may recuse himself or herself on a particular vote or recommendation, because he or she simply feels unable to be independent and impartial," the letter continued.
The letter gives a nod to the implicit complaint from Energy and Commerce Republicans that it's difficult to trust the independent recommendations of a commission headed by someone who openly sides with the administration against them. While the commission already abides by "extensive" financial conflict-of-interest standards, Rosenbaum acknowledges that its members may not have paid as much attention to potential policy conflicts.
"We agree with you that MACPAC could take an additional step to strengthen our independence by adopting a policy requiring that Commissioners declare an actual or apparent conflict of interest (financial or otherwise) on any specific issue that is the focus of our research, deliberations, or votes."
The commission will add such a standard, the letter said.
MACPAC was created in 2009 as a nonpartisan legislative agency to make policy recommendations to Congress and the administration about Medicaid and CHIP. The commission is modeled after the Medicare Payment Advisory Commission, or MedPAC, which serves a similar role for Congress when it comes to Medicare spending. Congress has often relied on MedPAC's analysis and political cover to make significant changes to Medicare, including cuts to spending.
Rosenbaum was named the new chair of the commission in December.