Senate Seeks Flint Agreement as Energy Bill Vote Approaches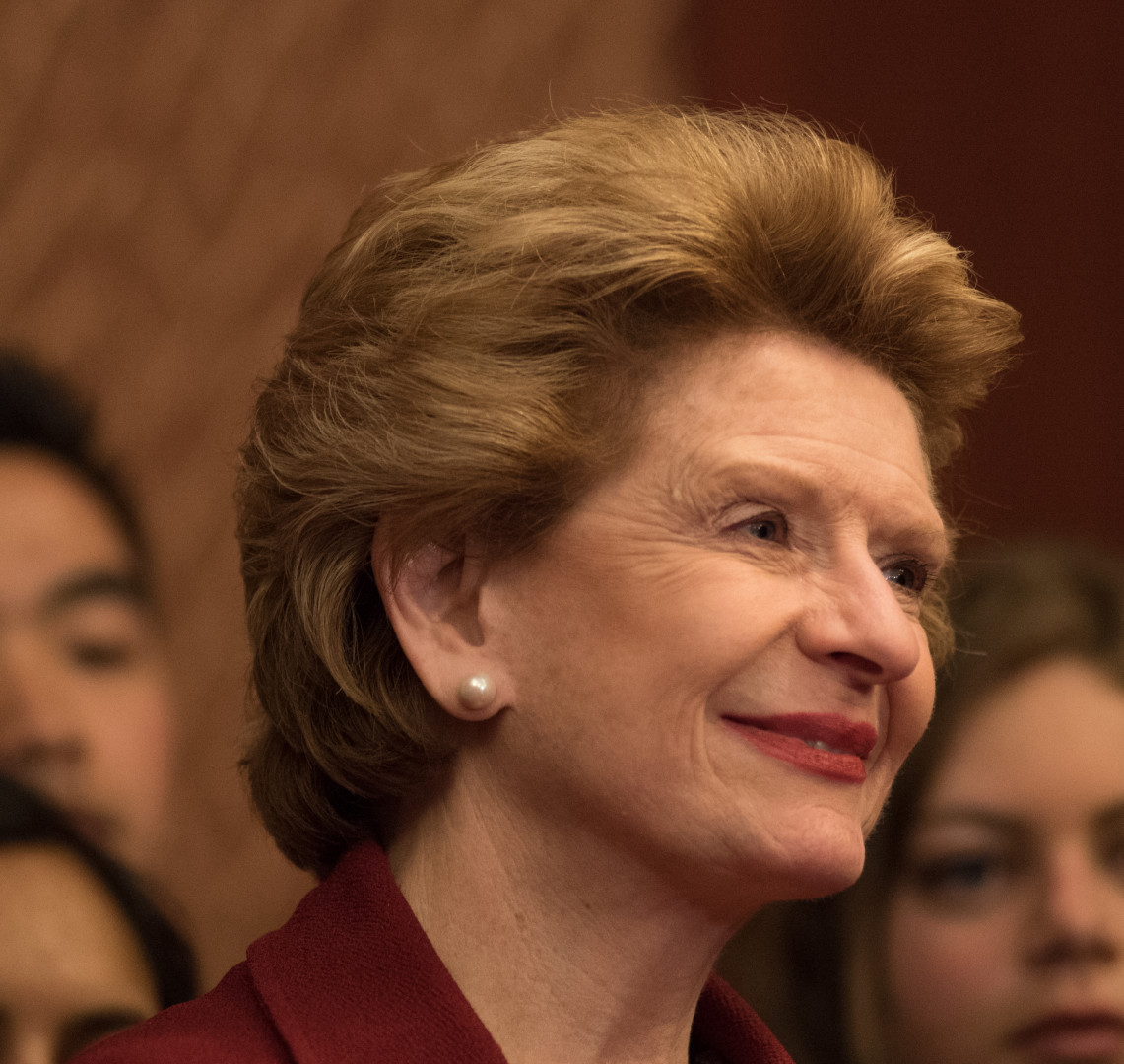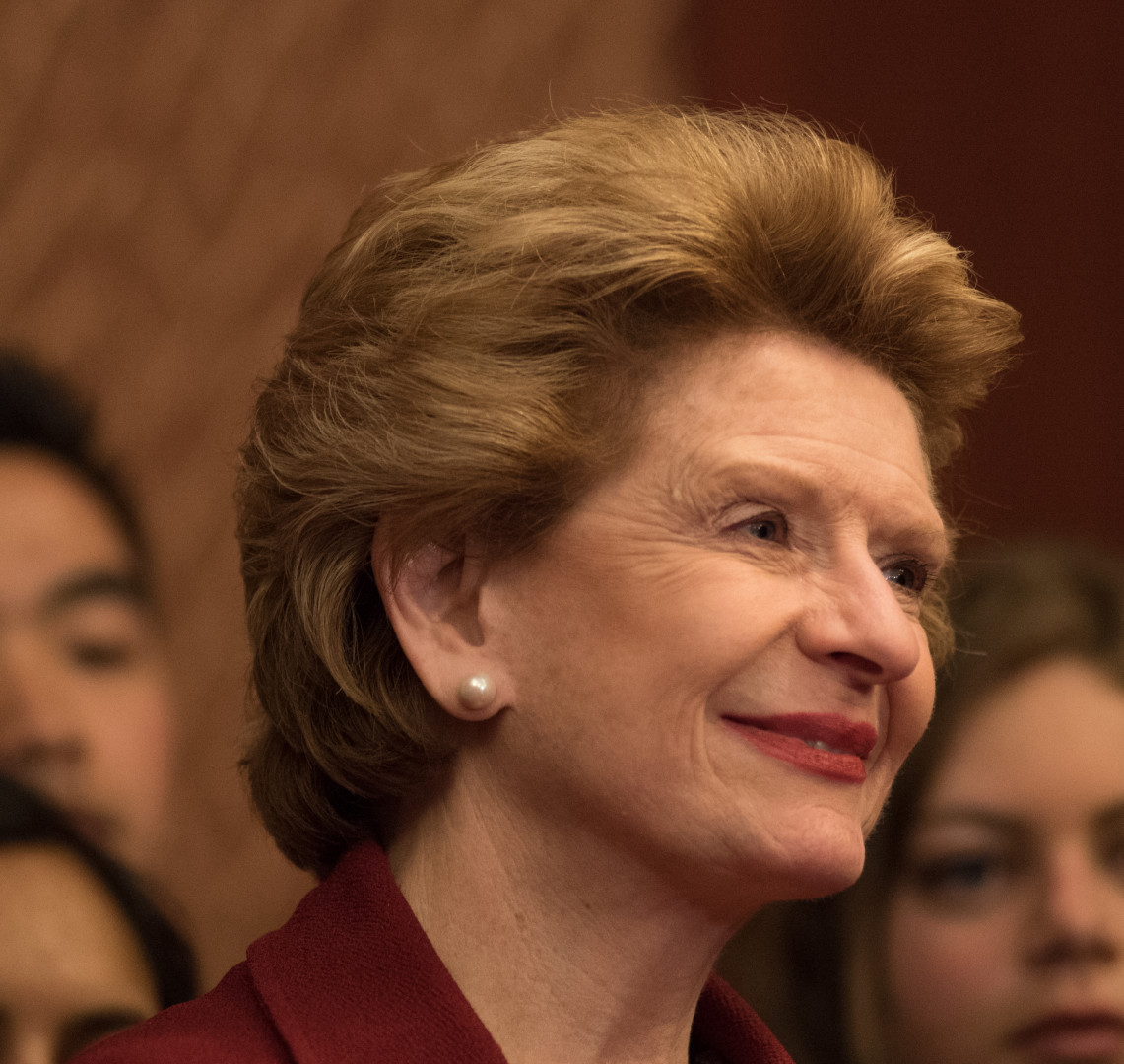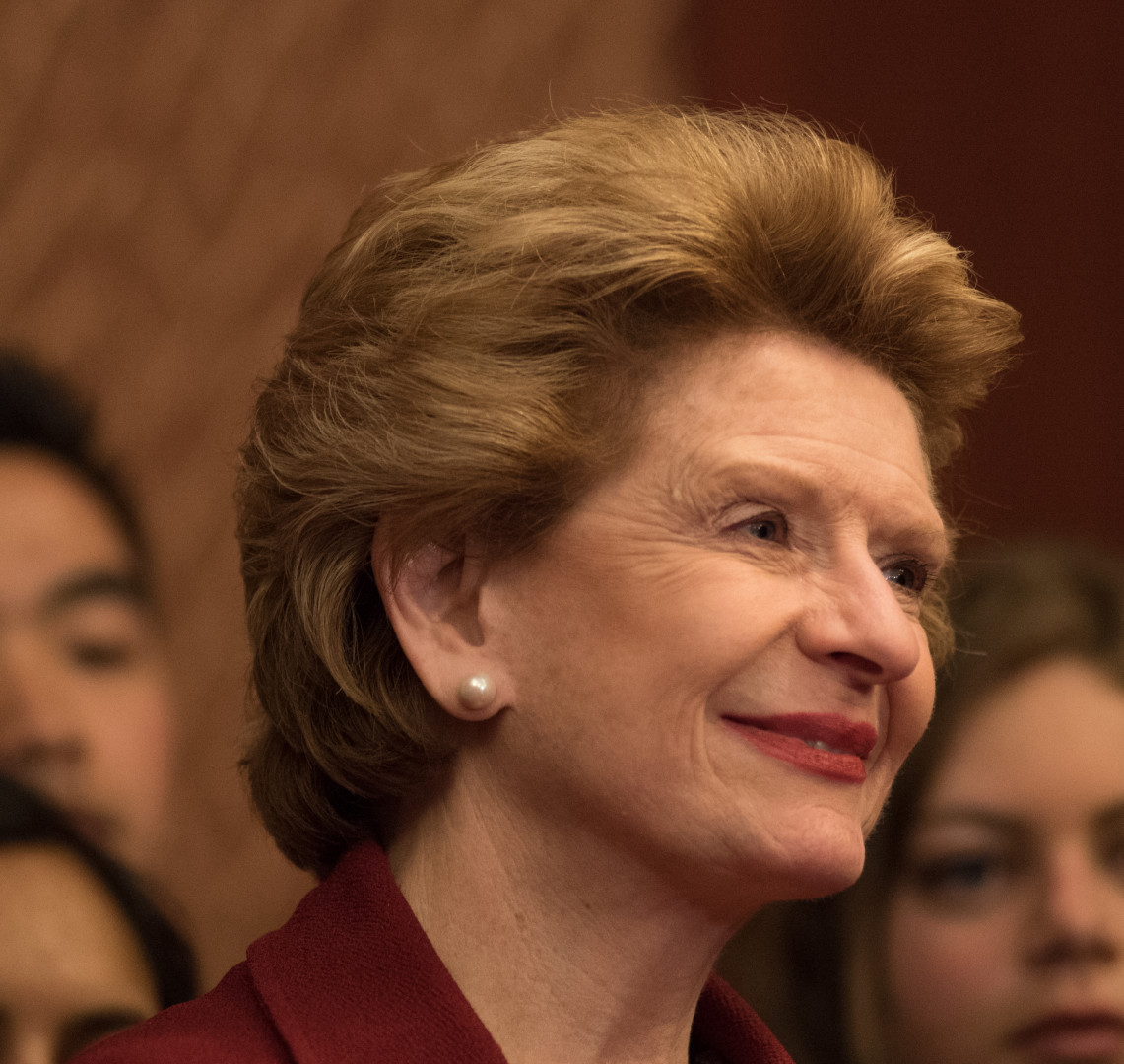 An amendment responding to the water crisis in Flint, Mich., has become the biggest hurdle the Senate faces as the deadline approaches to pass the first major energy bill since 2007.
Democrats are committed to blocking the bill's passage if it does not include an amendment offering help with Flint's water infrastructure, said Ben Marter, spokesman for Senate Minority Whip Richard Durbin of Illinois. As of Wednesday evening, lawmakers were still struggling to find agreement on the problematic amendment.
Despite the holdup, Senate Majority Leader Mitch McConnell (R-Ky.) has not changed the plan for a vote to end debate on the energy bill Thursday, spokeswoman Laura Brooks said. Republican leaders said  Tuesday they wanted to pass the bill this week.
Sens. Debbie Stabenow (D-Mich.) and Gary Peters (D-Mich.) have called for $600 million in aid for Flint, but Stabenow said Wednesday that the exact number was negotiable. In an amendment proposed by Stabenow and Peters, up to $400 million would match state funds repairing the area's water infrastructure, and another $200 million would create a "Center of Excellence on Lead Exposure" in Flint.
Stabenow said Wednesday on the Senate floor that she would be willing to strike a deal for half the money, adding that she still hasn't been able to forge an agreement with Republicans. "We can't even get agreement on that, because we're hearing procedure excuses, procedure excuses that are overcome every single day on the Senate floor when we want to," Stabenow said.
Her comments contrasted starkly from those made a day earlier, when she told reporters that negotiators were "very close" to an agreement on a Flint amendment.
There is a Republican proposal aimed at helping Flint, but it's one Stabenow says she cannot support. Senate Environment and Public Works Committee Chairman Jim Inhofe (R-Okla.) proposed an amendment to allow the Environmental Protection Agency to loan cities up to 80 percent of the money they need to address lead in drinking water. The amendment would make $200 million available to the EPA for these grants, and would free up $60 million under the Water Infrastructure Finance and Innovation Act.
But the measure is paid for by taking money away from an auto industry manufacturing program that Stabenow has long supported, which directly affects Flint's economy, she said on the Senate floor. "You can either drink the water, (and) have safe water, or you can have a job," Stabenow said. "It's being done to jam us, to embarrass us."
Senate Majority Whip John Cornyn (R-Texas) criticized the Flint amendment on Tuesday, saying it spends too much money and involves the federal government in "state and local problems."
Stabenow responded that this case is no different than when Cornyn's home state of Texas received federal assistance after a fertilizer plant exploded in 2013.