Energy Bill Stalls Over Dispute on Helping Flint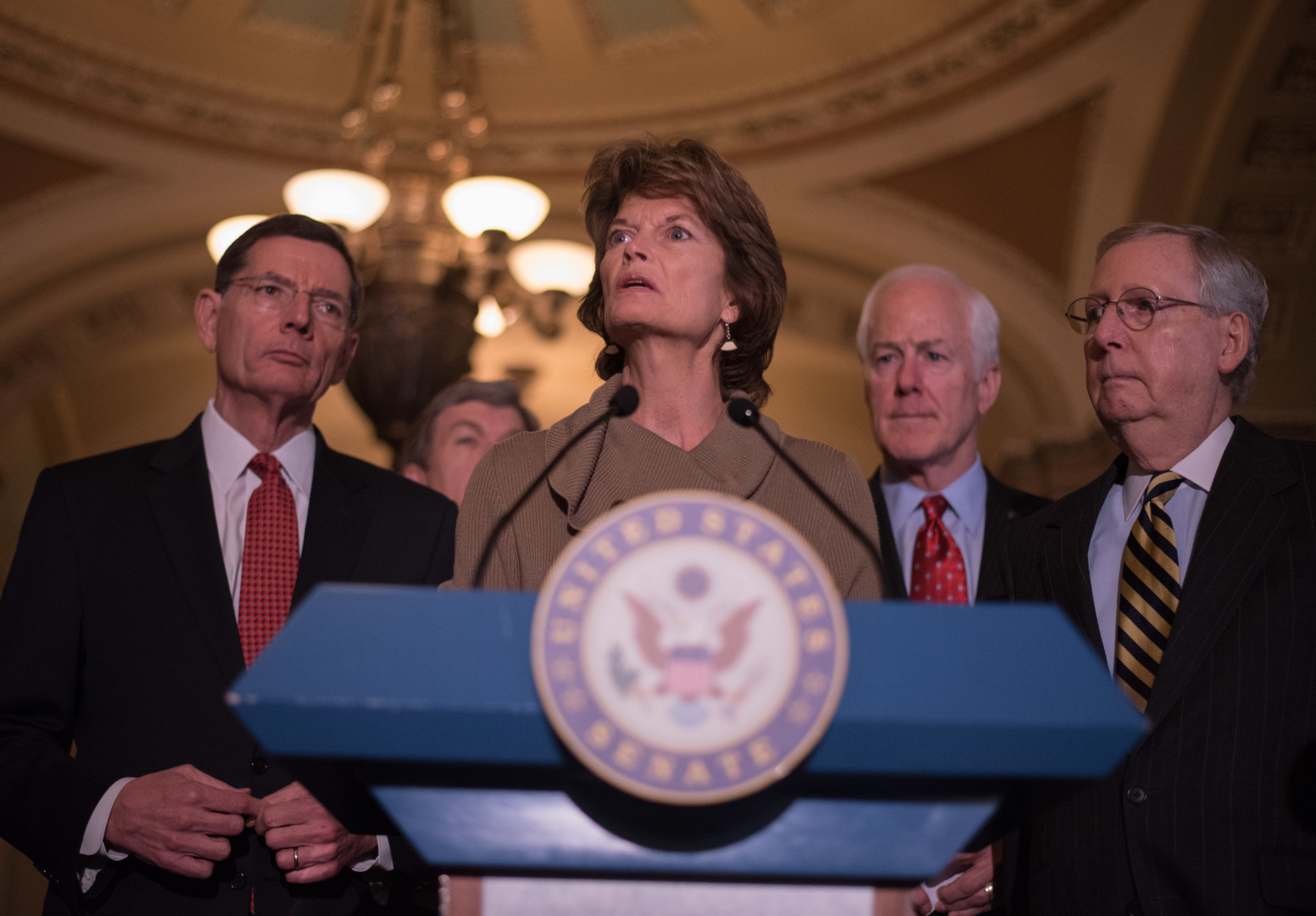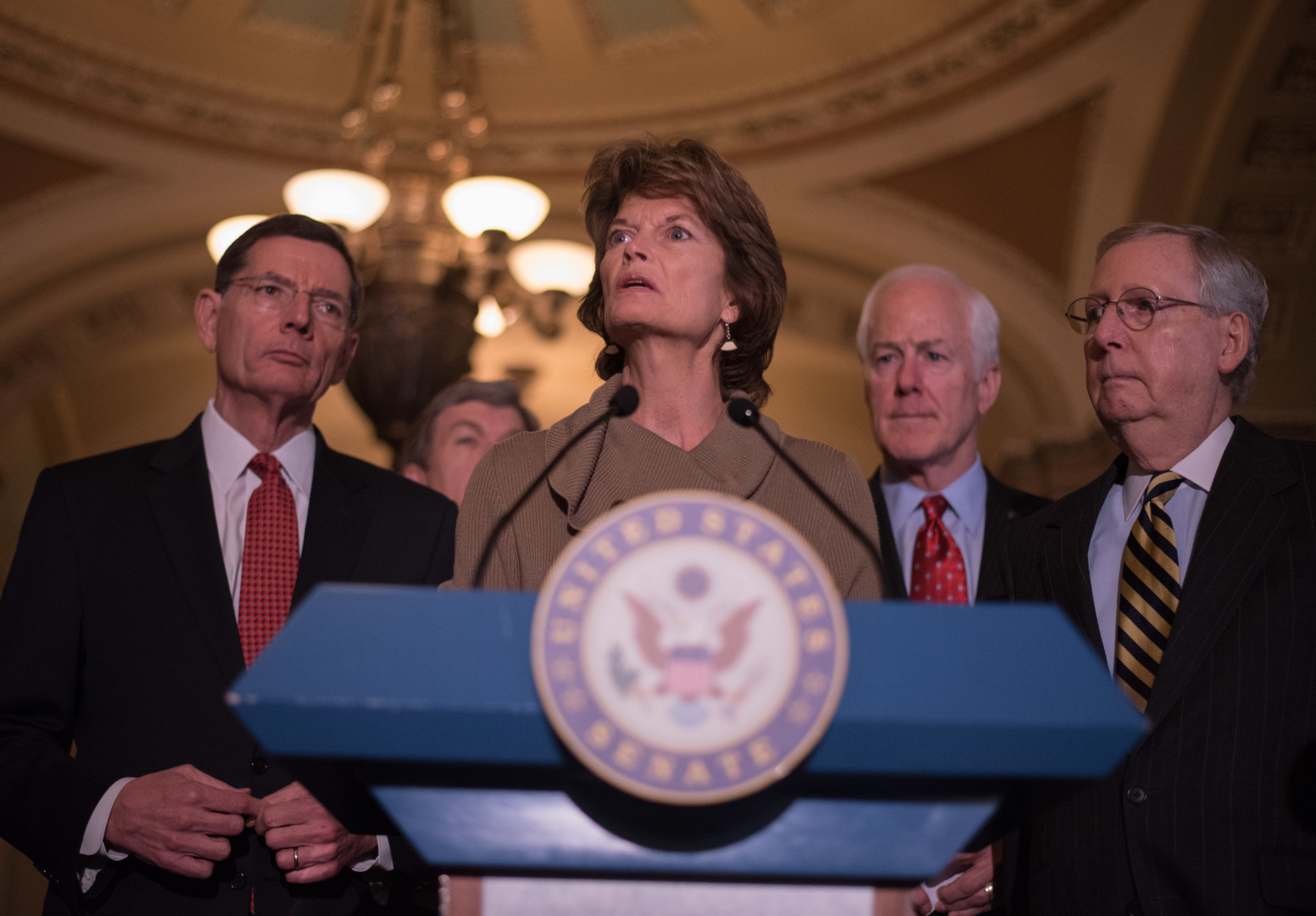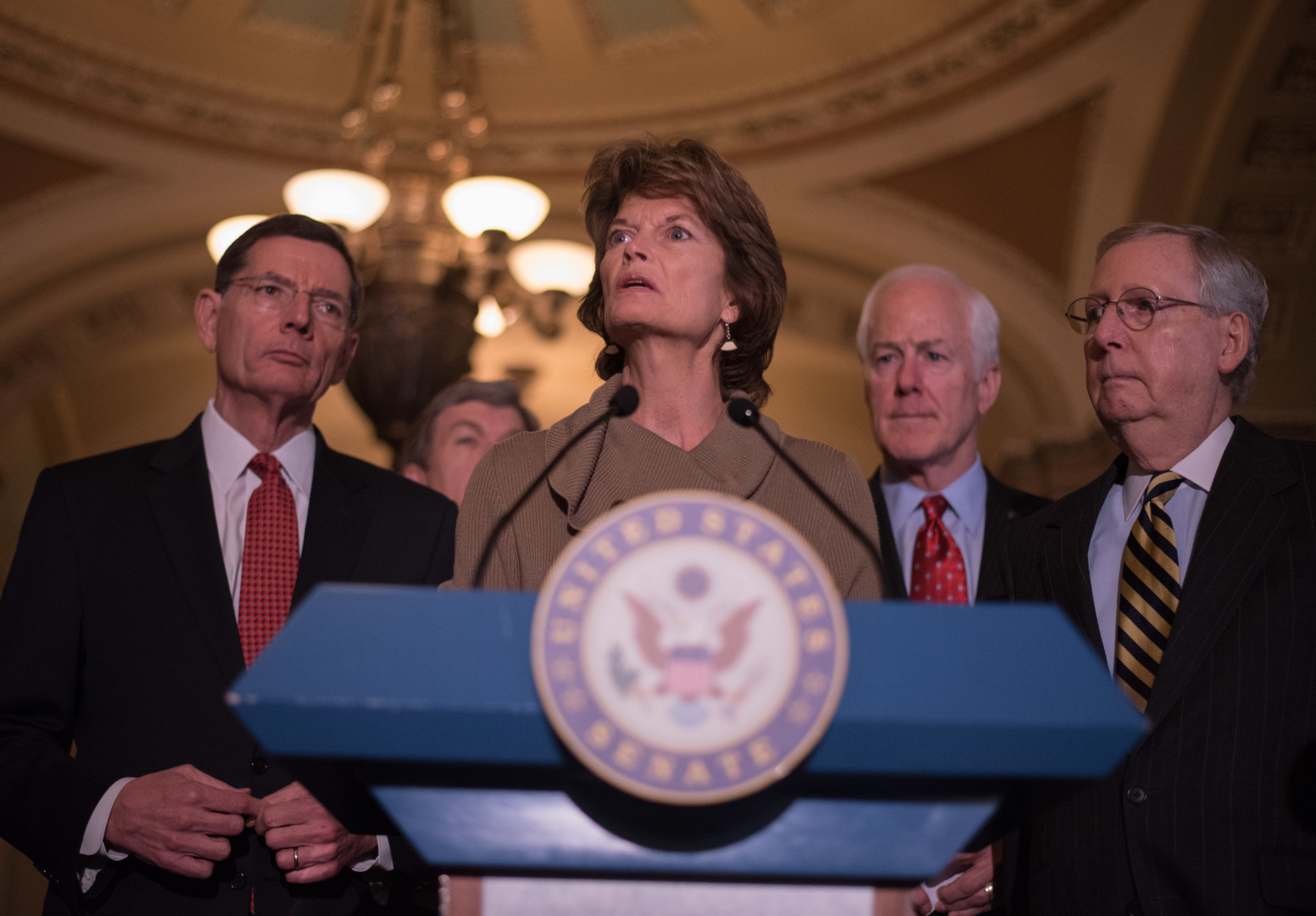 Democrats blocked a procedural vote on a Senate energy bill Thursday because of an impasse over a measure that would help Flint, Mich., respond to its water crisis. Despite the setback, lawmakers say neither the wide-ranging bill nor the Flint amendment is dead yet.
Senators rejected a motion to end debate on the measure Thursday. The vote garnered only 43 of the 60 needed votes to proceed. Democrats warned that the party was united in blocking the bill if it didn't include an amendment by Sens. Debbie Stabenow (D-Mich.) and Gary Peters (D-Mich.) allocating funds to help Flint. The Michigan city has a water supply contaminated with lead because of a state-appointed emergency manager's decision to switch water sources to save money.
This isn't necessarily the end for the energy bill, but it is certainly a setback. The carefully negotiated measure will likely clear the Senate if lawmakers can it get to a final vote. But they need to agree to bring it back first.
Among other things, the bill would expedite liquefied natural gas exports and reauthorize the Land and Water Conservation Fund. It was the product of a year's work by Senate Energy and Natural Resources Committee Chairwoman Lisa Murkowski (R-Alaska) and ranking member Maria Cantwell (D-Wash.).
Before the energy bill debate can continue, however, the Senate has other business to tend to. Senate Majority Whip John Cornyn (R-Texas) and John Hoeven (R-N.D.) said they expect the Senate to first move on to another bill involving North Korea sanctions. The Senate could then find time next week to come back to energy. But Senate Majority Leader Mitch McConnell (R-Ky.), the final decision-maker on all things floor-related, did not announce when the bill might come back up.
The Senate has a nomination vote scheduled for Monday, but Hoeven said McConnell could carve out time after that for the energy bill. After Thursday's vote, Murkowski vowed to continue hashing out the two sides' differences on a Flint amendment. "The message, to those who are wondering what is happening after that noon vote, the word is that work is continuing, and I am optimistic about the outlook for the final passage," Murkowski said on the Senate floor.
If that's the case, the Senate has a few more days to find common ground on how much to spend, if anything, on Flint's water infrastructure and developmental programs for children who have suffered irreversible damage from lead poisoning. It has turned into a two-pronged debate, with some Republicans objecting philosophically to the federal government's involvement on any level. Others are worrying about logistics, wondering how much Congress should allocate, how much should be immediately available, and how to offset the costs.
Stabenow blocked a vote on her own amendment Thursday because she wasn't sure if it had enough votes to pass. She also didn't like the manner in which it was brought up. It was paired with an amendment by Murkowski that only offered $50 million for Flint upfront, followed by another $500 million in the long-term, Stabenow's office said.
Stabenow also opposed another Republican amendment, proposed by Sen. Jim Inhofe (R-Okla.), because it offset costs by cutting a Department of Energy loan program for manufacturing "advanced technology vehicles," which Stabenow said helps employ people in Flint. Stabenow argued that Inhofe's amendment would effectively force Flint residents to choose between employment and safe drinking water. Inhofe's amendment also allocates only $60 million in upfront money.
Inhofe said on Thursday that there are few options for offsetting the cost of the bill, and that he doesn't think the manufacturing program he cuts is particularly valuable. "They have not used that in the auto industry recently," he said. "So it's not that big a deal."
Cornyn has become the most vocal critic of the very idea of a Flint amendment in the energy bill. On Thursday, he called the Michigan Democrats' amendment a political ploy rather than a genuine attempt to help the people of Flint. At the same time, he said the federal government should not get involved at all.
"It's not an effort to, in good faith, try to solve a problem," Cornyn said. "It's to create an issue and a wedge and embarrass people. But the fact of the matter is, we all share the same goal in trying to figure out how to help the people of Flint. It's just not primarily a federal government responsibility."
Cornyn added that if the federal government were to get involved, it shouldn't do so before Michigan finalizes its own plan to repair Flint's water infrastructure, which it's set to do next week.
From the time Flint's problems came to light nationally, the issue has been politically polarizing. Many Republicans have voiced support for helping the city, but Democrats have made the case that Flint's problems were ignored and minimized by Republican state officials, including Gov. Rick Snyder, because the city is predominantly black and poor. A Wednesday hearing by the House Committee on Oversight and Government Reform turned into a partisan debate over whether the Republican state government or the Environmental Protection Agency was more to blame.