House GOP Describes DOJ Bank Operation as Nixonian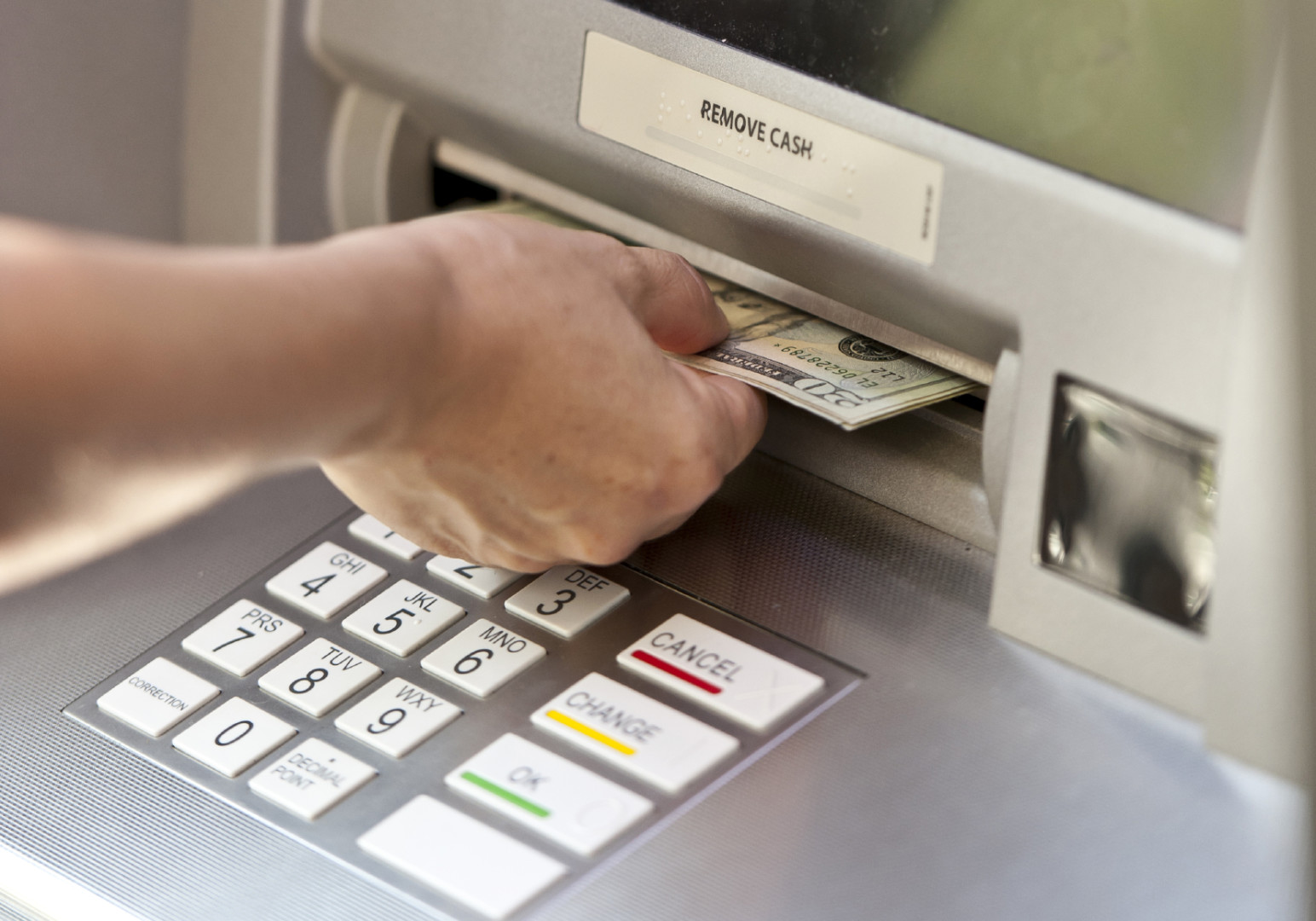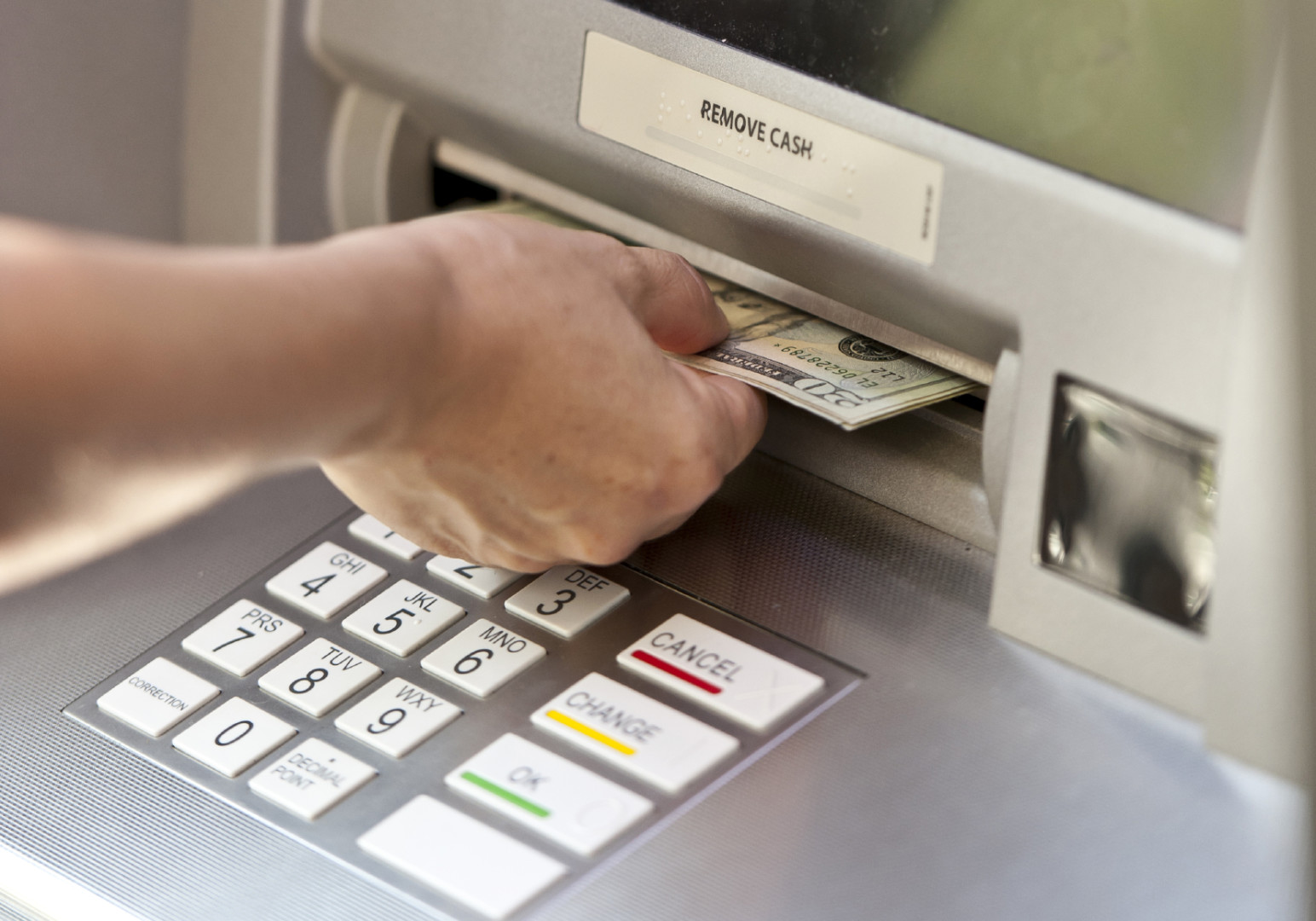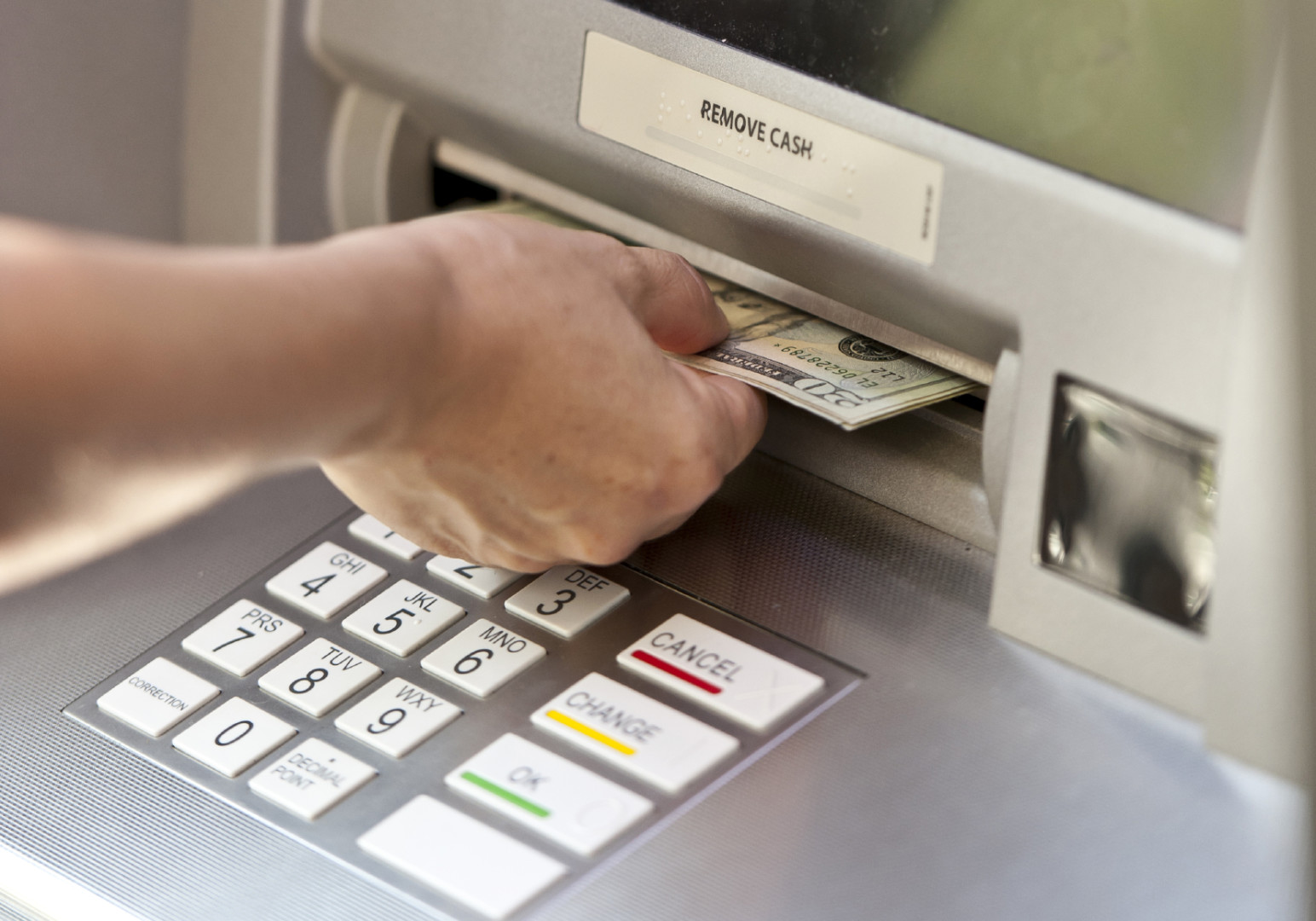 House Republicans didn't hold back Thursday in criticizing a Justice Department tool intended to hit at fraud through the banking system. House Financial Services Committee Chairman Jeb Hensarling (R-Texas) called it a "dirty trick."
Largely on party lines, the House passed a bill to roll back Operation Choke Point, which clamps down on fraudulent banking activities by high-risk businesses such as payday lenders, pawn shops and gun sellers. Critics of Operation Choke Point say it has allowed the administration to unlawfully cut off bank access for businesses the administration doesn't like for ideological reasons.
Operation Choke Point has been in place since 2013 and is intended to crack down on fraudulent activity in certain industries by focusing on businesses' interaction with the banking system. The idea is to limit those questionable companies' banking ability rather than target the individual firms, which can be much more difficult. Republicans decry that sweeping approach as illegal government overreach.
"The government can't force banks to shut down legal businesses' bank accounts," said Rep. Mick Mulvaney (R-S.C.) during the floor debate, which he co-sponsored in the Financial Services Committee.
Hensarling went further, accusing the Obama administration of using the Justice Department for political ends in a way he considered reminiscent of one of the darkest eras in American politics.
"If there was any justice in the Obama Justice Department, somebody would be indicted over Operation Choke Point," he said. "Perhaps they should indict themselves for bringing forth something we have not seen since the Nixon era. What else is going to be in the bag of dirty tricks?"
Democrats, however, said the legislation was a smokescreen to prevent the indictments of another group reviled by many in Congress — banking executives.
"I think there should be more prosecutions, not fewer, for all the damage that was caused during the financial crisis," said Rep. Denny Heck (D-Wash.). He and other Democrats say the legislation will make it harder to hold banks accountable for allowing fraud to be committed in their systems.
"We should be in the business of holding banks more accountable, not rolling back the federal government's most effective tool to protect consumers and investors from bank fraud," said Financial Services Committee ranking member Maxine Waters (D-Calif.). "Why would we want to take away tools from banks who know they're dealing with fraudsters?"
The legislation drew significant attention Wednesday when Sen. Elizabeth Warren, widely considered to be one of the most influential Democrats in Congress on financial issues, condemned the legislation in a fiery floor speech.
"Tomorrow, the House will be voting on a Republican bill to make it much harder to investigate and prosecute bank fraud," the Massachusetts senator said. "That is shameful. It's shameful because we're already way too easy on corporate lawbreakers."
The Obama administration has already issued a veto threat for the legislation because, officials say, it would make prosecutions for bank fraud "burdensome, time consuming, and rare."
Consumer advocates, including the Center for Responsible Lending and the Leadership Conference on Civil and Human Rights, urged "no" votes on the legislation. In a statement, the Leadership Conference wrote that the bill would prevent the Justice Department from going after scammers who have access to consumer bank accounts, thus putting consumers at greater risk of fraudulent withdrawals.
Republicans framed the debate in starkly different terms. They see themselves as defending both small businesses and consumers from illegal government overreach.
"Who will defend mom and pop businesses from the billions of dollars and hundreds of lawyers from the so-called Justice Department?" Hensarling asked.