Republican Common Ground on Common Core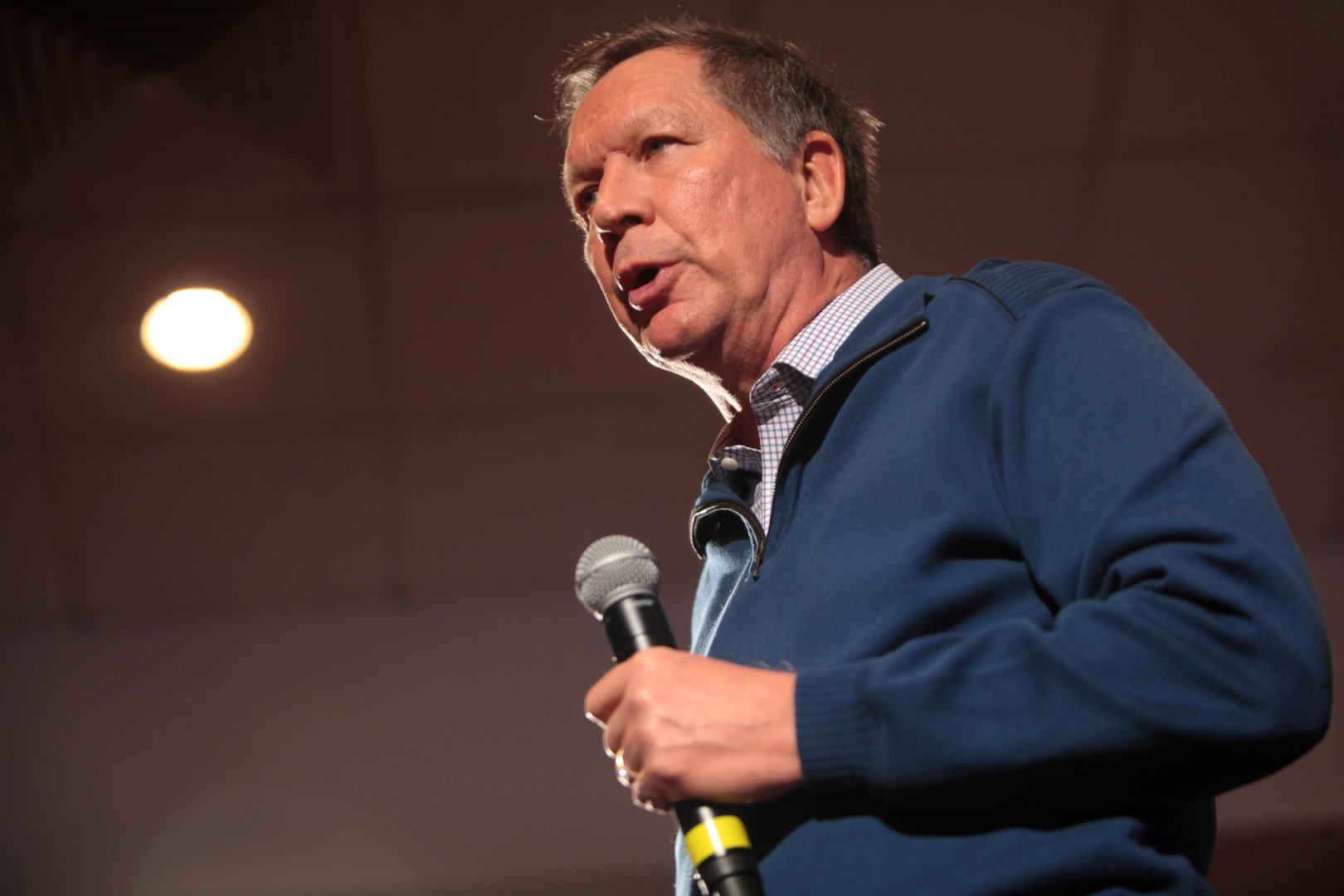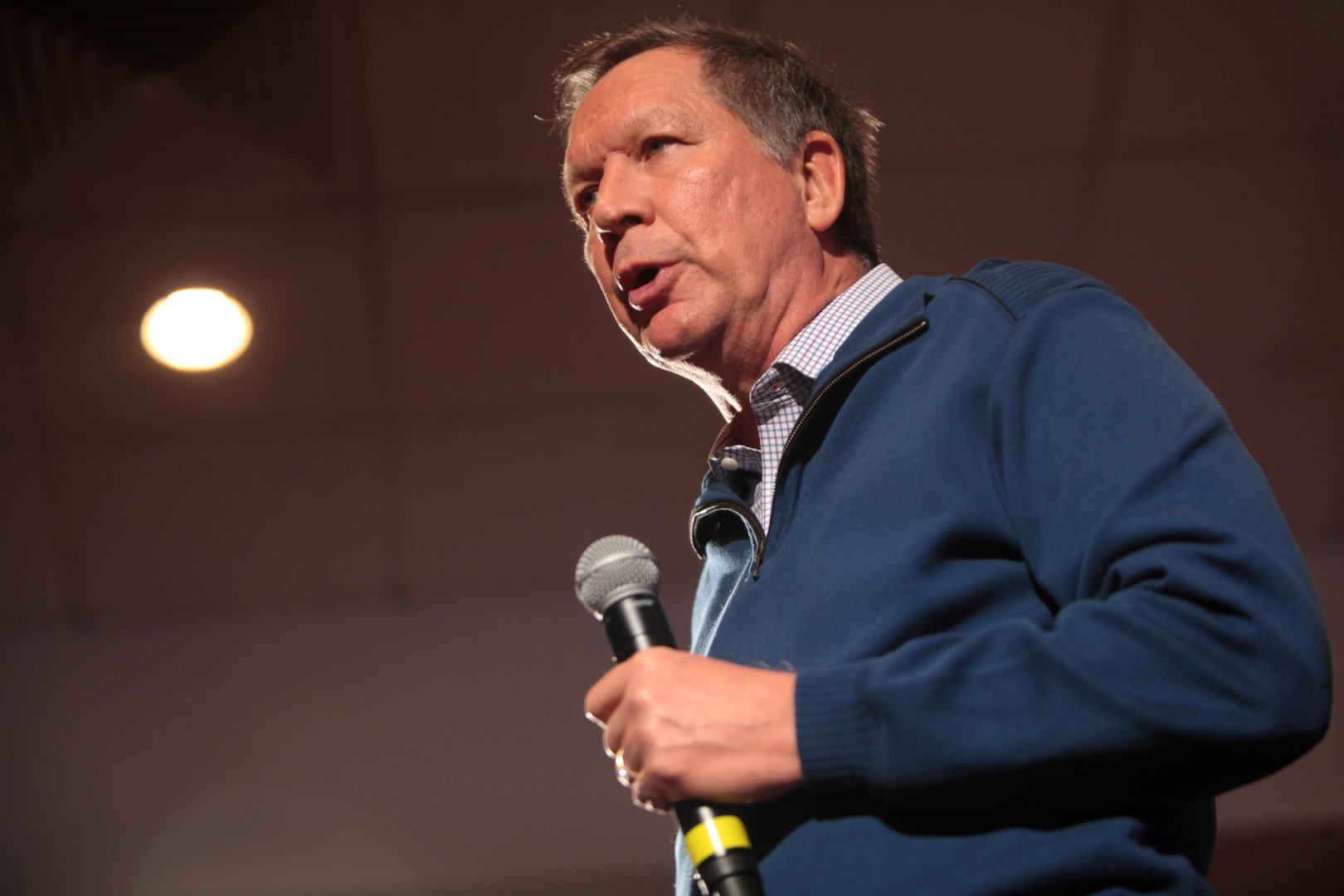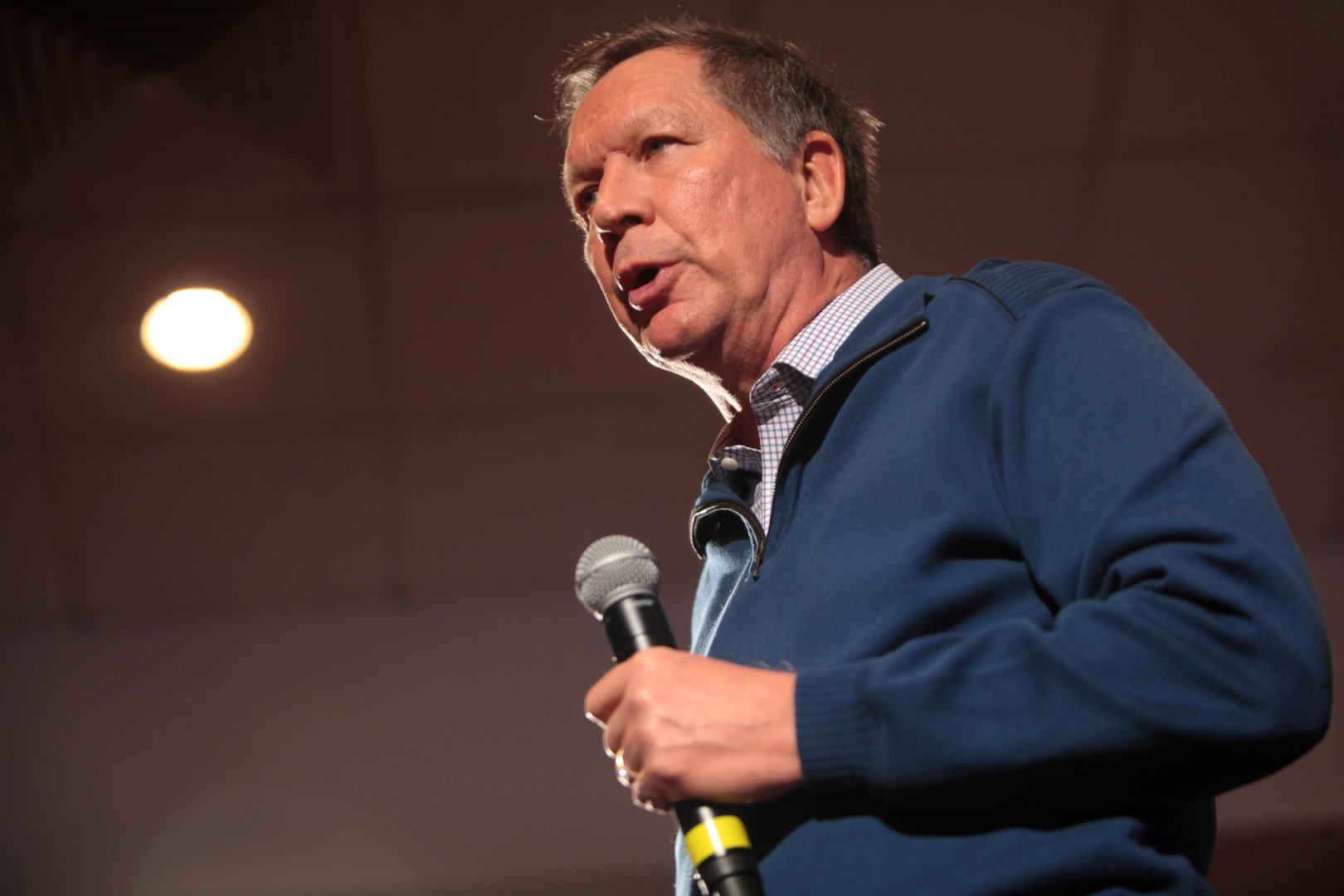 Republican legislators in key states are once again challenging Common Core curriculum standards, once again raising an issue that incites the party's base more than just about any other issue.
In Alabama, the state Senate Education Policy Committee is debating legislation that would end Common Core standards on math and English. West Virginia's House of Delegates will take up legislation, backed by the state House majority leader and the chairman of the House Education Committee, to revert to pre-Common Core standards.
Louisiana Gov. John Bel Edwards, a Democrat, and Republican Attorney General Jeff Landry are fighting over a lawsuit filed by former by Edwards' GOP predecessor, Bobby Jindal, which sought to block Common Core's implementation. A U.S. District Court judge in Baton Rouge ruled last year that the program did not infringe on states' rights.
Alabama legislators have tried before to repeal the standards, first adopted by the state Board of Education in 2010. But those earlier measures have died for lack of support. The West Virginia legislature, where Republicans won control in the 2014 elections, is taking up the repeal measure for the first time.
Forty-six states initially adopted the new education standards, the product of a bipartisan panel created through the National Governors Association. But in the five years since Common Core was implemented, three states — Oklahoma, Indiana and South Carolina — have repealed the program. At least 13 other states, ranging from deep-red Idaho and Mississippi to blue states like New York and Maine, are reviewing or revising their own programs.
The program inspires rage among base Republican voters, who view it as a federal overreach into local education decisions. There are few other issues — maybe not even the Affordable Care Act — that gets so many Republican voters hot under the collar.
That has put some Republican governors who back Common Core in awkward positions. In several states such as Wyoming, Idaho and Nevada, governors have walked the delicate tightrope between defending the program and acknowledging voter anger; some governors have sought to allay that anger by changing the name of the program, even if leaving most of the actual policy intact.
In the GOP presidential contest, Ohio Gov. John Kasich is feeling the heat over his past support for Common Core legislation. The American Future Fund, an outside group with ties to the Koch brothers' network and social conservative groups, is spending $1 million on New Hampshire television ads ahead of next week's primary criticizing Kasich for his support of Common Core. Donald Trump has used the program to attack his favorite punching bag, former Florida Gov. Jeb Bush, another Common Core backer.