Twitter Has Suspended More Than 125,000 Accounts for Terrorist Activity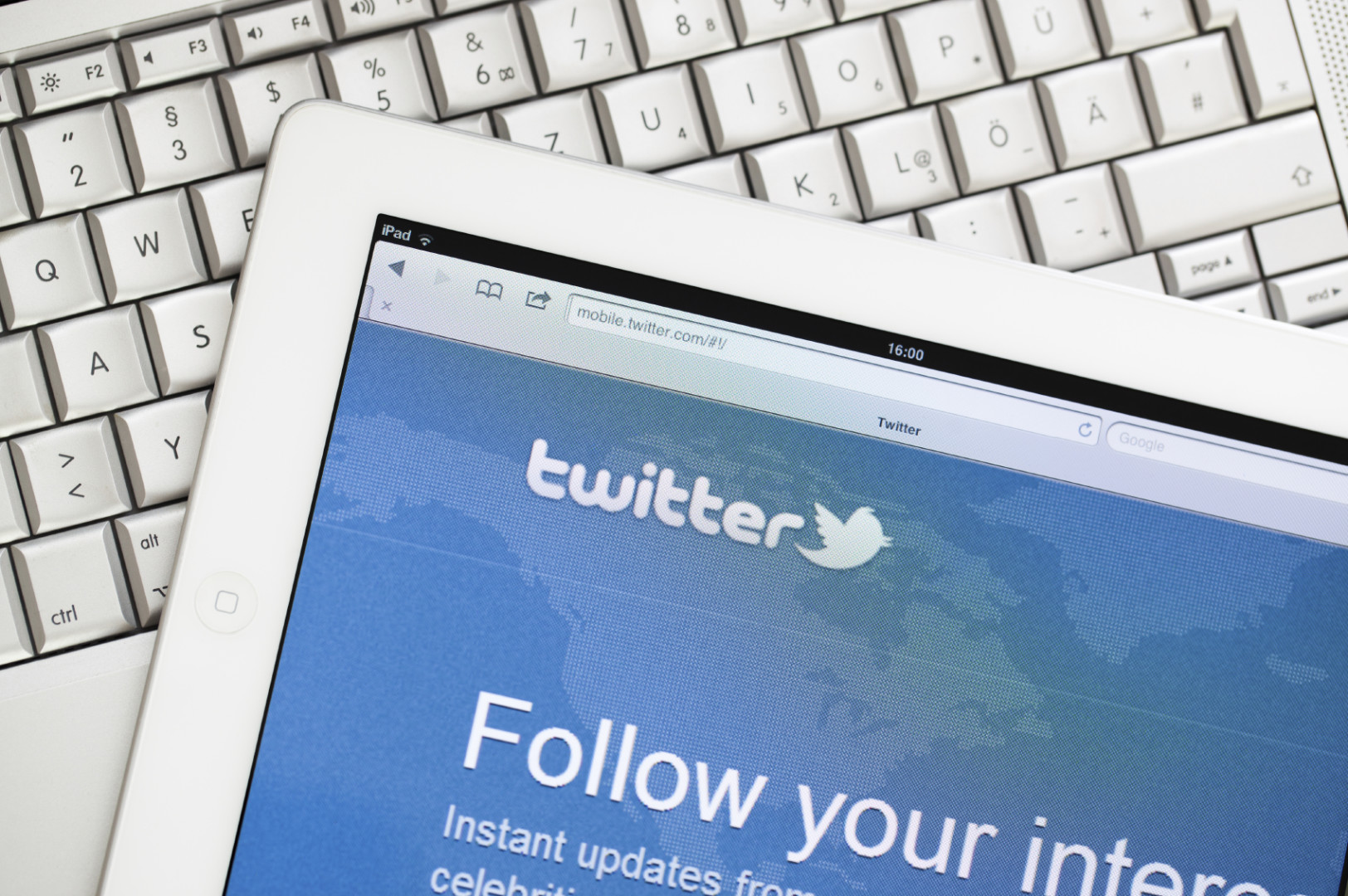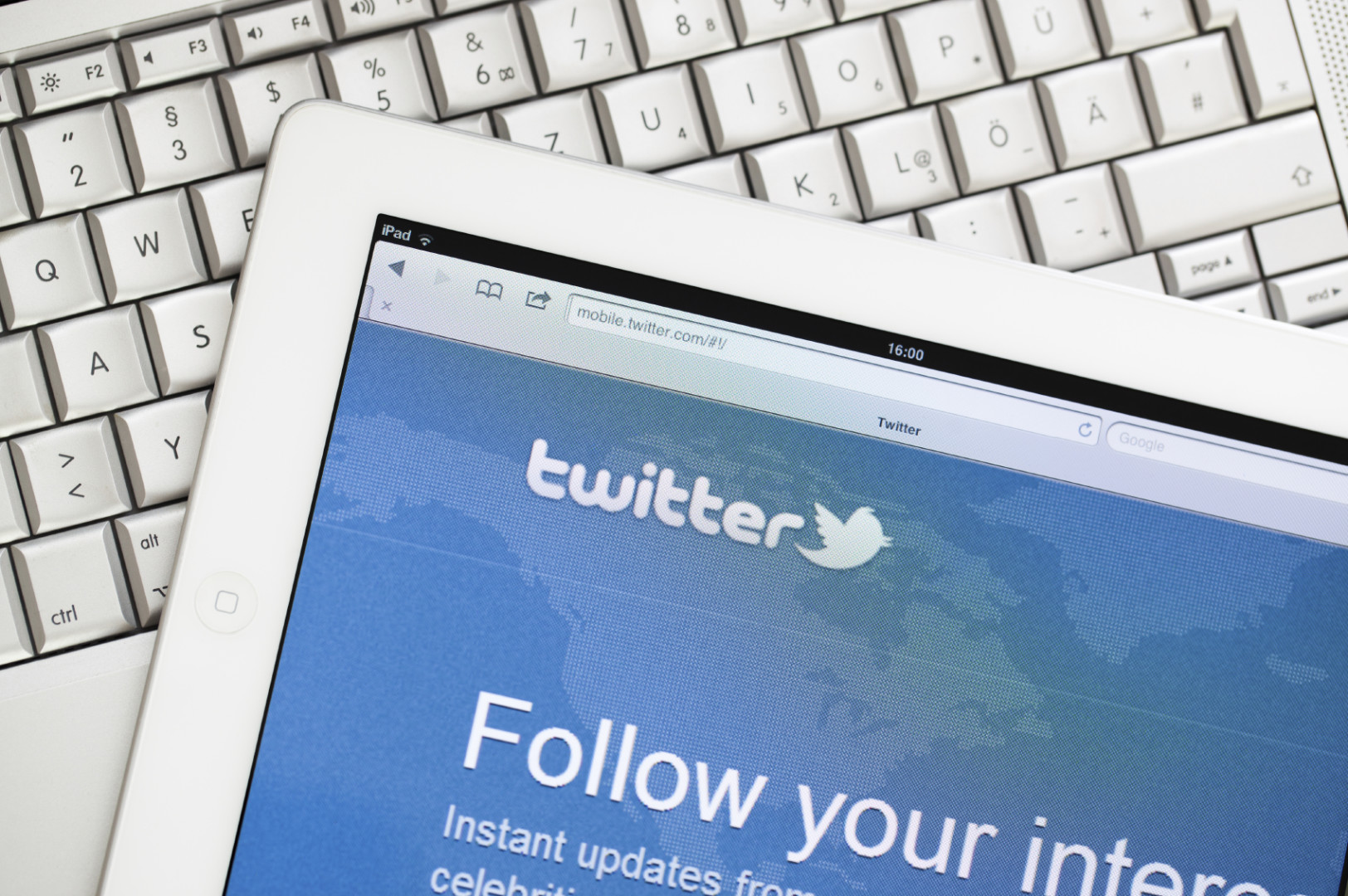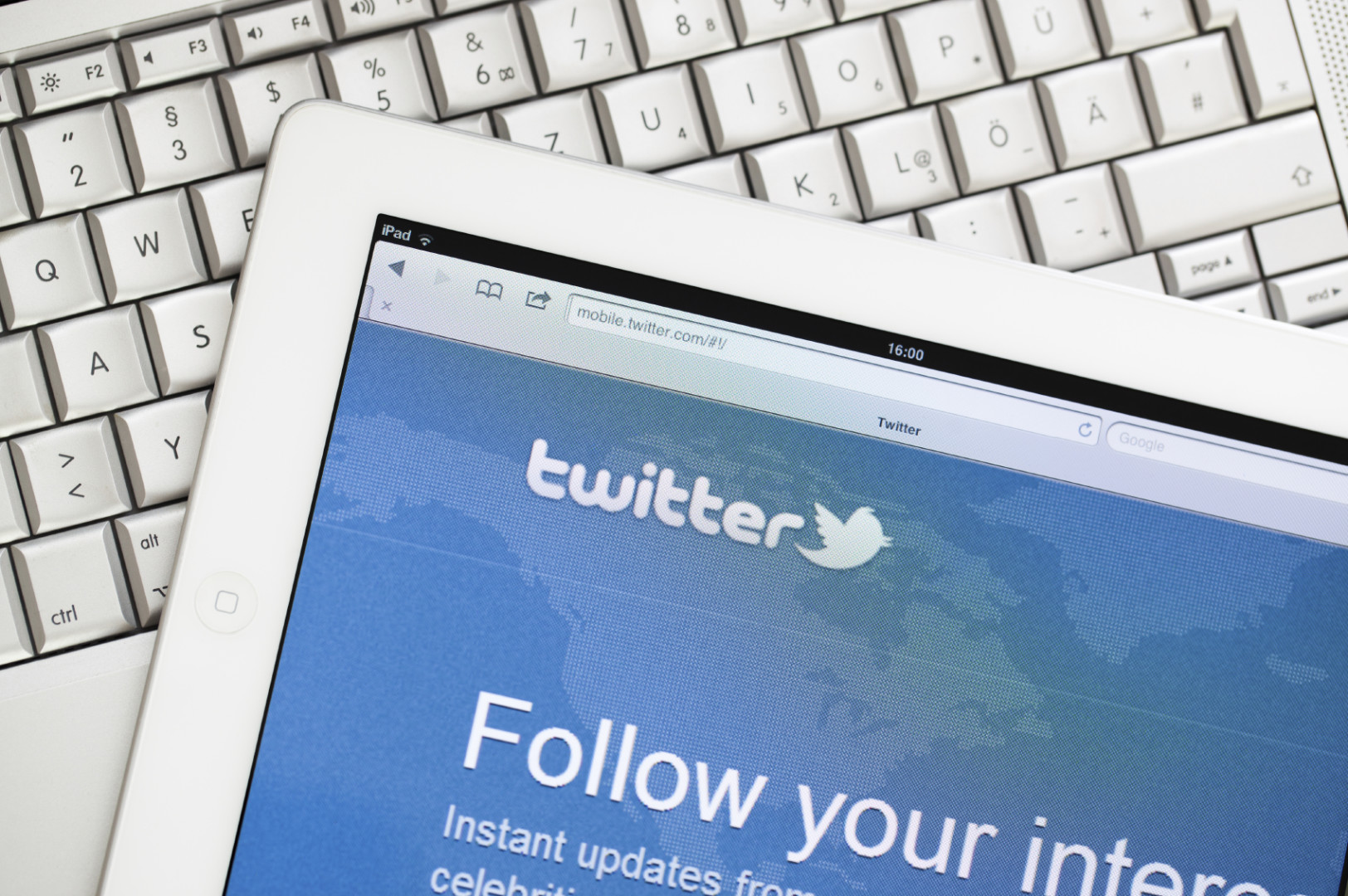 Twitter announced Friday that it has suspended over 125,000 accounts since mid-2015 for threatening or promoting terrorist acts. Most of these posts were related to the Islamic State terror group.
"We condemn the use of Twitter to promote terrorism and the Twitter Rules make it clear that this type of behavior, or any violent threat, is not permitted on our service," the company wrote in a blog post.
The San Francisco-based company outlined its other strategies to help in the online war on terror. This is the first time it has given specific numbers on the shutting down questionable accounts. The company also revealed that the weeding out process involves human judgment rather than a computer-based algorithm.
"We have increased the size of the teams that review reports, reducing our response time significantly," the post said. "We also look into other accounts similar to those reported and leverage proprietary spam-fighting tools to surface other potentially violating accounts for review by our agents."
As a result, the company says it has seen more accounts suspended and terrorist activity is gradually leaving the website.
The company highlighted its willingness to cooperate with law enforcement when appropriate, which is a point of tension between the tech community and law enforcement that has heated up of late.
Twitter's announcement backs up one of the common critiques of legislation requiring online providers to report suspected terrorist activity. Social media companies already look for and report this information. Still, it's difficult and could be made more so if required by slapdash laws.
"There is no 'magic algorithm' for identifying terrorist content on the internet, so global online platforms are forced to make challenging judgement calls based on very limited information and guidance," Twitter said.
The White House set up a social media task force that will seek to go after terrorist presence online through campaigns promoting positive counter-messaging.
A bill in the Senate Intelligence Committee by vice chairwoman Dianne Feinstein (D-Calif.) introduced in December would require social media companies to report terrorist activity to law enforcement.
Twitter has pledged to "aggressively enforce" its own internal rules and work with authorities "to find solutions" and "promote powerful counter-speech narratives."