People See Stable Finances in Their Future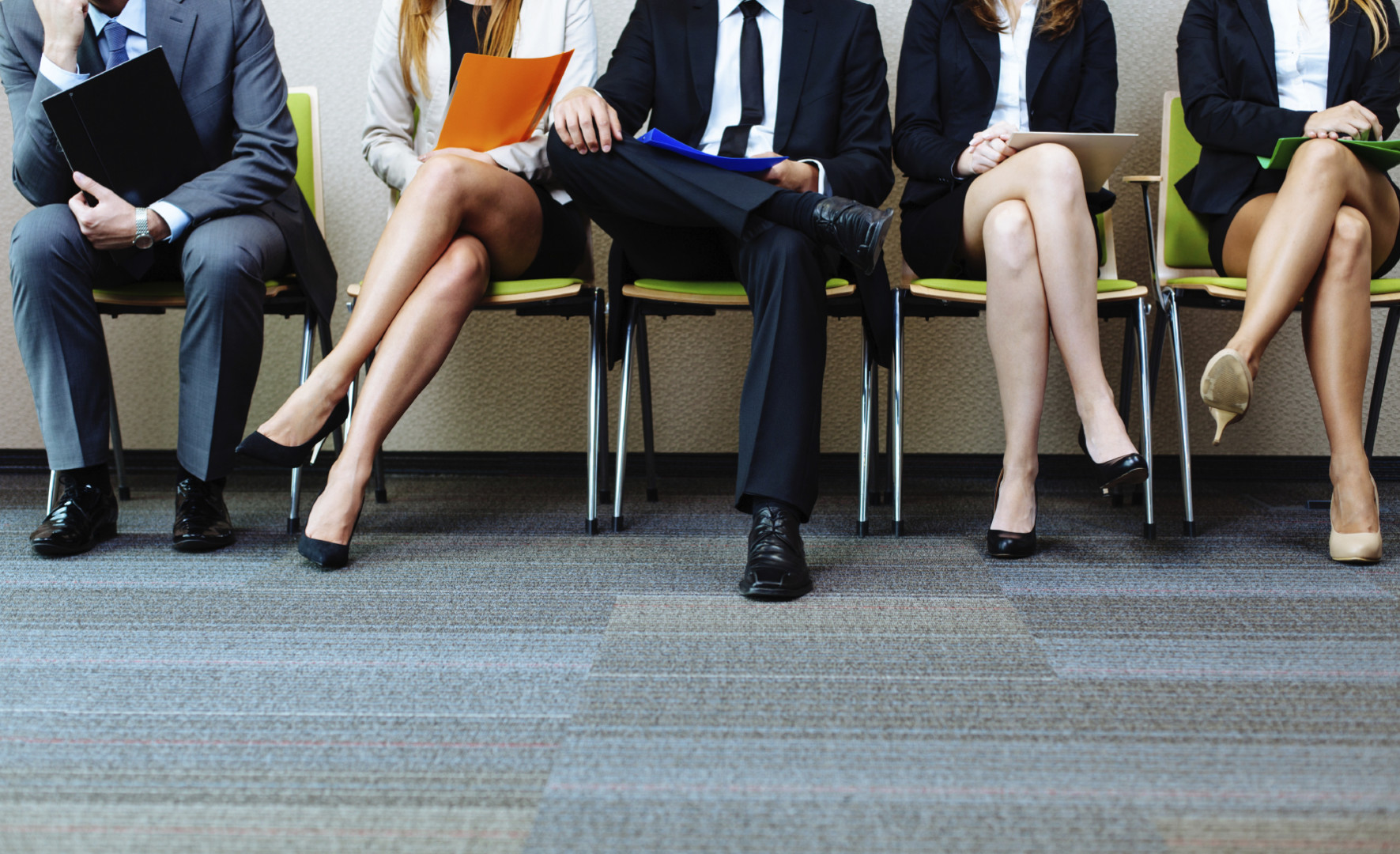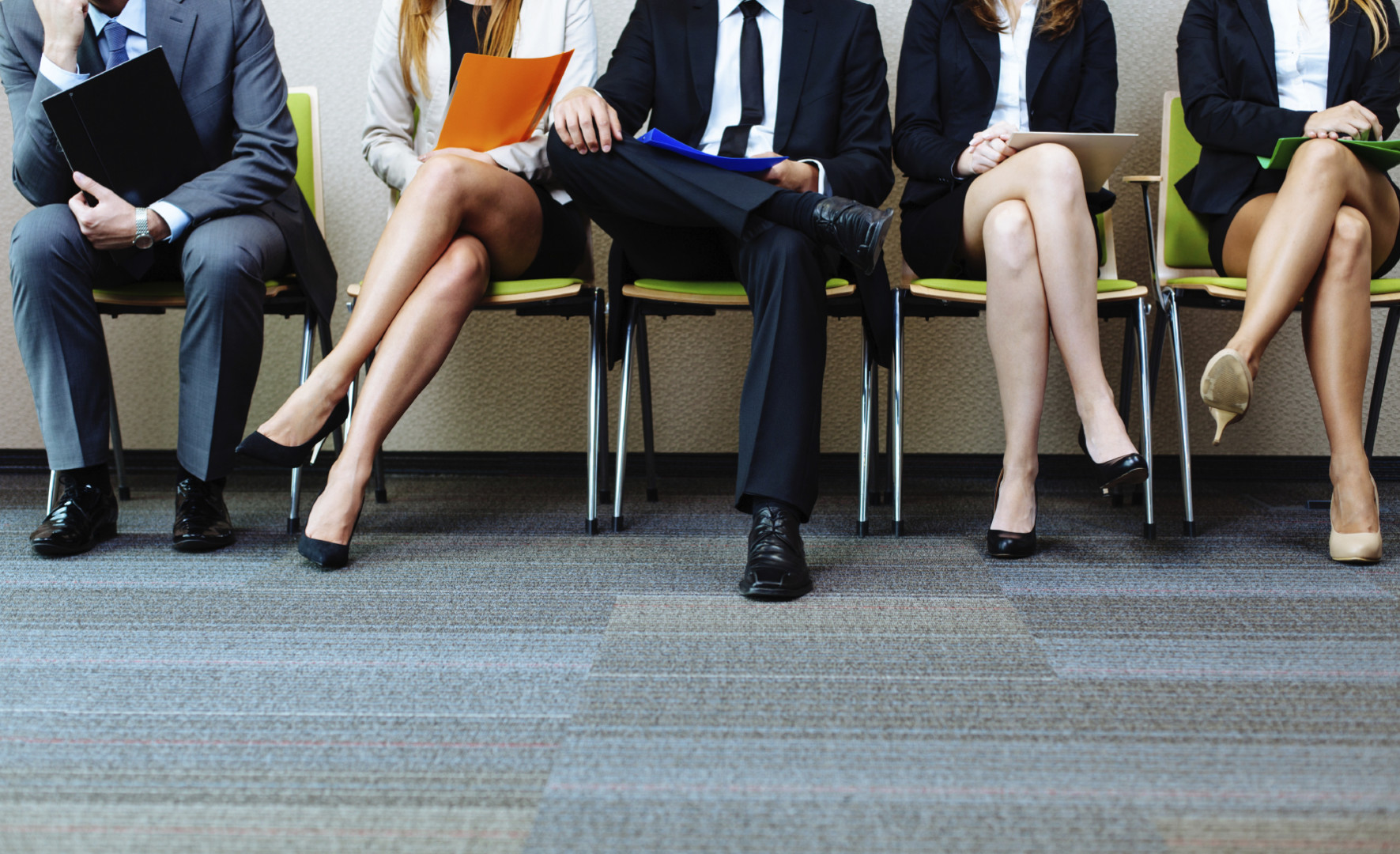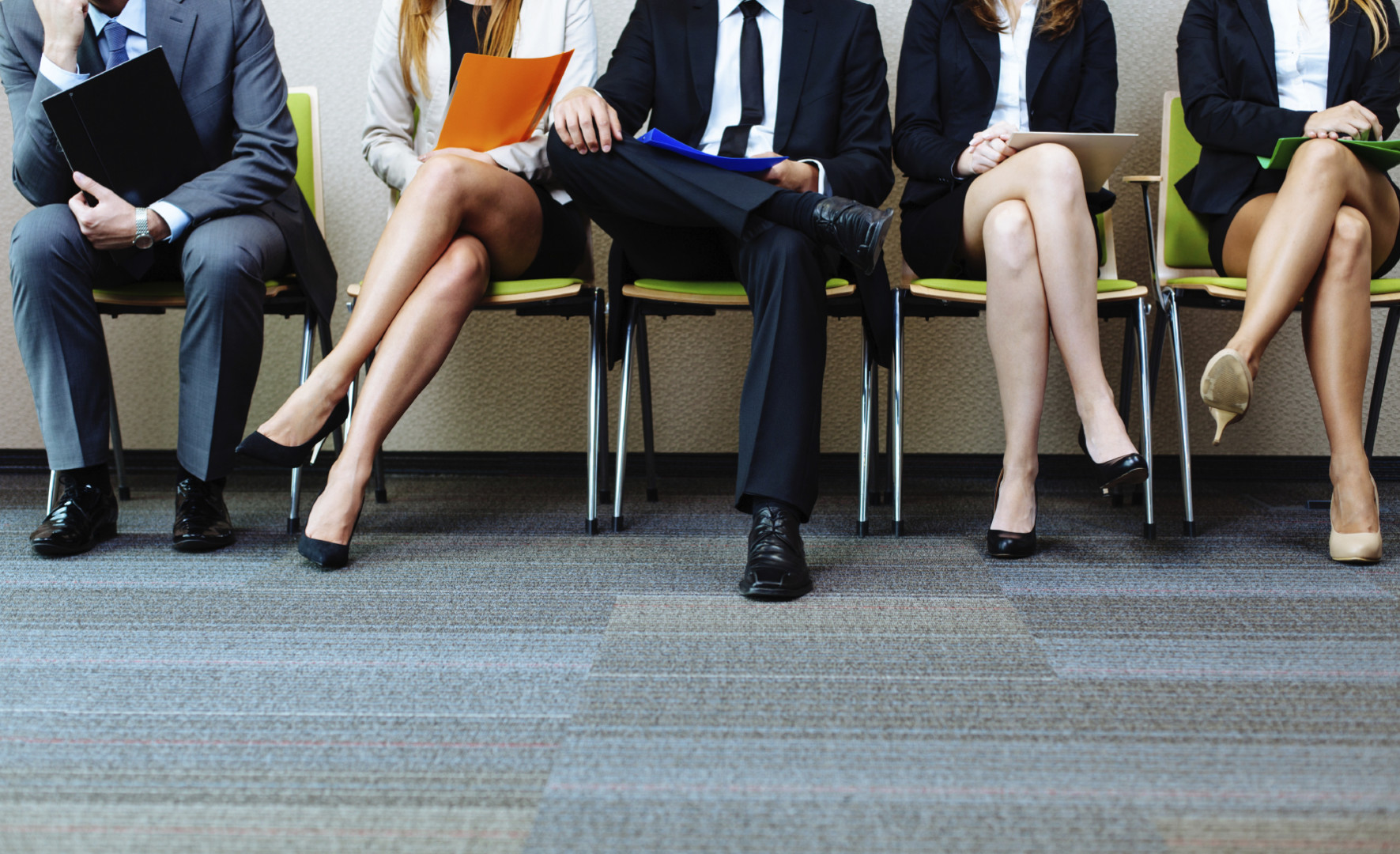 American voters are fairly upbeat about their financial situations even as the economists say the U.S. labor market is only slowly improving, according to recent polling of working-age people from Morning Consult.
The January jobs report released Friday showed a slower-than-predicted job growth, with 151,000 new jobs added to the market. Economists had said the number would be closer to 190,000. Beth Ann Bovino, U.S. chief economist at Standard & Poor's Ratings Services, said the January numbers are "below expectations and off pace from prior months." However, she added, "the data shows America's recovery is continuing."
The American people concur with the latter statement. Most respondents in Morning Consult's poll expect to have the same amount of money or more than they do now in the next six months. They also think that their employers will keep their workforces the same size or hire more workers. They also expect to be working either the same or more hours.
Even if the economic growth is frustratingly slow for those looking for a full recovery, the public appears to have faith in its stability for their own sake, if nothing else. Half of poll respondents (51 percent) say their financial situations will get better in the next six months, and 34 percent say it will stay about the same. Very few (8 percent) say it will get worse.
Almost one-third of voters (29 percent) say their employers will hire more workers, while about half (51 percent) say the workforce size will stay the same. Only 5 percent think their employers will fire people. The vast majority of respondents say they will work the same number of hours (44 percent) or more hours (43 percent).
[visualizer id="23312″]
When it comes to job changes, people expect to move up the career ladder rather than down it. While 20 percent of respondents said they expect to work at the same job for the same pay throughout the year, more than one-third said they expected to work more hours for more money (12 percent), get a bonus or pay increase at their current job (12 percent), or take a different job for more money (11 percent.)
[visualizer id="23315″]
Morning Consult's polling shows a similar work-participation rate as the Bureau of Labor Statistics. About two-thirds of respondents said they are either working as many hours as they want (43 percent) or working, but not as many hours as they would like (18 percent). BLS reports that 62.7 percent of the civilian population participated in the labor force in January.
The poll was conducted January 14-17, 2016, among a national sample of 1637 registered voters.