Obama's Proposed Oil Tax Sends a Political Message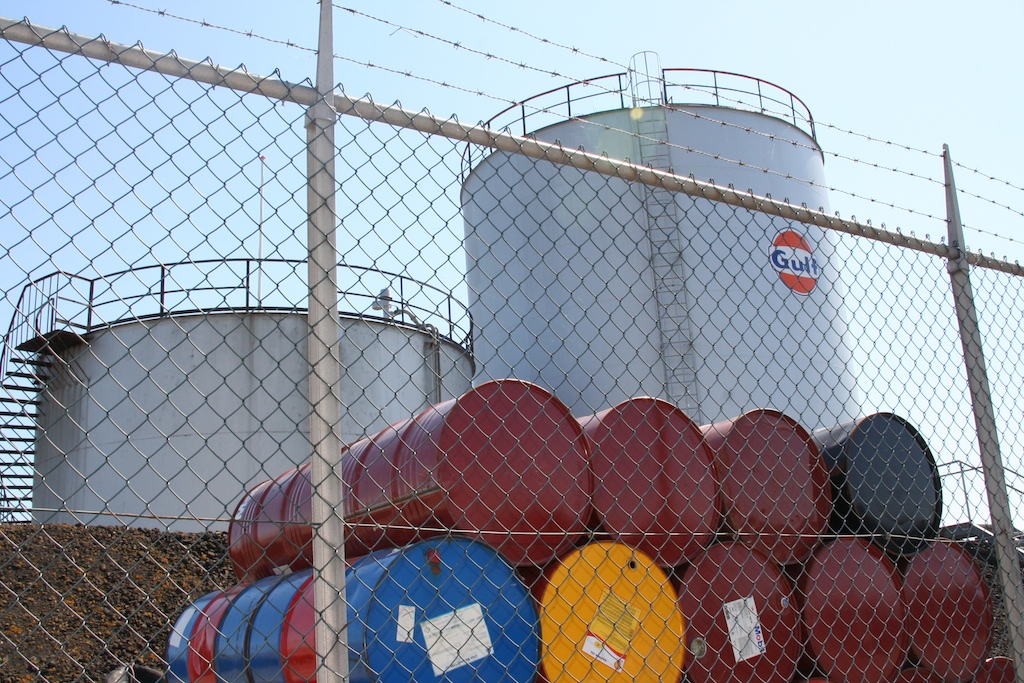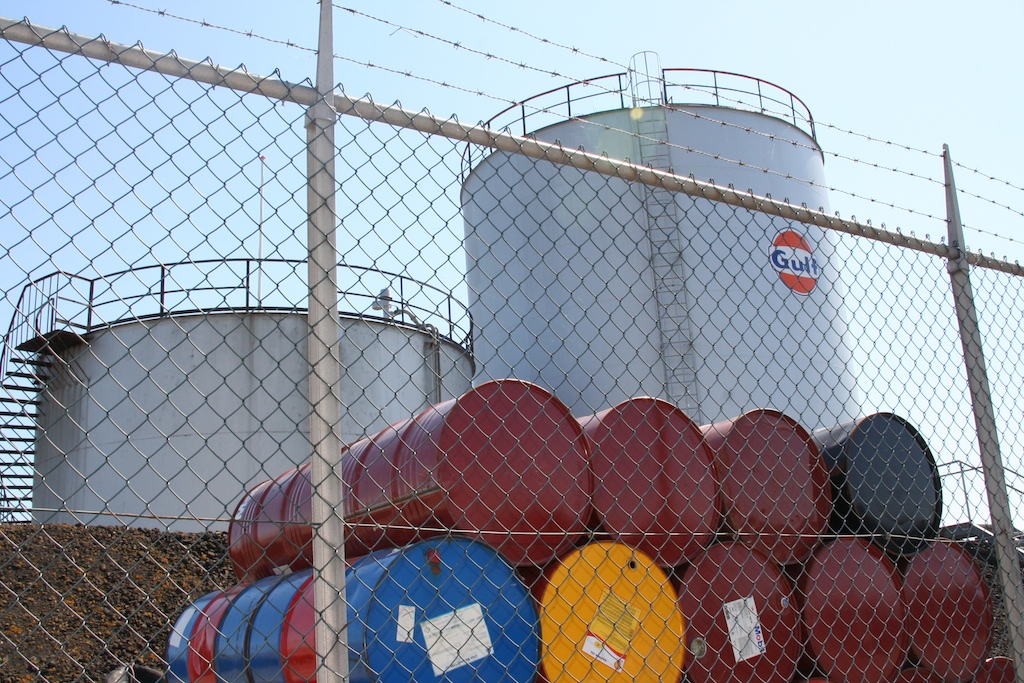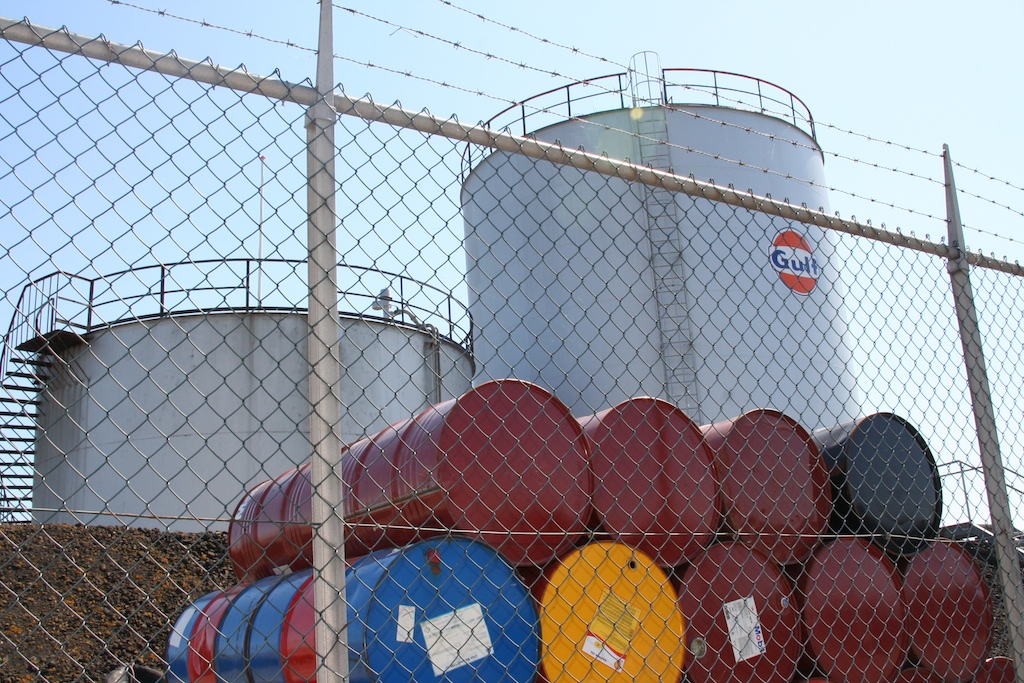 President Obama already previewed the most ambitious portion of his 2017 budget request when he proposed a $10 fee on every barrel of crude oil in order to fund clean transportation projects.
Republican lawmakers have already indicated they will reject the proposal. With little chance of passage, opponents and advocates alike say the request for a barrel tax is a political message outlining Obama's long-term hopes for U.S. energy policy, cementing his legacy as a president who aggressively tackled climate change.
The White House says the oil tax would raise $32 billion for "clean transportation" infrastructure such as a high-speed rail system. The administration is vague on other details, including whether the tax would be on production or consumption.
Nonetheless, it is frustrating to oil industry executives. "All it does is irritate people and offend the American public who are trying to put food on the table. My guess is it's got something to do with legacy," said Jack Gerard, CEO of the American Petroleum Institute.
Environmental advocates, meanwhile, are encouraged that Obama hasn't given up on what, for them, is an obvious way to raise some money and reduce congestion. "The president is trying to have a conversation about desperately needed upgrades to our transportation infrastructure," said Cathleen Kelly, a senior fellow at the Center for American Progress. "This proposal gets the conversation started."
There would be a long way to go after that. Even if Obama got what he wanted in the 2017 budget, future presidents and Congresses would need to routinely continue to raise the oil tax and invest in clean transportation infrastructure in order to wean the public off of oil, said Patrick DeHaan, an analyst with GasBuddy.com.
"This would be a new tax that would only be increased in years ahead," DeHaan said. "As he [Obama] turns to improving infrastructure, future administrations may or may not continue to clinch that fist to wean the country off of oil."
It's also important to keep in mind that $10 is an ambitious target, DeHaan said. As such, it could be a means of getting Republicans to feel better about a $2 or $5 tax per barrel.
The proposed barrel tax also could be an attempt sidestep a controversy over the gas tax, DeHaan said. A tax on production or consumption of oil will inevitably work its way down to consumers, and it has the same ultimate effect as an increased gas tax, he said.
But increasing the gas tax would take an obvious toll on American drivers, which is why it hasn't been done since 1993. Taxing crude oil puts the ball in the oil industry's court, even if the outcome on consumers is more or less the same, DeHaan said. (It's also worth noting that the Obama administration is already on record opposing a gas tax; not so with a barrel tax.)
"The historically hated oil industry is going to have to bear the brunt of this. Then it's the sinful oil companies choosing to pass this along to consumers," DeHaan said of the White House's message.
The oil industry is intent on calling the bluff. "If you're going to raise the gas tax on the American public, just tell them you're going to raise the gas tax," Gerard said.