First Round of Medical Bills to See Committee Votes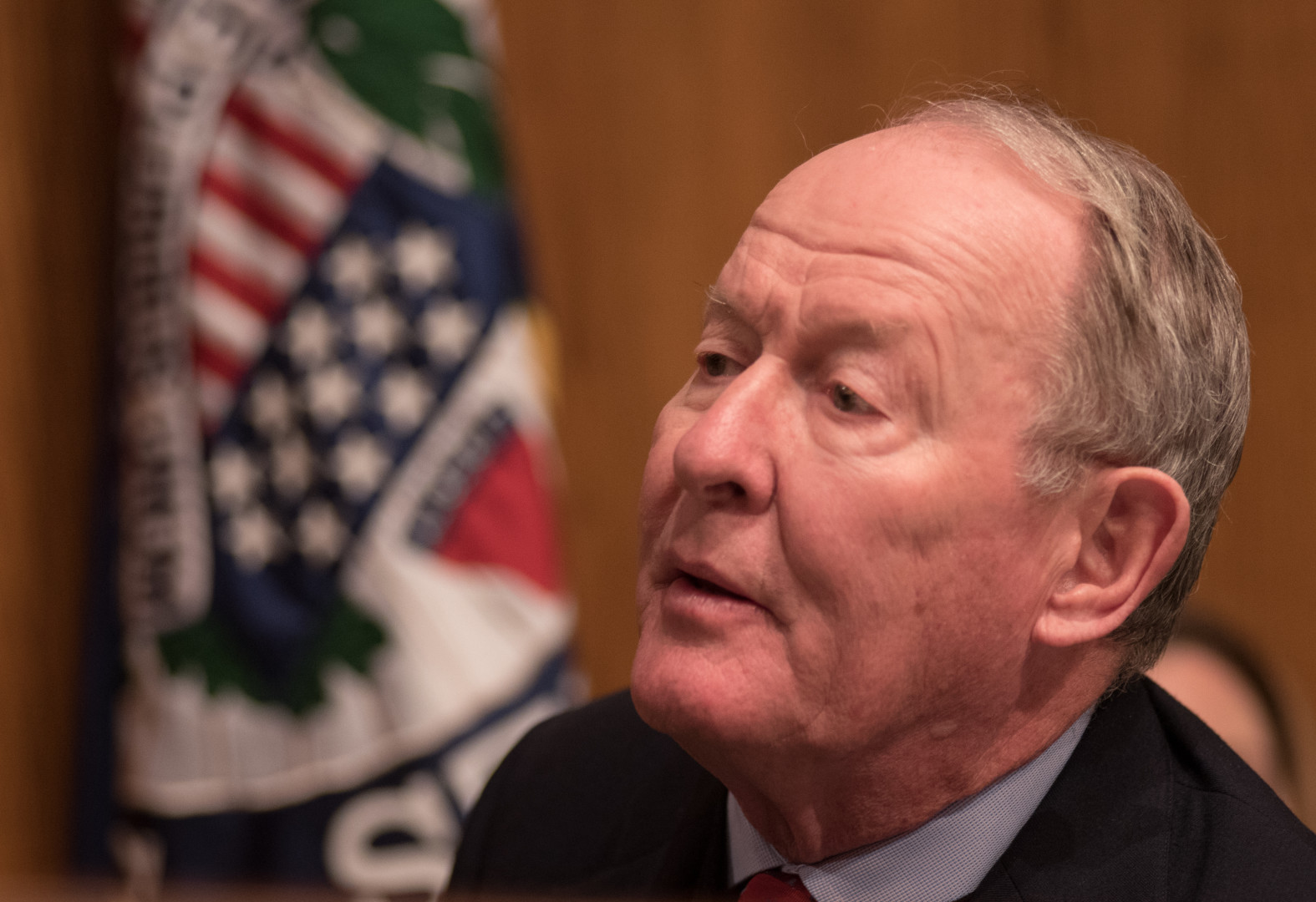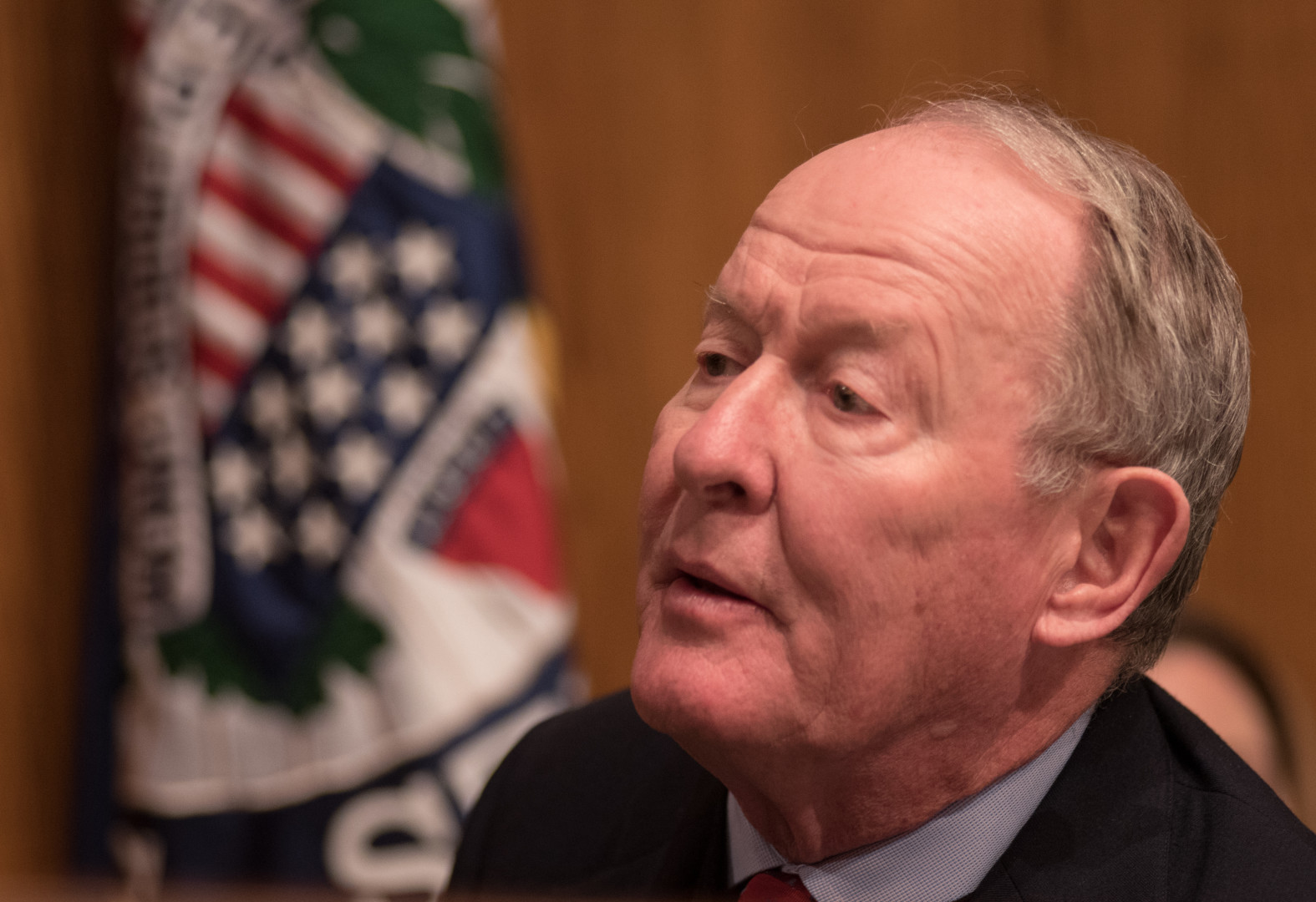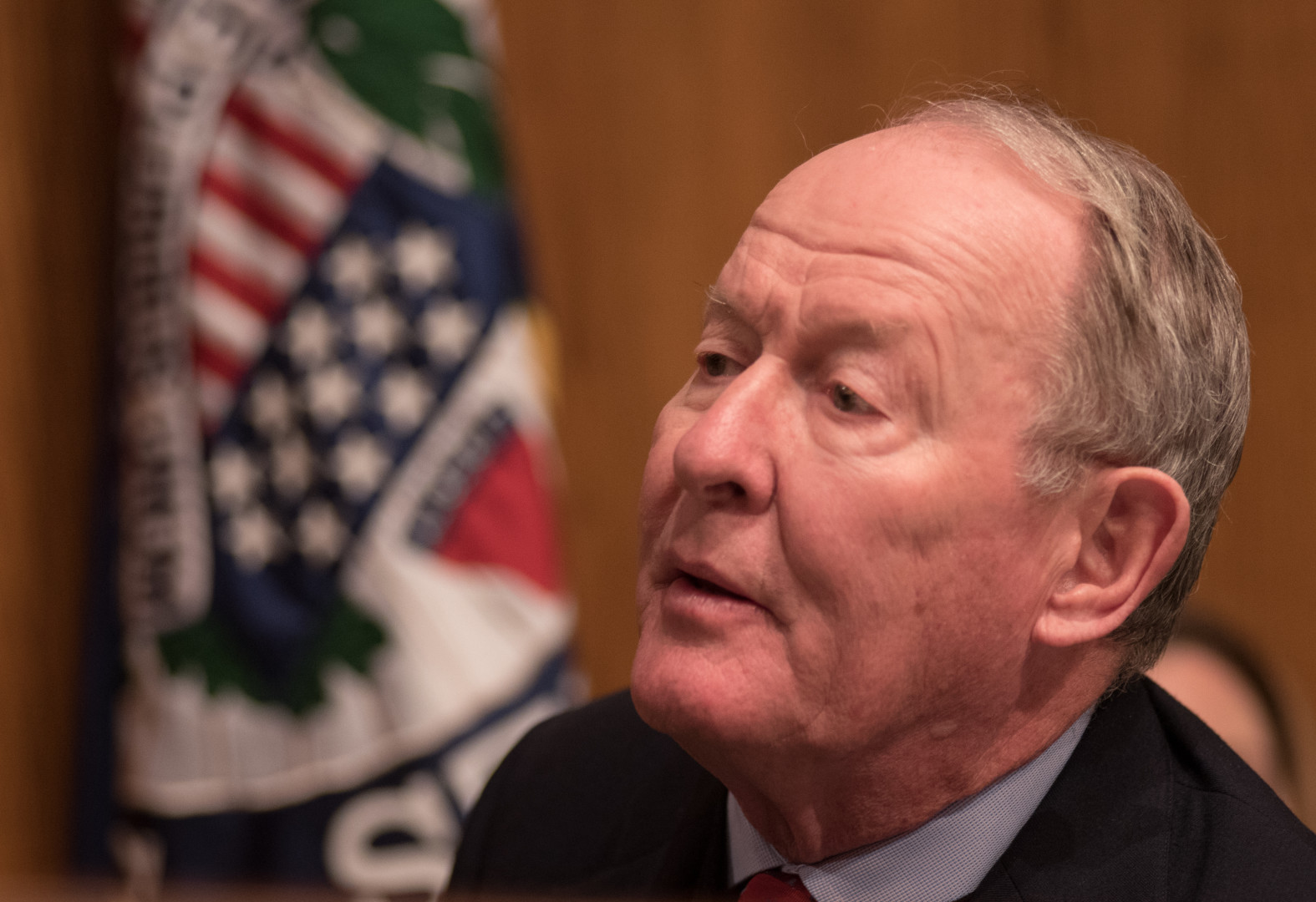 The Health, Education, Labor and Pensions Committee will on Tuesday begin its piecemeal approach to medical innovation legislation.
Seven bipartisan bills are on the markup agenda, the first of three batches the committee will examine between now and April. This is the approach Chairman Lamar Alexander (R-Tenn.) decided to take after failing to come to a bipartisan consensus with ranking member Patty Murray (D-Wash.) on a broader bill.
The one-sentence summary of the committee's medical innovation mission is to encourage the development of new drugs and medical devices and get them to the market faster. This means revamping the structure of the current ecosystem surrounding the research, development, and delivery process. It also means putting more federal funding into the system.
The committee hasn't given up on an eventual broader bill that could be conferenced with the House, which passed its own medical innovation bill, 21st Century Cures, last summer. But it will get there in smaller steps. This is the rundown of what the committee will examine on Tuesday.
Improving Health Information Technology Act
This bill, sponsored by Alexander and Murray, aims to reduce documentation burdens for doctors and hospitals by allowing non-physician members of a health care team to log patient data on behalf of doctors. It also encourages the certification of health information technology, or HIT, for specialty providers.
The measure would create a rating system for HIT products, allowing users to share feedback on their experiences. It would also give the Health and Human Services Office of the Inspector General the authority to deal with information-blocking systems that inhibits sharing electronic health information.
The bill also has a large focus on interoperability, including provisions that encourage the development of a "network of data sharing networks" and create a digital provider directory. The bill calls for a HIT Advisory Committee and a set of common data elements to facilitate interoperability, such as a standard way to enter a patient's date of birth.
Other provisions in the bill would improve patient access to their electronic health records, support the secure exchange of those records among people in trusted relationships who use different products, and require a study on how to securely match patient records to the correct patient.
The FDA Device Accountability Act
This bill, sponsored by Sens. Richard Burr (R-N.C.) and Al Franken (D-Minn.), is designed to bring medical devices to the market faster through several changes to the Food and Drug Administration.
The bill aims to eliminate extra steps in evaluating devices by ensuring that employees who review medical device submissions receive training on "least burdensome" requirements. The bill also would permit the use of centralized Institutional Review Boards for medical device trials, as is currently allowed for drug trials. It would require the FDA to update its guidance on certain diagnostics tests performed in doctors' offices.
The Advancing Targeted Therapies for Rare Diseases Act
Sponsored by Sens. Michael Bennet (D-Colo.), Burr, Elizabeth Warren (D-Mass.) and Orrin Hatch (R-Utah), this bill aims to get targeted drugs to patients with rare genetic diseases faster.
Different gene mutations can often result in the same disease, meaning there are often different subtypes of diseases. Targeted therapies are usually developed first for the most common subtype of a disease. This bill gives the FDA the authority to allow innovators to use their own data about a targeted therapy to facilitate additional targeted therapies for patients with the same rare disease, even if they have different subtypes.
Advancing Research for Neurological Diseases Act
This bill, sponsored by Sens. Johnny Isakson (R-Ga.) and Chris Murphy (D-Conn.), requires the Centers for Disease Control and Prevention to expand its infrastructure to track the epidemiology of neurological diseases. It would also require the CDC to incorporate this information into a National Neurological Diseases Surveillance System.
The bill additionally would require the Department of Health and Human Services to ensure that this system facilitates research on neurological diseases. Under the bill, HHS would provide for the collection and storage of information on neurological diseases and make it available to federal agencies and the public.
Next Generation Researchers Act
Sponsored by Sens. Tammy Baldwin (D-Wis.) and Susan Collins (R-Maine), the goal of this bill is to support new researchers. It does so by creating the "Next Generation Researchers Initiative" within the National Institutes of Health Office of the Director. This new office would coordinate all NIH policies that promote opportunities for new researchers. The legislation also would instruct the National Academy of Sciences to do a study and report on advancing the next generation of researchers.
Enhancing the Stature and Visibility of Medical Rehabilitation Research at the NIH Act
This bill would revise requirements for medical rehabilitation research. It is sponsored by Sens. Mark Kirk (R-Ill.), Bennet, Hatch, Lisa Murkowski (R-Alaska), Isakson and Collins.
One major aim of the bill is to foster better coordination within the NIH across institutes and centers. The sponsors want to focus research priorities and make federal investment in rehabilitation more effective.
It also would require a rehabilitation-research plan to be updated every five years following a scientific conference. (The current plan was made in 1993.) Additionally, the bill provides for an annual progress report and would tie funding of medical rehabilitation research projects to the research plan.
Preventing Superbugs and Protecting Patients Act
This legislation was introduced by Murray (D-Wash.) as a response to her investigation into contaminated medical devices. The bill gives the FDA the authority to withhold approval of a device that doesn't have sufficient cleaning instructions. It also pushes the FDA to clarify when manufacturers are required to seek clearance from the FDA to market modified devices.
It was introduced after Murray's investigation found that some manufacturers of duodenoscopes did not properly test whether the device could be adequately cleaned between uses.