Big Questions Could Stall Medical Bill Before It Starts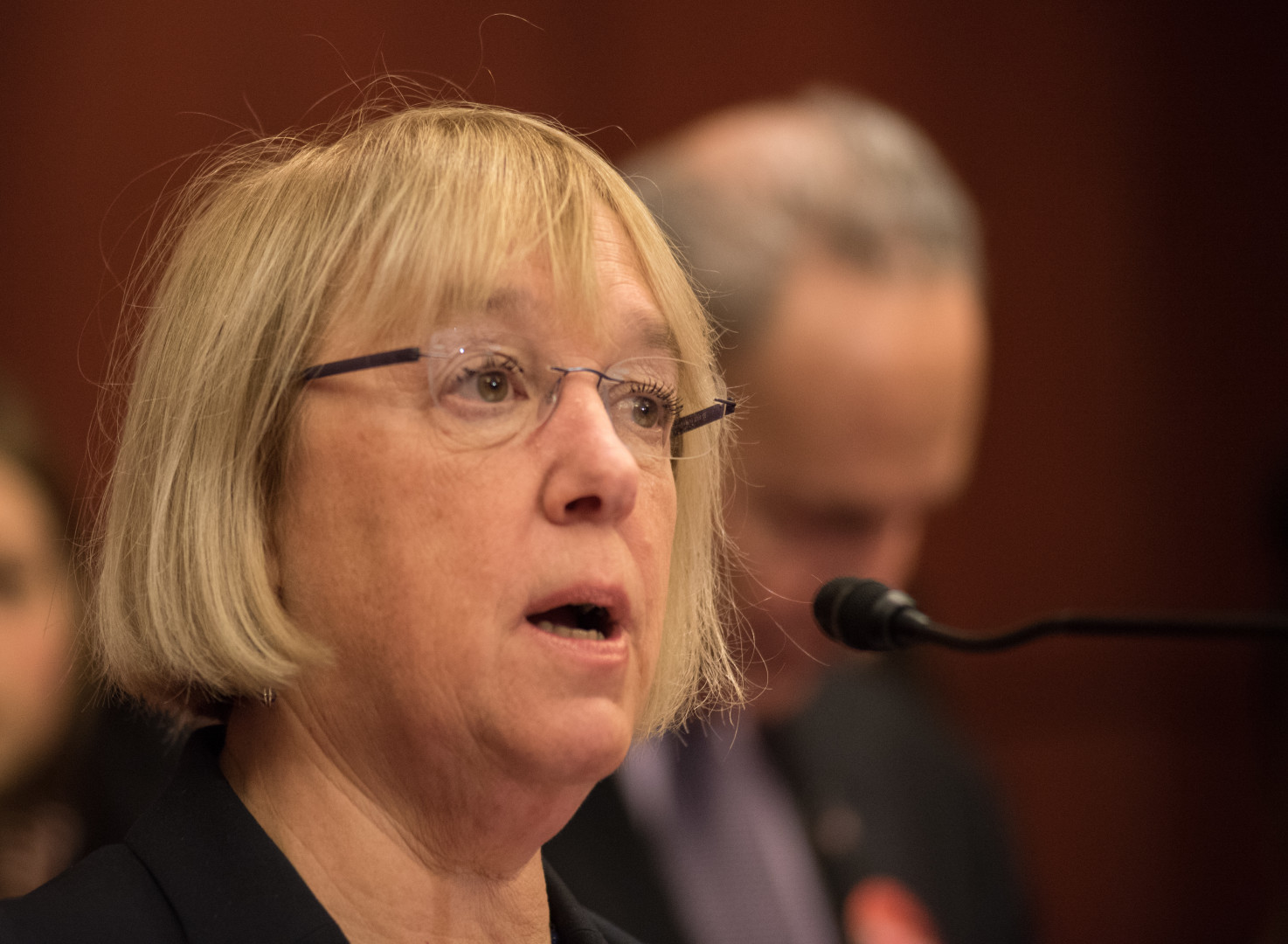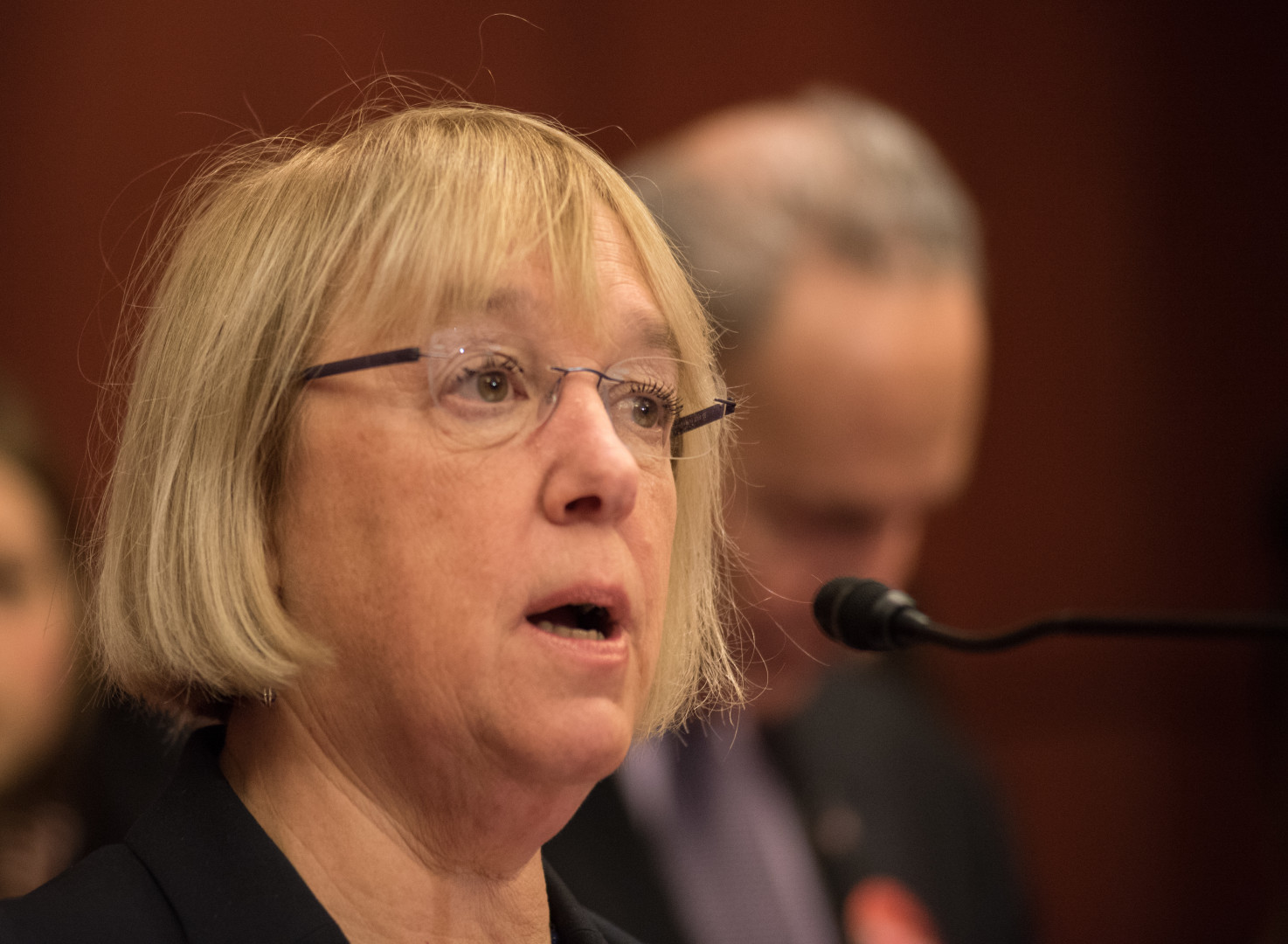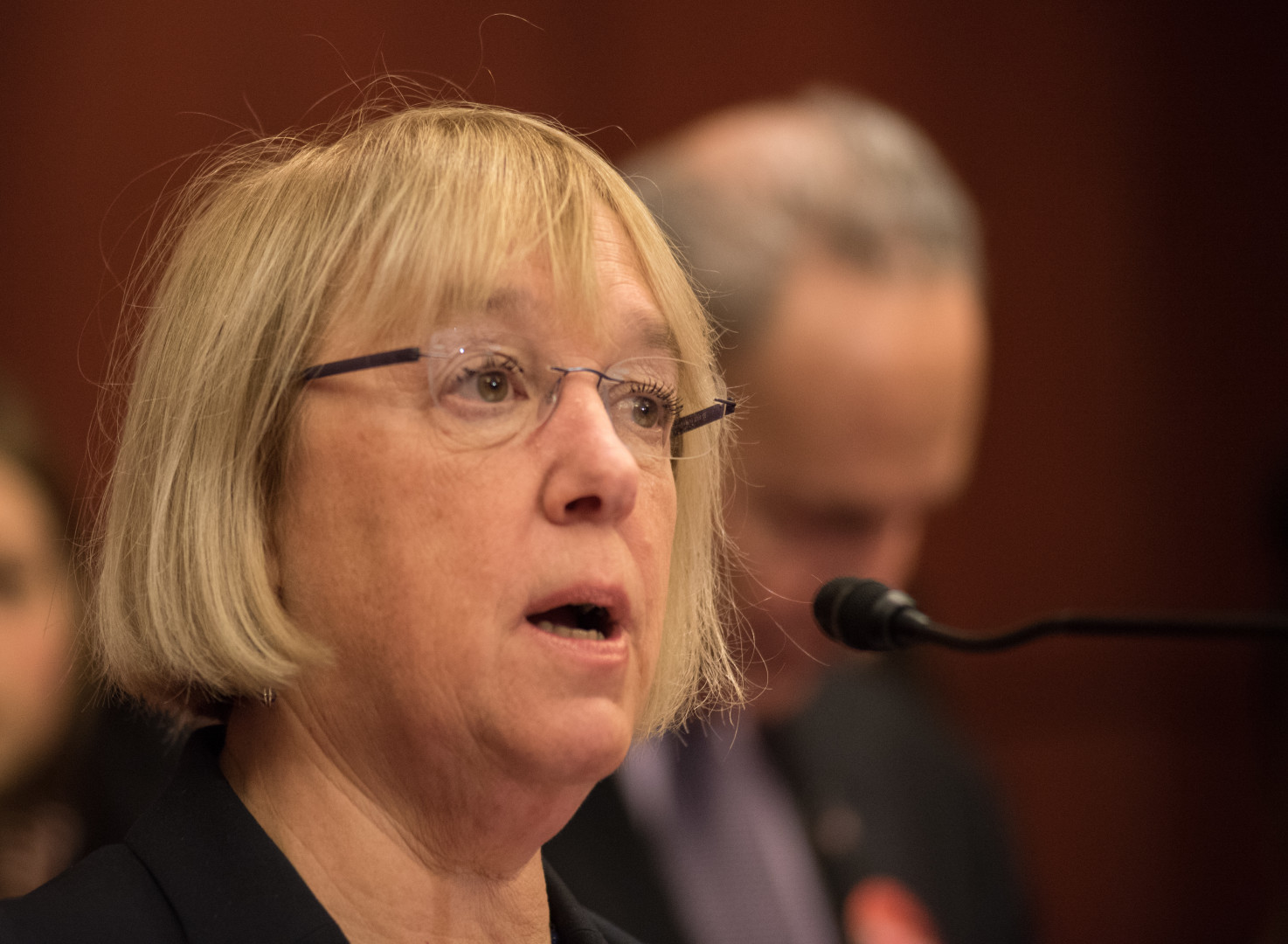 A disagreement in the Senate over medical research funding is standing in the way of broad-based legislation that could match the House-passed 21st Century Cures Act.
These problems were on display Tuesday even as the Senate Health, Education, Labor and Pensions Committee seamlessly advanced seven small bipartisan bills related to medical innovation. It's a process Chairman Lamar Alexander (R-Tenn.) plans to repeat twice more over the next few months, an approach he says will lead to comprehensive companion legislation to the House's Cures bill.
To get there, however, committee members need to resolve this fundamental problem: Democrats want to increase the funding for the Food and Drug Administration and the National Institutes of Health to spur more biomedical innovations. Republicans say the agencies need to improve their oversight compliance before Congress allocates more money.
The argument has some committee members thinking that a broader medical innovation bill may be out of reach.
"If I didn't believe before this hearing, I do now. There's not going to be an innovation bill," Sen. Richard Burr (R-N.C.), who has taken the lead on the issue, said Tuesday at the markup. "I plan to write one. But I doubt there's one that could move out of this committee."
Ranking member Sen. Patty Murray (D-Wash.) said the path to a bipartisan deal includes mandatory investments in both agencies. Because she hasn't seen Republicans agree to this, she has only agreed to the first of three planned markups. Alexander has named the dates for two more: March 9 and April 6.
"I believe strongly we cannot realize that goal without sustained investments in innovative medical research and efforts to ensure patient and consumer safety," she said. "So I've made clear, the path to a bipartisan deal on medical innovation must include mandatory investments in the NIH and the FDA and must uphold the gold standard of FDA approval."
Sen. Elizabeth Warren (D-Mass.) said the smaller bills currently advancing from committee wouldn't propel large enough advancements in biomedical research. She warned that the committee's larger effort was in jeopardy. She said she would not "support any more so-called innovation legislation" without a bipartisan agreement to offer more funding to the agencies for research.
"We cannot punt this to some vague promise to add funding later on. This committee can and must include mandatory funding in any innovations bill," Warren said.
Burr agreed that both the FDA and NIH will likely need increased budgets, but he said the FDA still does not follow Congress-mandated procedures that date back to a 1997 bill, which he helped draft. Sen. Bill Cassidy (R-La.) said the NIH hasn't redirected funding as Congress has suggested over the last several years.
"I'll be a vote for increased funding as long as we retain the ability to hold them accountable for not following an [Institute of Medicine] report from 25 years ago," he said.
Alexander wants to delay the funding argument for the Senate floor. He has proposed a one-time "innovation fund" for the NIH that would prioritize five different areas including President Obama's precision medicine initiative and the cancer moonshot. He says he is willing to consider mandatory funding for some or all of those initiatives, just not at the committee level.
Alexander acknowledged that agreeing on a bill without specifics on spending is difficult. He suggested that committee members heed "one of the rules of Lamar Alexander's Little Plaid Book" to follow on a step-by-step plan to move forward.
He pointed to the committee's work on rewriting No Child Left Behind last year, when the committee saved the more divisive amendments for floor votes.
"We'll have a debate about mandatory funding," he told reporters after the hearing. "There's not a bipartisan way to do mandatory funding in the HELP Committee in this jurisdiction. In any event we'd have to get 60 votes on the floor to do it, so that's the appropriate place to do it."
Correction: A previous version of this story misstated the title of Alexander's book.