Senate Panel Wants to Create NIH Fund for Cures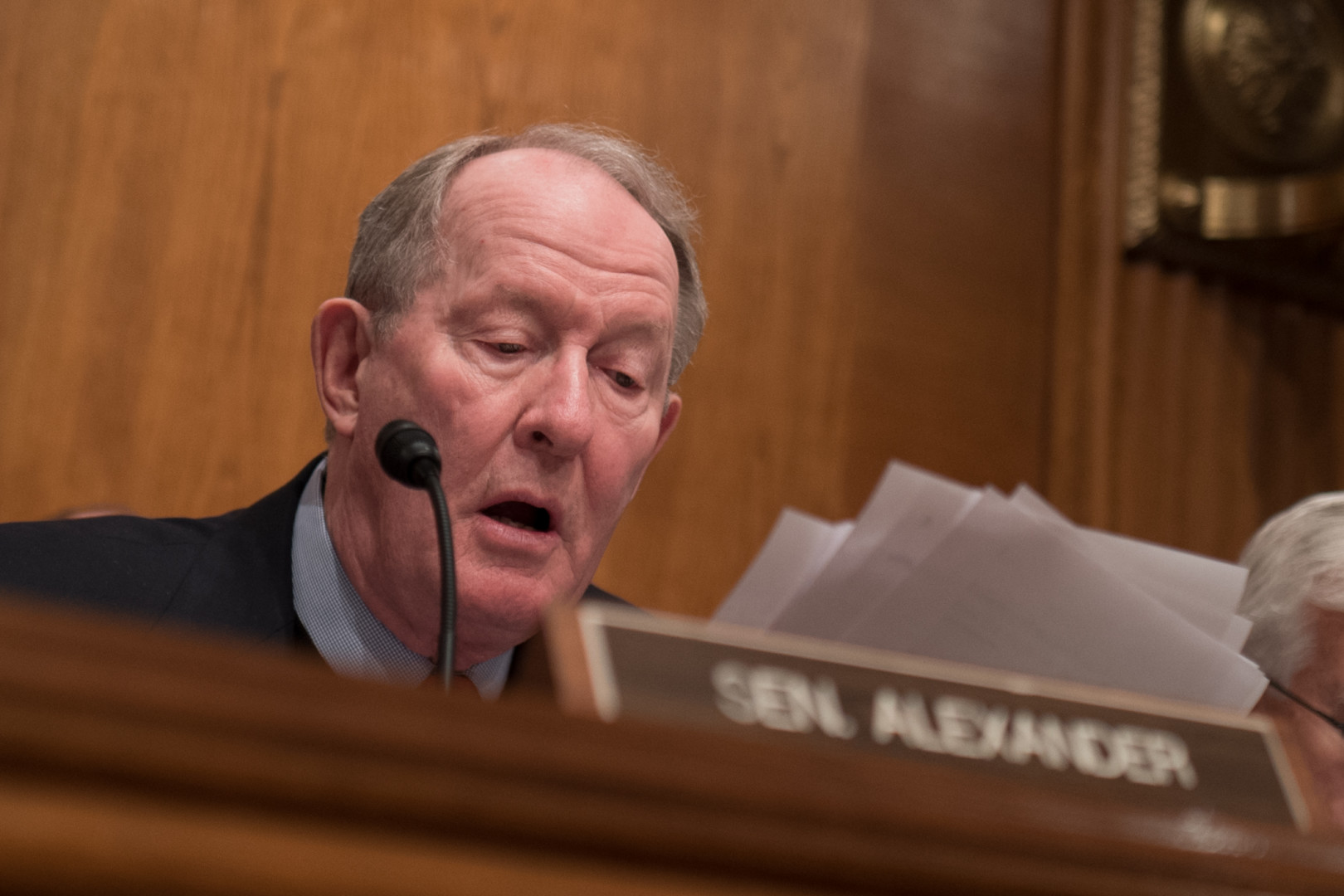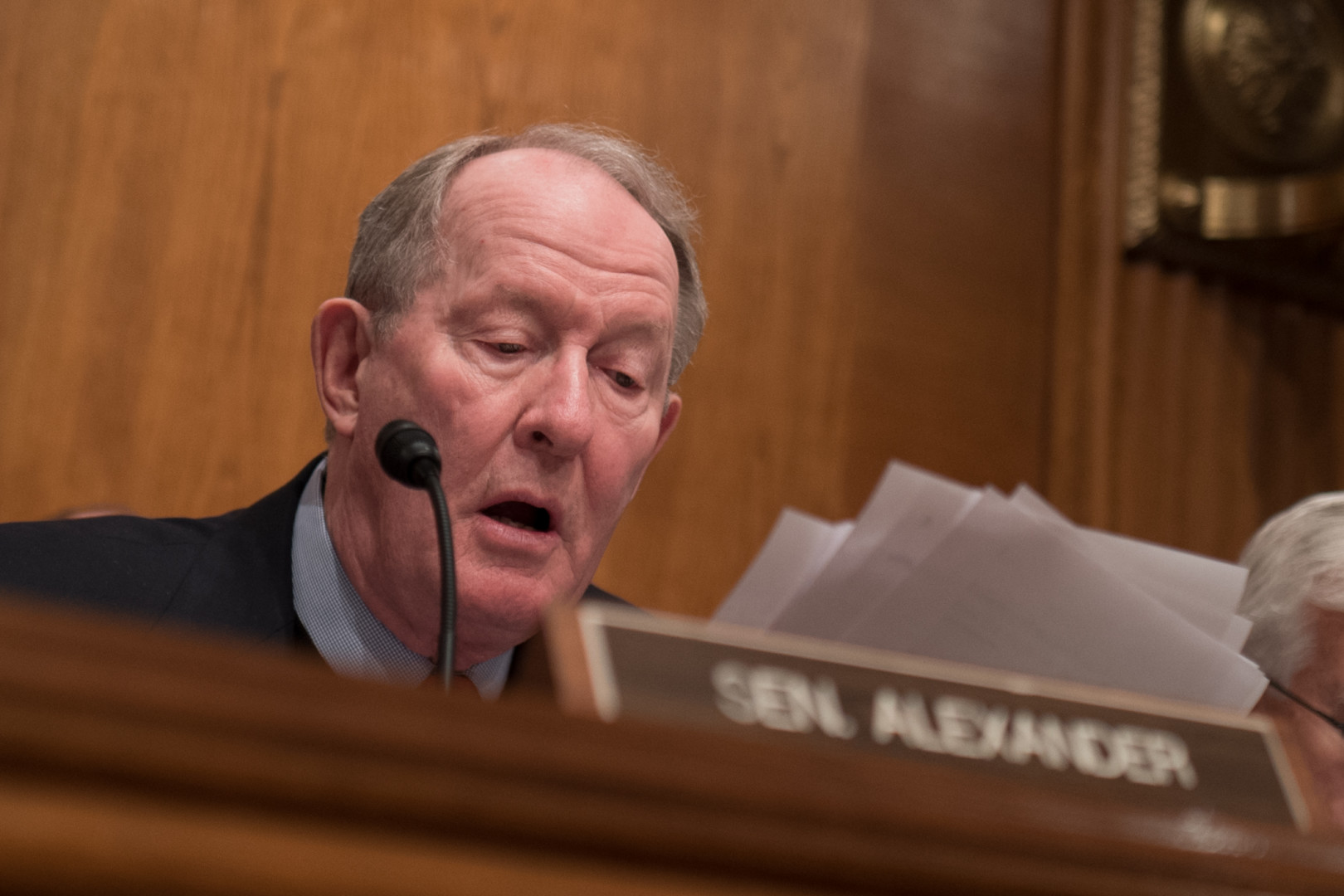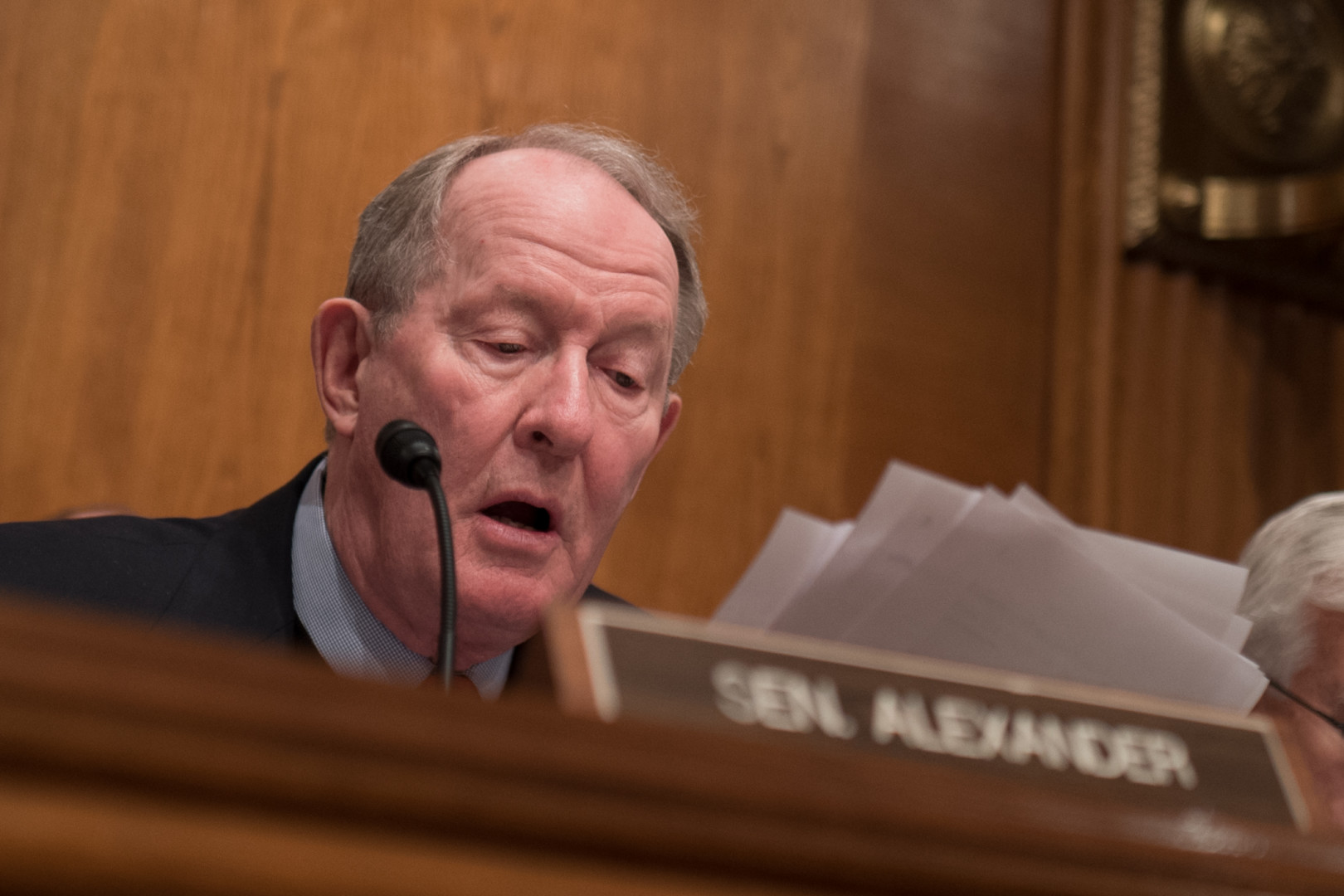 Senate Republicans will likely propose a one-time "innovation fund" for the National Institutes of Health as part of the piecemeal approach the Senate has taken to developing medical legislation. The overarching goal of the committee's effort is to get new medical cures to patients faster. The House passed a wide-ranging bill last year that follows the same idea.
The fund would provide resources for "one-time, strategic activities," according to a senior GOP aide. The funding would not be long-term or ongoing.
The innovation fund is intended to prioritize five different areas: the president's Precision Medicine Initiative, the vice president's cancer moonshot, the Brain Research Through Advancing Innovative Neurotechnologies (BRAIN) Initiative, the Young Investigators Corps, and a special fund called Big Biothink Awards for each NIH center to focus on the largest, most innovative aspect of its field.
Senate Health, Education, Labor and Pensions Committee Chairman Lamar Alexander (R-Tenn.) described the proposed fund in a committee markup Tuesday. "I am willing to consider additional advances in support for what I would call an Innovation Projects Fund. These would be a limited number of high priority initiatives which would give the director of NIH the authority and ability to harness extraordinary opportunities," he said in prepared remarks.
The initiatives could be funded through the normal appropriations process, Alexander added. The disadvantage with that approach, however, is it depends on another group of lawmakers to keep the effort going.
The disadvantage of mandatory funding is that it needs to be offset. Since the HELP Committee does not have the resources to offset such a fund in its own jurisdiction, that aspect would need to be taken care of on the Senate floor.
Additional NIH funding is currently absent from the list of legislation the committee will consider in the next few months. Instead of putting together a broad bill as the House did, Alexander decided to hold three different markups of smaller bipartisan bills after he and ranking member Patty Murray (D-Wash.) failed to come to a consensus on a larger bill. Murray has only agreed to the first markup.
The House passed its version of medical innovation legislation, the 21st Century Cures Act, last summer. The bill would give the NIH $1.75 billion annually for five years, for a total of $8.75 billion.
In prepared remarks, Alexander said 50 proposals have been brought forward in committee as part of the medical innovation effort, and he expects all of them to be considered over the course of the three markups.