Younger Voters Move Online for Political News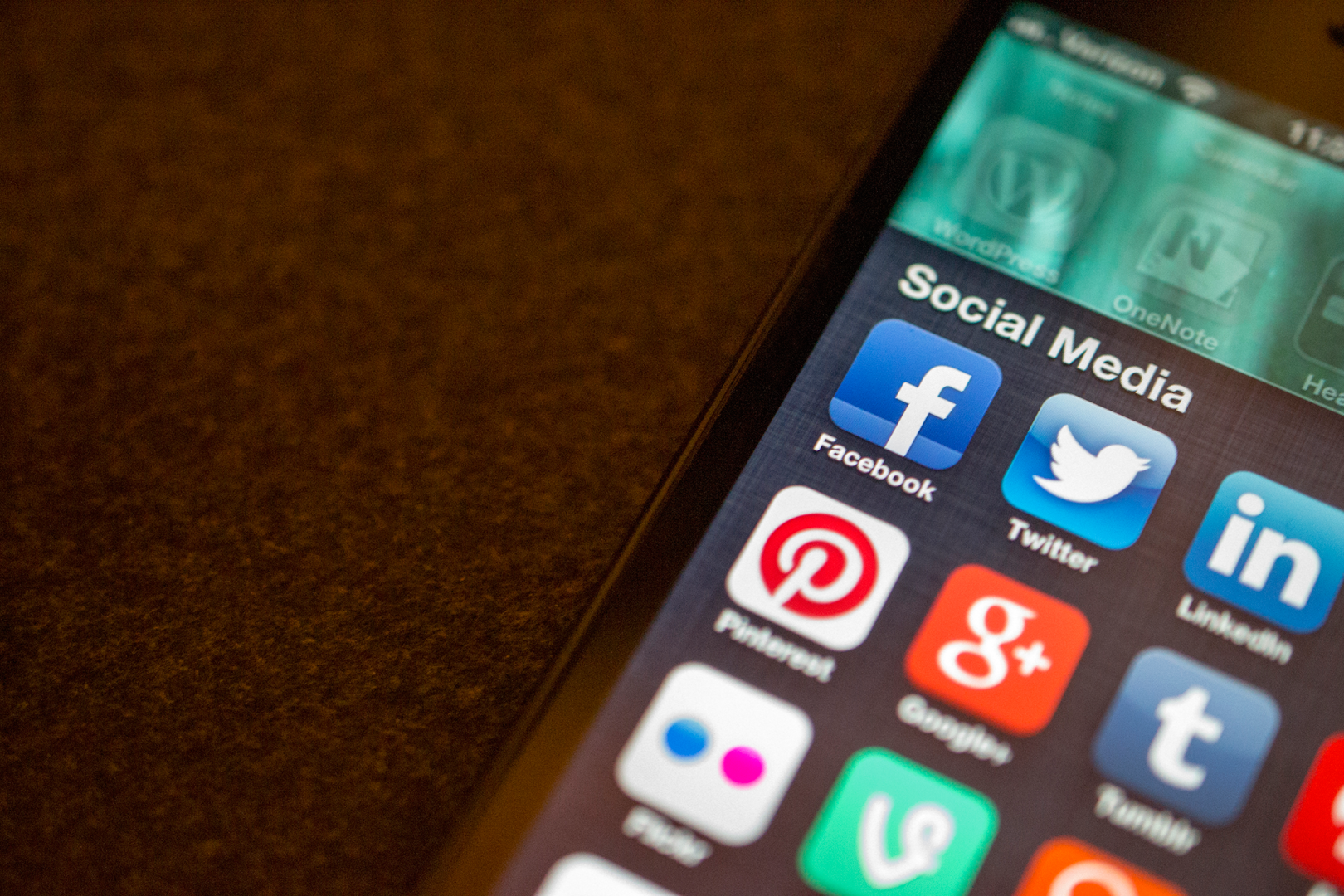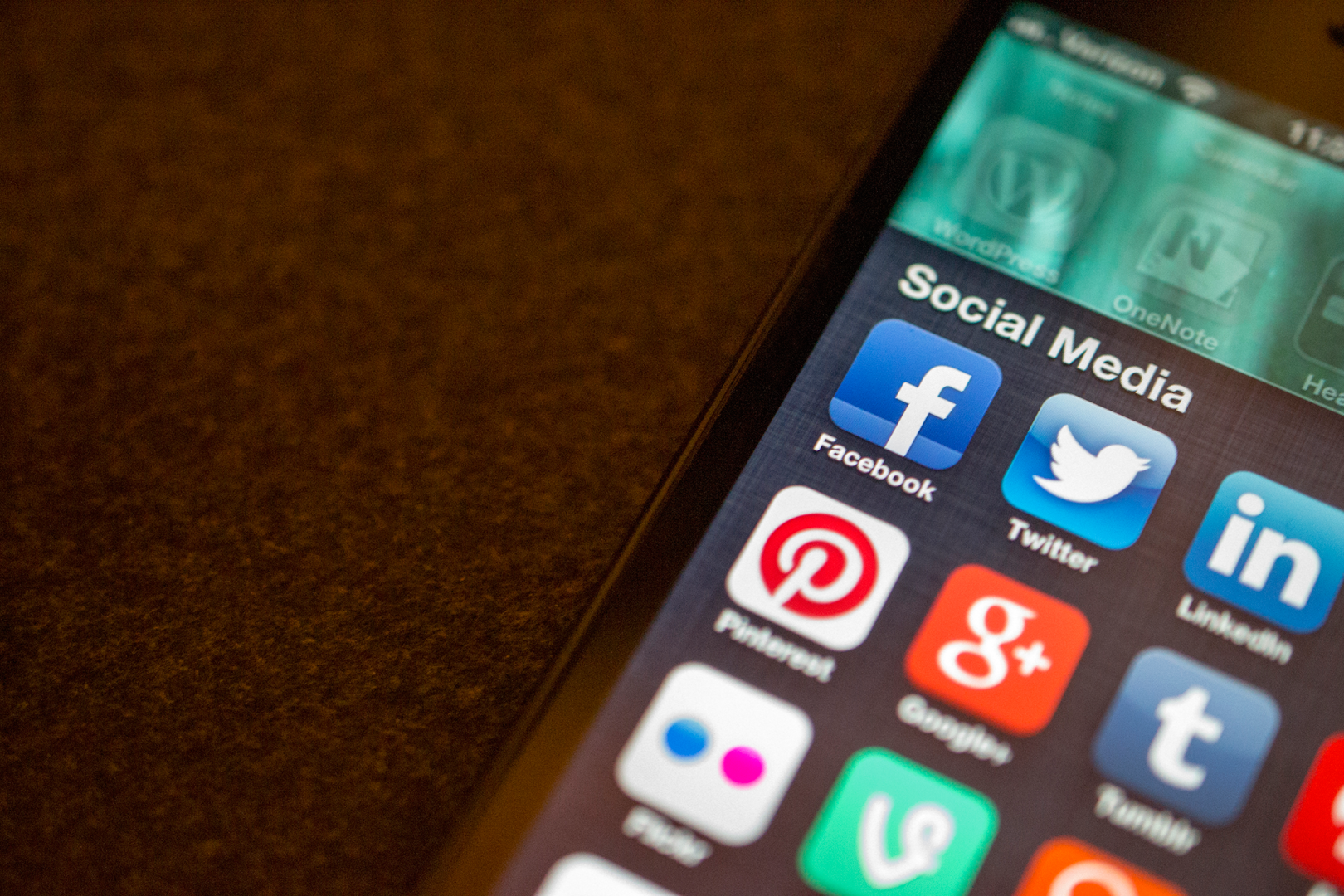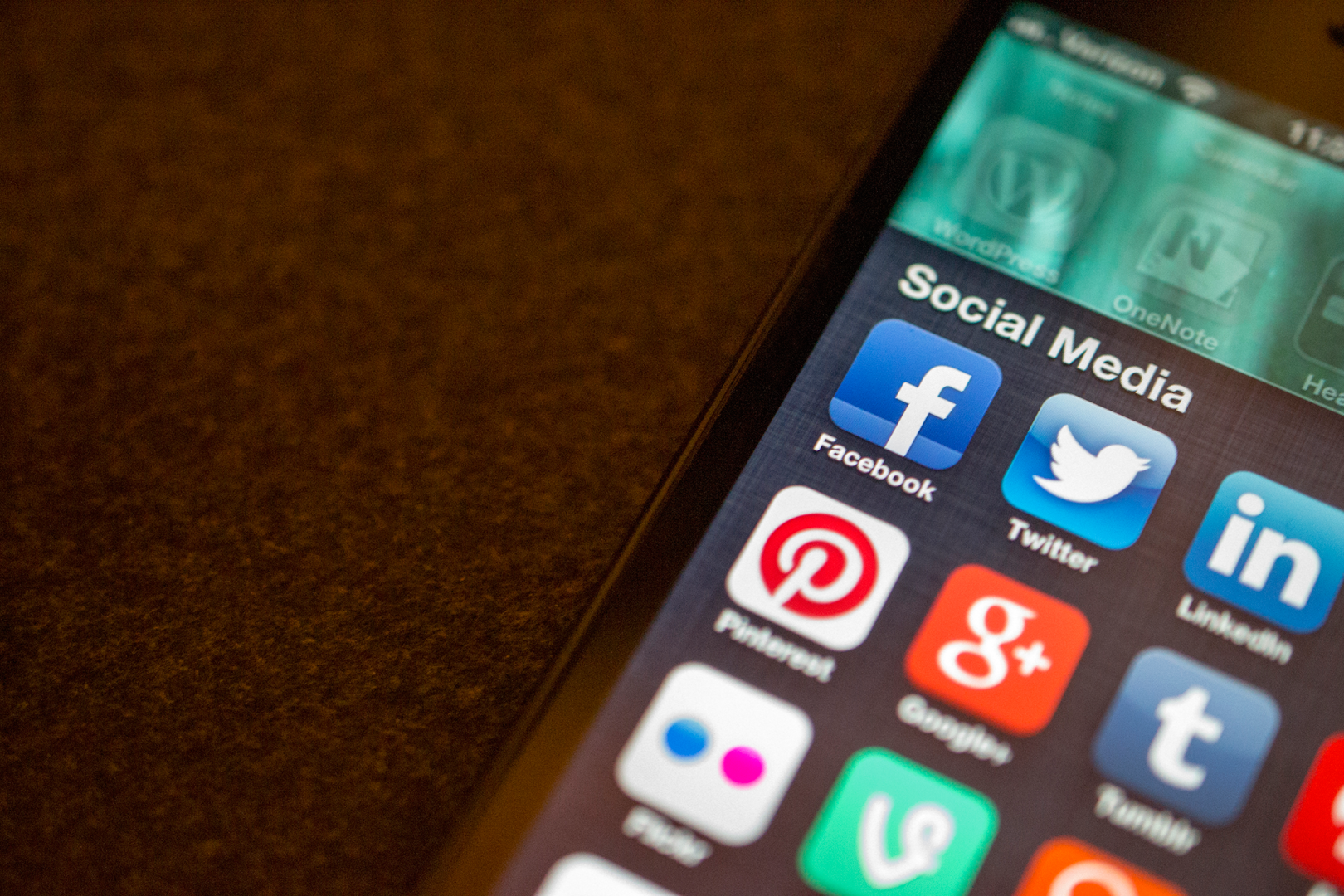 Campaign strategists, take note: In the perpetual fight to earn voters' attention, online social networks such as Facebook and Snapchat are becoming the new battlefields, especially for hard-to-reach younger voters.
More than half of voters between the ages of 18-29 years old, 53 percent, say they have read about the 2016 presidential campaign on Facebook, a new Morning Consult poll finds. That makes the social network the second-most popular source of campaign news for younger voters, trailing only television news shows.
About a quarter of those younger voters say they've heard about the campaign on other social media sites such as LinkedIn or Snapchat.
Television remains the go-to source for campaign news and information, disproportionally so for older voters. More than eight in 10 voters over the age of 55 say they have learned about the campaign on TV, though just 64 percent of millennial voters say the same. Older voters are much less likely to rely on social networks: Just 19 percent of those over 65 got presidential news from Facebook.
At the same time, only about a third of voters, 34 percent, say they get their political information from newspapers, including 42 percent of voters over the age of 65 and just 29 percent of those between 18-29.
As voter interest migrates online, political spending has followed. Internet ad spending increased more than six-fold between the 2008 and 2012 presidential campaigns, according to an analysis by Statista.
This year, media analysts at Borrell Associates project campaigns will spend more than $1 billion on online advertising, about one-sixth of the amount campaigns spend on television advertising. More than half of that money is expected to be spent on social media websites such as Facebook, Snapchat and Twitter.
But campaigns still lag behind the trend in corporate ad spending, where companies have much more aggressively moved toward social networks. Some industries spend up to half their advertising budgets online, about five times higher than the percentage campaigns are expected to spend this year.
The slow adoption of digital advertising dollars is understandable, given that most voters still say they watch local or national television news more often than they consume news online.
Fifty-nine percent of voters say they watch national news programs between four and seven days a week, while 45 percent say they consume news on Facebook four to seven days a week. Seventy percent of voters have paid a lot of attention or some attention to campaign stories on national television, compared to just 47 percent who paid that much attention to news posted on Facebook.
What information voters have gleaned this year, perhaps unsurprisingly, has largely been about Donald Trump, whose campaign has proven valuable fodder for cable news programs and websites alike. Seventy percent of voters say they've heard a lot about Trump's campaign, a higher number than any other presidential candidate scores; 65 percent say they've heard a lot about Hillary Clinton's campaign, while 47 percent say the same about Sen. Bernie Sanders (I-Vt.) and 41 percent say they've heard a lot about Sen. Ted Cruz (R-Texas).
More than half of voters, 53 percent, say they've heard the most about Trump. Just 19 percent say they've heard most about Clinton.
The Morning Consult survey polled 2,243 registered voters between February 4-7, for a margin of error of plus or minus 2 percentage points.