Rubio Could Benefit From Fiorina's Exit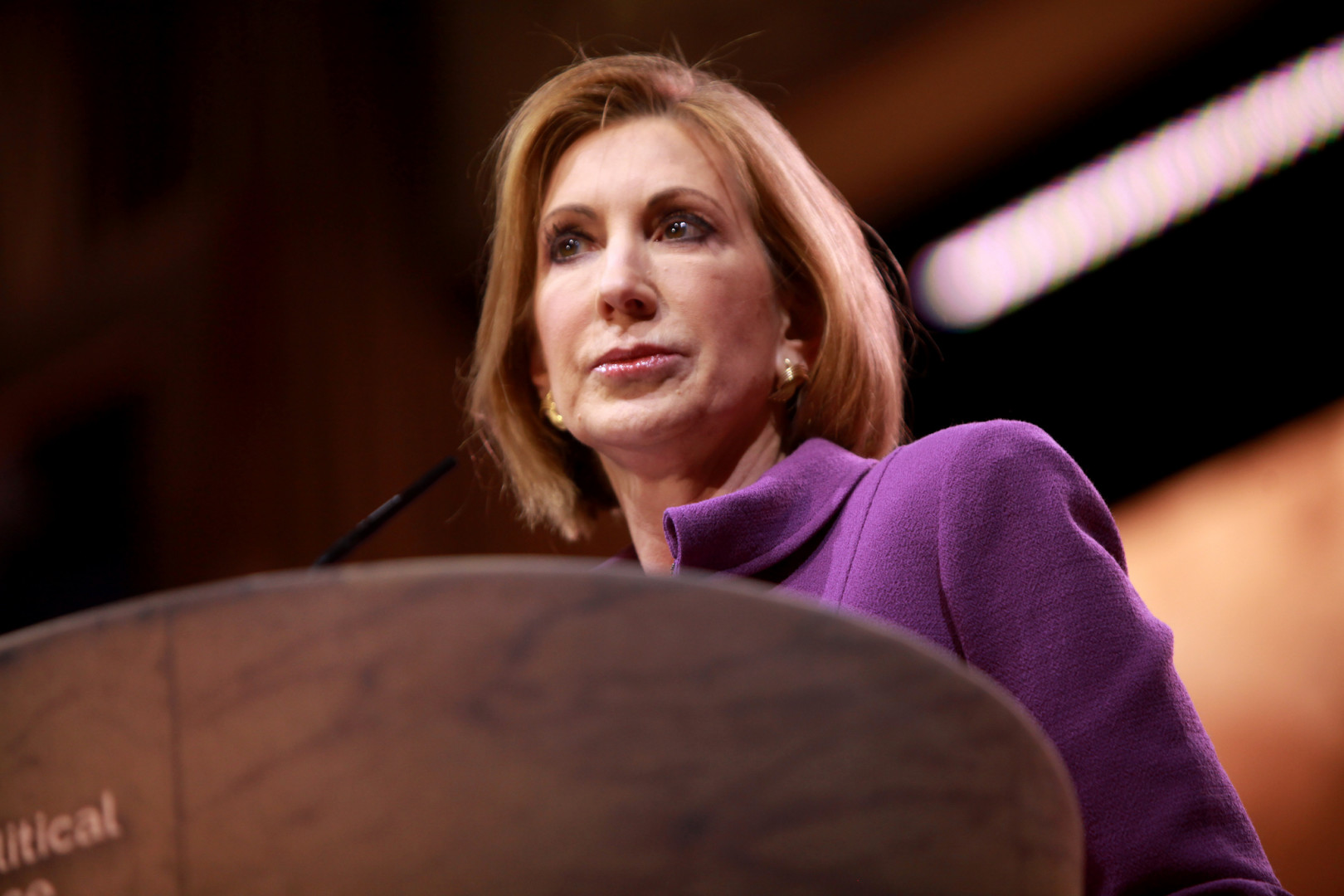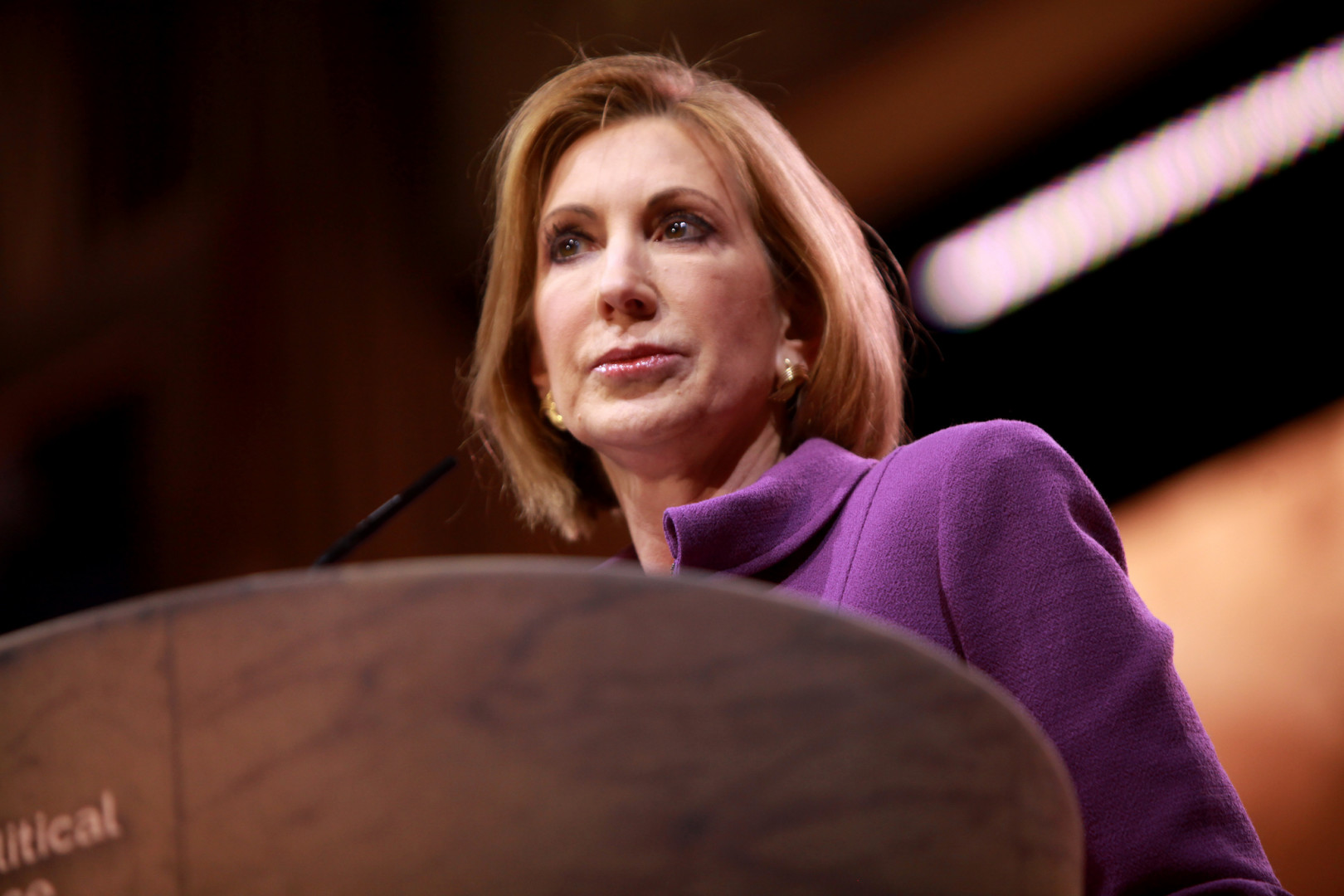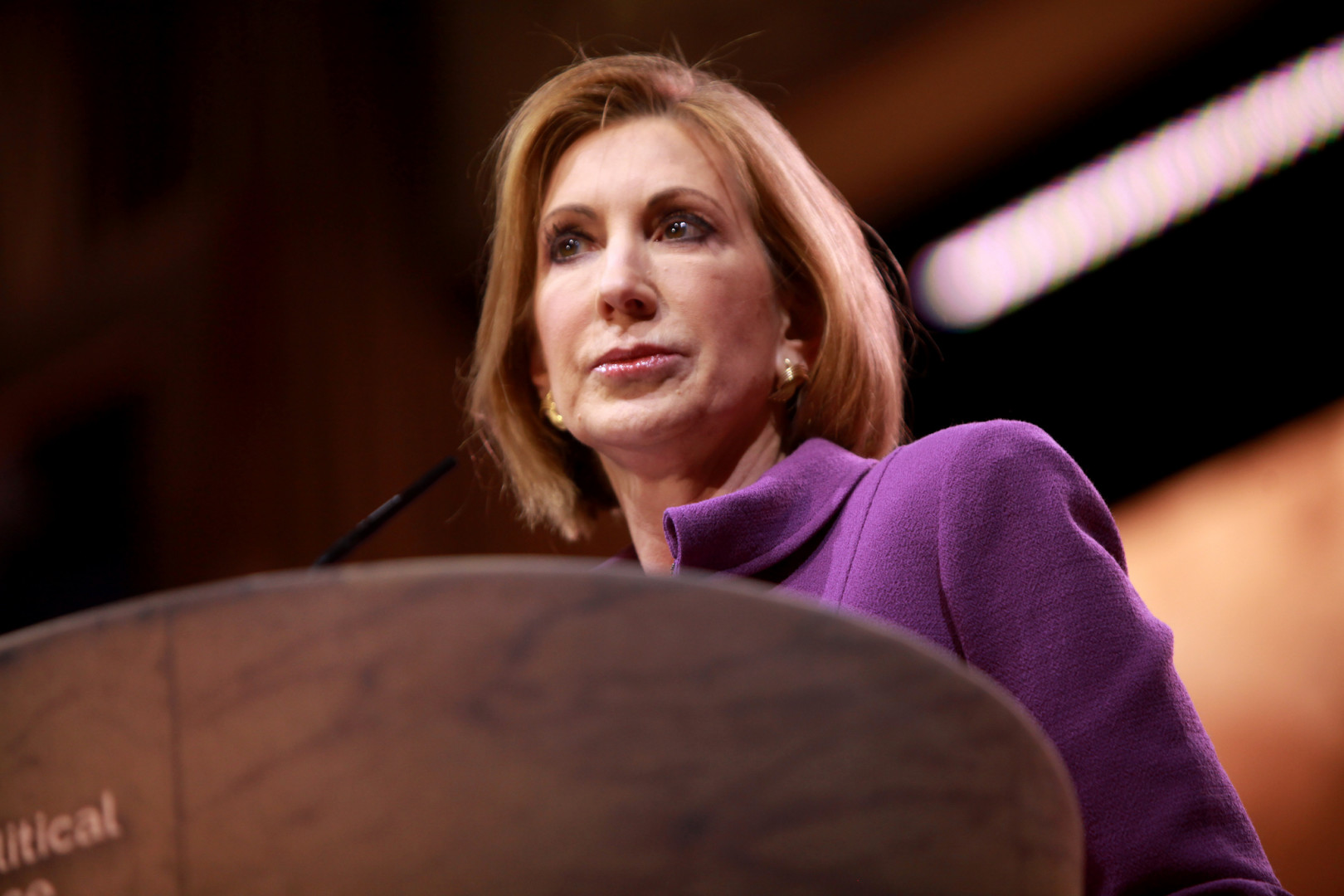 Former Hewlett-Packard CEO Carly Fiorina has dropped out of the presidential race, further winnowing the GOP field. According to Morning Consult polling, Florida Sen. Marco Rubio stands to gain the most from her exit.
Twenty-three percent of Fiorina's supporters pegged Rubio as their second choice for the nomination, and 18 percent said retired neurosurgeon Ben Carson was their second choice. Fourteen percent said Texas Sen. Ted Cruz would garner their vote if she dropped out, and nine percent selected either former Arkansas Gov. Mike Huckabee, who is no longer in the race, or former Florida Gov. Jeb Bush. Only five percent said real estate developer Donald Trump was their second choice.
Morning Consult asked 5,456 registered Republican and Republican-leaning independent voters, including 84 Carly Fiorina supporters, for their first and second choice in the Republican presidential primary across four separate national polls conducted in January.