Christie Supporters Could Flock to Rubio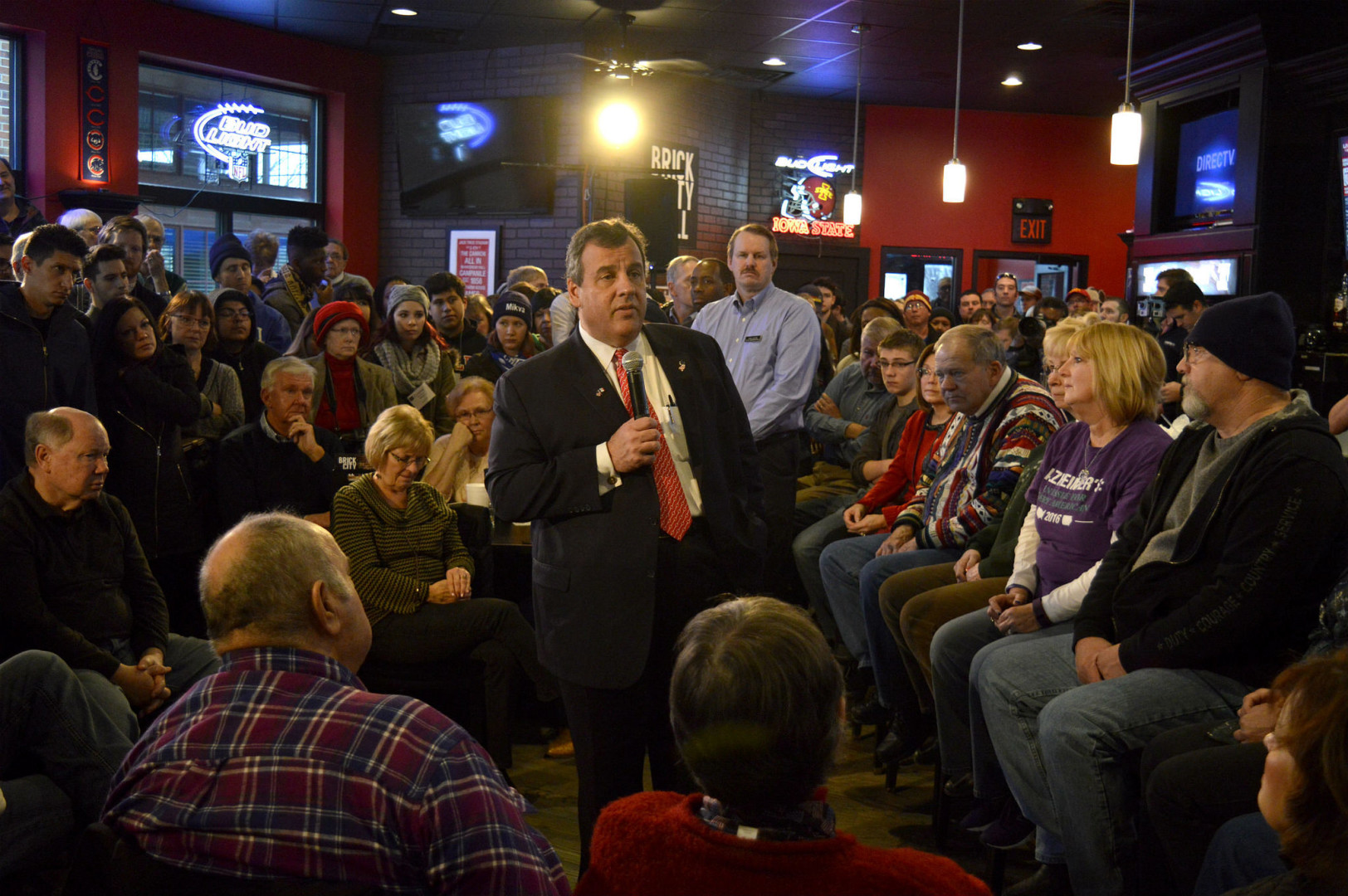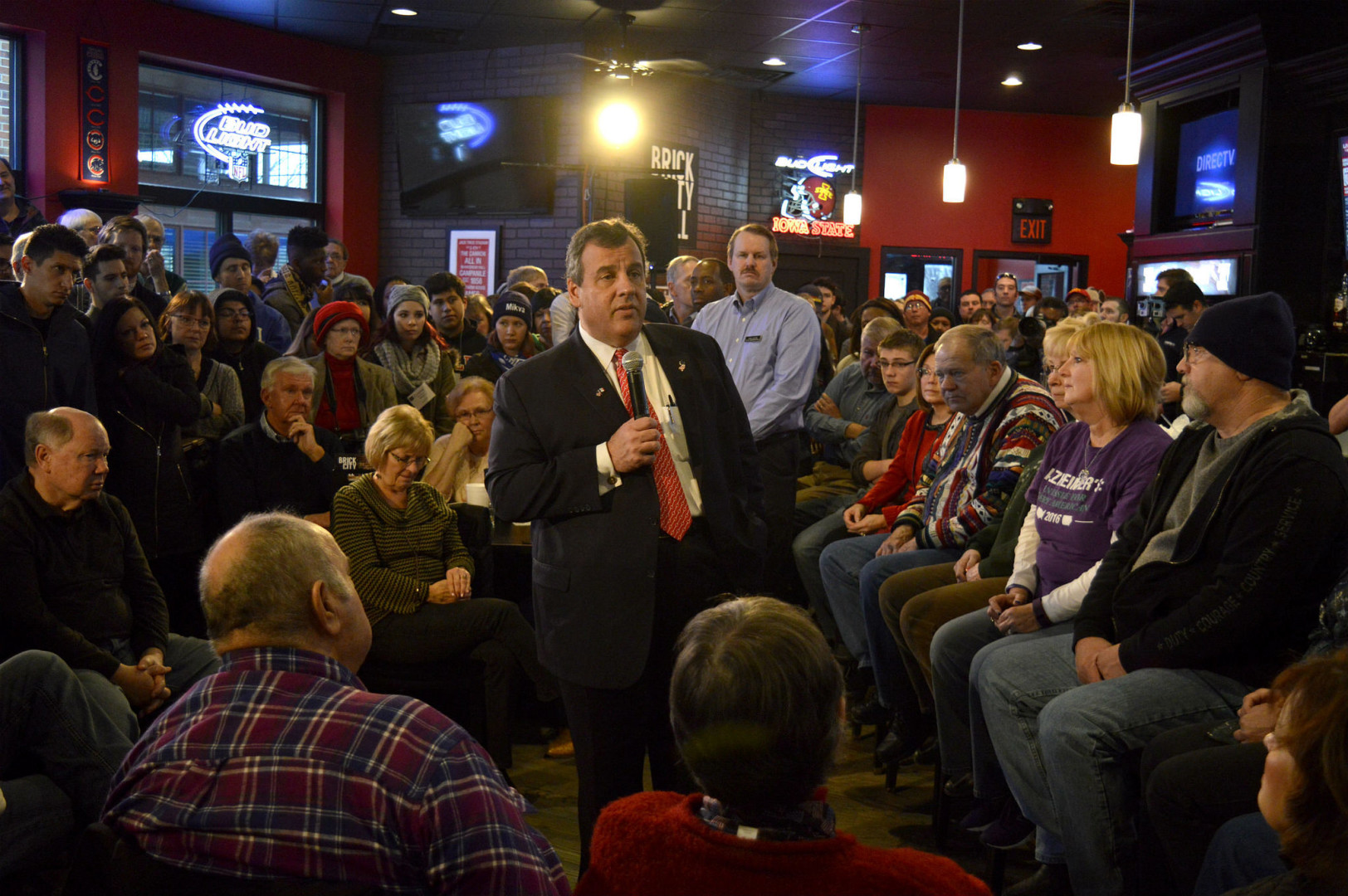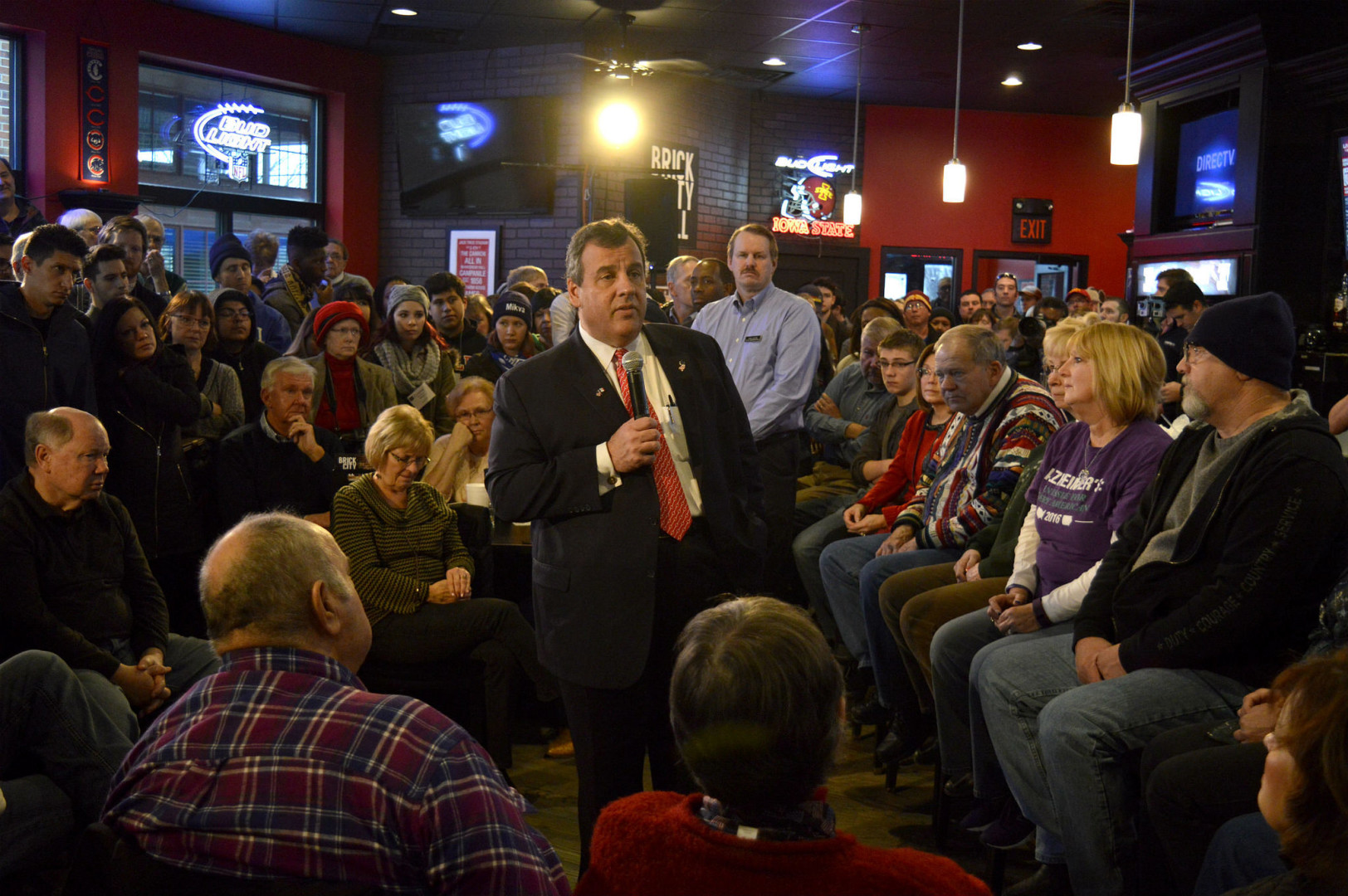 After a disappointing finish in the New Hampshire primary, Chris Christie is expected to drop out of the race,
according
to CNN. Morning Consult polling shows Christie's backers could head to the candidate the New Jersey Republican took down in Saturday's debate: Florida Sen. Marco Rubio.
In four separate national polls conducted in January, Rubio was the top second-choice pick among Christie supporters with 17 percent. Donald Trump was a close second, getting 15 percent of Christie supporters, followed by Texas Sen. Ted Cruz at 14 percent and former Florida Gov. Jeb Bush at 13 percent.
Ohio Gov. John Kasich, who took second place for the GOP in New Hampshire Tuesday night, would get the smallest slice of Christie supporters among all other candidates, picking up just 7 percent.
Morning Consult asked 5,456 registered Republican and Republican-leaning independent voters, including 164 Chris Christie supporters, for their first and second choice in the Republican presidential primary across four separate national polls conducted in January 2016.