Senate Committee, White House Negotiating Mental Health Package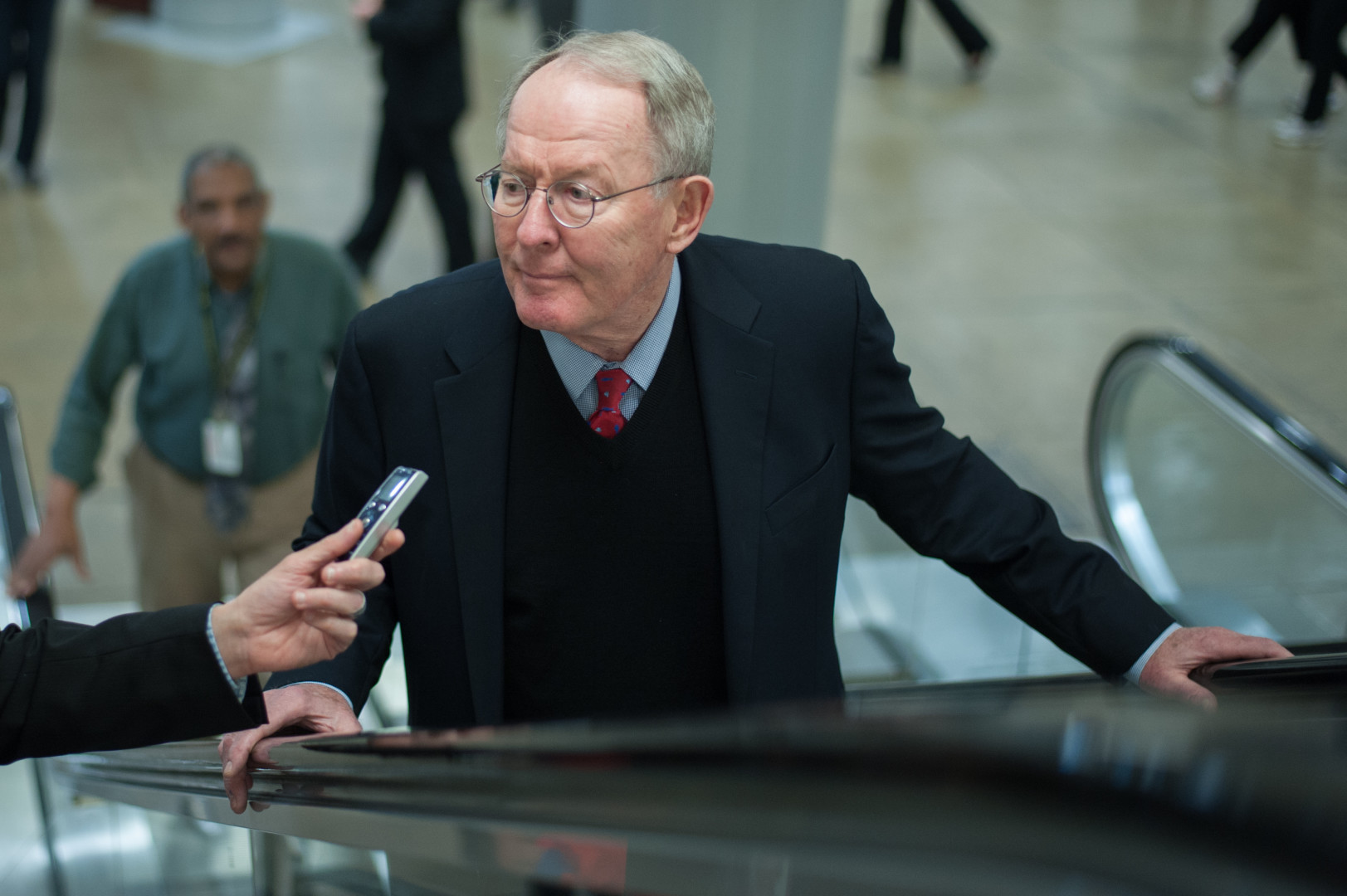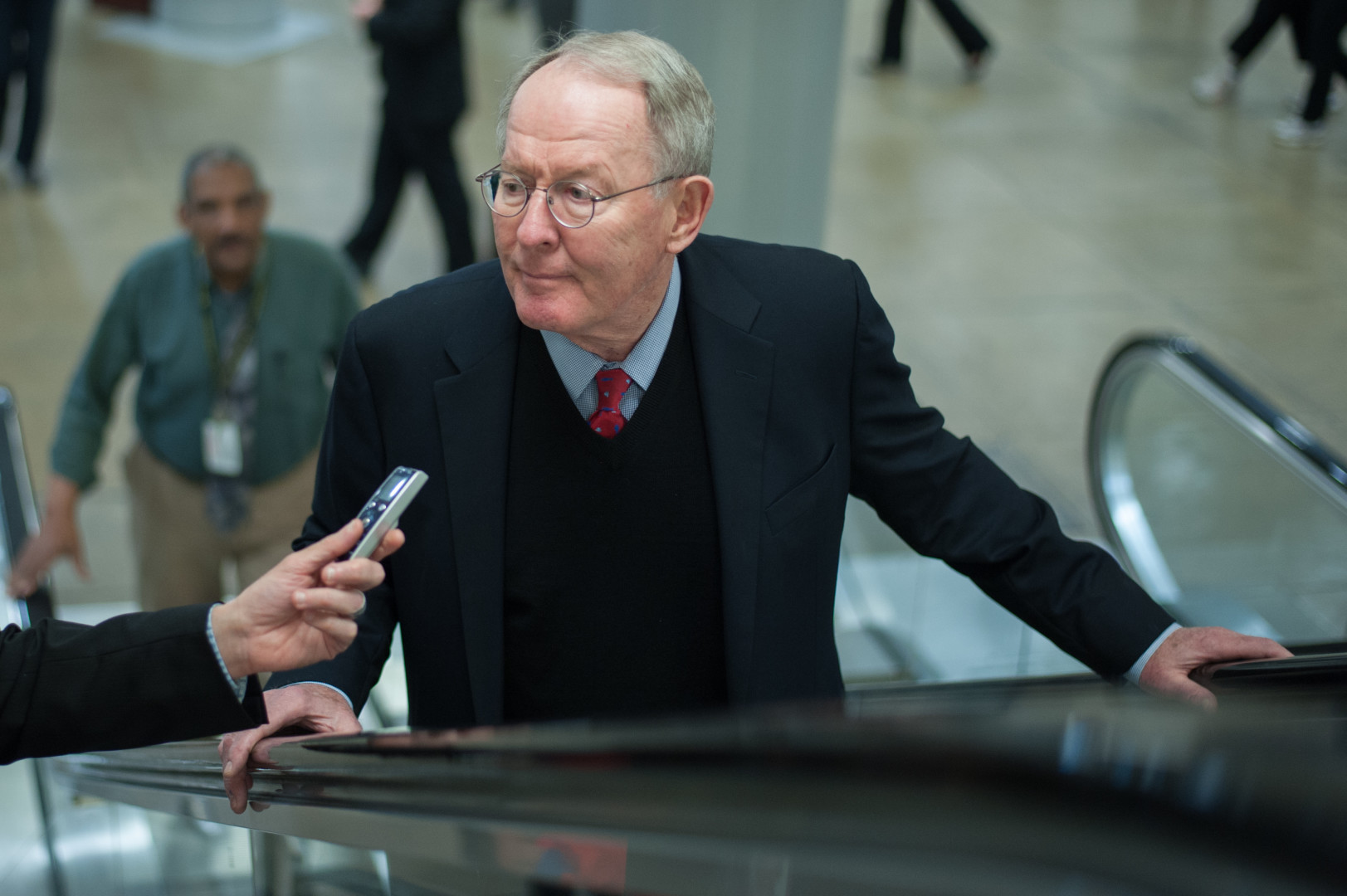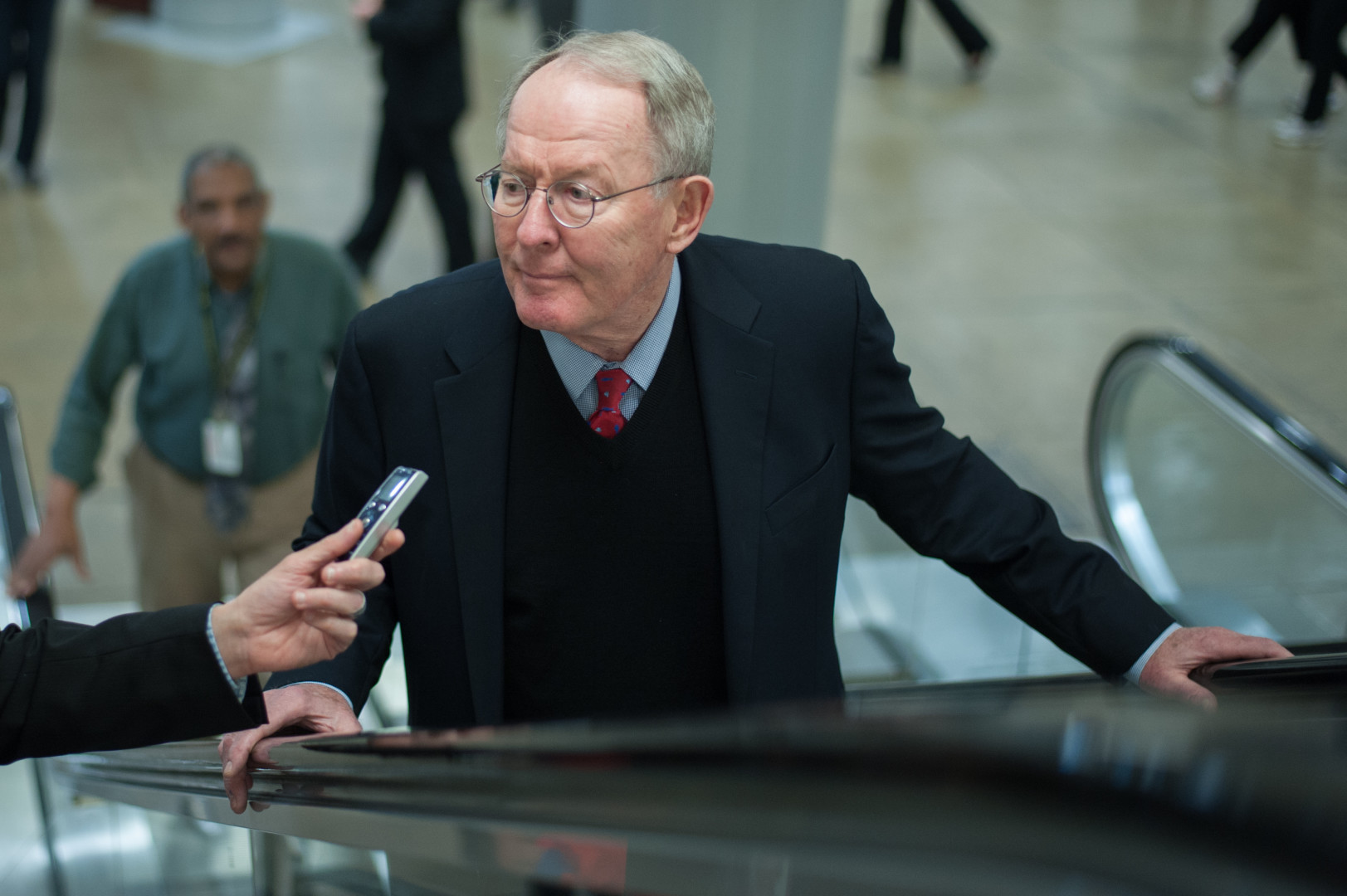 The Senate Health, Education, Labor and Pensions Committee is quietly working with the Obama administration on an ambitious bill to overhaul the nation's mental health and substance abuse treatment systems.
Chairman Lamar Alexander (R-Tenn.) and ranking member Patty Murray (D-Wash.) are working with members of the committee, as well as the administration, to put together broad legislation that goes beyond current proposals. The bill will likely be considered in committee sometime next month.
"Sen. Murray and I are working with a variety of senators on a mental health bill, and with the administration, that we hope to mark up by the middle of March," Alexander told Morning Consult.
"It's a priority of Secretary Burwell, and I'm working with her on that. We're working very well on this," Alexander added, emphasizing his lock-step approach with Murray and his ongoing discussions with the Health and Human Services Secretary.
The administration would not comment on whether it's working on the effort, but congressional aides from both political parties confirmed its participation.
Also heavily involved are Sens. Bill Cassidy (R-La.) and Chris Murphy (D-Conn.), the co-sponsors of a mental health bill currently within the HELP Committee's jurisdiction. The bill has 14 co-sponsors, evenly split among the two parties.
"Senator Murray has heard far too often from families in her home state and nationwide that when it comes to treating mental illness and substance abuse, too many neighbors, friends, and loved ones are falling through the cracks," said a Murray aide in a statement given to Morning Consult. "She is very hopeful that Democrats and Republicans will be able to reach agreement on policies that offer communities the resources to provide high-quality, integrated care to those struggling with mental illness and substance abuse."
The committee's work is occurring on a parallel track with mental health and opioid legislation going through the Senate Judiciary Committee. However, a mental health bill sponsored by Majority Whip John Cornyn (R-Texas) is strongly opposed by Democrats because they say it would make it easier for mentally ill people to obtain firearms. The opioid bill, the Comprehensive Addiction and Recovery Act, will be marked up in the Judiciary Committee on Thursday and is expected to come to the Senate floor quickly after next week's recess.
The HELP bill, however, will take a broader approach to the opioid problem. The Judiciary bill simply authorizes grants to address prescription opioid and heroin abuse.
"We do want to go deeper than that," Alexander said. "The opioids crisis is an urgent crisis. The president and both parties see that. The Judiciary Committee is the first train moving through the station, and so we're cooperating with Judiciary Committee and helping them do some things that normally would be done in our committee. But we can also do them in our committee."
Mental health has caught attention in both chambers of Congress, with House Speaker Paul Ryan (R-Wis.) calling it a priority. President Obama has also called for reform of the system.
The big political hurdle here is that Republicans often tout mental health reform as the appropriate response to gun violence. Democrats push for gun control in response to violence, but they say mental health reform should be done simply because the system is failing.
As debate goes on, it's hard to separate the two concepts. Obama pushed for additional mental health funding as part of his executive actions on gun control, furthering the association between the two issues.
Lawmakers working on the HELP bill are determined to disentangle their mental health effort from the bitter partisan dispute over gun policy. It's unclear, however, what would happen to the legislation if it came to the Senate floor. Some Democrats have hinted they might propose gun amendments to a mental health bill.
At the committee level, however, attention is strictly focused on reforming the mental health system and addressing the opioid crisis.
Both parties share a number of policy priorities. Both would like to increase access to mental health services, including enforcing existing mental health parity rules. Both would like to improve leadership and accountability within the Substance Abuse and Mental Health Services Administration.
Other ideas on the table include addressing the shortage of mental health professionals and fixing what's known as the Institutions for Mental Diseases (IMD) exclusion, which prohibits the use of federal Medicaid funds for inpatients at mental health or substance use treatment centers with more than 16 beds. There are also conversations about integrating primary care and mental health and substance abuse treatment, crisis situation best practices, and modernizing federal programs for people with mental health issues and substance abuse disorders.
Opioid policies of interest include expanding access to medication-assisted treatment, expanding access to the opioid-blocking drug Naloxone, and strengthening prescription drug-monitoring programs.
It remains unclear how much the package would cost. Alexander said the committee should figure out what it wants to do before it figures out how to pay for it.