Senators Lavish Praise on 'The Big Short,' Avoid Derivative Talk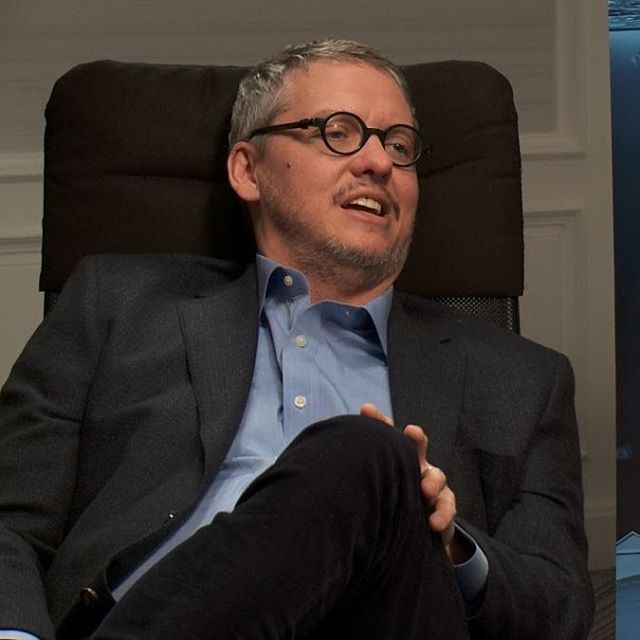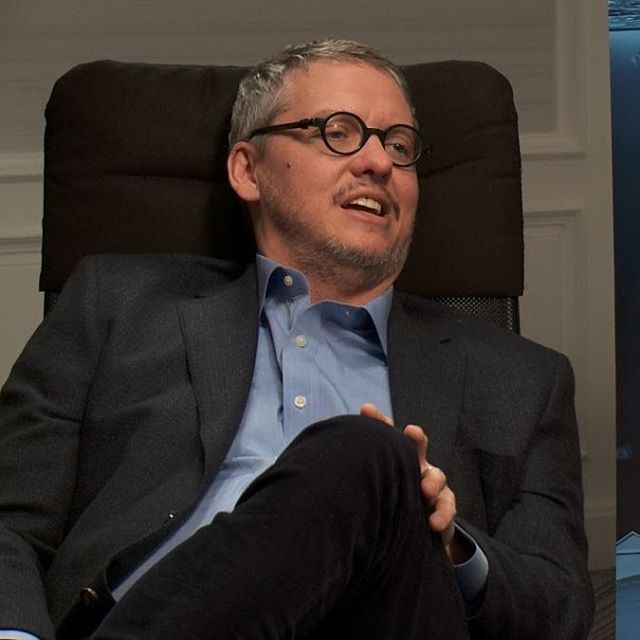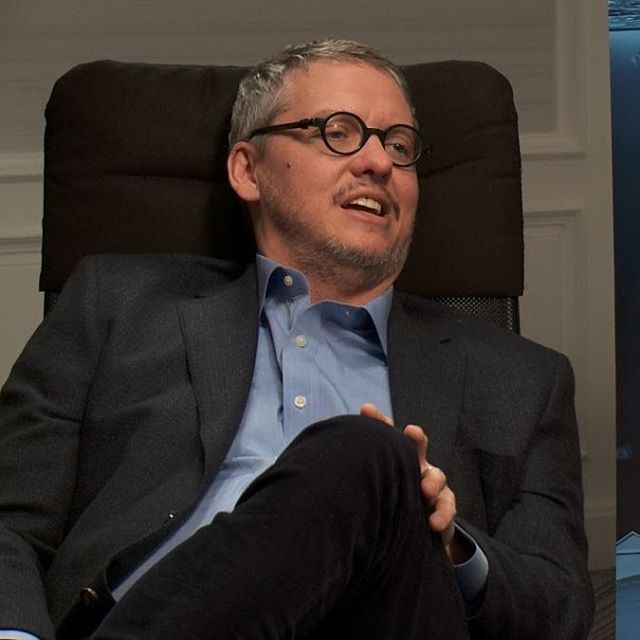 Before a packed house in an auditorium in the U.S. Capitol, four U.S. senators (with more watching from the audience) extolled the "The Big Short," an Oscar-nominated film about the financial crisis. They did so while avoiding any of the tough questions about banking regulation that have roiled the presidential race.
"It's a good movie. It's a great movie," said Sen. Roger Wicker (R-Miss.). "The crash of 2008 was really, really a devastating event and was almost devastating to me politically."
"If there are any members of the Academy here, you must vote for Adam McKay for best director at the Academy Awards or you aren't leaving here," echoed Sen. Jack Reed (D-R.I.), who helped write the Dodd-Frank financial law.
Reed, who often comments self-deprecatingly about his diminutive stature, joked that when he heard there was a movie called "The Big Short," he thought it was about himself.
McKay, whose film credits include the Will Ferrell classics 'Anchorman,' 'Talladega Nights,' and 'Step Brothers,' said the senators' support and presence confirmed the nonpartisan nature of his film.
"We made this movie to transcend the partisan politics we've grown accustomed to," McKay said to a suit-clad crowd of congressional staffers and journalists. "You guys are the ones who set the regulatory baseline for banking. We made this movie to be an accounting of what happened. We're not pointing fingers at one party or another."
Never mind that the chairmen of the respective banking committees in the House and Senate have made it their business to try to undo the financial regulation that was put in place after the financial crisis. It was not the night for such nitpicking.
McKay is currently on breakneck publicity tour for "The Big Short" in the run-up to the Academy Awards, which will be held in Los Angeles on February 28. Many film critics have noted that the screening at the Capitol comes in the wake of another place-perfect screening. "Spotlight," another top contender for Best Picture about the Catholic Church's coverup of sexual abuse by priests, was shown at the Vatican last Thursday. McKay proudly noted that his screening was the third-ever film screening for members of Congress.
While the film — starring Steve Carrell, Christian Bale, Brad Pitt and other A-listers — is classified as a comedy, the pain of the financial crisis is a prominent theme throughout. Senators took note of this.
"The main reason I want to do this tonight is so we don't forget," said Sen. Sherrod Brown (D-Ohio), the ranking member of the Senate Banking Committee. "It's so important that all of us see this movie and see the pain that human beings reaped on other human beings."