Vitter Queries IRS About Obamacare Exemption for Staffers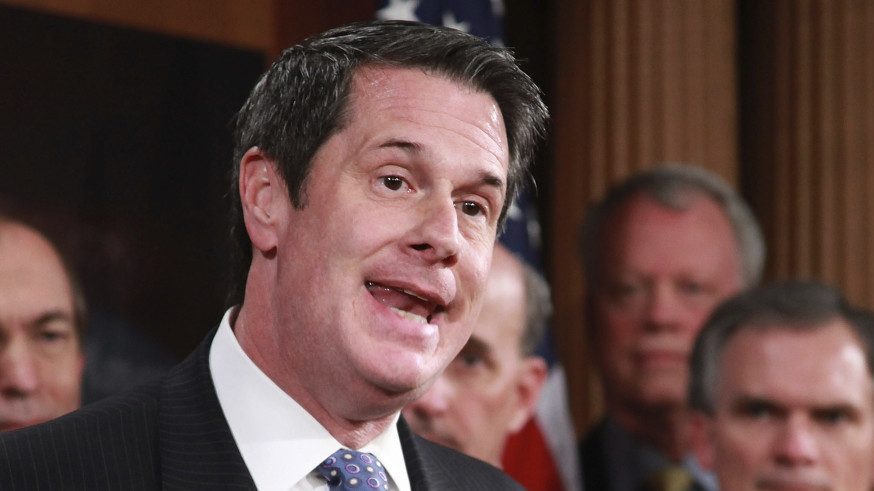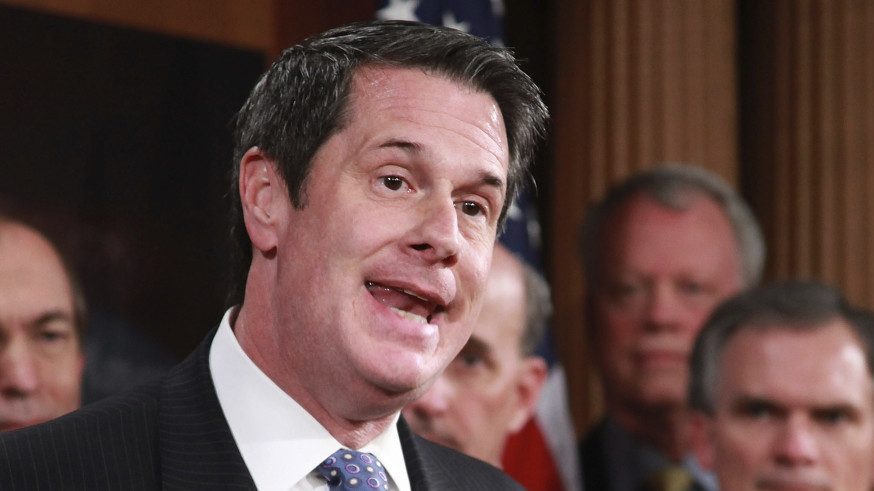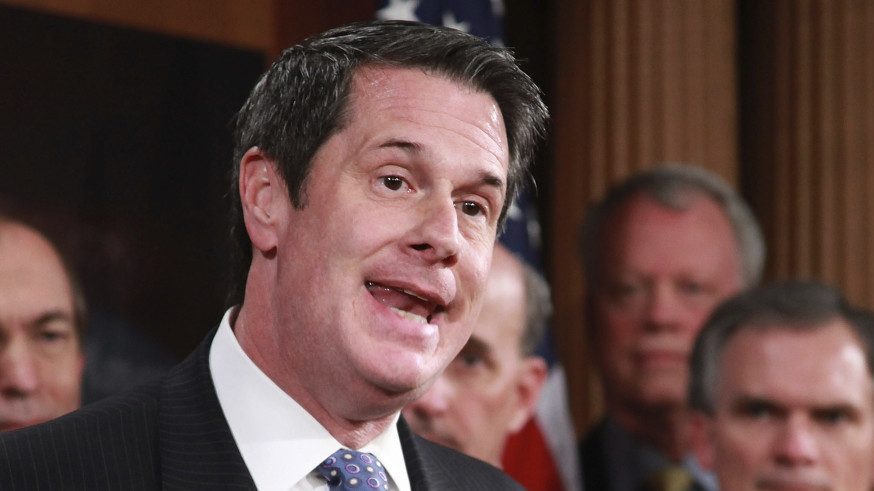 Tax season has alerted Sen. David Vitter (R-La.) to a new way to investigate a provision of the Affordable Care Act that allows congressional members and staffers to avoid the federal exchanges.
The Internal Revenue Services has sent 1095-C forms to congressional staffers and members in recent weeks stating that Congress is considered a large employer. That statement is at odds with a rule allowing members and their staffs to purchase insurance plans on an exchange for small business with less than 50 employees.
The Louisiana senator sent a letter to the IRS on Wednesday, asking the agency to confirm that Congress is a large employer. The letter also asks whether it is a violation of the Internal Revenue Code if Congress told the IRS it is a large employer and also told the District of Columbia government it is a small business.
"Given that Congress has registered itself with DC Health Link as a small business, yet has declared to the Internal Revenue Service it is a large employer (EIN 53-6002558), it would obviously appear that it is misrepresenting itself to either the DC Health Link or to the IRS," he wrote. "Obviously Congress cannot have it both ways — it cannot be both a small employer and a large employer. It is utterly absurd that Congress is trying to be both."
This is the first year that employers have been required to send the forms to employees confirming that they have health insurance.
By purchasing insurance on the D.C. exchange for small business, congressional members and staffers receive the insurance subsidy they received before the health law under the Federal Employee Health Benefits Program.
Vitter is also using the confirmation of a new director for the Office of Personnel Management, the agency that finalized the exemption, as leverage for moving forward with his investigation. He has said he'll block a floor vote to confirm acting director Beth Cobert's nomination until OPM responds to questions about the Washington Obamacare Exemption.
Vitter has fought against the exemption since it was finalized in 2013, arguing it undermined the intent of the small business exchange by allowing staffers in both chambers, which employ far more than 50 workers, to purchase coverage on them.
Throughout the investigation, Vitter has run into "a ton of roadblocks," spokesman Luke Bolar said, but added that he thought this latest IRS development would add steam to the investigation.