Freedom Caucus to Ryan: It's Not You. It's the Senate.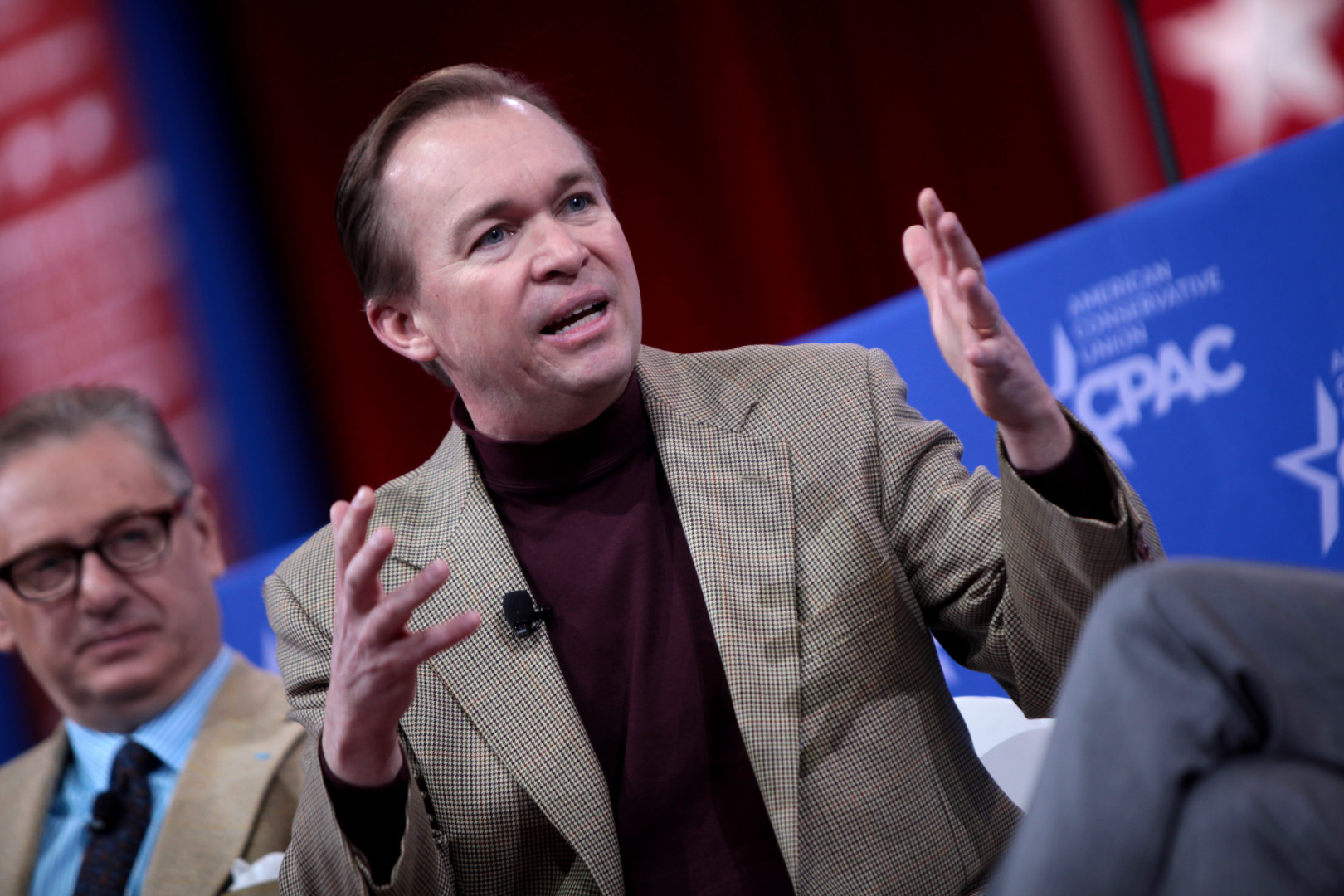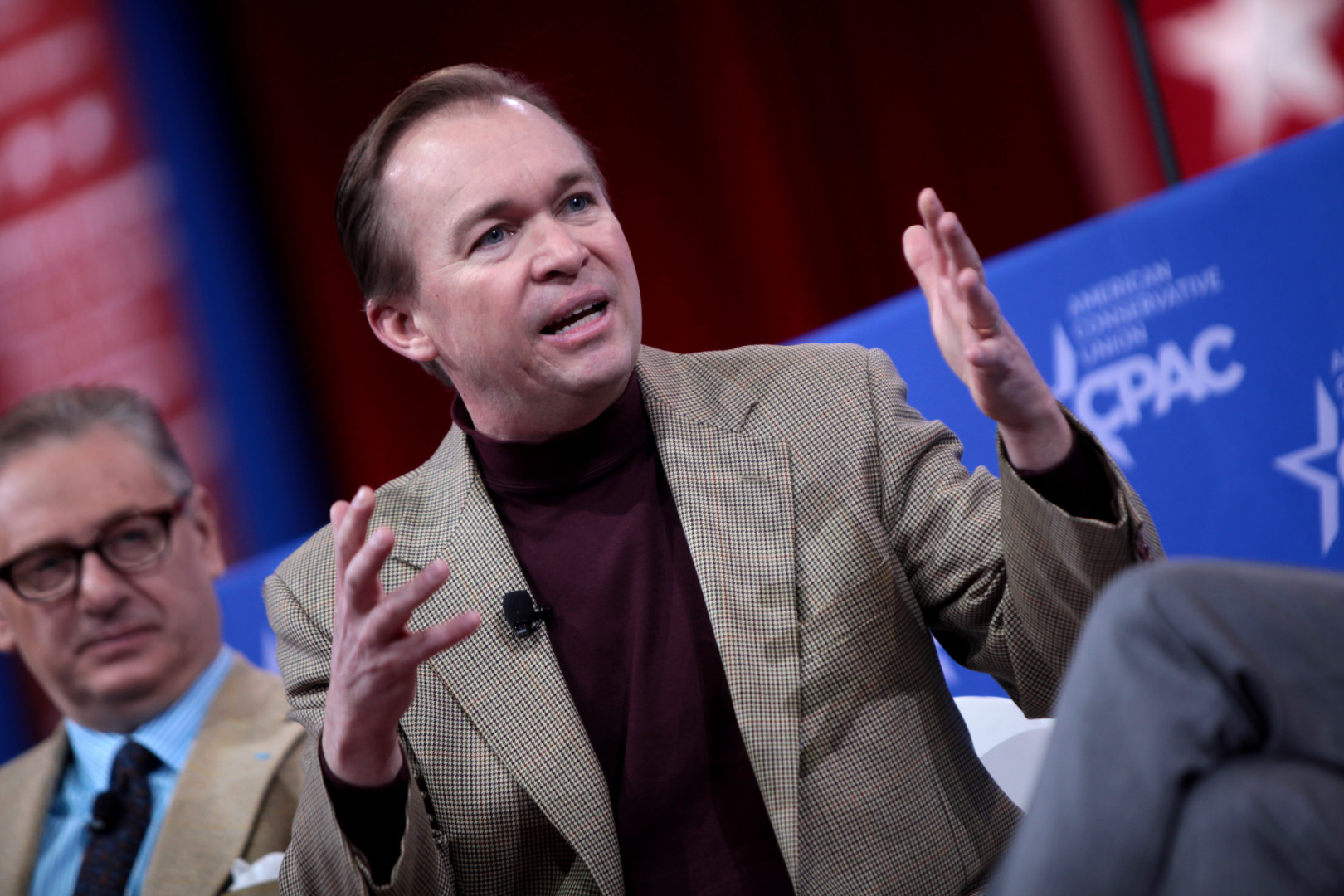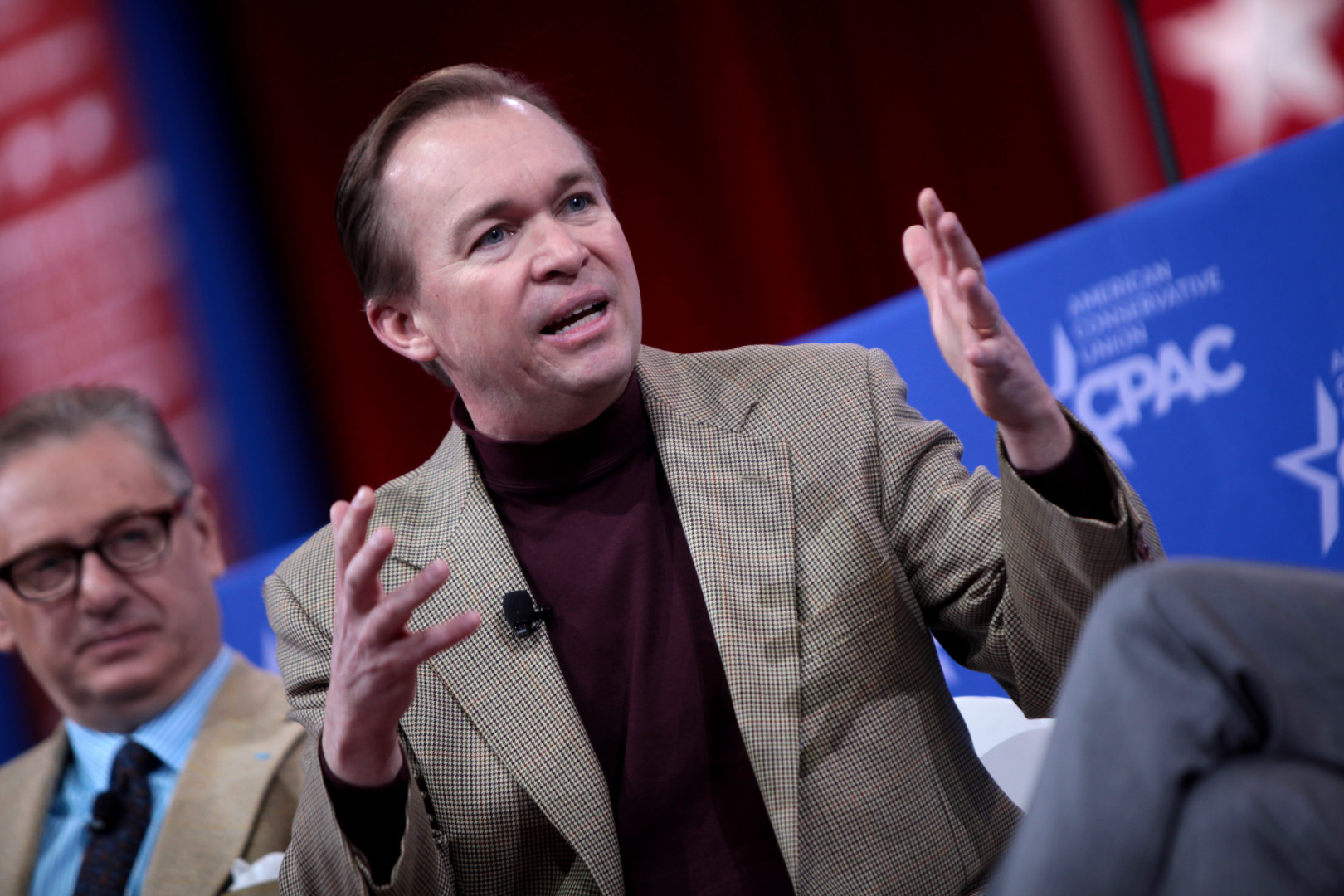 There may be nothing House Speaker Paul Ryan (R-Wis.) can say to convince skeptical right-wing colleagues to support elevated spending levels in a budget this year.
Ultimately, their concerns aren't with him; they are with the Senate.
House conservatives want assurances that if they vote for higher spending, they can get concrete results in return, the kind of assurance that only the Senate can provide. And the simple fact is there is a deep lack of faith among House conservatives that the Senate can be counted on for much of anything.
"Is Harry Reid going to take a single appropriations bill up?" House Freedom Caucus member Rep. Tim Huelskamp (R-Kan.) asked on Thursday.
The Senate skepticism runs deep, which is why Freedom Caucus members want actual signed law rather than promises. "When we go down that list of things that it would take to get us to vote for the higher number, most of them involve actually changing law," said Rep. Mick Mulvaney (R-S.C.), a member of the Freedom Caucus.
"Of course, we understand it's very difficult for our leadership to guarantee that. Because then you have the Senate and the president to deal with," Mulvaney told Morning Consult in an interview.
House Republicans have been deeply mired in internal discussions over drafting a budget resolution — to do it or not to do it, and how? —  for several weeks.
Last month, Ryan and House Majority Leader Kevin McCarthy (R-Calif.) asked the House Budget Committee to start writing a budget that sticks to spending numbers established by a bipartisan budget deal last fall. That agreement, negotiated by former Speaker John Boehner (R-Ohio) in his final days as speaker, boosted federal funding limits by $30 billion.
House conservatives, many of whom are part of the House Freedom Caucus that is largely responsible for Boehner's ousting, aren't supportive of that plan. They don't want to vote for a budget threshold they consider to be the bitter legacy of a man no longer in charge.
"The number I'm looking to is the number House Republicans agreed to less than a year ago," Huelskamp said at a press lunch Thursday sponsored by the Heritage Foundation. He was referring to the GOP budget the House passed last year that did not include the $30 billion increase.
Such opposition was not unanticipated. Over two-thirds of the GOP conference, 167 Republicans, voted against last fall's budget agreement that boosted the statutory spending caps.
To win them over this year, House Budget Committee Chairman Tom Price's (R-Ga.) has proposed teeing up another shot at an Obamacare repeal in this year's budget document. Without a new budget, lawmakers won't have access to a potent procedural mechanism that allows legislation to pass the Senate with only 51 votes.
Other ideas to win over the hard-liners include promises to vote on deficit reduction or entitlement reform.
But so far, no such sweeteners have gotten House hard-liners to budge from their fiscal position. This is ironic because, by their own accounts, Ryan is doing a far better job at seeking their input than his predecessor.
"I think we're still pretty firm on the number," Rep. Raúl Labrador (R-Idaho), a founding Freedom Caucus member, said at the Heritage event Thursday. He then praised Ryan's outreach and said he can't see how the ongoing dispute will sour House conservatives' relationship with him.
But, then he said, "Just a promise of a vote is not sufficient for me."
Mulvaney put it this way to Morning Consult. "Even though our trust levels with Paul are much higher than they were with John [Boehner], we can't — as a practice, as an institution — can't keep promising people something that might happen in the future in exchange for a vote now. …That's not the way the town works."
Some members hinted they might be mollified by such promises, but it's certain they can't be counted on yet. "I can get to yes on voting for the higher number this year if we have a promise in writing to get to the big, bold Paul Ryan agenda," said Rep. David Brat (R-Va.), who sits on the House Budget panel. Brat previously told Morning Consult that promise would have to come from McConnell.
Others are wary of what could happen to lingering Obamacare repeal during a lame-duck session if November elections don't go the GOP's way.
"We do not want to give Harry Reid and Mitch McConnell a free bite of the apple during the lame duck session," Mulvaney explained. "You can imagine a circumstance in which the Republicans possibly lose control of the Senate. Harry Reid is leaving. And Mitch McConnell, under that set of circumstances, would be leaving his leadership position."
"This is a nightmare for a fiscal conservative as they try to get everything done on the way out the door," he concluded.
House Republicans will hold a conference meeting Friday morning to discuss a path forward on a budget resolution. Ryan told reporters Thursday that the decision would be ultimately left to his conference, but said he had strong personal views he would outline for House Republicans at the gathering.