Lawmakers Trying to Pre-Empt Forthcoming Fiduciary Rule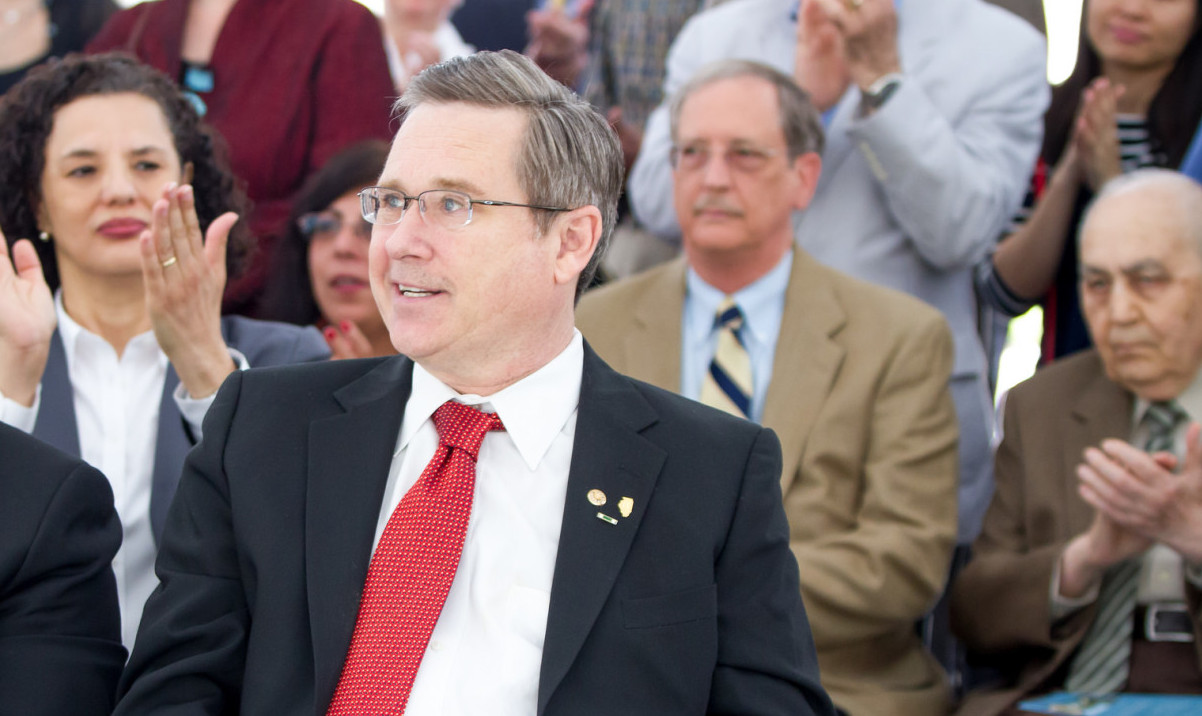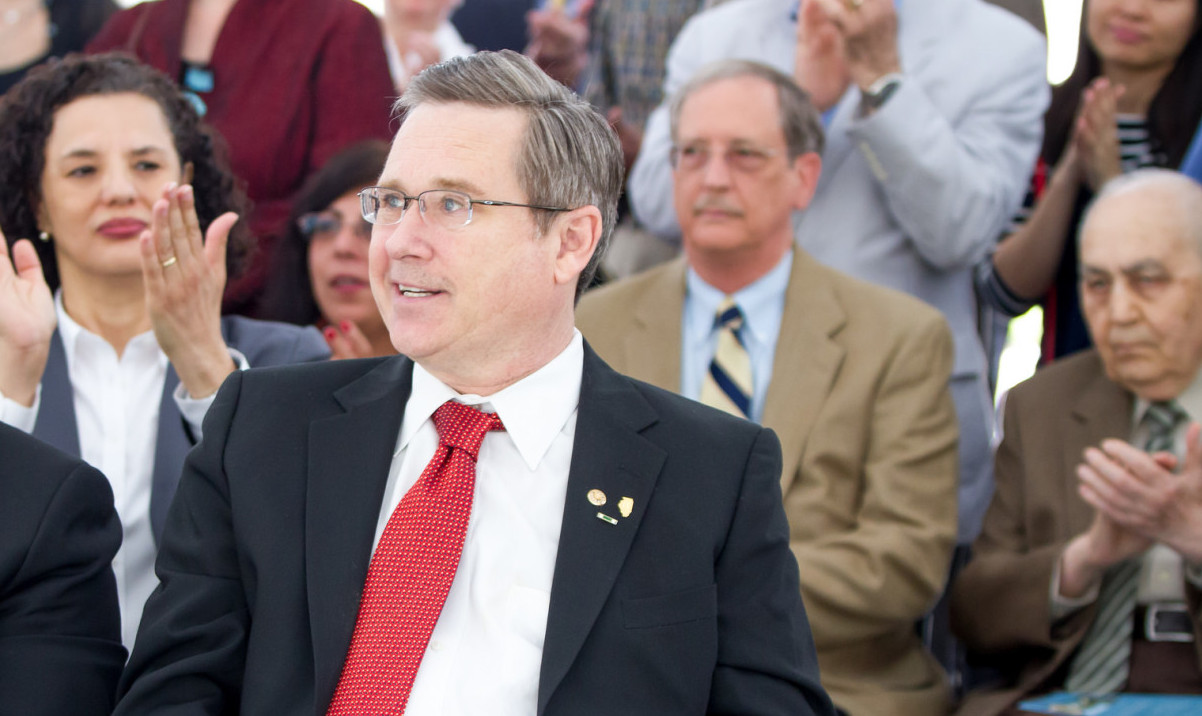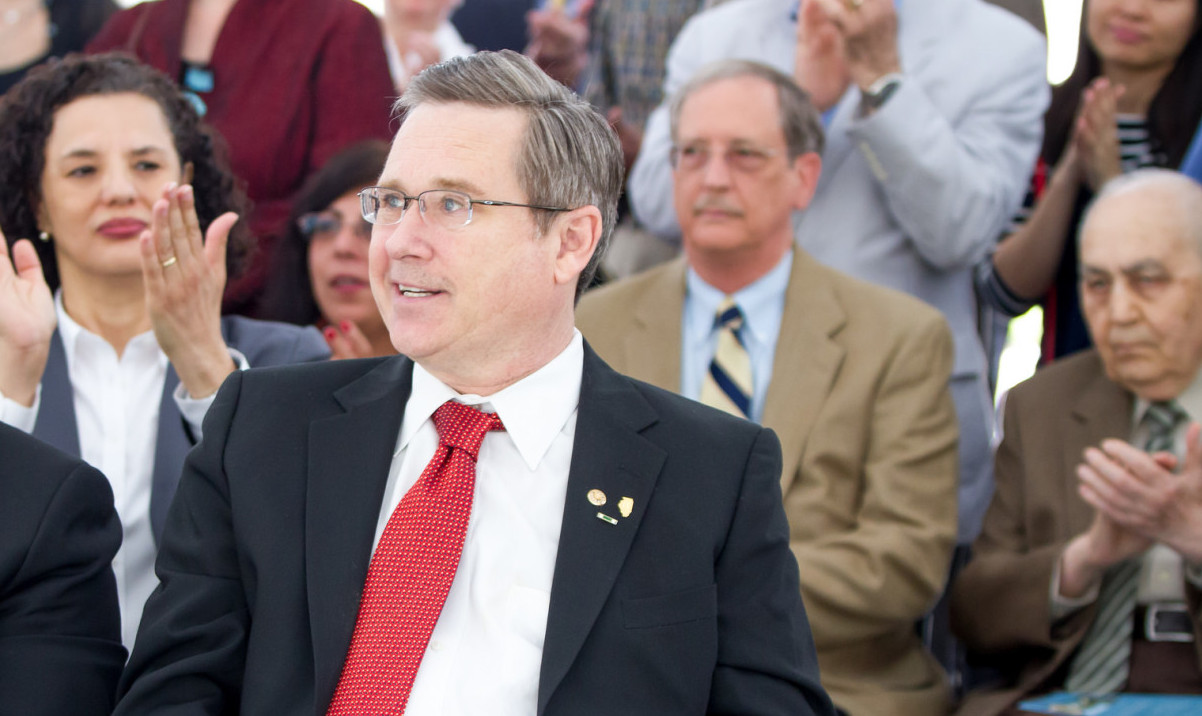 Lawmakers are trying to pre-empt a forthcoming rule from the Labor Department rule that will set out new requirements for retirement investment advisors. 
The measure, known as the SAVERS Act or H.R. 4294, picked up steam in the House last week when two panels approved it. Following that, Sen. Mark Kirk (R-Ill.) introduced a companion bill in the Senate, S. 2505, with a handful of other GOP senators. 
The measure would require both chambers of Congress to approve the fiduciary rule by an up-or-down vote before it's implemented. If Congress opposes the rule, the bill would then set in place a slightly different standard with the same goal. It would prevent conflicts of interest in retirement advice by amending the U.S. tax code to require investment advisers to act in the "best interest" of clients, but it would do so in a way that Republicans view as a less onerous. 
This measure is different from a bill Rep. Ann Wagner (R-Mo.) offered that also sought to forestall the fiduciary rule. That bill, H.R. 1090, passed the House by a vote of 245-186 last year. It would stop DOL from implementing the fiduciary rule until after the Securities and Exchange Commission issues a final rule on a similar issue.
Kirk told Morning Consult that he believes the House can move first on the legislation because of the momentum it has in that chamber, although multiple lawmakers said final decisions on timing haven't yet been resolved.
"I think maybe, with Roskam's horsepower, maybe the House would go first,"  Kirk said. He was referring to, Rep. Peter Roskam (R-Ill.), who introduced the House SAVERS bill.
Sen. Johnny Isakson (R-Ga.), one of several GOP senators who joined Kirk as a co-sponsor of the Senate bill, said supporters of the bill are "planning to be aggressive on both sides."
Senate Finance Committee Chairman Orrin Hatch (R-Utah), meanwhile, told Morning Consult he would "take a look at" the bill, but he doesn't have a plan for committee consideration. Kirk does not sit on the Finance Committee, where the bill was referred after introduction, though Isakson does.
Although the SAVERS Act has backing mostly from congressional Republicans, a handful of Democrats have signed on. In the House, Rep. Richard Neal (D-Mass.) and Rep. John Larson (D-Conn.) are lead co-sponsors of the legislation. They were two of three Democrats to vote for the measure when the Ways and Means Committee adopted it last week.
But supporters in the Senate are still hoping for more Democratic advocates for the bill. Specifically, Kirk said he's targeting Sen. Joe Manchin (D-W.Va.) for his support. Manchin told Morning Consult he hasn't committed to the bill yet.
Most Democrats, however, oppose the measure and think lawmakers should wait for DOL to finalize the rule before taking any action to preempt it.
With the SAVERS bill percolating on Capitol Hill, two proponents of the DOL regulation — Sen. Elizabeth Warren (D-Mass.) and Rep. Elijah Cummings (D-Md.) — called out the financial services industry for vehemently opposing the rule.
In a Feb. 11 letter to Labor Secretary Tom Perez and Office of Management and Budget Director Shaun Donovan, Warren and Cummings said opponents of the rule are presenting a less damning view of the rule to clients than their public statements of opposition. They urged DOL to make the rule final as soon as possible, taking into consideration these contradictory statements. 
Insurance companies and financial institutions "opposed the proposal and predicted dire consequences if it was finalized," but "these same companies are providing very different assessments to their own investors, assuring them that the rule will have no significant impact on their companies," the lawmakers said. 
"In contrast to their public doomsday predictions, industry leaders have told their own investors that they 'don't see this as a significant hurdle,' 'will once again respond to marketplace or regulatory changes effectively,' and that they are well-positioned to 'adapt to any regulatory framework that emerges,'" Warren and Cummings wrote.