Republicans Lash Out at CFPB Over Payday Lending Rule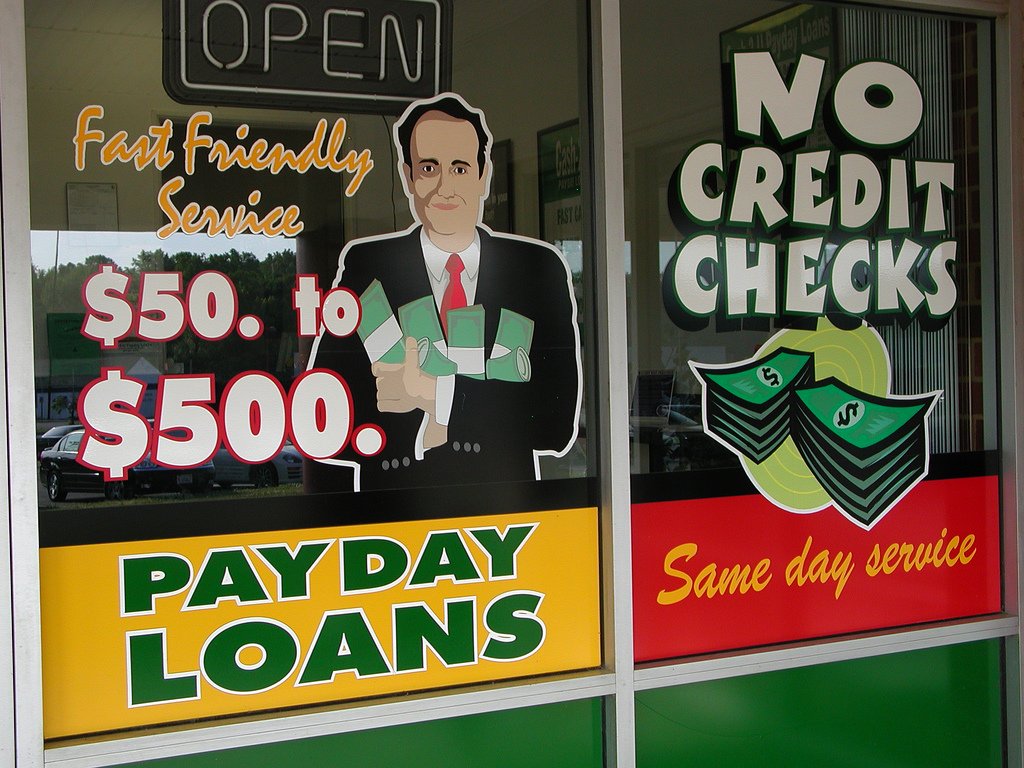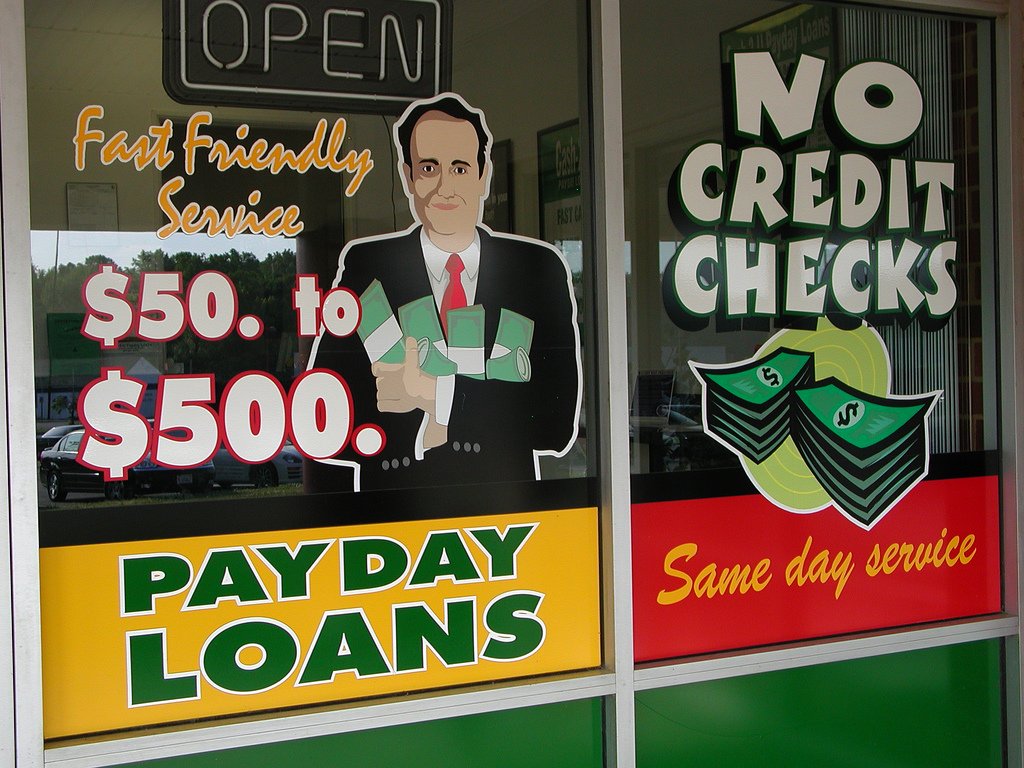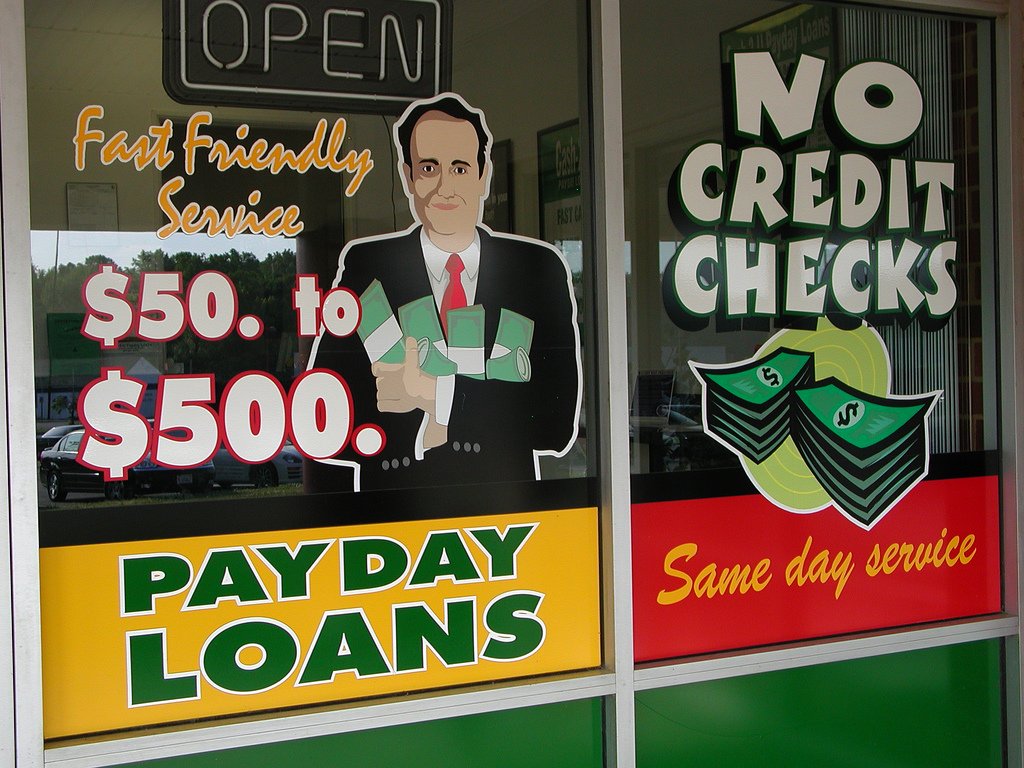 Republicans and the Consumer Financial Protection Bureau, like oil and water, repel each other. That dynamic was on display at a hearing focused on the bureau's upcoming rules governing payday lenders, which Republicans plan to oppose vociferously.
The vast majority of questions from both Republicans and Democrats at the well-attended hearing were directed at the sole CFPB official on the panel, Acting Deputy Director David Silberman.
The CFPB's proposed rule, which will be final soon, creates an "ability to repay" standard for people seeking unsecured, short-term cash. The rule would mandate that lenders "verify the consumer's income, major financial obligations, and borrowing history to determine whether there is enough money left to repay the loan after covering other major financial obligations and living expenses."
The proposal would make it impossible for many quick loan shopfronts to operate.
The hearing started off testily, with House Financial Services Financial Institutions and Consumer Credit Subcommittee Chairman Randy Neugebauer (R-Texas) decrying the CFPB's "paternalistic erosion of consumer product choices" in short-term, small-dollar lending.
It got worse from there. "What the heck is a scholar on payday lending? Is it someone like you, who has never been to a store?" Rep. Roger Williams (R-Texas), asked Silberman to rollicking laughter of his fellow Republicans on the committee.
Silberman had conceded earlier in the hearing that he had not personally been to a payday lender storefront, though his staff had.
"It would be great if you'd back off a little bit and realize that consumers know better," Williams said.
Silberman defended the bureau's rule-making process. He said CFBP officials had done due diligence to ensure that all perspectives, including those of the payday lending industry and their customers, had informed their decision.
The payday lending rules, which could be finalized in the next several weeks, will focus on preventing "abusive and predatory practices," Silberman said.
Democrats applauded. "Consumer products shouldn't be available if they hurt their customers," said Rep. Maxine Waters (D-Calif.), the ranking member of the Financial Services Committee. "The CFPB isn't just going into this because they have nothing better to do. It's a problem."
"The CFPB should be commended for its work to date for trying to come up with a minimum national standard and also ensuring access to credit," echoed the subcommittee's ranking member Lacy Clay (D-Mo.).
In response to extensive needling from Republicans, Silberman repeatedly said CFPB had an extended comment period as well as several field hearings and small business reviews to guide its rule-making.
Lawmakers and witnesses also questioned whether the CFPB should be regulating payday lenders in the first place. Some suggested that the task was better left to individual states.
Greg Zoeller, the Republican attorney general of Indiana, contended that his state and others are better equipped to deal with the complexities and local particularities of the small-dollar market. "We're more flexible if we need changes," he said. "The ability to go back and change things is much easier at the state level."
But consumer advocates contend that it is precisely that patchwork of state laws that keeps larger financial institutions, such as banks or credit unions, from entering the small-dollar lending market. They maintain that regulatory certainty will change that calculus.
Some payday lenders contend that they would welcome such competition, but they add that federal regulation isn't the way to encourage it.
"We welcome the competition as it spurs innovation and drives down prices, ultimately benefiting consumers," said Dennis Shaul, CEO of the Community Financial Services Association of America, an association of short-term lenders. "The problem lies in onerous regulations that prevent new market entrants, and we hope the CFPB … successfully balances access to credit with important consumer protections, as many states already have."
It remains unclear whether Republicans will draft legislation to block the CFPB's rules from going into effect, as they have tried to do with the bureau's auto-lending guidance.