The 10 Most Interesting State Races of 2016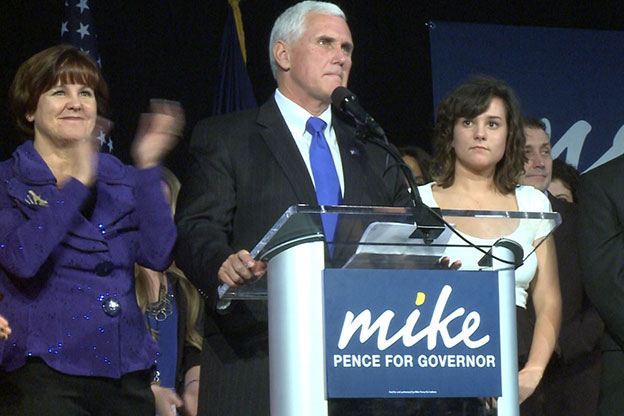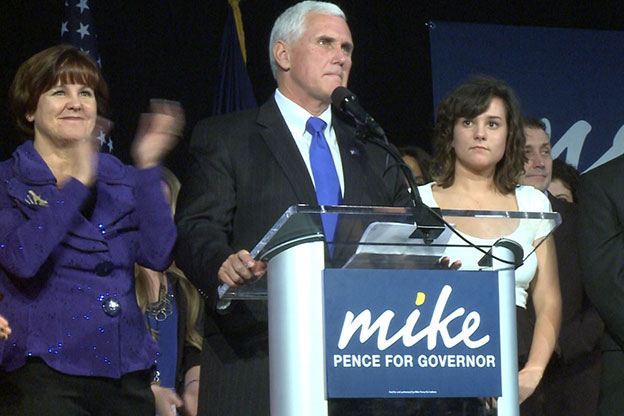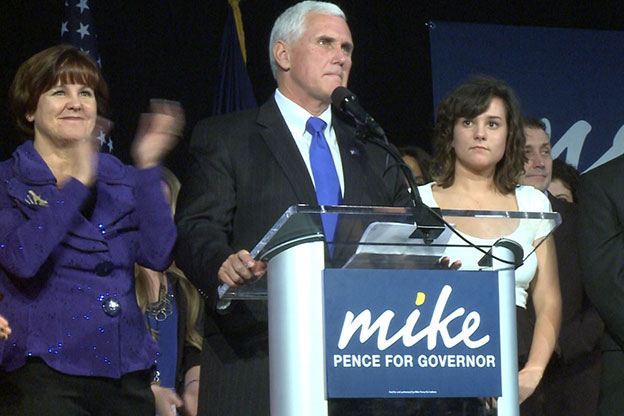 Partisan gridlock in Washington and the increasingly high-stakes fight over issues that could cost various industry groups tens of millions of dollars are fueling expensive and explosive races in states across the country, adding new layers of complexity in an election year already expected to generate more spending than any other cycle in history.
Only a handful of states choose governors in presidential election years, while all but a small number of states will elect more than half of their state legislators. And as both liberals and conservatives find themselves shut out in key states, many are turning to direct democracy to place initiatives on ballots around the country.
Here are the ten most competitive races to watch outside the Beltway this year:
[mc_rankings_table id="24125″]