Calorie Counts Have Less Sway When People Eat Out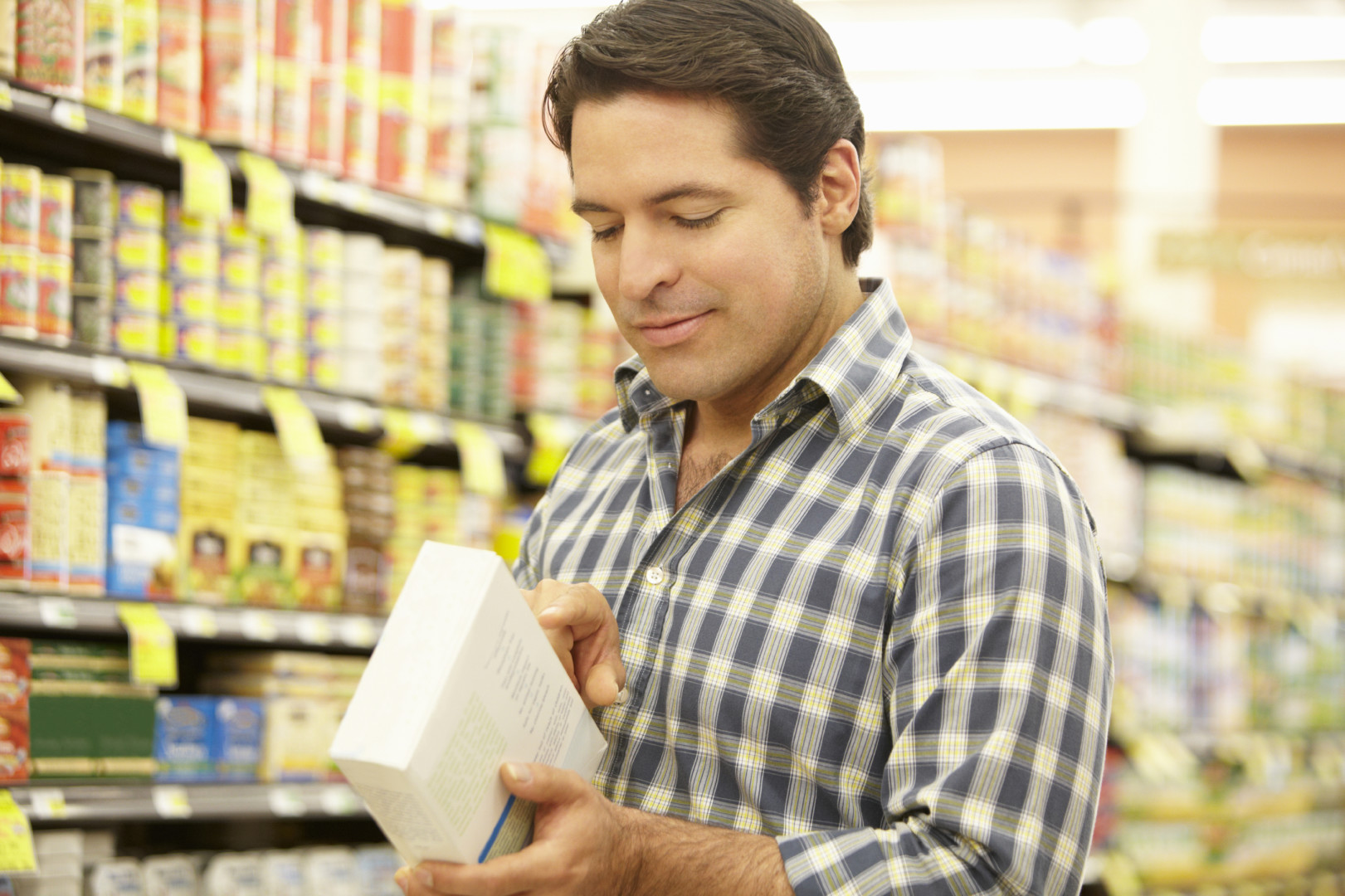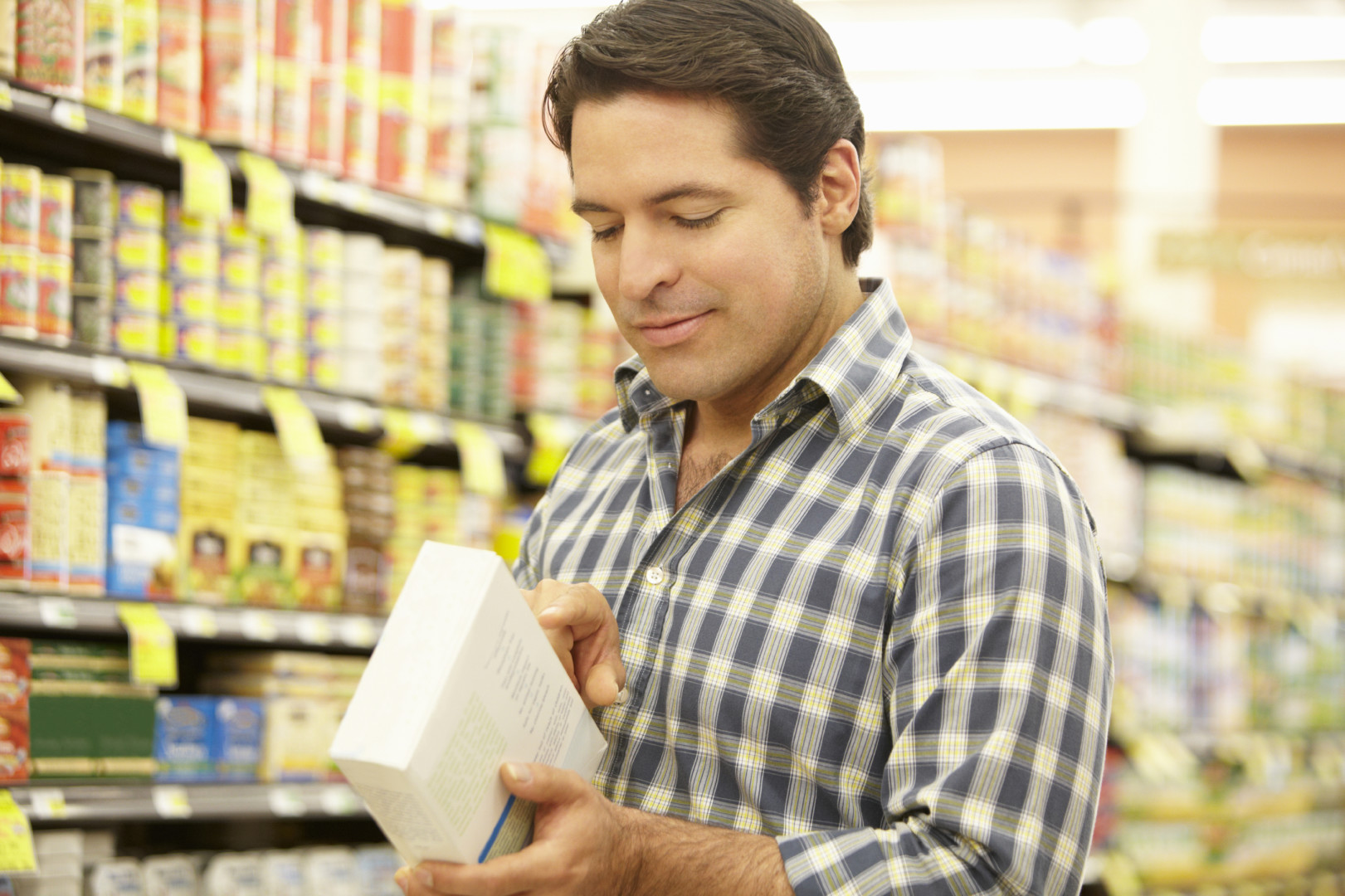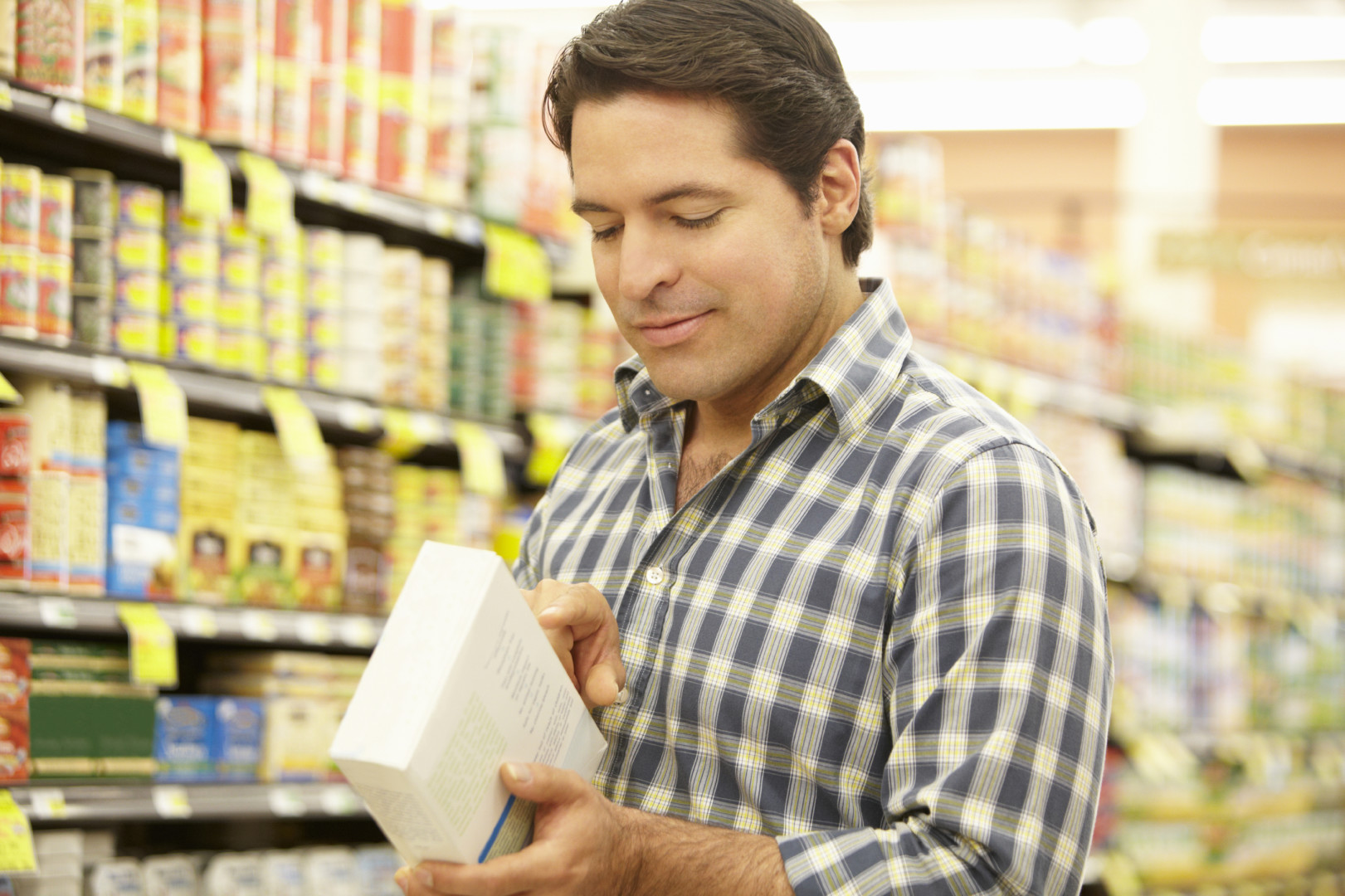 Food is on people's minds in Washington. Sen. Lisa Murkowski (R-Alaska) is finally satisfied with government labeling guidelines for genetically engineered salmon. On Friday, House lawmakers spent the morning debating about extra pizza toppings and mayonnaise content in deli sandwiches.
On Sunday, Valentine's Day, lots of people ate chocolate.
But do people know or care about the nutritional value (or lack thereof) of what they are eating? The answer, according to a recent Morning Consult poll, is, "It depends."
That is, it depends on where the food comes from and where a person is eating it. Polling shows that when people are eating out, they are less likely to make a decision based on nutritional information.
Even so, the public has no problem saying all sorts of food vendors, from pizza delivery outlets to deli counters, should be required to post nutrition labels on their offerings.
Almost three-fourths of respondents (73 percent) said they are likely to use nutrition labels detailing calorie and fat content when deciding what to buy during routine grocery store shopping. The percentage of people influenced by nutrition labels drops to about half if they are at a convenience store or a fast-food restaurant (52 percent each) and dips even further for coffee shops (42 percent) or entertainment venues such as movie theaters (39 percent).
[visualizer id="24277″]
The question is particularly relevant now because the House last week passed legislation to loosen menu labeling standards that were put in place precisely to ensure that people can see calorie counts when eating out. The idea is to help them make healthier decisions. If they care.
The floor debate was intense. Lawmaker discussed their surprise at the caloric difference between a Subway melt and a bacon and chicken ranch sandwich or wondered how many chicken wings constitutes a single serving. "Diabetes runs in my family. I watch everything that I eat. I am very grateful that when I go to a restaurant, they put the calories on the menu," said Rep. Loretta Sánchez (D-Calif.), one of the few Democrats who supports the bill.
But Sanchez is also sympathetic to small businesses, particularly restaurants that run on razor-thin margins. She worked with Republicans to come up with a bill that kept labeling rules in place, but gave businesses some flexibility. "I know how difficult it is to make payroll, to be a small business trying to make a profit," she said.
The Affordable Care Act requires restaurants, gas stations, deli counters and pizza delivery stores to post the calorie content of its menu items. The House bill, which garnered support from 33 Democrats, would allow restaurants to post calorie counts online or on smartphone apps if their customers generally aren't physically present at their stores.
Critics say the flexibility in the bill could cause confusion by, for example, allowing food establishments to fudge the serving sizes in the calorie counts. "The bill would allow the caloric content of one chicken wing," said Rep. Rosa DeLauro (D-Conn.). "But people do not eat one chicken wing."
Pizza establishments, in particular, cried foul over the Food and Drug Administration's menu-labeling rules, arguing that there was no way they could accurately account for the hundreds of variations on a pizza on an in-store menu. Rep. Jan Schakowski (D-Ill.) said that was nonsense. She even brought a sample pizza menu to the House floor to demonstrate how easy it is to add the various topping calories together. "One out of eight americans eats pizza," she said. "Given how often pizza is consumed, it is critical that consumers have access to critical calorie information."
The bill's supporters said the FDA's menu requirements would cost small businesses thousands of dollars and hundreds of hours in paperwork. They said food establishments should not be liable for misrepresentations. "Accidentally putting too many pickles on a sandwich and increasing its calorie count should not be a criminal offense," said bill sponsor Rep. Cathy McMorris Rodgers (R-Wash.).
The public, however, isn't sympathetic about the burden on businesses. Most people (78 percent) say prepackaged food must have a nutrition label, and almost as many (68 percent) say fast-food restaurants should post nutrition information. Healthy majorities said pizza vendors (59 percent), movie theaters and theme parks (57 percent) and vending machines (57 percent) should be required to have nutrition labels.
[visualizer id="24279″]
Perhaps not surprisingly, Democrats are more likely to say nutrition labels should be required for all types of foods. For example, 70 percent of Democrats say deli counters or salad bars should be required to post nutrition labels, while just 55 percent of Republicans say so. Similarly, 70 percent of Democrats say sit-down restaurants should be required to put nutrition information on their menus, compared with only 60 percent of Republicans.
A word about genetically modified food. This has been a hot topic in the Senate because Murkowski threatened to block an FDA nominee over how genetically modified salmon is labeled. It is an emerging field where various foods, generally plants, are modified to make them grow faster, bigger, or resistent to bugs and pest. The idea is provide greater volume with less effort.
Morning Consult's polling shows that people are divided about genetically modified food. Just under half of respondents (46 percent) said they would be less likely to buy food that has been genetically modifed, while 39 percent said they would be at least somewhat likely to make the purchase.
Hispanics are much more friendly to genetically modified food, with 58 percent saying they are likely to buy it, including 28 percent who said they were "very likely" to do so. By contrast, 37 percent of blacks and 39 percent of whites said they would buy genetically modified food.
This poll was conducted from February 10-11, 2016, among a national sample of 2030 registered voters.  Results have a margin of error of plus or minus 2 percentage points.