Obama's Supreme Court Legacy Choice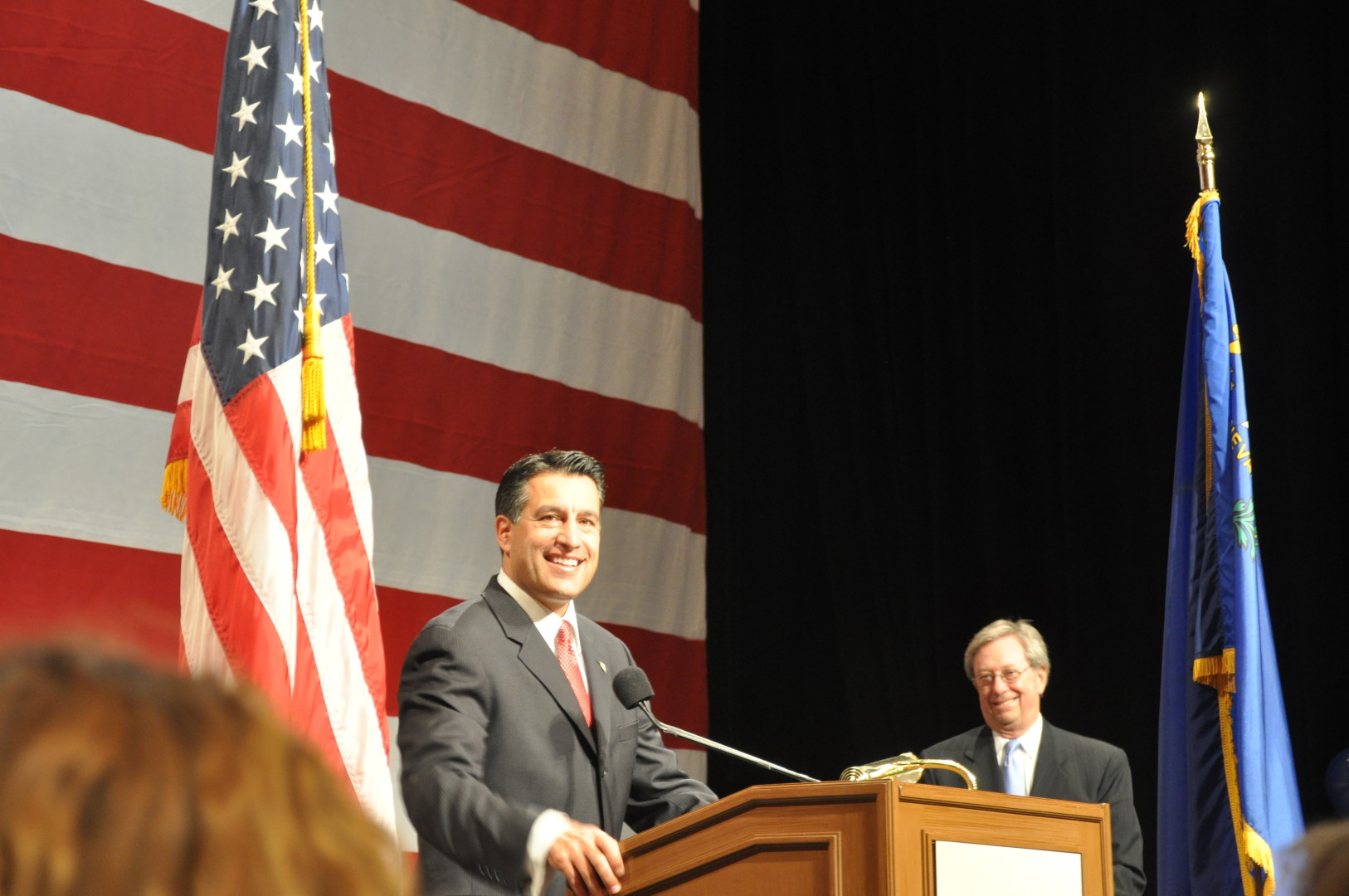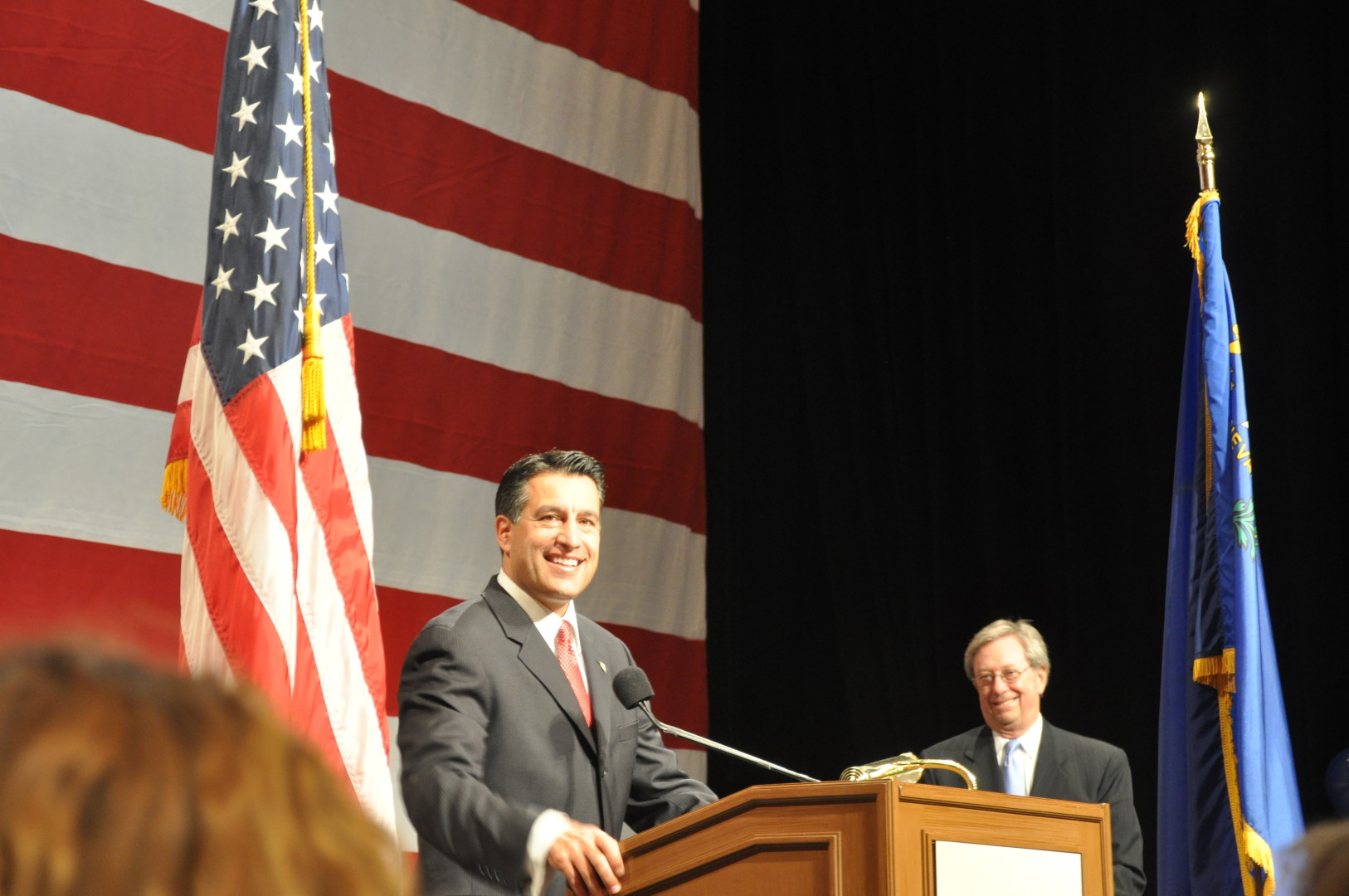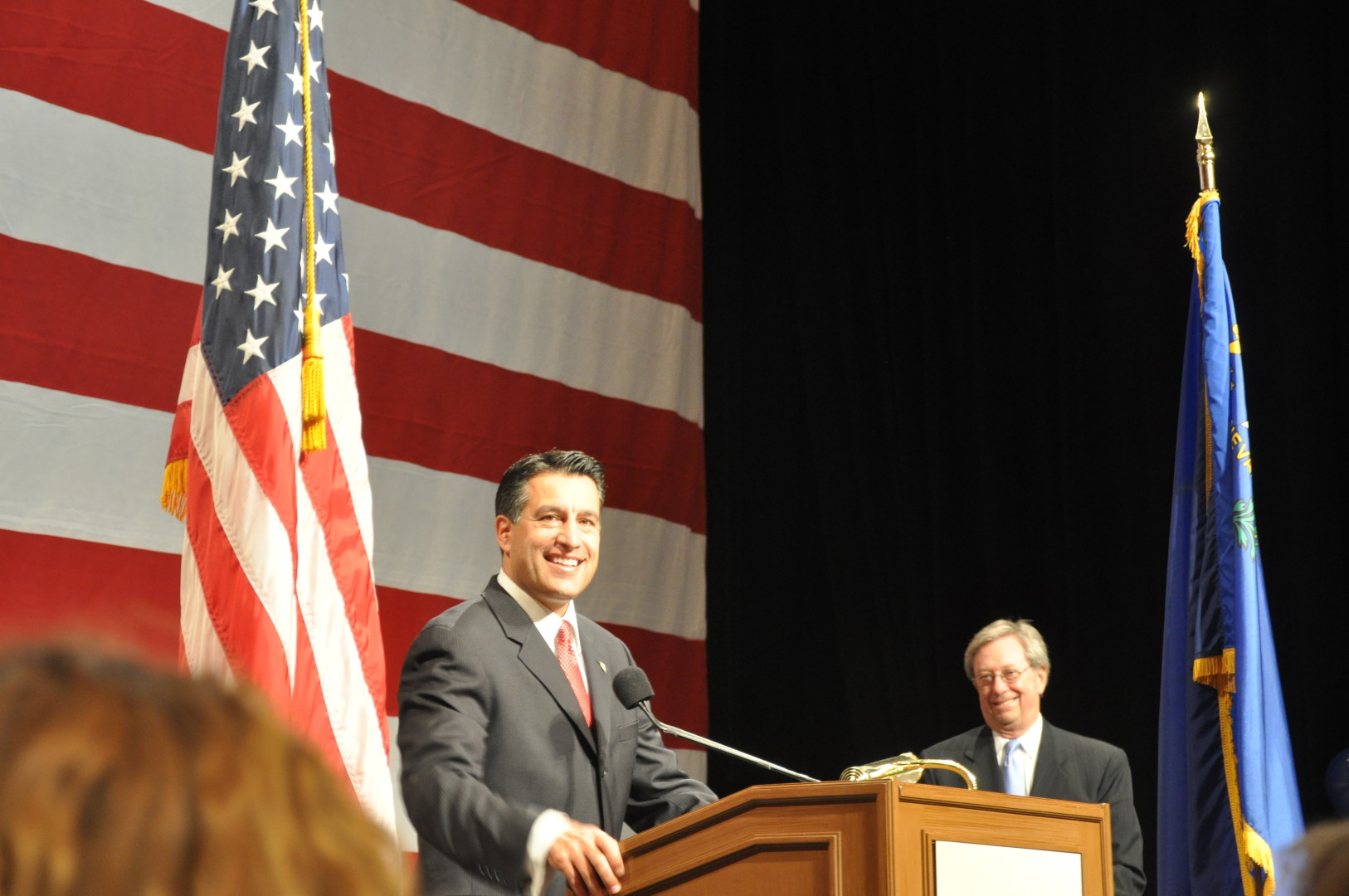 The passing of U.S. Supreme Court Justice Antonin Scalia, who died Saturday at the age of 79, has added another layer of complexity to an already high-stakes election, one that now carries the added prize of shifting the ideological balance of the nation's highest court.
In a sign of just how politicized the country has become, Scalia's body had not yet arrived at a funeral home before Republicans and Democrats were fighting over his replacement — and more specifically, whether President Obama should even bother to nominate someone in the final ten months of his term. Republican presidential candidates and high-ranking senators — Majority Leader Mitch McConnell and Judiciary Committee Chairman Chuck Grassley (R-Iowa) — contend Obama should allow his successor to pick a nominee. Obama said Saturday he has no intention of abdicating his responsibility to fill a vacancy.
As the White House dusts off its list of potential candidates, President Obama has two paths from which to choose, both of which will contribute to his growing mission to build a legacy — though both contributions will add in ways Obama probably won't expect.
On one hand, he could nominate a qualified but unmistakable liberal, someone whose vote would shift the court left for years to come. That candidate would almost certainly amount to a sacrificial lamb, someone whose nomination would stall before a partisan Senate, setting new records for languishing in committee.
Choosing someone with a liberal track record would be a nonstarter in the current political climate, in which two Republican senators battling for the party's presidential nomination — and plenty of conservatives who now make up a significant portion of the Senate Republican Conference — would mount a filibuster even if Grassley's Judiciary Committee were to act. The GOP base, many of whom already distrust their party's leaders in Washington, would erupt in revolt if even a handful of Senate Republicans acted with Democrats to advance the nomination.
A liberal candidate would also serve to galvanize Democrats, both in Washington and across the country. One prominent Republican lobbyist, who asked for anonymity to share his concerns frankly, said he worried that a Supreme Court nominee would effectively end McConnell's effort to portray the Senate as a properly functioning institution. Democrats now have the excuse they need to lock up as much floor time as possible for the rest of the year.
In choosing someone from the left, then, Obama has the opportunity to cement his place in history amid one of the most polarized governing climates in memory. Republicans love to paint Obama as the catalyst of that polarization, while Democrats and the White House say it is Republicans who have turned into unbending partisans. History will judge the relative merits of both cases, and this moment will provide evidence.
On the other hand, Obama could choose a candidate who falls outside the recently accepted profile of a Supreme Court nominee — specifically, by choosing a candidate who could force Republicans to act, at their own political peril.
Several close observers of the court have suggested candidates who have already won confirmation from the Senate, or those who are members of the body itself. Sens. Amy Klobuchar (D-Minn.) and Cory Booker (D-N.J.), Homeland Security Secretary Jeh Johnson and Attorney General Loretta Lynch have all been mentioned; Johnson won 78 votes when he was confirmed in 2013, Lynch 56 when she was confirmed last year.
Perhaps, though, Obama should think even further afield. He might consider a popular Republican from a swing state, one whose ideology would be acceptable to Democrats and whose stature would be impossible for Senate Republicans to ignore — one who has won unanimous Senate confirmation to a judicial post in the past, and who is said to yearn for a return to the judiciary.
That candidate exists. His name is Brian Sandoval.
Sandoval began his political career in Nevada's state assembly, before serving on the state gaming commission and as attorney general. He was nominated to a seat on the U.S. District Court by President George W. Bush, on the recommendation of Sen. Harry Reid (D-Nev.) — who may have worried that Sandoval was plotting a bid for Reid's Senate seat. Sandoval won confirmation by an 89-0 margin; four years later, he quit to run for governor.
The first Hispanic governor in Nevada's history, Sandoval won re-election in 2014 with more than 70 percent of the vote, after Democrats failed to find a serious candidate to take on the long-shot challenge. He has the political experience of Earl Warren, and the combined political and judicial experience of Sandra Day O'Connor, both of whom were nominated for the high court by Republican presidents — albeit in very different eras.
But Sandoval does not fit the mold of traditional Republican, even in Western states where the party embraces a more libertarian bent. He is unabashedly pro-choice, and he was the only Republican governor to both expand Medicaid and establish a state-run health insurance exchange under the Affordable Care Act. Though he opposed Obama's signature domestic achievement from the start, Sandoval has said that it became the law of the land after the Supreme Court upheld its constitutionality.
In choosing Sandoval, Obama would have the opportunity to cement another part of his legacy. The candidate who ran under the banner of hope and change is also the candidate who paid for more negative advertisements than any other in history. His fundraising ability virtually single-handedly rendered irrelevant the system of federal campaign-matching funds. Obama is, without doubt, as political as most of his predecessors.
And picking a Hispanic Republican who would likely be blocked by a Republican Senate would have starkly political consequences, especially in the months leading to a presidential election. Republicans are already on thin ice with Hispanic voters, who have voted increasingly for Democrats in recent years: George W. Bush won 44 percent of the Hispanic vote in 2004. Mitt Romney won just 27 percent of the Hispanic vote in 2012.
Regardless of the path he takes, Obama has another, albeit unexpected, chance to build his legacy. The results are likely to be the same in both cases, as Republicans insist the next president fill Scalia's shoes. But it is up to the current president to shape his own image, and the culture of Washington he will leave behind when he exits himself in eleven months.