Opioid Bill Will Provide Litmus Test for Senate Functionality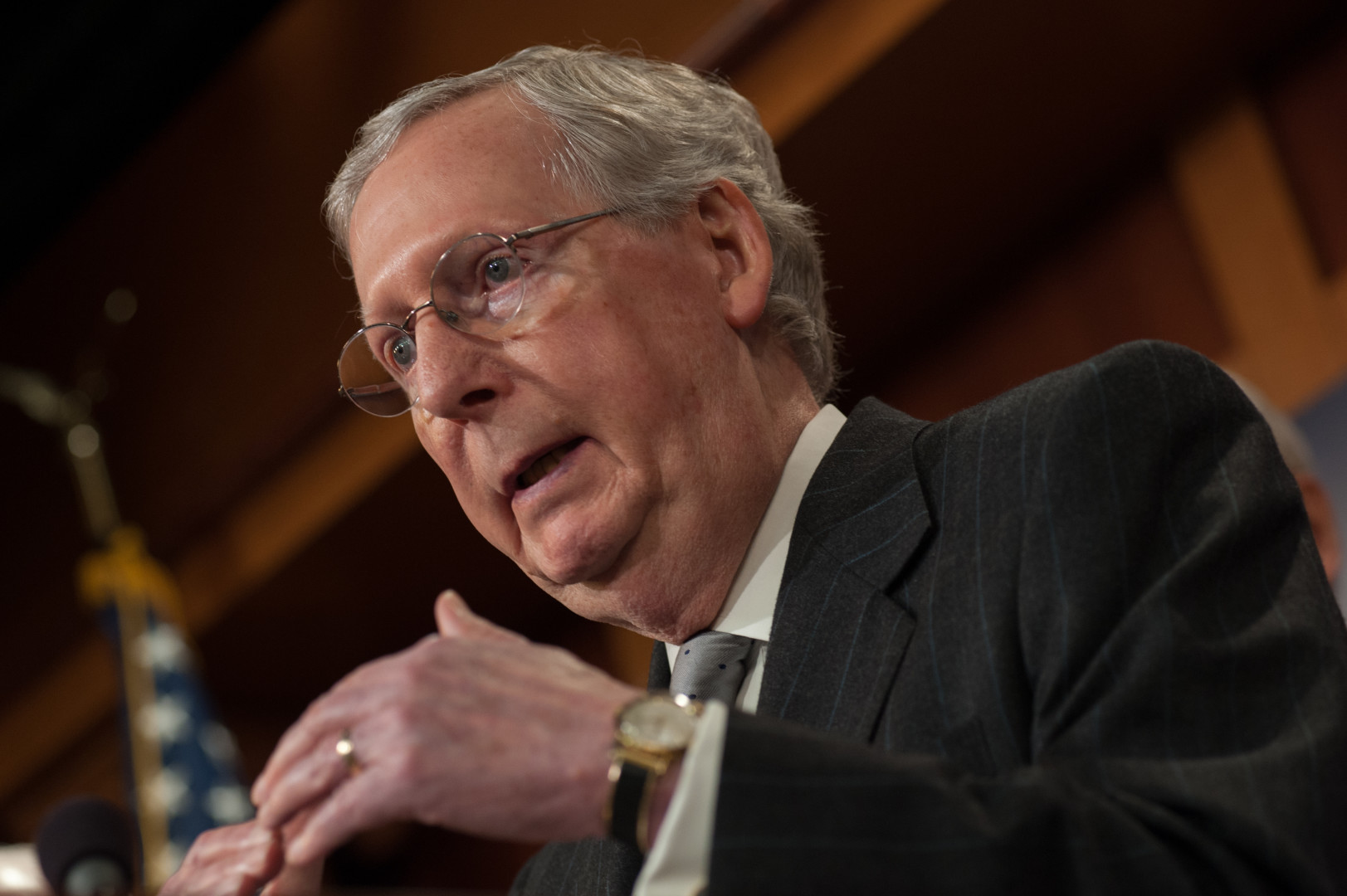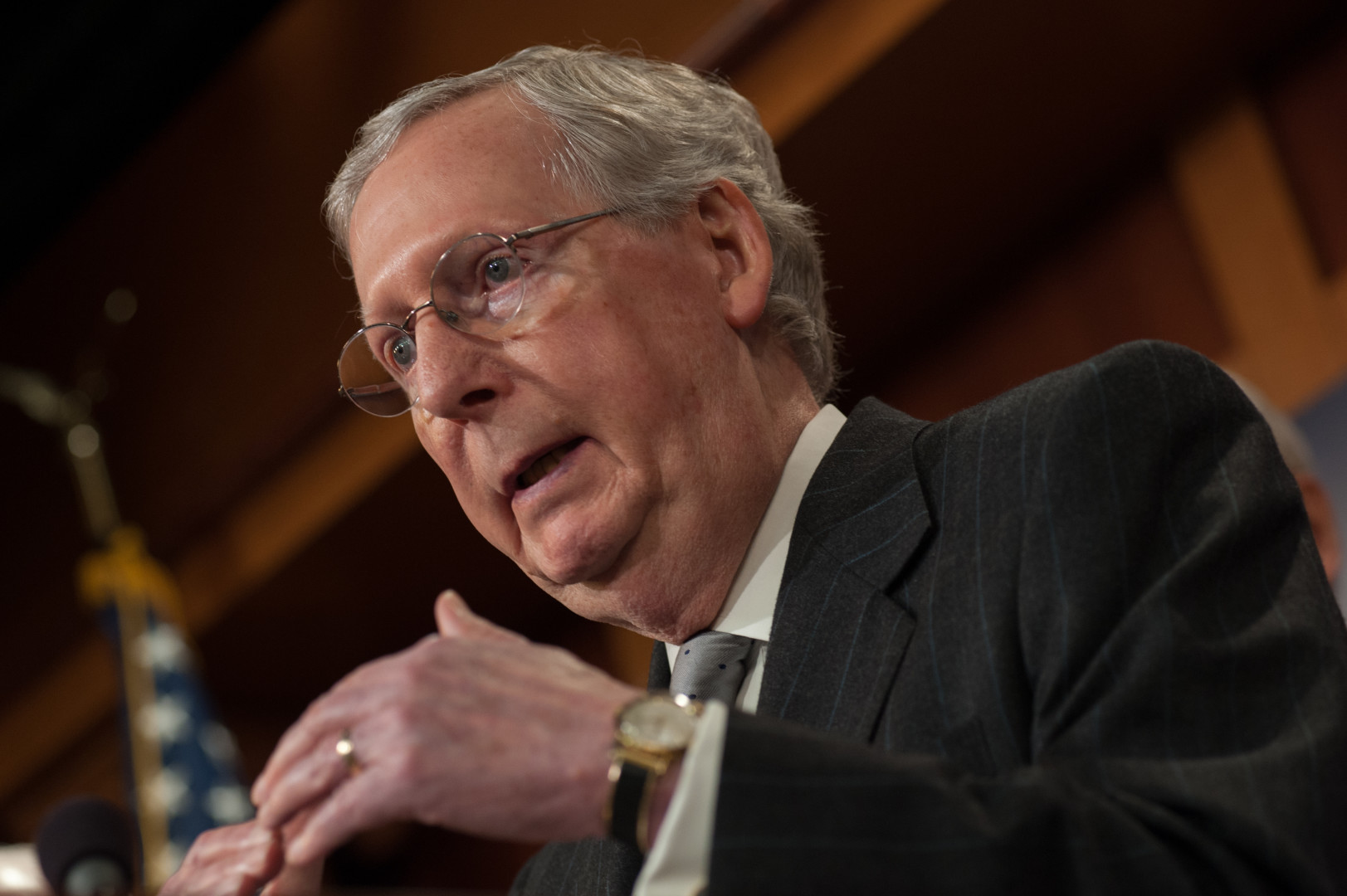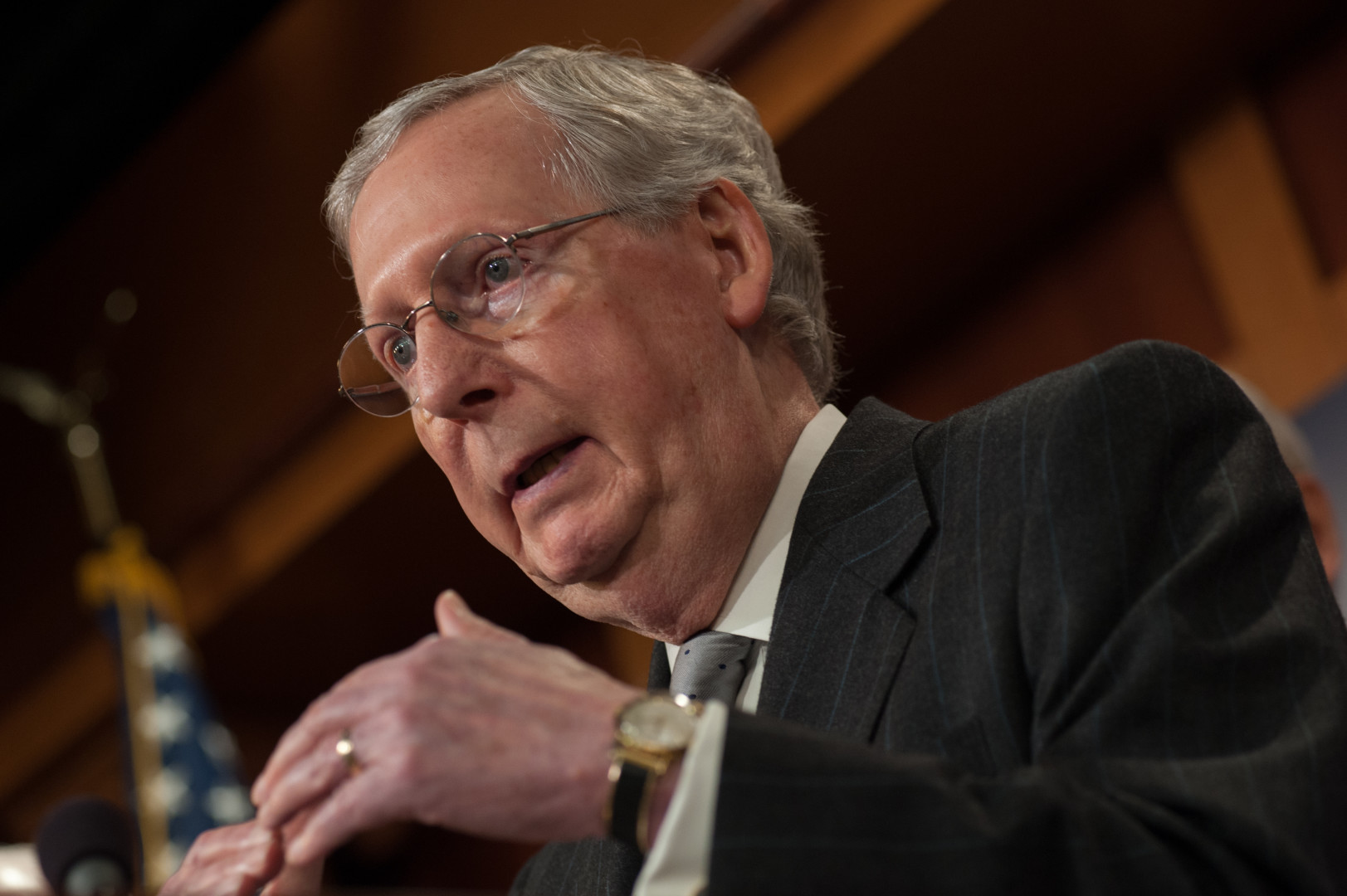 A bill authorizing grants for the nation's opioid epidemic is heading to the Senate floor in the next couple of weeks, and its fate is already in question over queries about replacing the late Supreme Court Justice Antonin Scalia.
The bipartisan measure could offer Senate Democrats their first chance to flex their muscles blocking legislation following Majority Leader Mitch McConnell's statement that no Supreme Court nominee will be confirmed until there is a new president.
It's become something of a Senate trend. A bipartisan bill seems poised for passage and then something unrelated sinks it. But in this case, the "something unrelated" is a Supreme Court nominee, a really big deal in the context of the legislative year.
That means that the smaller and relatively noncontroversial Comprehensive Addiction and Recovery Act could serve as a litmus test for how the rest of the Senate year will go.
"I think the leadership is going to calibrate their decisions based on what exactly McConnell does, but it's very difficult to imagine much of anything getting done for the rest of the year," said Jim Manley, a former aide to Minority Leader Harry Reid (D-Nev.).
One former GOP aide said the opioid bill would be approved by unanimous consent. But if the Senate can't get to a final passage on that innocuous bill, "that pretty well means the Senate is done," the former aide said.
To be fair, every item on the congressional agenda this year has been shrouded by some degree of skepticism as to whether it could get through the Senate. It is, after all, an election year. But before Scalia died, a few bipartisan efforts appeared to have a good shot at passage, including medical innovation, mental health reform, sentencing reform and the opioid bill.
While the chamber was bound to hit a logjam at some point this year, the nomination battle might have moved that moment up by several months. Both sides are already casting blame across the aisle.
When asked whether McConnell's nomination decision could stop progress on bipartisan bills, his spokesman Don Stewart said, "You mean by Democrats? I would hope they wouldn't block things."
Democrats have a similar message for Republicans. "It's tough to say until the Senate returns, but if Senate Republicans are closing up shop for the year, that's a huge problem for a lot of bipartisan bills," said Ben Marter, a spokesman for Minority Whip Dick Durbin (D-Ill.).
Some of the committee staffers working on these measures remain optimistic that progress can be made even if McConnell follows through with his refusal to consider a nominee. Others say the Senate is done for the year.
Each of the legislative efforts on the table has its own set of complicating factors even without the high court vacancy. A medical innovation bill recently hit a partisan snag in the Health, Education, Labor and Pensions Committee, causing Chairman Lamar Alexander (R-Tenn.) to move forward in a piecemeal approach and hope for a broader bill outside of committee.
Mental health bills are being drafted in both the HELP and Judiciary committees, but both of those efforts are being threatened by a gun control debate. Sentencing legislation was recently modified to assuage some Republicans who were worried that the bill was too soft on crime. Democrats last week said the opioid bill doesn't give enough money to treat the opioid epidemic.
But even in light of Scalia's death, the HELP Committee may have more reason than most to hope for progress. Its medical innovation package includes the White House's cancer moonshot and its Precision Medicine Initiative. The committee has also been working with the administration on a mental health and substance abuse bill.
"Any excuse to not get something done, Reid will take," said a senior GOP aide. But, he added, "[The] president wants a cancer moonshot, [the] only way to get that through Congress is to work with us."