FCC Could Shake Up TV Viewing With Just a Simple Box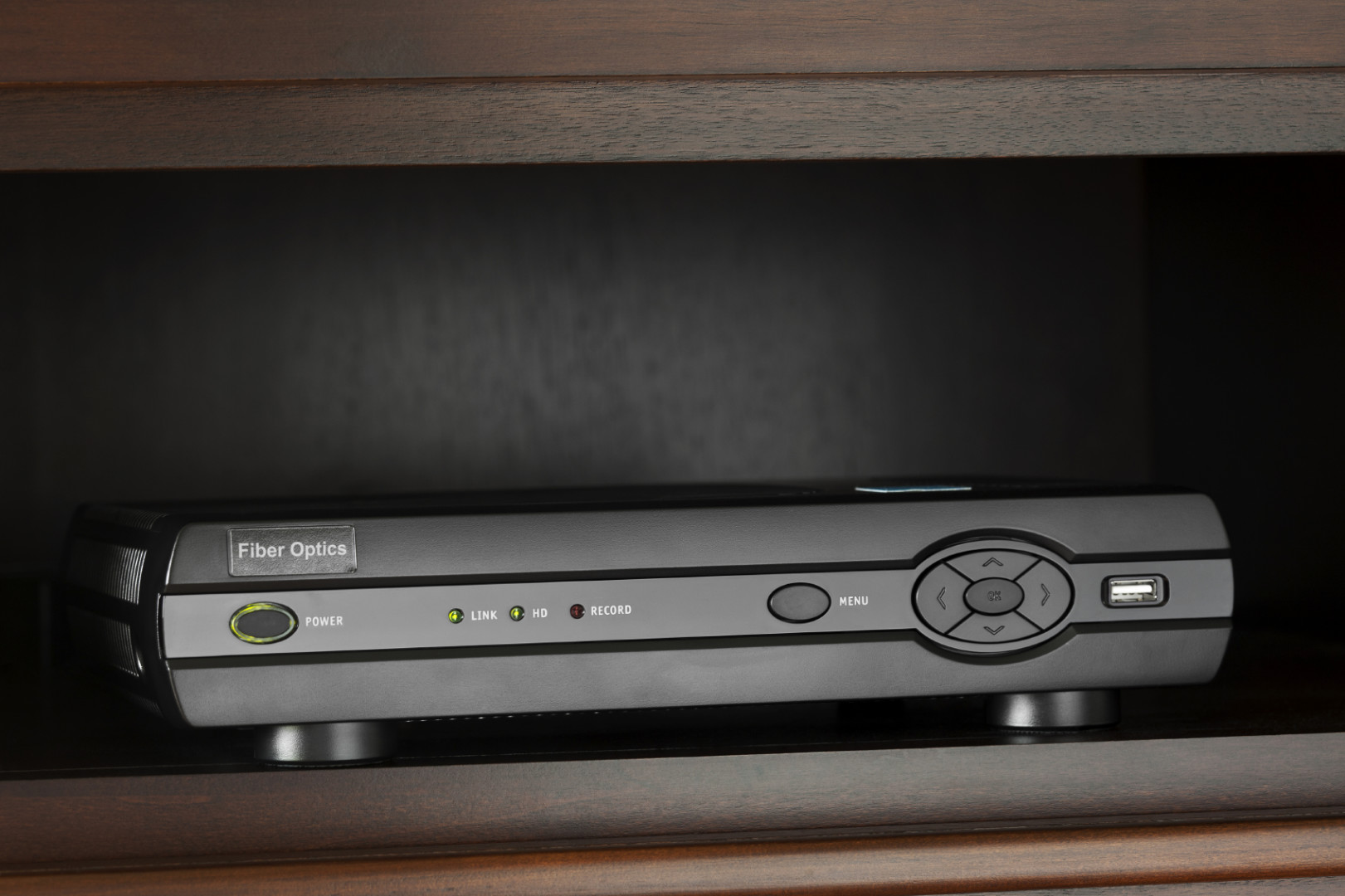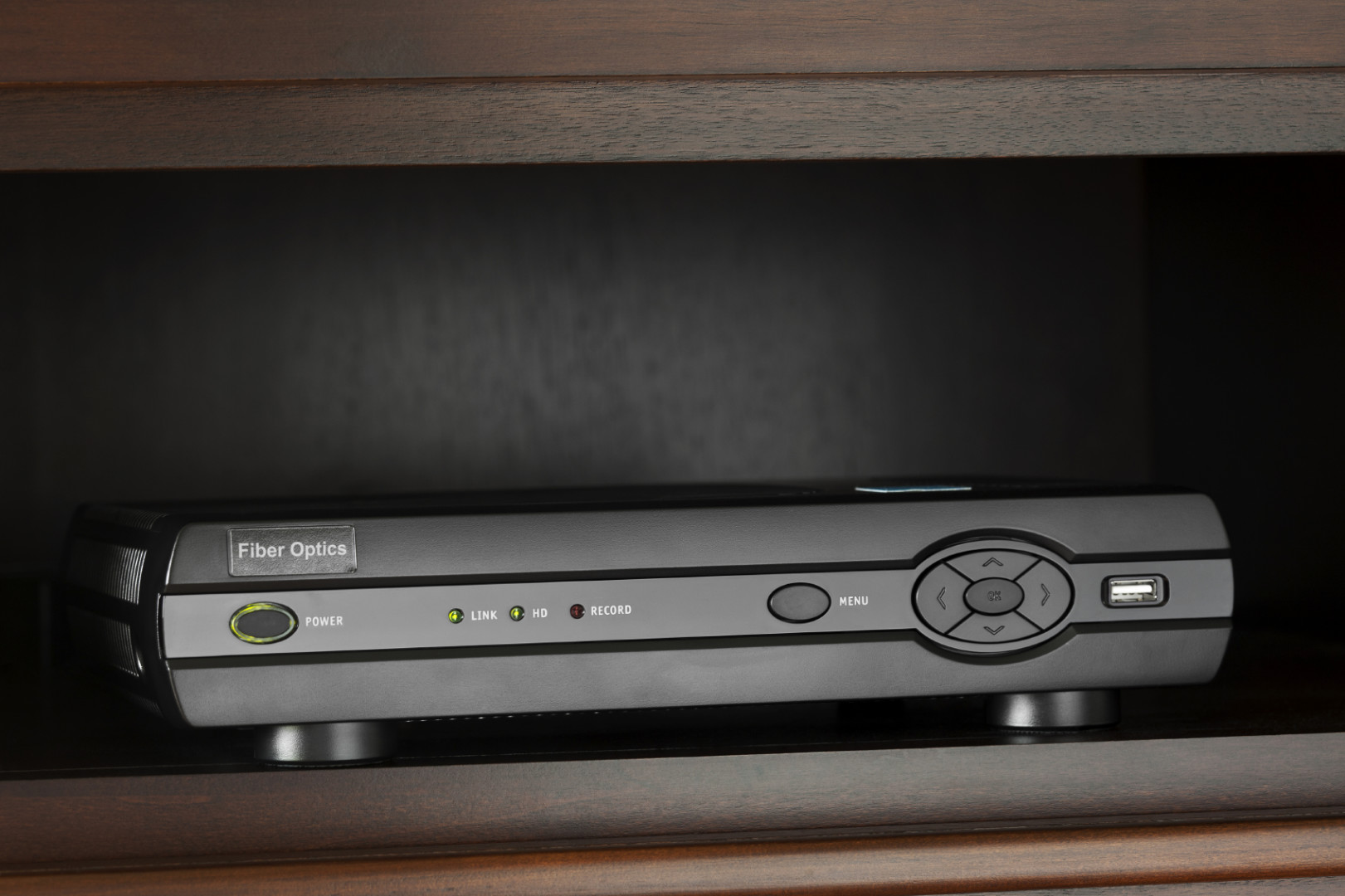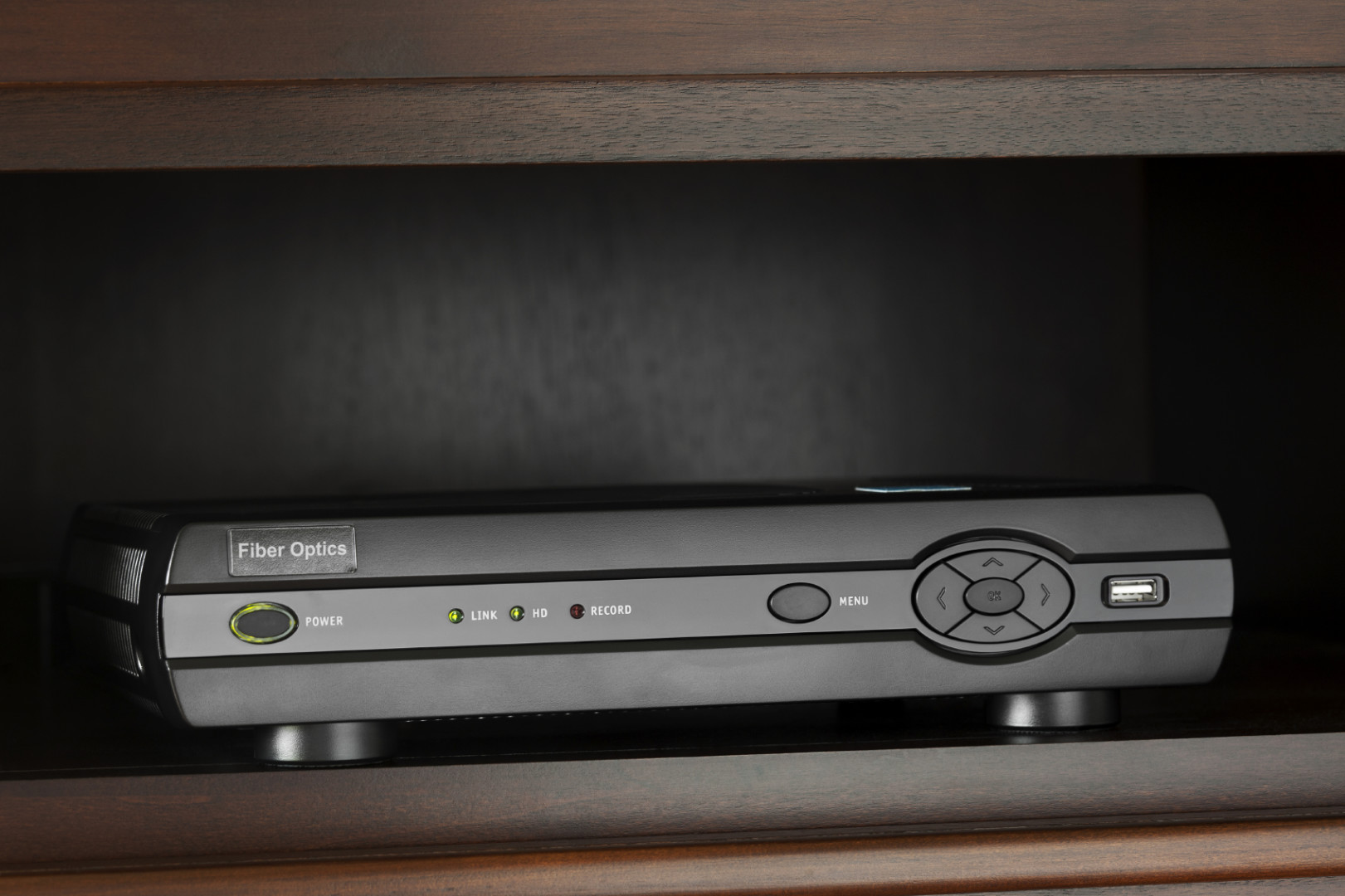 The Federal Communications Commission will hold a vote Thursday on a proposal that could shake up the cable industry. As video streaming becomes increasingly popular, questions abound as to how to ensure a fair marketplace. There are a lot of dispersing viewpoints.
FCC Chairman Tom Wheeler wants cable companies to stop requiring its customers to lease those clunky set-top boxes to access cable TV content.
The prospect of third-party set-top box manufacturers has sent the tech industry into a tizzy, even though Thursday's vote will mark only the beginning of a long regulatory process.
There are the expected industry squabbles over potential shifts in power. And there are critics who are pointing to Wheeler's move as the latest FCC power grab over the private sector after the commission finalized net neutrality rules last year.
"The FCC seems to be more emboldened and politically divisive than ever," Tom Struble, policy counsel at think tank Tech Freedom said in an interview. "It pushed the Open Internet Order, a massive regulatory switch, last year. And this is just following up on that. This the next shoe to drop in that line of orders."
Critics such as Struble think the growth of video programming spurred the net neutrality rule because the FCC was concerned that internet service providers that also offer cable programming would discriminate against online video services that aren't theirs. That's a popular viewpoint among open-internet advocates, who tend to harbor a dislike for cable.
If the FCC is successful in "unlocking" the set-top box market, it would allow third-party companies in the TV-viewing market to build platforms to integrate with different apps. Google and Amazon would be able to integrate with Netflix and Hulu, and with cable content as well. Consumers would still have to pay cable subscriptions to their providers, of course.
That idea has been praised by tech groups, Democrats in Congress, and consumer groups. Google and Amazon have filed comments numerous times with the FCC asking it develop a rule to promote more competition in the set-top marketplace.
There are tantalizing prospects for the rule's advocates. Google's Chromecast and Fiber could be integrated into one device to switch from Netflix to cable. Amazon's Fire, Apple TV and Roku all play a big role in the home entertainment industry.
However, Roku is actually pushing against any changes to the current landscape. In a public meeting notice explaining a lobbying visit to the FCC, Roku argued that the agency should let the marketplace develop independent of any regulations "that could inadvertently create obstacles to online video deployment."
Roku's motivations for its opposition are unclear. The company could potentially fear that if the market opens up to allow its competitors — Amazon, Google, or Apple — into the cable box market, they might not be able to keep up. Roku also filed only once with the FCC, so they could just be hoping to help buy themselves time to develop the technology necessary to compete in the broader cable box market.
Roku declined to comment on the proceedings. Apple also has been notably silent on the issue.
Cable companies understandably are coming out strong against the rules. American Cable Association President Matthew Polka said the proposal has "many flaws" and criticized its "one-size-fits-all approach."
"This rear-view-mirror regulation is the wrong vision for the video future, and one should be surprised and alarmed that the FCC is peddling it," wrote National Cable and Telecommunications Association President Michael Powell in a Re/code op-ed.
Powell added, "No good market seems to go unregulated these days."
Opponents say a rule giving third parties the ability to make set-top boxes would hurt small cable operators and minority broadcast programmers. Some also argue that it wouldn't be necessary because there are already plenty of ways to watch TV today, pointing to devices made by Roku, Amazon and Apple.
Privacy issues also threaten Wheeler's proposal. Cable companies are currently required to comply with strict privacy rules regarding the set-top boxes they lease their customers. They aren't allowed to use data they gather on consumer viewing habits (meaning favorite channels, shows, etc.) to sell ads or target commercials to specific audiences.  Privacy advocates worry that third parties such as Google or Apple would be able to circumvent those rules to mine data and sell ad space.
It won't be clear until the FCC reveals its proposal Thursday, but Multichannel News recently reported that Wheeler plans to require any new third parties to comply with those same privacy regulations if they want to make set-top boxes.