Voters Want Congress to Act on Public Health Crises, Poll Finds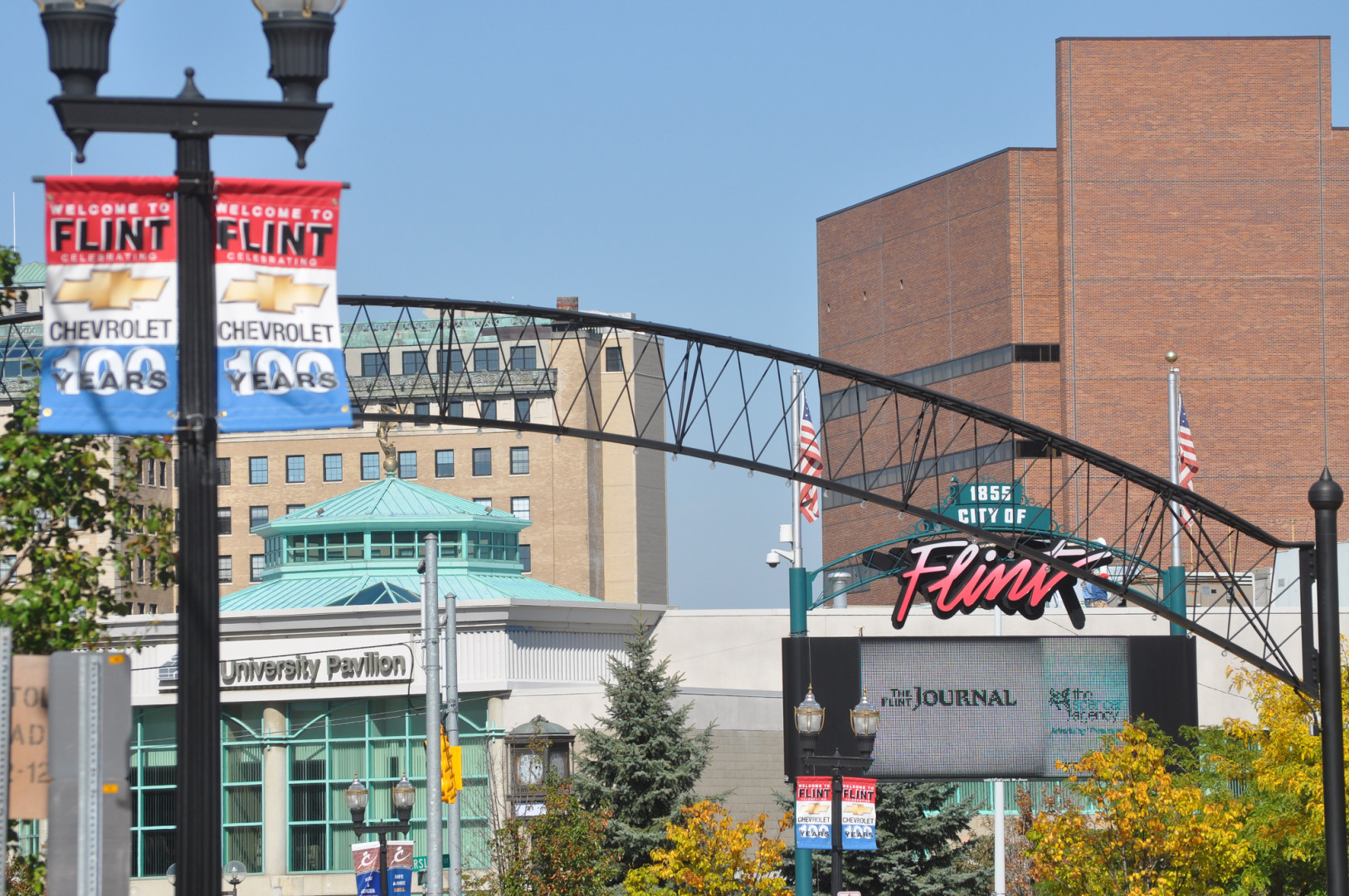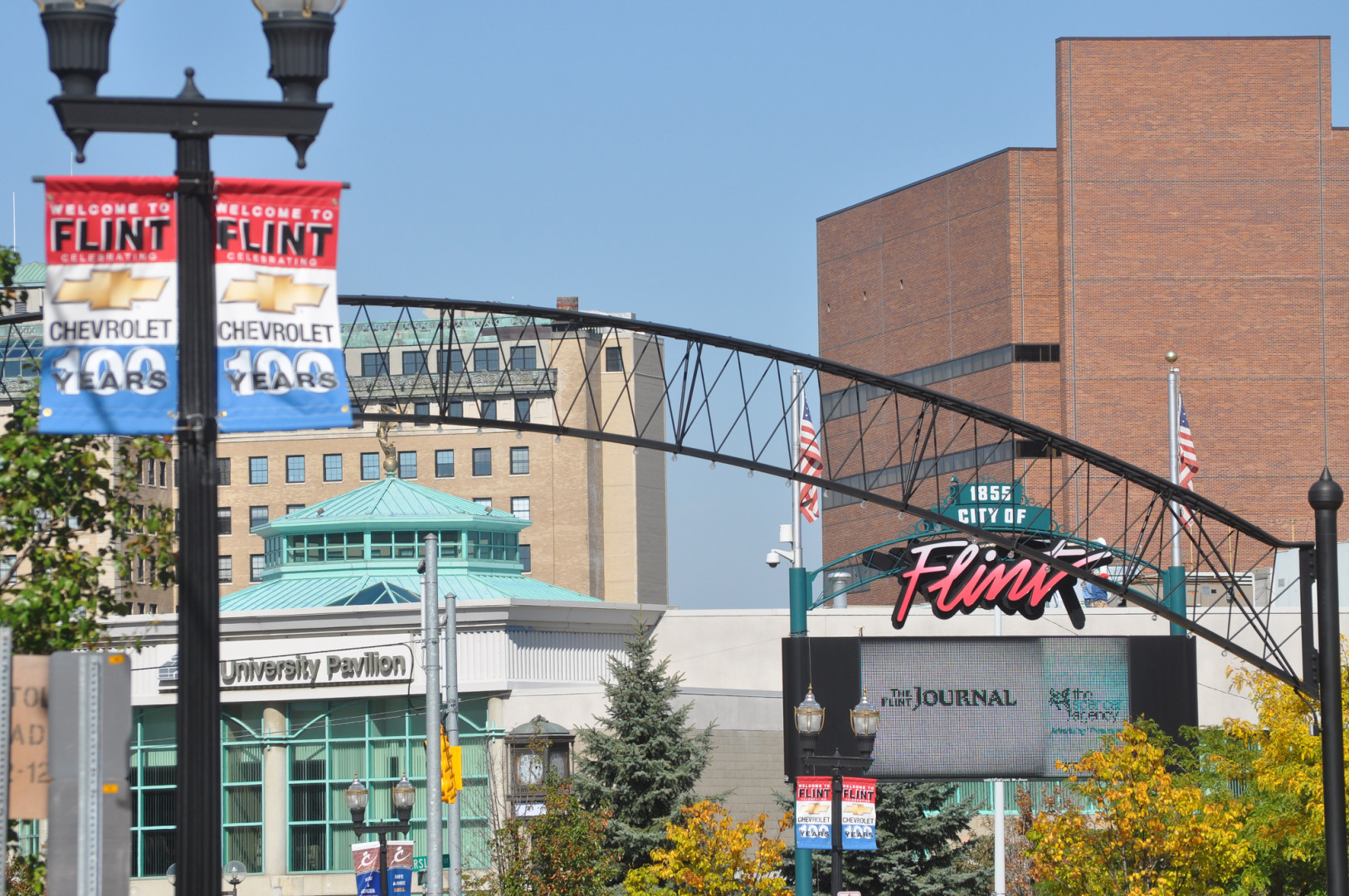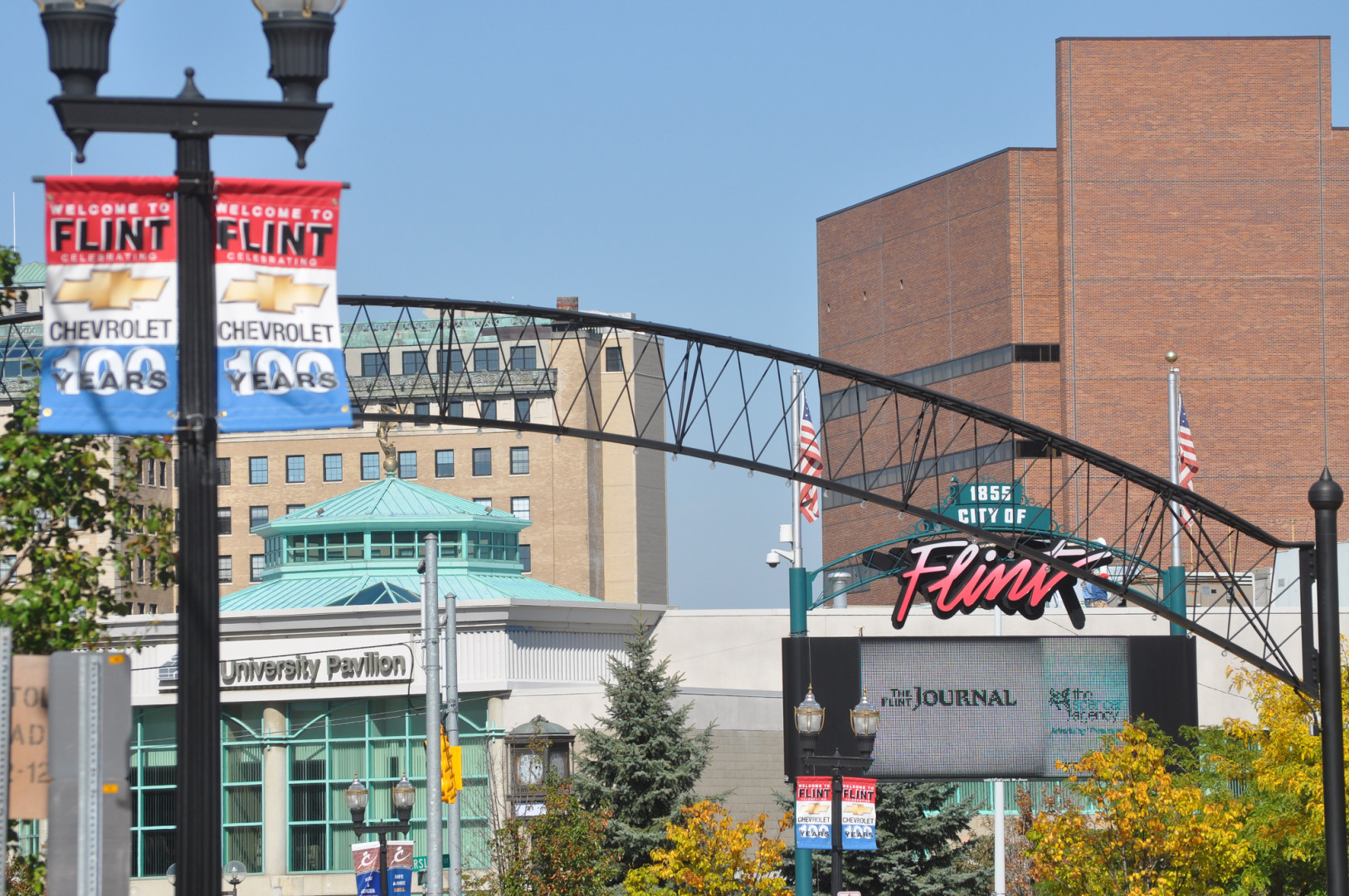 Congress might be feuding over whether it will give emergency federal funding to address the water crisis in Flint, Mich., but the public has made up its mind: 75 percent of voters say the situation requires immediate action from Congress or the federal government, a Morning Consult poll has found.
Partisan gridlock over Flint funding blocked the passage of a relatively uncontroversial energy bill last week. Democrats, led by Michigan Sens. Debbie Stabenow and Gary Peters, demanded an amendment giving $600 million to address the problem. Republicans opposed. Some said the federal government shouldn't get involved in state and local issues, others said the Democrats' amendment spent too much money.
Morning Consult's polling suggests that, regardless of their rationale, Republicans are in disagreement with the public. The majority of voters of every demographic, ideology and party said Congress should act immediately (although the question did not specifically say allocate federal dollars to the problem).
[visualizer id="24563″]
Voters also see a role for the federal government in other public health issues that also have Democrats and Republicans trading barbs. Two-thirds of those surveyed said opioid abuse requires immediate federal action, and 61 percent said the same of the Zika virus.
Partisan fighting over funding public health crises has become a theme in Congress over the past several weeks. Republicans stress their commitment to regular order, saying funding should be dealt with in appropriations bills. The GOP says it plans to pass all 12 bills this year. But Democrats say more immediate action is needed and are fuming over Republicans dragging their feet.
The fight has made bipartisan issues tense. A bill authorizing funding for the nation's opioid epidemic is expected to come to the Senate floor for a vote shortly after recess, but Democrats have railed against the legislation for not giving an adequate amount of money to deal with the issue. However, they have stopped short of threatening to block the bill.
The Zika virus has also quickly risen to the top of the congressional agenda. While there doesn't seem to be much partisan dispute over whether Congress should fund a response, House Speaker Paul Ryan has suggested that the administration's requested $1.8 billion in federal dollars be offset.
There is one issue on which lawmakers of both parties seem to see eye-to-eye with voters. Morning Consult found that 72 percent of people think cancer requires immediate federal action. The White House recently launched an effort to invigorate cancer research. Dubbed the "cancer moonshot," it is led by Vice President Joe Biden, who recently lost his son Beau to brain cancer.
Lawmakers from both parties have embraced the cancer moonshot. The House passed a medical innovation bill, called 21st Century Cures, last summer. Its leaders, Energy and Commerce Chairman Fred Upton (R-Mich.) and Rep. Diana DeGette (D-CO), have suggested their bill provides a vehicle for the Biden-led effort to end cancer.
In the Senate, the Health, Education, Labor and Pensions Committee is working on its own medical innovation effort. Chairman Lamar Alexander (R-Tenn.) has proposed funding for the cancer moonshot in a floor package.
One public health issue, however, does not seem to be as urgent in the public's view. Only 48 percent of voters think the federal government should act immediately on obesity.
Morning Consult conducted this poll February 15-16, 2016. It included 1,763 respondents and has a margin of error of plus or minus 2 percentage points.