14 Maps That Explain South Carolina's Political Geography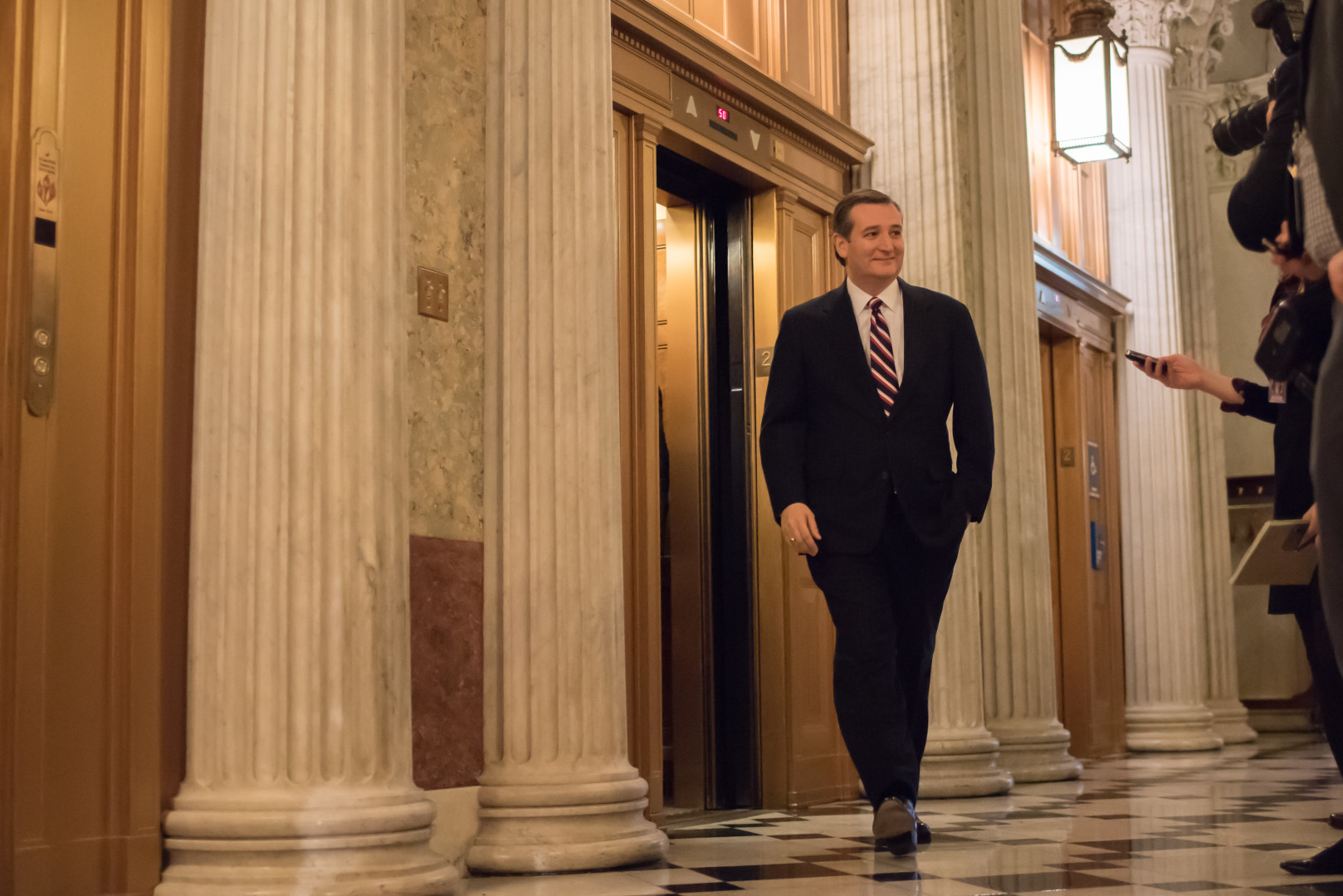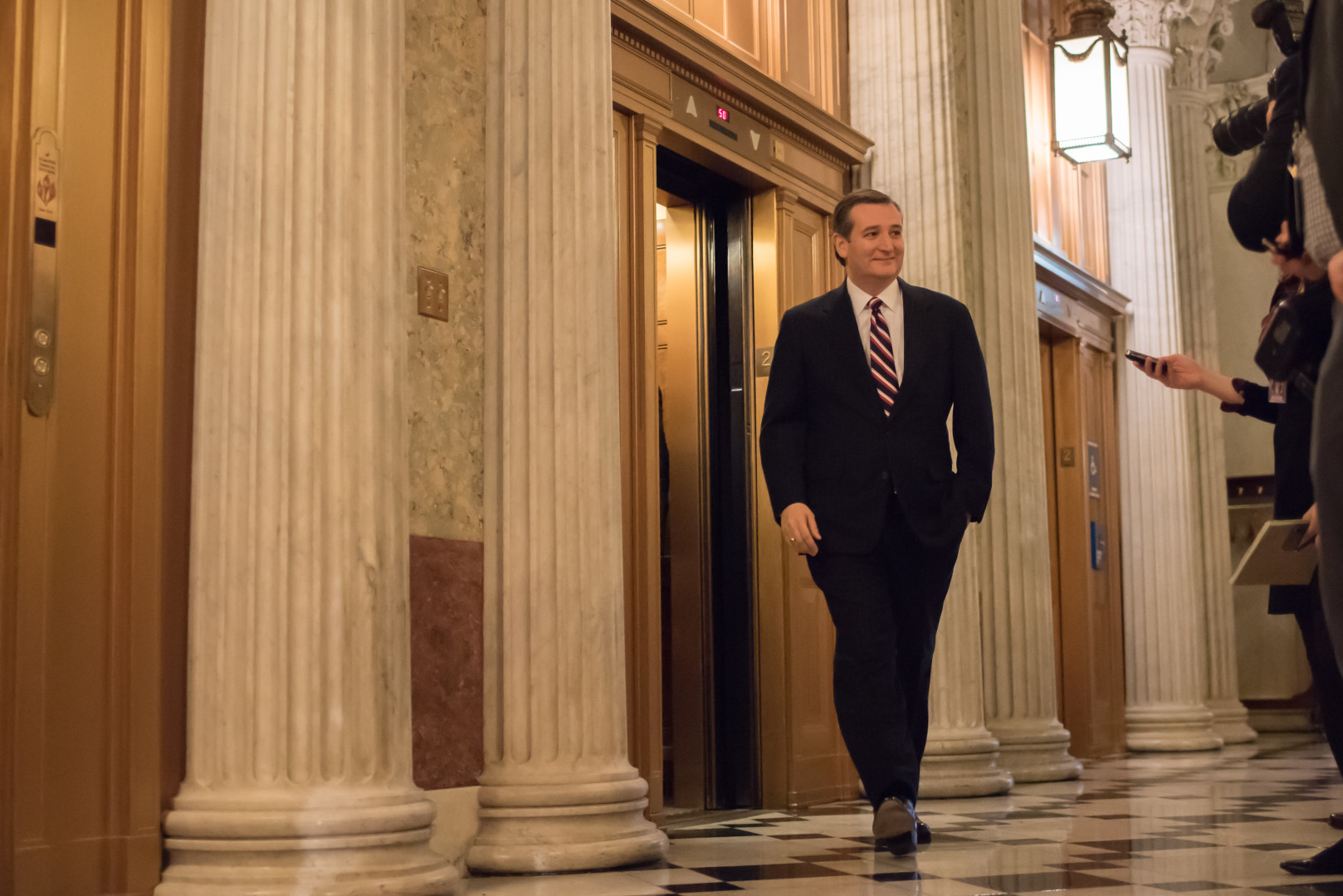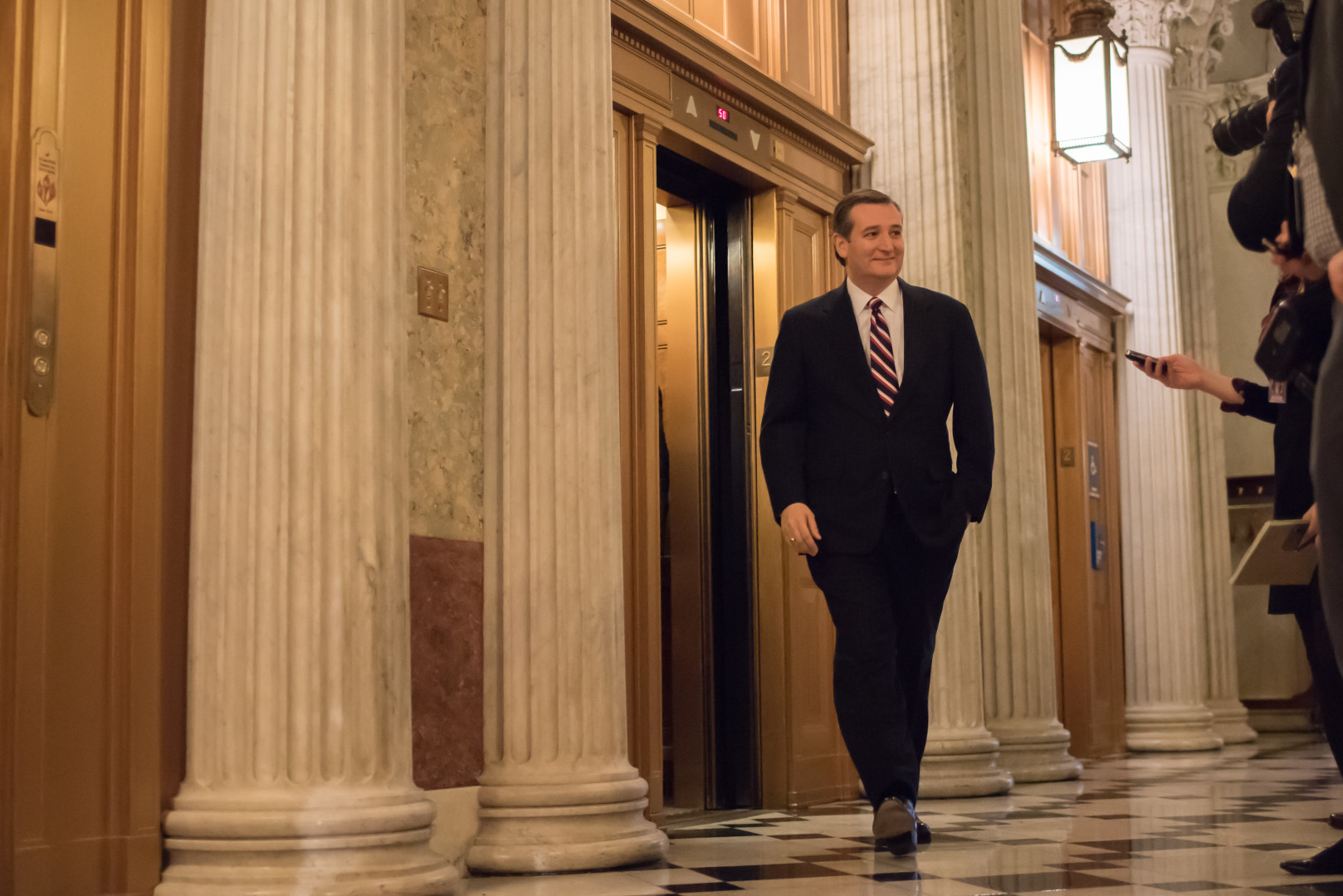 Nearly 600 years ago, the first Europeans to attempt to settle South Carolina arrived on Spanish galleons. Waves of French, British, Scots-Irish, German and Swiss immigrants followed, along with their slaves, all competing for land with native Catawba and Cherokee tribes.
After early nominating contests in racially and economically homogeneous Iowa and New Hampshire, presidential campaigns vying for votes over the next two Saturdays must contend with the centuries-long legacies of South Carolina's complex history. Candidates will race from the hyper-religious Midlands to the business-friendly Upstate, from the Pee Dee where northern migrants are changing the state's culture and politics to old-money, upscale Charleston.
The state, in other words, presents campaigns with something much more representative of the modern Republican and Democratic coalitions than either Iowa or New Hampshire. Here's how to understand who gets to vote this Saturday, in the Republican primary, and next Saturday, in the Democratic showdown:
South Carolina's three main regions are defined by population pockets in key counties. Upstate, Greenville and Spartanburg counties, and nearby York, are the major population centers. In the Midlands, much of the population lives in Lexington and Richland counties, home of Columbia and its suburbs. The Lowcountry is dominated by Charleston County, along with smaller Dorchester and Berkeley. And the Pee Dee's largest city, Myrtle Beach, is in Horry County.
South Carolina felt the effects of the recession much more than either Iowa or New Hampshire did, and the state's unemployment rate is still slightly higher than the national average, at 5.5 percent. The unemployment rate is lower in population centers and much higher in rural counties.
The more populous counties are where median incomes are the highest. Residents of Greenville, Columbia and Charleston have median incomes above $48,000 a year — significantly lower than the wealthiest townships in New Hamsphire, by the way — while York County, a suburb of Charlotte, ranks near the top of the list, too.
The rural counties between the Midlands and the Lowcountry, on the other hand, are poorer.
Those same counties on the low side of the economic and education spectrums also have significantly higher African American populations. Counties in the Pee Dee — Williamsburg, Lee, Marion, Marlboro and Dillon — have both the lowest median incomes in the state and some of the most heavily African American populations.
Those heavily black counties should favor former Secretary of State Hillary Clinton in the Feb. 27 Democratic primary; polls show Clinton leads Sen. Bernie Sanders by a wide margin among black voters.
But in 2008, those counties broke strongly for then-Sen. Barack Obama: Obama won all seven counties where blacks make up more than 55 percent of the electorate with at least 63 percent of the vote. The only two counties that broke against Obama were the two whitest in the state: Horry County, which went for Clinton, and Oconee, which went for John Edwards.
The legacy of slavery is evident in counties where blacks predominate, but also in those where whites make up the majority. Oconee, Pickens and Anderson counties have among the smallest black populations in South Carolina. That's because those areas did not have significant plantation estates before the Civil War; there were no slaves to free in those areas.
Even whites in South Carolina are more diverse than their Iowa and New Hampshire counterparts. An influx of German and Swiss immigrants, beginning in the 1730s, were recruited by the state's British settlers, founding homesteads across the center of the state. A proliferation of Lutheran churches outside Columbia, and Germanic regional names such as Dutch Fork, are relics of that migration.
The recruiting trips up the Rhine River had something of an ulterior motive: The British settlers wanted Germans and Swiss to act as a sort of bulwark against attacks by Catawba and Cherokee fighters.
Today, most whites in South Carolina are members of the Southern Baptist Convention. Several more heavily black counties have big African Methodist Episcopal congregations, and one county, Newberry, still has more Lutherans than anything else. Beaufort, once again, stands out: It is the only county in South Carolina with more Catholics than anything else. (Not unsurprisingly, Beaufort was the site of early French settlements.)
Even South Carolina's culinary scene is driven in part by its ethnic history. The state is known for being closely divided between four main types of barbecue sauce: German immigrants flavored their pork with mustard-based sauces that predominate from Charleston to Columbia. Scots-Irish immigrants preferred vinegar-based sauces, which are also a legacy of Native American traditions. Heavier tomato-based sauces and ketchup predominate in the Upstate, where barbecue became a tradition later than other areas.
The state is changing, though, driven by an influx of new residents from northern states. In recent years, tens of thousands of New Yorkers, New Jerseyans and Midwesterners have moved to South Carolina, in search of sunnier climes and a happy retirement. Just 58 percent of South Carolina residents were born in the state, according to U.S. Census data, lower than such nearby states as Alabama, Mississippi and Louisiana (but higher than Florida, where only 36 percent of residents are natives).
Those new residents have landed disproportionately in the Lowcountry — Beaufort, Horry and Dorchester counties. A significant number are flocking to York County, too. At the same time, rural counties in the Upstate (Abbeville, Laurens, Union, Chester) and the Midlands (Barnwell, Calhoun, Lee) have seen their populations decline over the last decade.
Residents of Columbia, Charleston County and Beaufort County are better educated than the rest of the state, though Greenville and York have a significant number of voters with bachelor's degrees.
Politically, recent elections don't give us much to go on, because the most recent primary contests in both the Democratic and Republican fields have been landslides. Still, there are a few hints at the state's political character in the 2008 Republican primary, when Sen. John McCain (R-Ariz.) ran up the score in Columbia and the Lowcountry to beat Mike Huckabee, who won big upstate.
McCain did especially well in Richland, Horry and Charleston, three counties with the highest concentration of veterans.
Columbia, Charleston and Beaufort were the only three counties that chose Mitt Romney over Newt Gingrich in 2012 (Romney's counties are in yellow).
Republican votes will come more heavily from the Lowcountry and the Upstate, while voters in the Midlands — especially in African American counties — tend to lean Democratic. In 2012, when 605,000 votes were cast in the Republican primary, 230,000 came from Upstate counties, 200,000 from Midlands counties and 174,000 from Lowcountry counties.