It's Just the Beginning for FCC's Set-Top Box Rule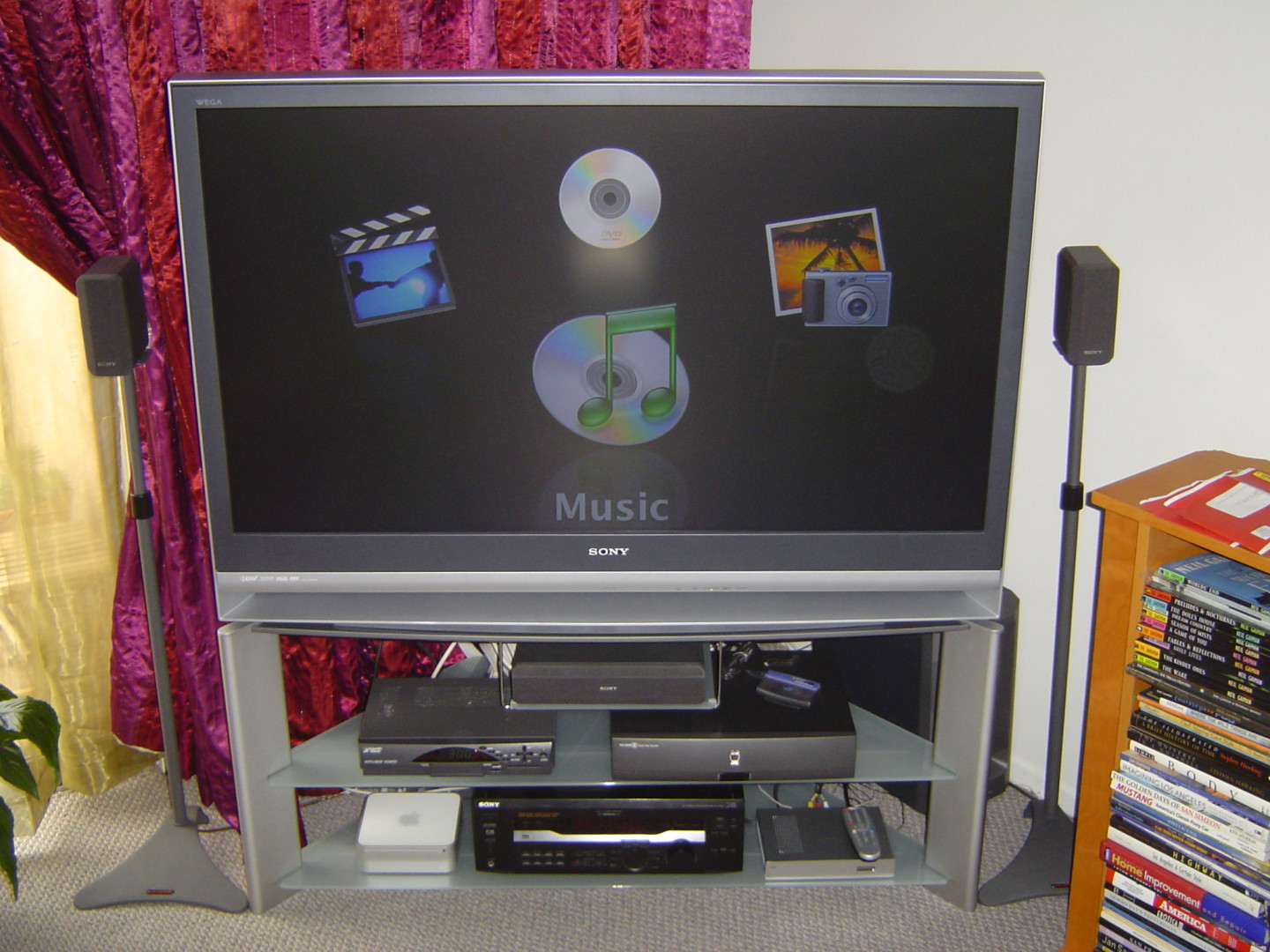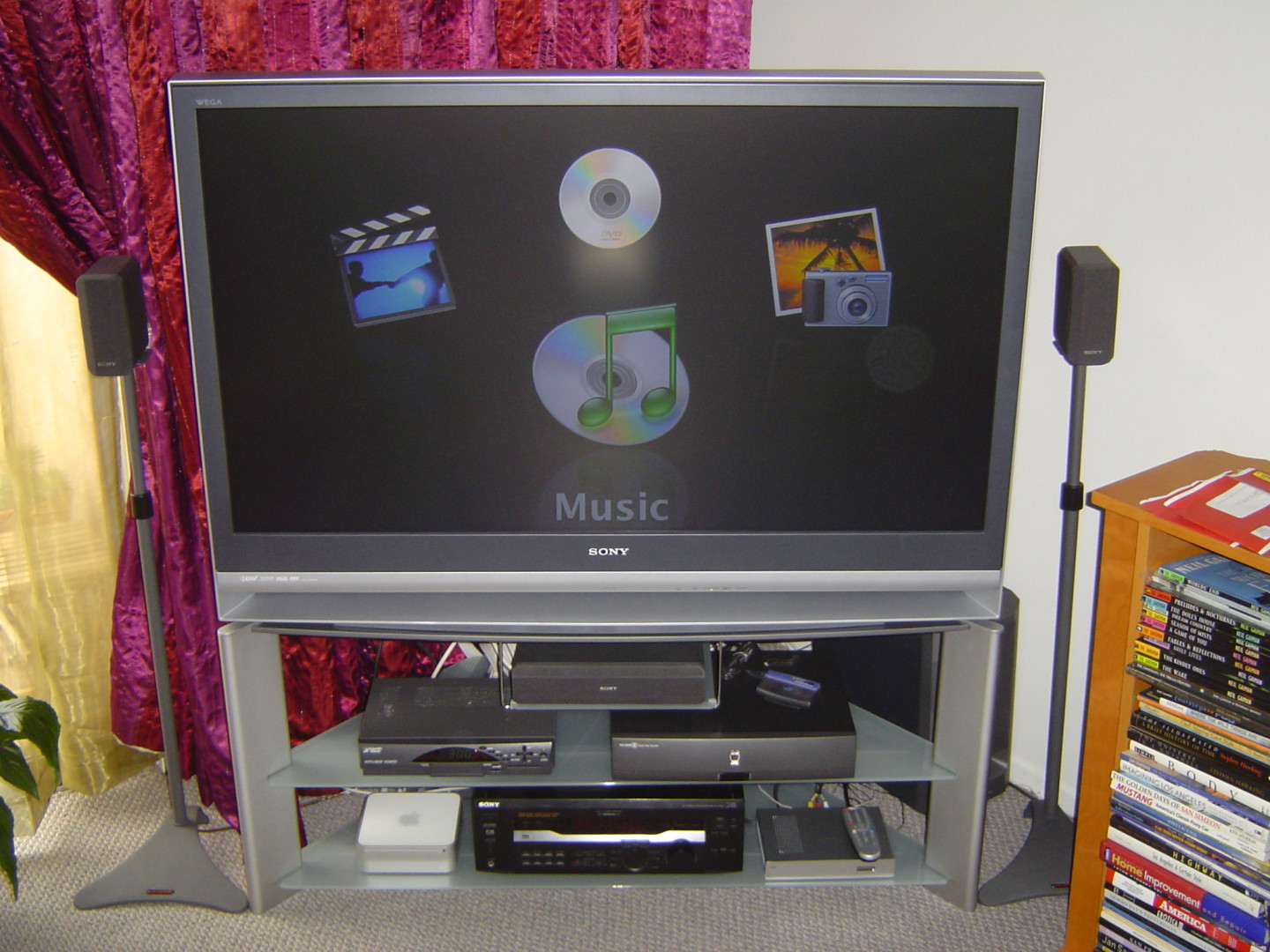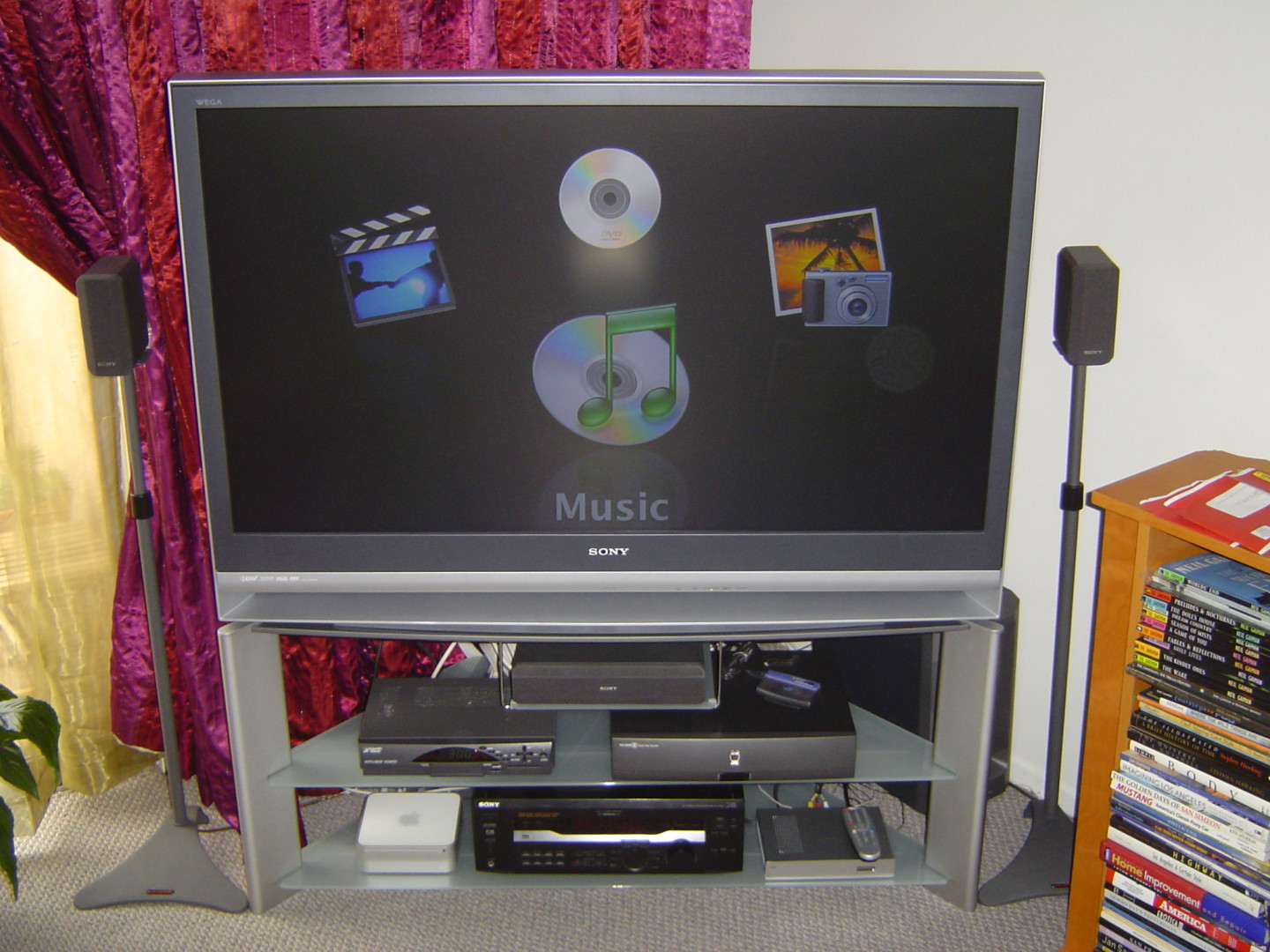 The Federal Communication Commission pushed through a proposal on party lines Thursday that aims to change how Americans access cable TV content. Even as the agency begins work on a rule, strong divisions within the agency and between industry actors are surfacing as real threats to it ever going into effect.
The commission voted 3-2 to create a new regulation to bring increased competition to the cable set-top box market by allowing third-party companies to explore new ways for cable subscribers to access content.
All five commissioners agree that the cable set-top box market needs an update. No one thinks it's fair to require cable subscribers to pay an extra $231 a year, on average, for the set-top boxes in addition to their monthly cable bill. But it's looking like a very tall order for the commissioners and stakeholders to reach consensus on what to do.
In particular, one of Wheeler's fellow Democrats, Commissioner Jessica Rosenworcel, signaled Thursday that it will take some more work to get her on board with a final rule. Her vote is important, as the two Republican commissioners made it clear that they are outright opposed to a new rule.
Rosenworcel said she supports the broad idea behind Wheeler's proposal, which is why she voted to begin the rulemaking process. But she is far from sold on the specifics.
"Costs are high, innovation is slow, and competition is too limited," Rosenworcel said of the current set-top box market.
"I think we can do better, so I support today's rulemaking, but I also think we have a lot of work to do," she added. "Important questions have been raised about copyright, privacy, diversity and a whole host of other issues in a marketplace that has been tough for competitors to crack."
When it comes to privacy, Rosenworcel and other critics are concerned that third party companies would be able to target ads to cable subscribers, an activity specifically banned for cable companies. Wheeler said at Thursday's meeting that third-party companies would be subject to the same rules as cable companies, but his assurances did not seem to assuage the critics.
The proposed regulation also would give programmers full copyright protections and remedies, and it would maintain their agreements with multichannel video-programming distributors.
Rosenworcel said the proposed rule needs to be simplified. As it is, it includes complex policies about the content streams that pay TV providers would be required to deliver, how they would set up their security systems, among others.
One part of the proposal confuses both Rosenworcel and her Republican colleagues — the creation of an "open standards" panel to instruct pay TV providers on how to deliver content to subscribers. There are the vaguest of guidelines about who would be on it, and commissioners wondered aloud whether this to-be-created body would ever come to agreement.
"Would this consensus ever really happen?" Republican Commissioner Ajit Pai asked. "To date, the defining characteristic of this proceeding has been vigorous disagreement, with video distributors and content creators on one side, and the consumer electronics industry on the other."
"This proposal is likely to produce a stalemate, not a newly competitive market," Pai added, poking at Wheeler's assertion that the proposal would help spur competition in the set-top box marketplace.
Pai's Republican colleague, Commissioner Michael O'Rielly, was equally skeptical of this strategy working.
"There is no industry-setting body that we're talking about. It's fiction that we're going to just send it to some body and they're going to deal with it," O'Rielly said.
"We're talking years before this would actually happen, I'm pretty confident this will fall apart before we get to that point," O'Rielly told reporters after the meeting.
Pai added that the difficulty of getting consensus from industry actors, which he likened to herding cats, could be even more difficult because of technological changes in that timeframe.