Ryan Signals Delay on White House's Zika Request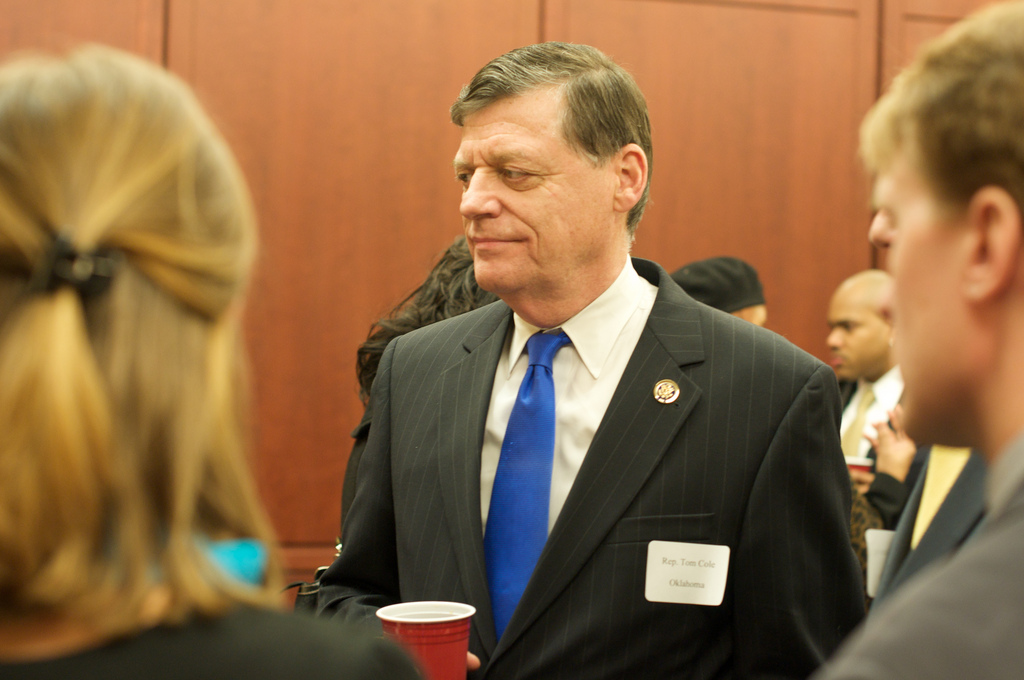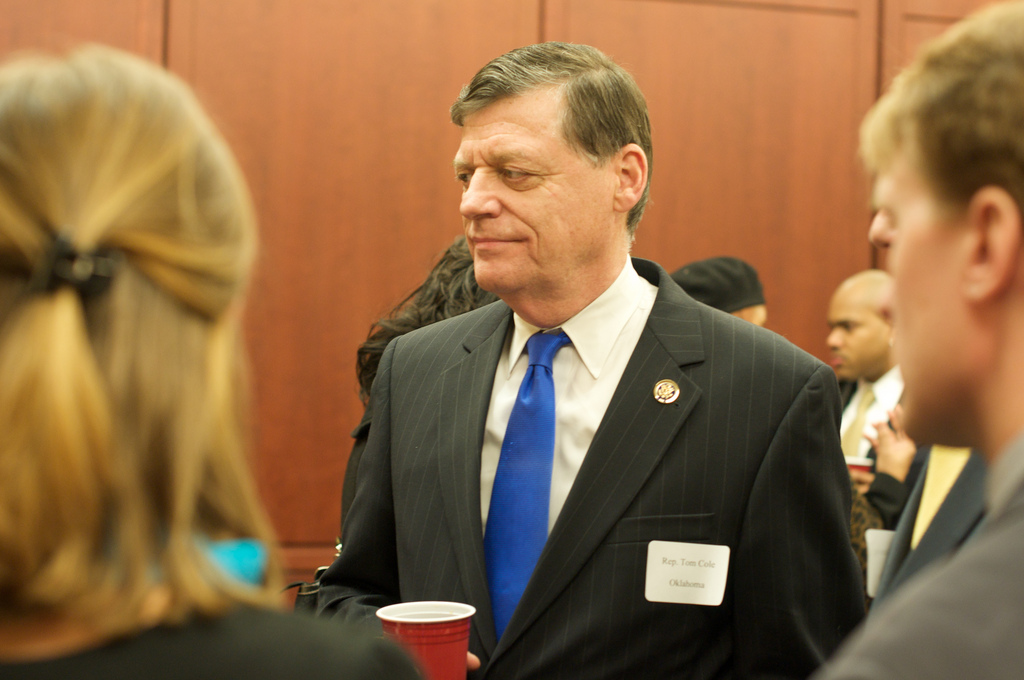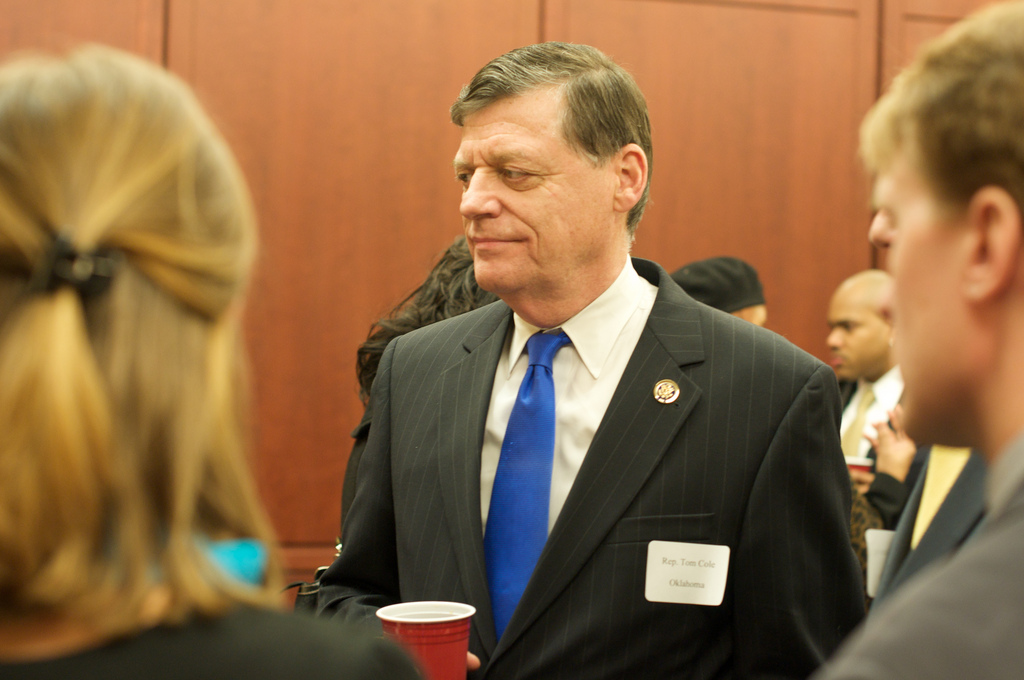 House Speaker Paul Ryan (R-Wis.) will back GOP appropriators who want the White House to use idle funds designated for the Ebola outbreak to battle the Zika virus, according to an aide.
The use of the Ebola funds for Zika would mean lawmakers might not need to act on a new $1.8 billion emergency funding request from the administration.
The reluctance of House Republicans to approve the administration's request for emergency Zika funding is only the latest occasion where GOP lawmakers have balked at green-lighting Democratic appeals for swiftly sending federal money for public health crises. A broad, bipartisan energy bill in the Senate is on the legislative back burner after Republicans and Democrats failed to reach compromise on sending aid to Flint, Mich., where residents are dealing with lead-tainted water.
Regarding the Zika request, House Appropriations Chairman Hal Rogers (R-Ky.), along with two subcommittee heads Reps. Kay Granger (R-Texas) and Tom Cole (R-Okla.), said Thursday that using leftover Ebola money would be the "most expeditious way," to address the Zika threat. They put their proposal in a letter Thursday to Shaun Donovan, director of the Office of Management and Budget.
"We understand that there are substantial amounts of funding that are unobligated and not immediately required to address the Ebola outbreak," the letter said. "It is also our understanding that much, if not all, of this funding can be made available without enacting separate legislation."
The letter notes that as of the end of last year, the Department of Health and Human Services has $1.4 billion in unobligated Ebola money while the U.S. Agency for International Development and the State Department have about $1.3 billion in unused funds.
A Ryan aide said via email that the speaker supports that proposal, an endorsement that suggests the White House request is unlikely to see quick attention on the House floor.
Democrats on the committee decried the idea. "The threat of Ebola is not over.  The majority's suggestion to shift unobligated Ebola funds to confront Zika would rob Peter to pay Paul, and it would increase health risks both at home and abroad," said Appropriations Committee ranking member Nita Lowey (D-N.Y.) and Rep. Rosa DeLauro (D-Conn.), ranking member on the subcommittee for labor, health, and education, in a joint statement. "It is penny wise and pound foolish to tell our public health professionals they can be prepared to respond to only one life-threatening pandemic at a time."
House Minority Leader Nancy Pelosi (D-Calif.) has previously expressed confidence that the House would find a bipartisan path towards addressing the Zika crisis.
HHS Secretary Sylvia Burwell told reporters last week that keeping the Ebola funds in place, instead of diverting them to address the Zika virus, is crucial to maintaining the global health security agenda and preventing additional outbreaks.
"That global health security money was appropriated for over a five-year period. That's what the Congress advised us to do," she said, after briefing lawmakers about the administration's Zika request. "The plans are in place."
To illustrate why maintaining current Ebola resources is important, Burwell pointed to how health workers in Sierra Leone correctly handled a recent case of Ebola found in a corpse. This was after the country had been declared free of the disease, and their actions prevented it from spreading once again.
"We believe we need to finish the job in terms of Ebola in the country, as well as any of our domestic funding, and focus on this issue separately," she said. "We want to do both of them. We're going to do both. But this is why we believe the money is important."
Rogers, Granger and Cole said that, if necessary, they would be happy to consider replenishing the Ebola accounts during this year's appropriations cycle.
Update: This story has been updated to add reaction from Democrats.