Levin's TPP Opposition Focuses on Auto Industry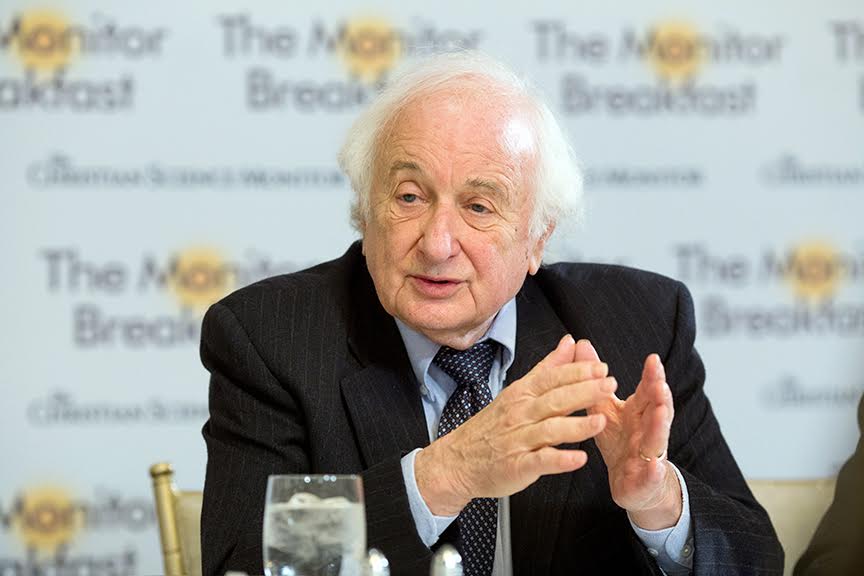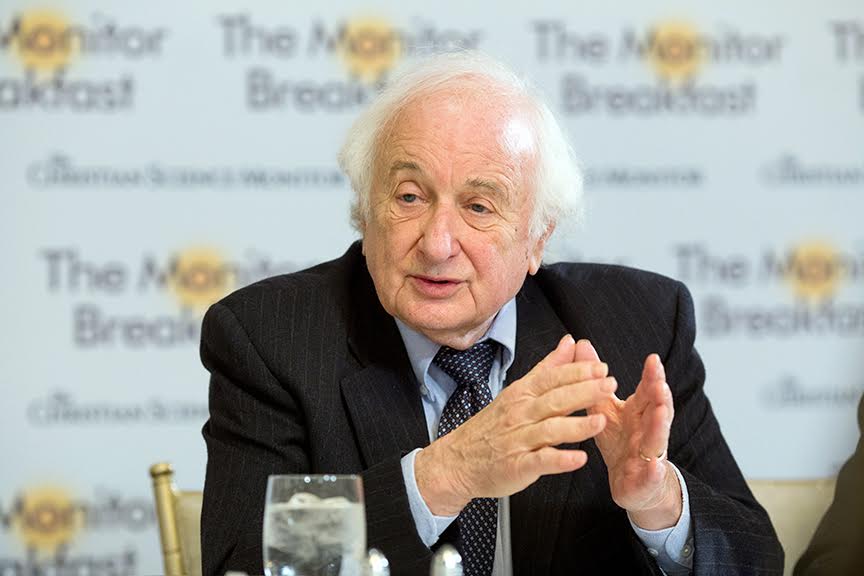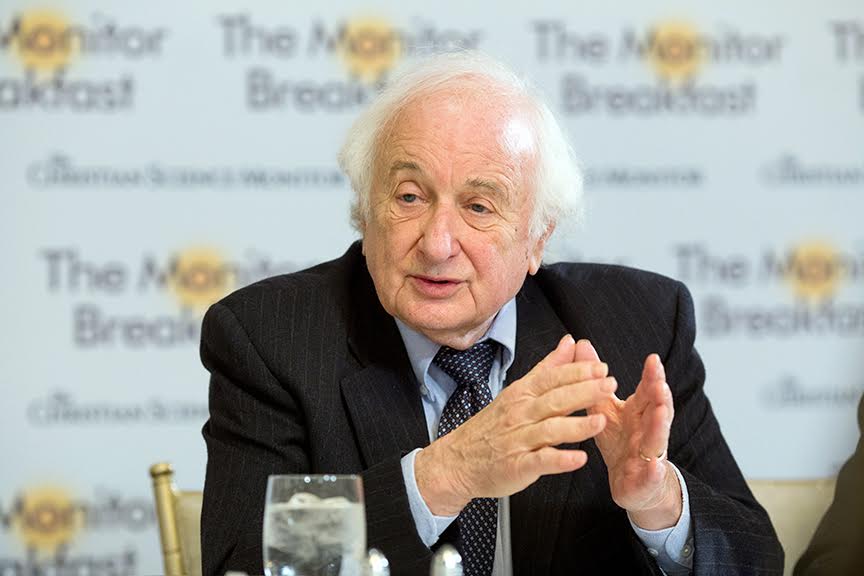 Rep. Sander Levin has been through more trade fights than just about any other member of Congress.
Even before he took on his current role as the ranking member on the House Ways and Means Committee, the Michigan Democrat has been a leading liberal voice on trade issues going all the way back to the debate over the North American Free Trade Agreement, which he opposed. 
On Thursday, Levin announced he opposes the 12-nation Trans-Pacific Partnership agreement for four key reasons — three of which highlight his concern about how a deal could affect the auto industry, and manufacturing more generally, in the U.S. Levin represents a district in the suburbs of Detroit where the "Big Three" automakers and the manufacturers that supply them are major employers.
At a roundtable with reporters Thursday, Levin said the deal's disciplines on labor, investment, currency manipulation and rules for automobile manufacturing are "wholly inadequate" and don't do enough to improve the country's model for international trade agreements.
"I worked hard, worked with others, listened to others," to try shaping the deal and ultimately come to a decision, he said. "I've now concluded that the TPP as negotiated is short of an acceptable outcome, and I do not support it."
Levin was publicly critical of the TPP during negotiations and tried to influence the deal through a number of "path forward" proposals detailing how it could be improved. Last year, he voted against an ultimately successful effort to give the president "fast track" authority to negotiate trade agreements, and also opposed a customs and trade enforcement bill that was politically linked to the fast-track measure.
In part because of his influence, opponents of TPP jumped on his announcement as a win.
"We applaud Representative Levin for his leadership on this critical issue and for continuing to fight for a healthy future for workers, families, and the environment by opposing the Trans-Pacific Partnership," Ilana Solomon, the Sierra Club's responsible trade director, said in a statement. Unions such as the Teamsters and Communications Workers of America also welcomed the announcement.
The Obama administration, meanwhile, downplayed it.
"We're disappointed but not surprised given Congressman Levin's votes against trade promotion authority and the trade enforcement bill," Matt McAlvanah, a spokesman for the Office of the U.S. Trade Representative, said in a statement provided to Morning Consult. "In TPP, we've made historic progress on issues important to House Democrats and look forward to continuing to work on a bipartisan basis to move legislation forward."
Even if Levin's opposition isn't surprising, he's an influential voice on trade issues on Capitol Hill, and he's supported controversial trade deals in the past.
He notably supported a congressional vote in 2000 to normalize trade relations with China in advance of that country's accession to the World Trade Organization. He also backed a controversial trade deal with South Korea in 2011, which was supposed to serve as a prototype for some of TPP's provisions. Levin also opposed some deals, such as the Central American Free Trade Agreement in 2005 and NAFTA in the mid-1990s.
But now Levin complains, for example, that the administration did not negotiate a deal with Mexico alongside TPP to deal with rampant workers' rights abuses. In addition to harming workers, he says the labor problems put downward pressure on the cost of labor at Mexican factories. The U.S. managed to negotiate similar bilateral side deals with Vietnam, Malaysia and Brunei to ensure that those countries comply with the TPP's labor rules. Mexico refused to hold talks on a similar bilateral deal with the U.S.
Levin is also worried about so-called rules of origin, which set out what percentage of auto parts must come from the TPP free trade zone before a car qualifies for the deal's tariff cuts.
There's another problem. Although the administration negotiated a side deal with TPP finance ministries intended on curbing currency manipulation, Levin said it's not enough to convince him that countries such as Japan will be dissuaded from devaluing their currencies to boost exports at the expense of U.S. jobs.
He even complained that the deal with Korea, which he supported, has been disappointing in the nearly four years since it went into effect because Seoul's alleged currency manipulation has prevented U.S. automakers from penetrating the Korean market. 
"I kind of stuck my neck out. I said, 'Let's try to make an agreement with Korea work,'" he said. "Most of the benefit, if not all of the benefit, was wiped out by Korea's currency manipulation. And so today, Korea's auto market remains almost as closed as when we negotiated the agreement."
Despite his critical statements, don't expect Levin to find common cause on fixing the TPP with such influential Republicans as House Speaker Paul Ryan, Senate Majority Leader Mitch McConnell and Senate Finance Committee Chairman Orrin Hatch. Those lawmakers, while not outright opposing the deal, have criticized its outcomes.
Levin underscored the major differences between the reason he and other Democrats oppose the deal compared to Republicans, who have focused on other substantive issues, such as language aimed at shielding countries' tobacco regulations from challenges under the TPP's investor-state dispute settlement mechanism. 
"Paul Ryan has indicated his concerns, and let me just say — in several cases, I don't share them at all," he said. "Tobacco was one of the pluses negotiated in TPP. … That should stick."
And it's not certain whether deal that a new presidential administration negotiates would satisfy Levin, either. On the question of whether Hillary Clinton would be able to go back to the table and negotiate a better deal if she were elected president, Levin said he "would have confidence in how she would address trade issues, but it's hard to predict what's going to happen in the election."