Who Spent the Most in S.C. and Nevada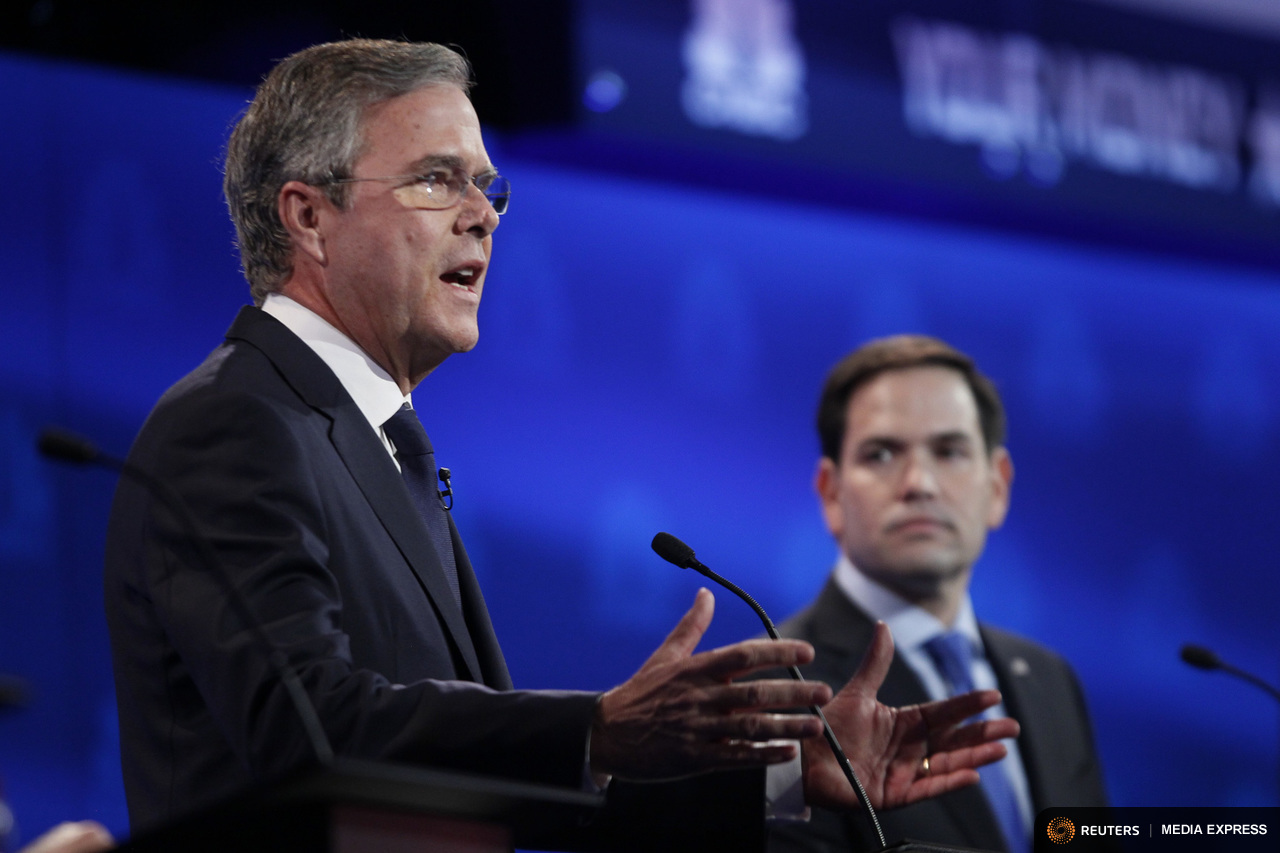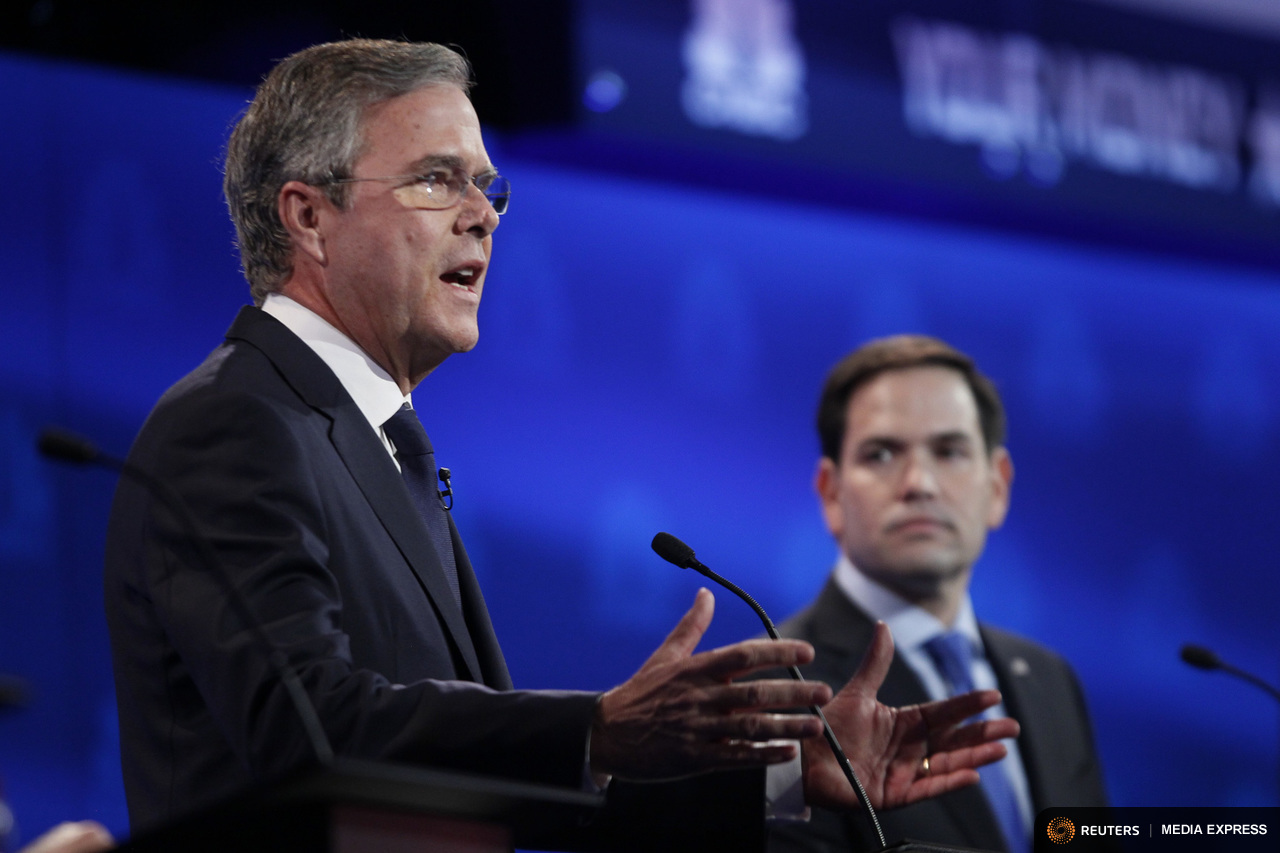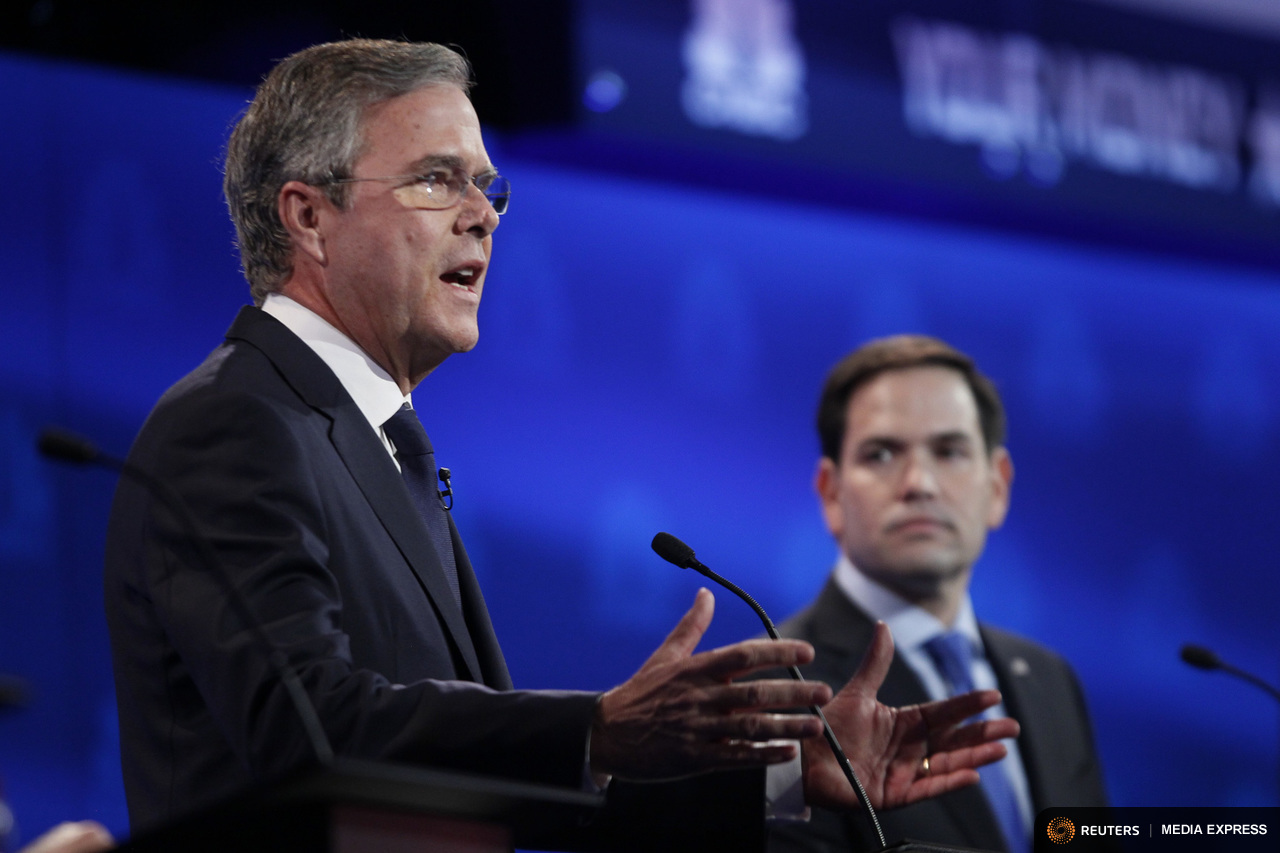 The eight remaining presidential candidates, their supporters and opponents have spent nearly $50 million on advertising in South Carolina and Nevada ahead of Saturday's nominating contests — and once again, allies of former Florida Gov. Jeb Bush lead the way.
Democrats head to caucus locations across Nevada to choose between former Secretary of State Hillary Clinton and Sen. Bernie Sanders (I-Vt.). In South Carolina, Republican voters will choose between Bush and five other remaining candidates in the first-in-the-South primary.
Here's who spent most on television and radio ads between the beginning of 2015 and today:
South Carolina
Candidate        Campaign Super PACs
Jeb Bush            $83k   $13.70m
Marco Rubio       $4.71m    $7.34m
Ted Cruz          $2.34m    $4.73m
Donald Trump      $1.78m        $0
Ben Carson        $1.01m      $45k
John Kasich        $497k     $385k
Total            $10.42m   $26.20m
Nevada
Candidate        Campaign Super PACs
Hillary Clinton   $3.49m     $245k
Bernie Sanders    $4.12m        $0
Total             $7.61m     $245k