Clinton Win Puts Pressure on Sanders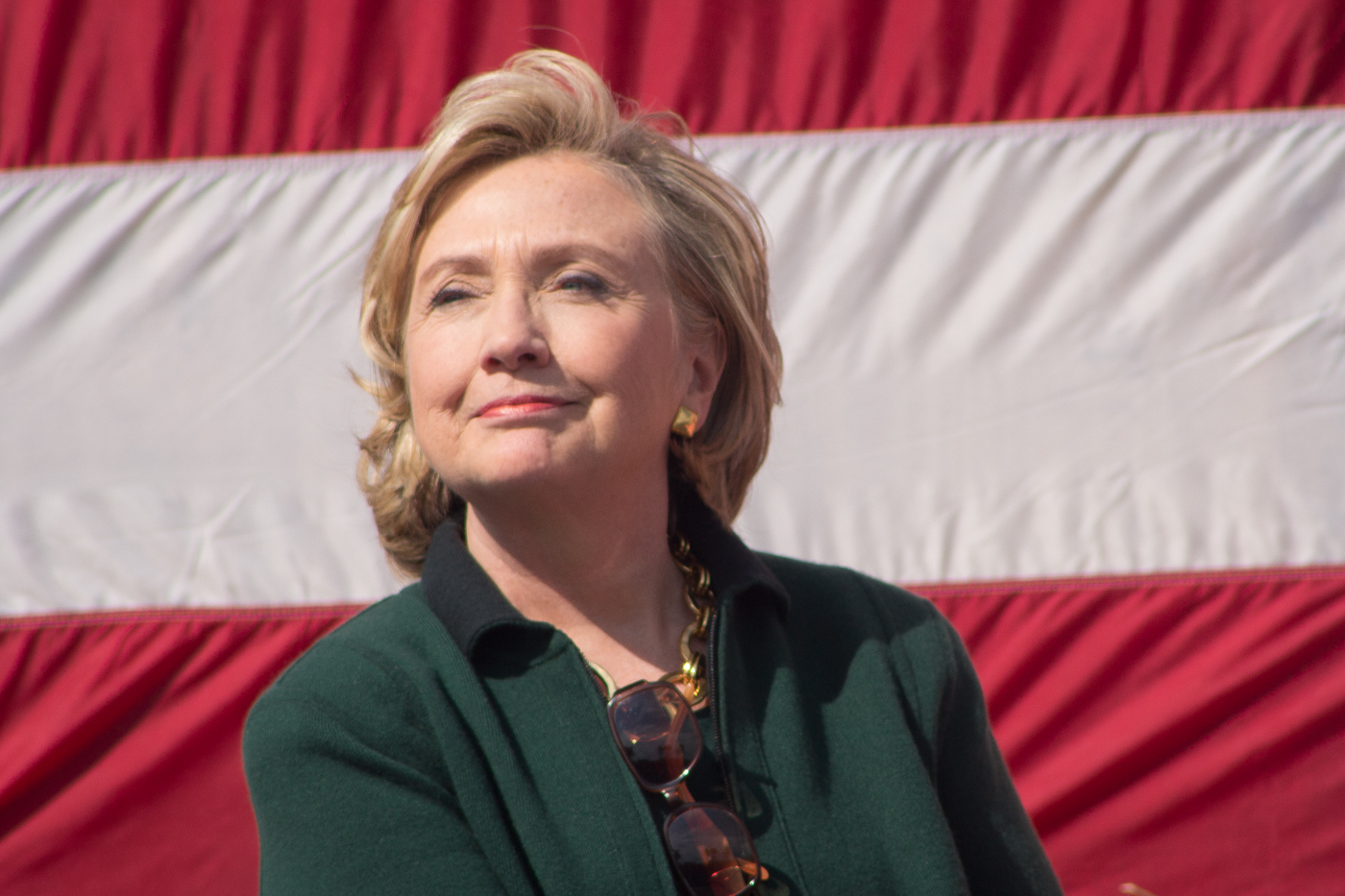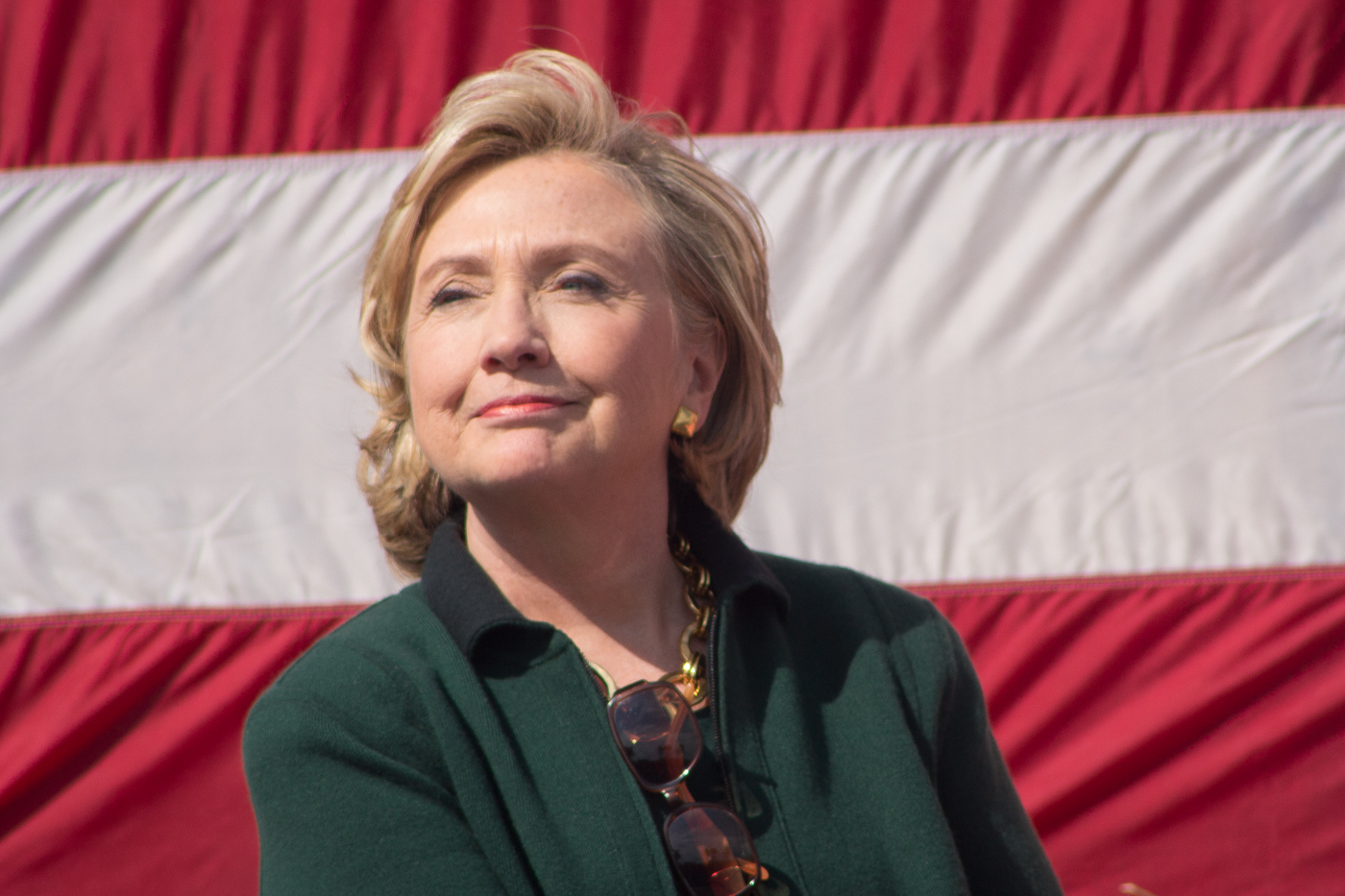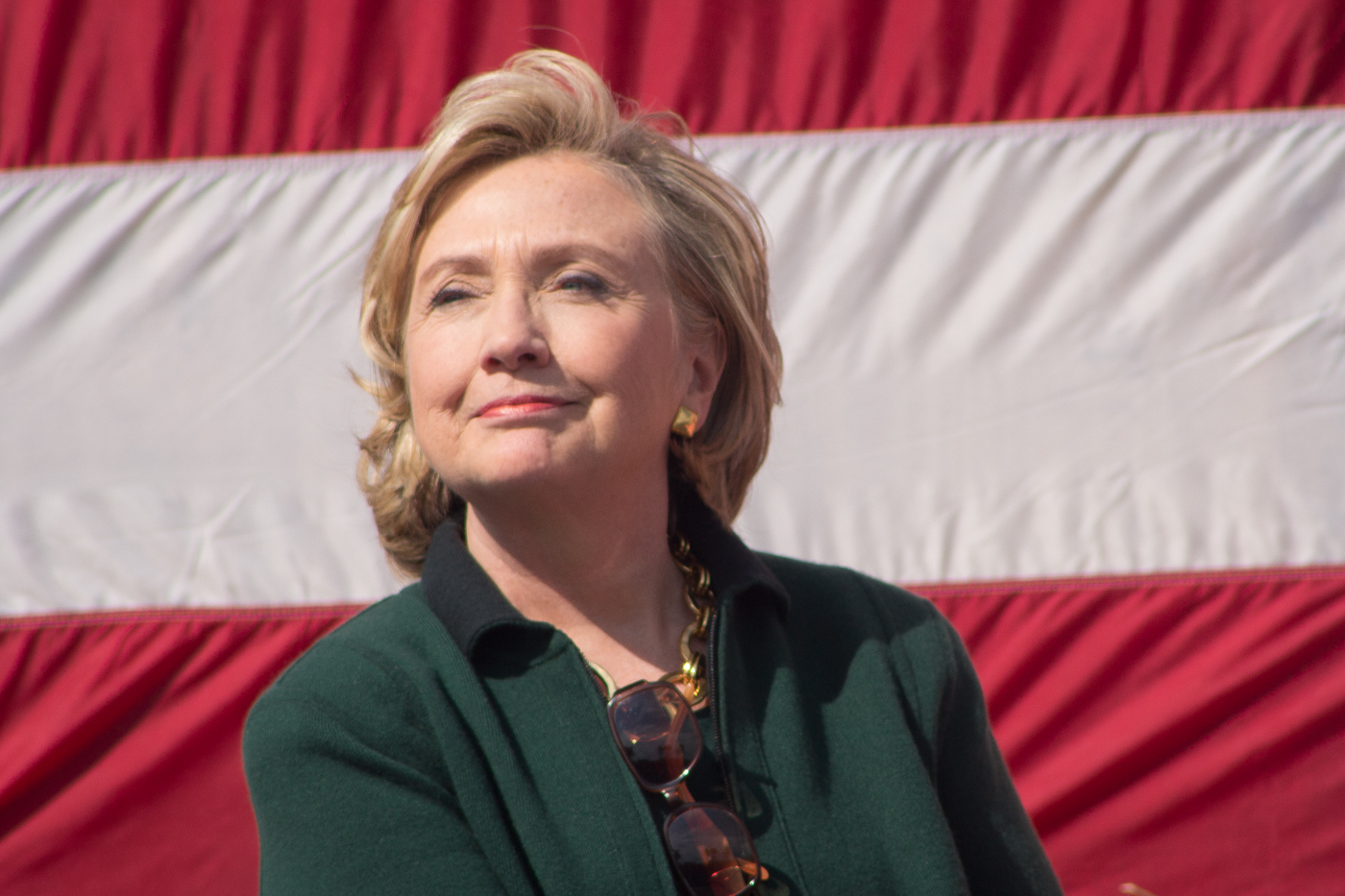 Former Secretary of State Hillary Clinton notched her first clear win in the race for the Democratic presidential nomination on Saturday, edging Sen. Bernie Sanders (I-Vt.) in Nevada's caucuses, giving the embattled front-runner a win that smooths her path after a rocky start to the voting.
With 27 percent of precincts reporting as of 5:30 p.m. Eastern, about two and a half hours after caucuses began across Nevada, Clinton led Sanders by a 53 percent to 47 percent margin. Multiple news outlets called the race for Clinton.
The victory gives Clinton momentum heading into next Saturday's primary in South Carolina, where polls show she leads by a wide margin, and into contests in 14 states scheduled to take place the following Tuesday. It also puts pressure on Sanders, whose insurgent campaign has been fueled by support from small-dollar donors and younger voters getting involved in the political process for the first time.
After winning Iowa's caucuses by a hair's breadth, and losing New Hampshire's primary by a double digit margin, Clinton's campaign downplayed the importance of Nevada's caucuses over the last week, apparently worried in part that liberal voters could hand Sanders a second win.
But key constituencies that make up the traditional Democratic base held for Clinton: Entrance polls showed she won by 14 points among non-white voters, 56 percent to 42 percent, while white voters broke for Sanders by a 49 percent to 47 percent margin. Looking ahead to the next contest, South Carolina, where African American voters play a huge role, the Clinton campaign credited African Americans in Nevada with her victory.
Self-identified Democrats, who made up 81 percent of Nevada's electorate, broke for Clinton by a 58 percent to 40 percent margin. Clinton also won women by a wider margin, 57 percent to 41 percent, than Sanders won among male voters, 53 percent to 44 percent.
Party Identification
                       Total Clinton Sanders
Democrats               81%    58%     40%
Independents            18     23      71
Sanders' strongest constituencies continue to come from younger voters and those who said they wanted a candidate who cares about people like them or who is honest and trustworthy, a worrying sign for a Clinton campaign that has struggled to put questions about a private email server behind it.
Voters who care about electability in November and a candidate with the right experience, however, overwhelmingly chose Clinton. The significant advantages for each candidate illustrates a Democratic Party divided between idealistic and pragmatic voters.
Top Candidate Quality
                       Total Clinton Sanders
Can win in November     18%    80%     15%
Cares about people      26     26      72
Honest/trustworthy      25     12      82
Right experience        27     92       8
Clinton's team had been surprised by Sanders' strength in Iowa and New Hampshire, where Sanders finished ahead of the Clinton campaign's internal numbers. But her top strategists were optimistic that the front-runner would do better in states where minority voters, especially, play a more significant role within the Democratic electorate.
Now, the pressure falls on Sanders to prove he can make inroads among those minority voters. Polls show Clinton leading by double digit margins in South Carolina, where African American voters make up more than half the Democratic primary electorate. African Americans make up huge portions of the Democratic vote in states like Alabama, Arkansas, Georgia, Oklahoma, Texas and Virginia, all of which hold their Democratic nominating contests on March 1.
Clinton surrogates are already expressing confidence in her ability to score another big win next week. Anything less than a double digit win, it seems, would be a victory for Sanders.
"I think she'll win comfortably," Rep. Jim Clyburn, a Clinton backer and the highest-ranking Democrat in South Carolina, said on MSNBC. "I think she'll win the lion's share of the votes here. I wouldn't want to call it anything other than a comfortable win. She'll be fine."
The win in Nevada is particularly sweet for Robby Mook, Clinton's campaign manager, who ran Clinton's Nevada effort in 2008. That year, Nevada was one of just two caucus contests — along with American Samoa — in which Clinton beat then-Sen. Barack Obama. Obama won 13 caucuses, while the two candidates tied in one more, in Guam.