Medicare Advantage Isn't Just a Republican Idea Anymore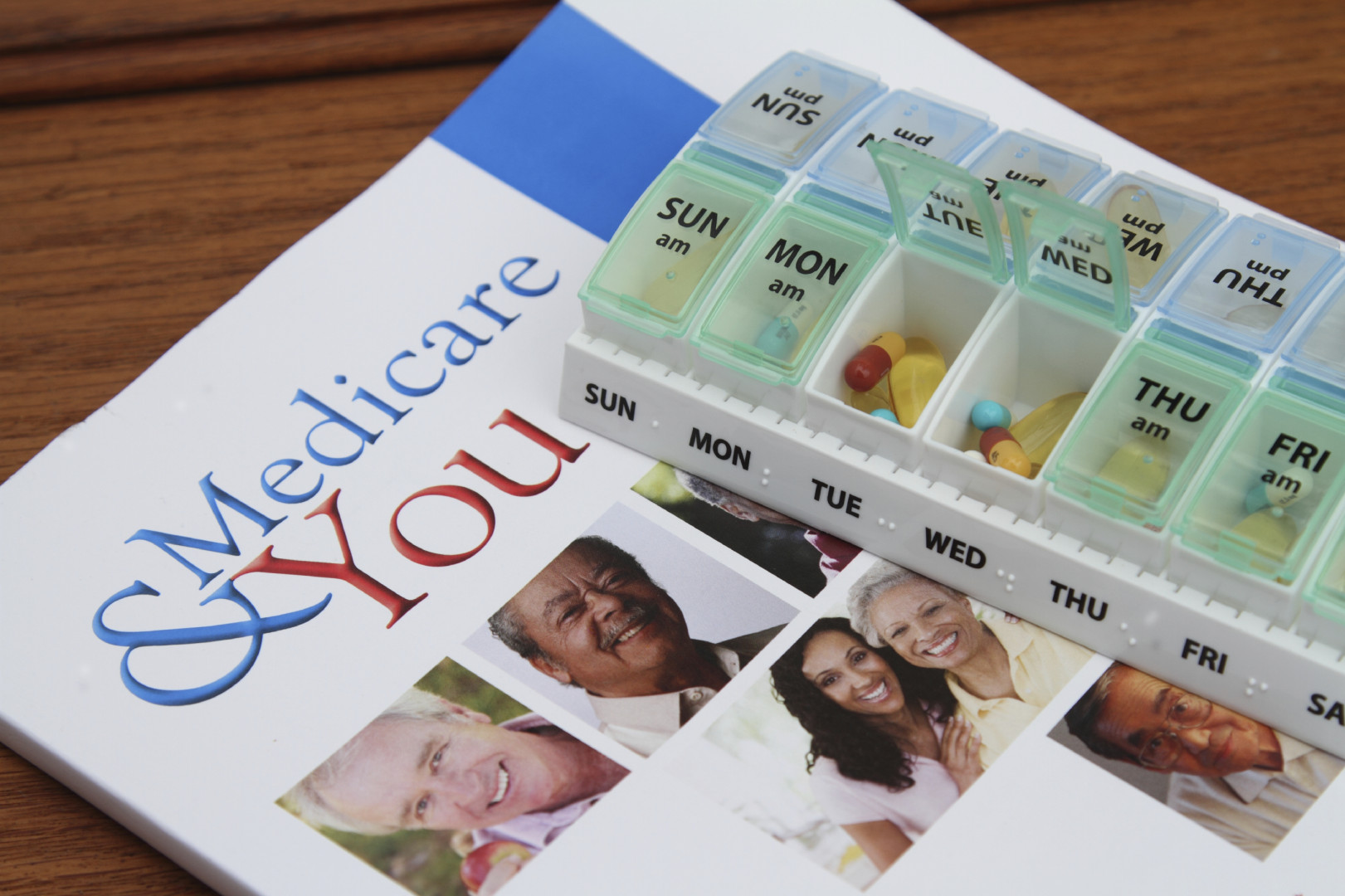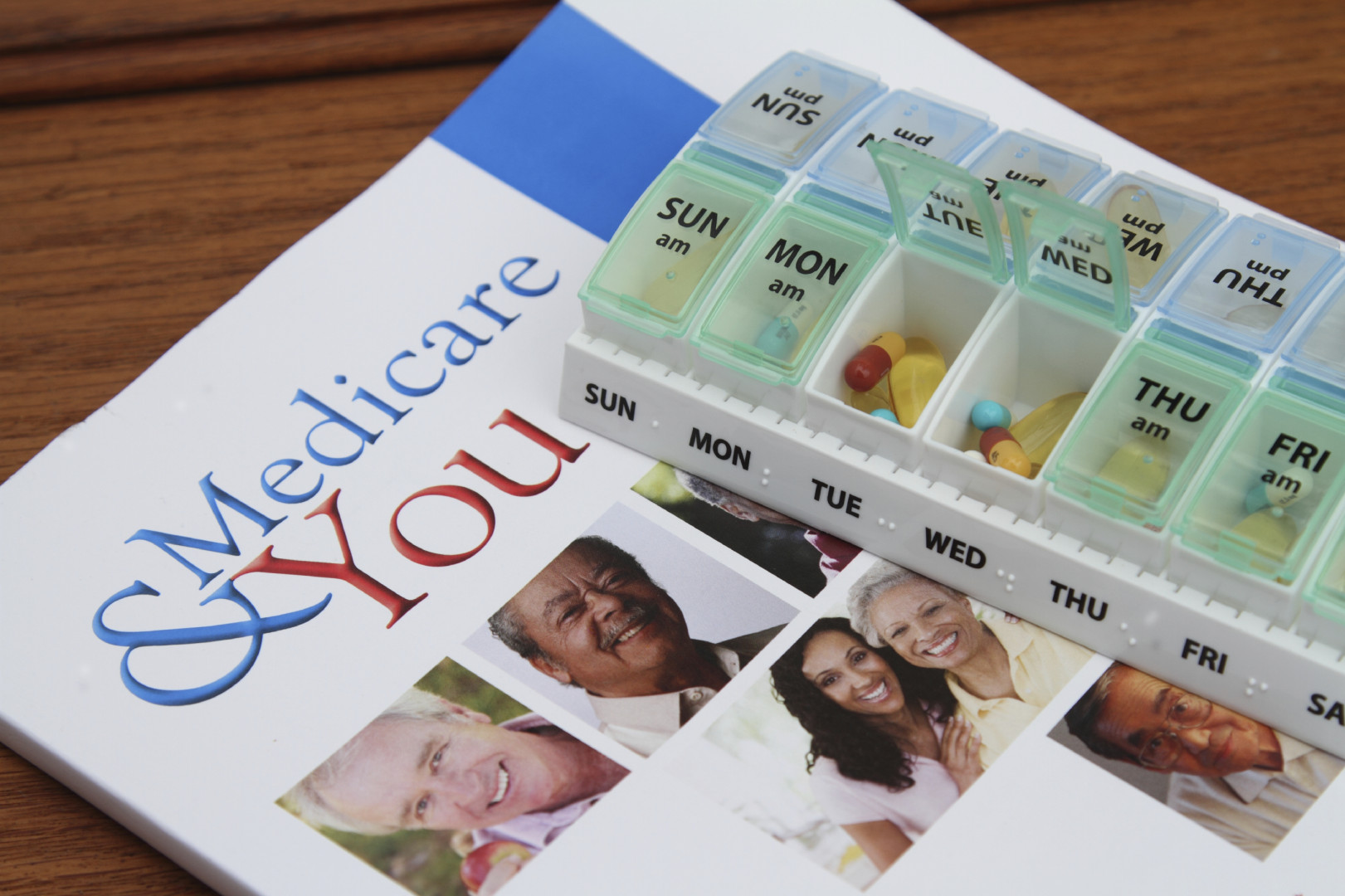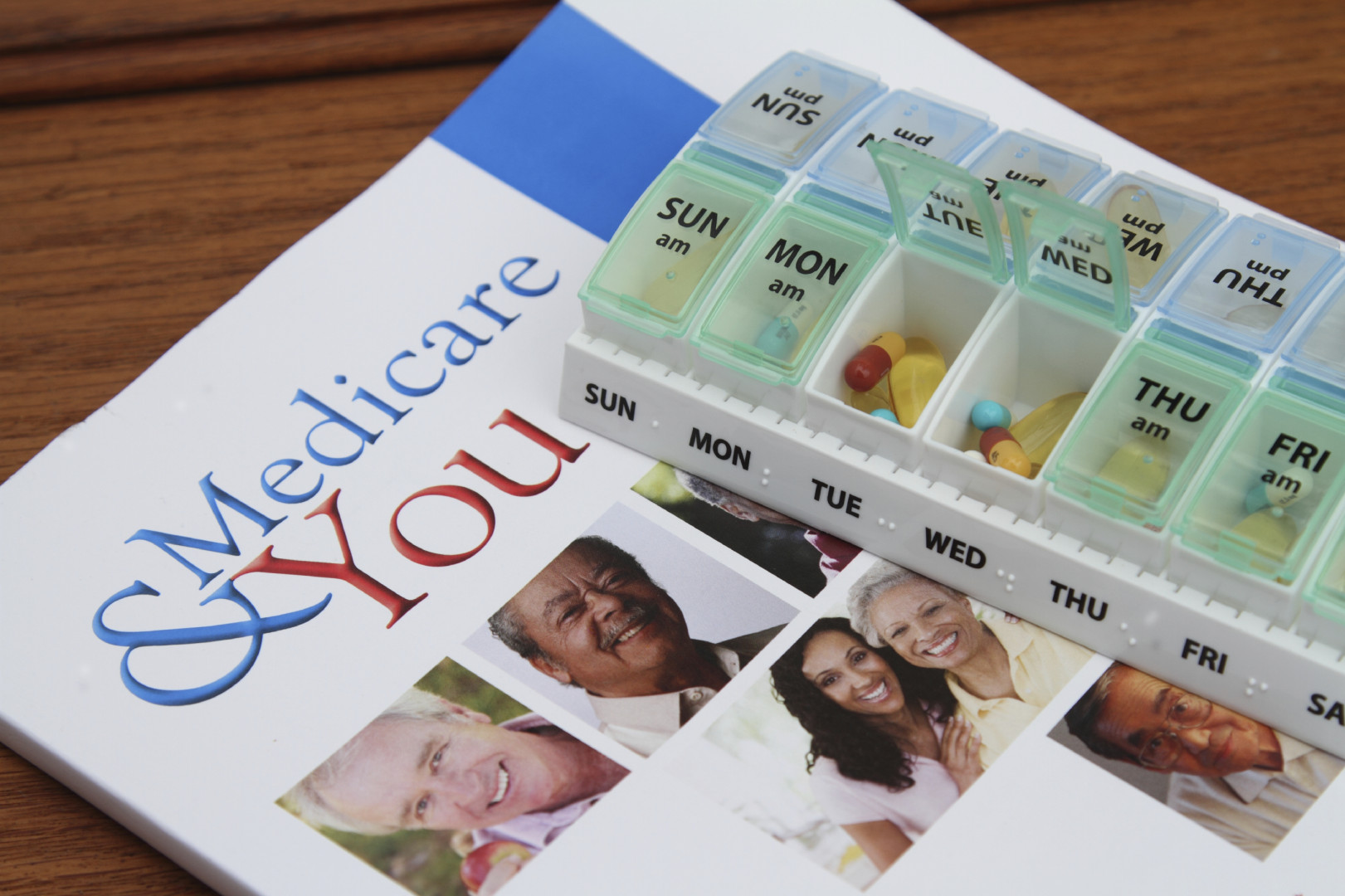 Record-high Medicare Advantage enrollment is translating into snowballing political support for the program. The Medicare-like coverage offered by private-sector companies was originally a Republican idea. But now, some of Medicare Advantage's most important advocates are Democrats.
As Medicare Advantage grows more popular among seniors, its backing by lawmakers from both sides of the aisle has also grown. This shift is slowing what used to be a perennial fight in Congress when money was needed for other health care priorities. Democrats and President Obama used to routinely suggest cutting payment rates to insurers that offered Medicare Advantage plans. Now, that's not so easy, given the wider reach of the program among lawmakers.
"If you look at the list of [supportive] members of both parties, you have members of Congress across the political spectrum from different corners, different parts of every state," said Erik Komendant, senior vice president of federal affairs for America's Health Insurance Plans. "They would each describe themselves from different political angles, and I think that speaks to the broad level of political support that Medicare Advantage now has."
The increasingly Democratic nature of Medicare Advantage supporters is also found off Capitol Hill. Two of the groups lobbying hardest on behalf of insurers offering Medicare Advantage plans are led by Democrats: AHIP is led by Marilyn Tavenner, the former administrator of the Centers for Medicare and Medicaid Services under the Obama administration. The Better Medicare Alliance was founded by former Rep. Allyson Schwartz, a Pennsylvania Democrat.
Ahead of CMS's Medicare Advantage rate notice release Friday, lawmakers from both the House and the Senate sent letters to the agency urging it not to make cuts to the program. The House letter was signed by 209 Republicans and 99 Democrats. The Senate letter had 61 bipartisan signatories. It was an unusually aggressive lobbying campaign from lawmakers and insurers.
"Medicare Advantage insurers have every incentive to make the best possible case for the highest possible payments. It's easier for plans to make their case to Congress as the number of seniors in private plans keeps rising nationwide," said Tricia Neuman, a senior vice president at the Kaiser Family Foundation.
The administration's plan to raise rates by a scant 1.35 percent in 2017 starts an annual lobbying ritual in which insurers and many members of Congress push back on the proposed rates, arguing that they will actually be a much deeper cut than the administration says.
The number of seniors enrolled in Medicare Advantage  has grown considerably over the past 10 years, from 6.8 million in 2006 to 17.1 million in 2016. Of all Medicare enrollees, only 16 percent chose Medicare Advantage in 2006. This year, nearly 32 percent of Medicare beneficiaries are enrolled in such plans.
"It is more popular with seniors. You see very high satisfaction rates," Schwartz told Morning Consult. "Both Democrats and Republicans who have increasingly been talking about moving to value-based care [and] see Medicare Advantage as very important to reaching this goal — making sure there's affordable, cost-effective, quality care for seniors."
While the program is growing nationally, it is growing faster in some places than others. Some of those places are Democratic strongholds. Kaiser describes Medicare Advantage prevalence in a particular area by using penetration rates, or the percentage of Medicare beneficiaries enrolled in a the private-sector plans. 'High penetration' is defined as a penetration rate of 40 percent or more. Five states contain almost two-thirds of Medicare Advantage enrollees in counties with high penetration. Two of these, California and New York, are solidly blue states. The other three — Ohio, Pennsylvania and Florida — are purple states.
But another large factor in the growing amount of support for the program is the lobbying groups themselves.
"They've … been very proactive as far as getting out and in front of this issue as much as possible, and I think that's why you're seeing a lot of attention being paid," said Tom Kornfield, a vice president at Avalere Health, an independent consulting firm.
Komendant said AHIP has emphasized connecting seniors with their members of Congress, and the strategy has been effective.  "Members of Congress are hearing from them directly on how valuable they find it," he said. "I think as MA has grown, members of Congress have heard more and more from their constituents and they are responding to that level of support and they're responding to their constituents."