House GOP Puts New Budget Plan in Action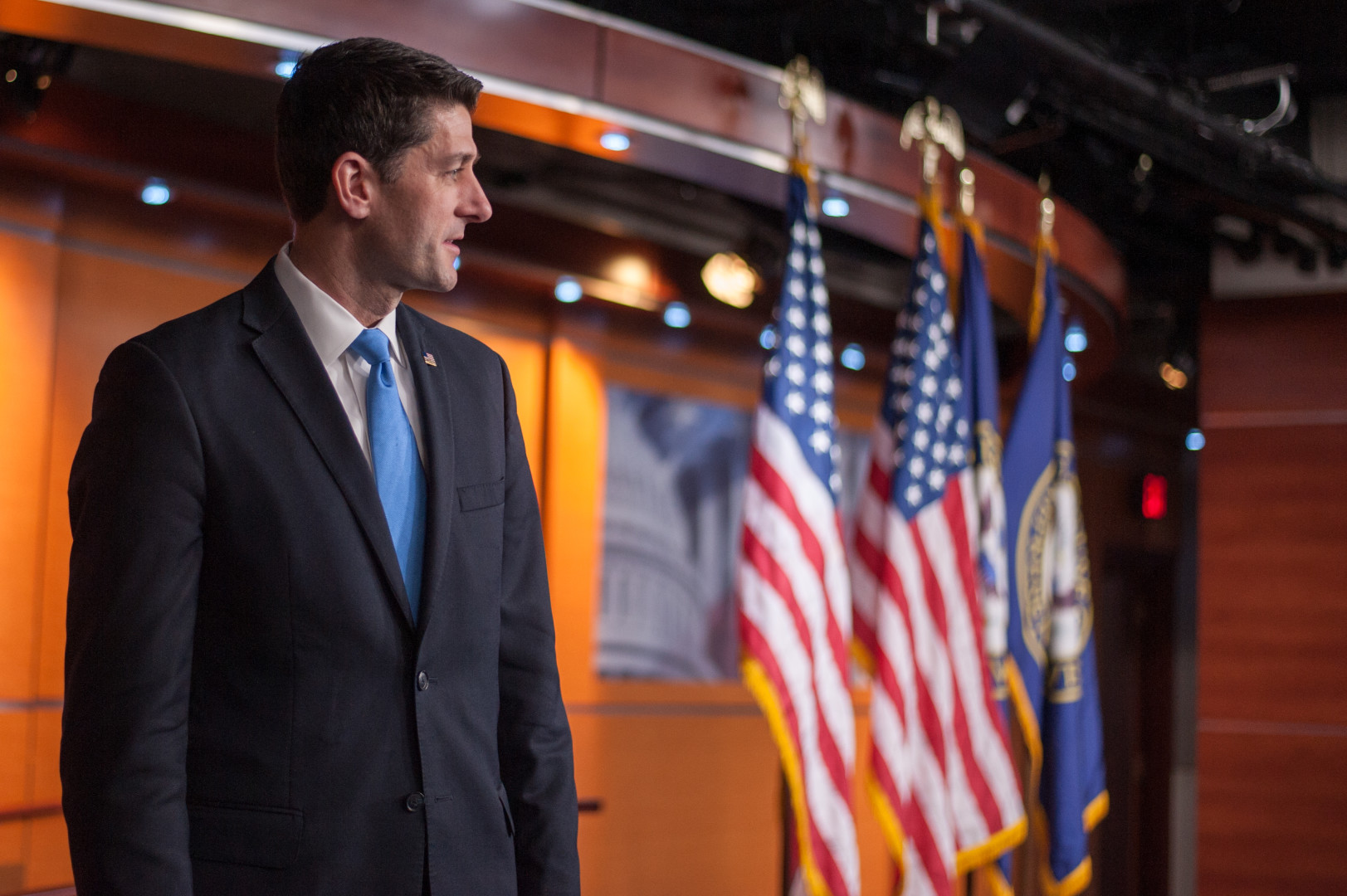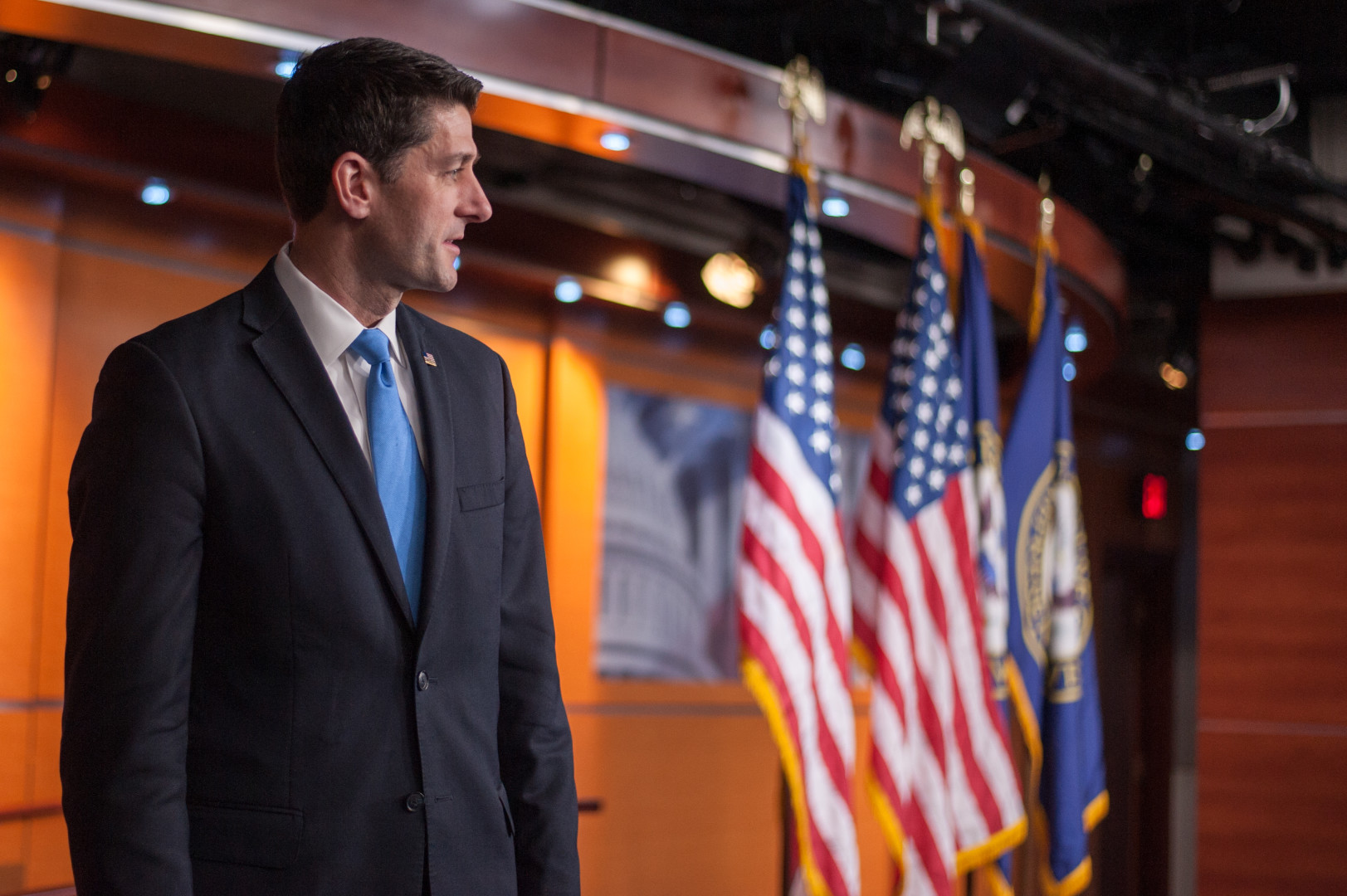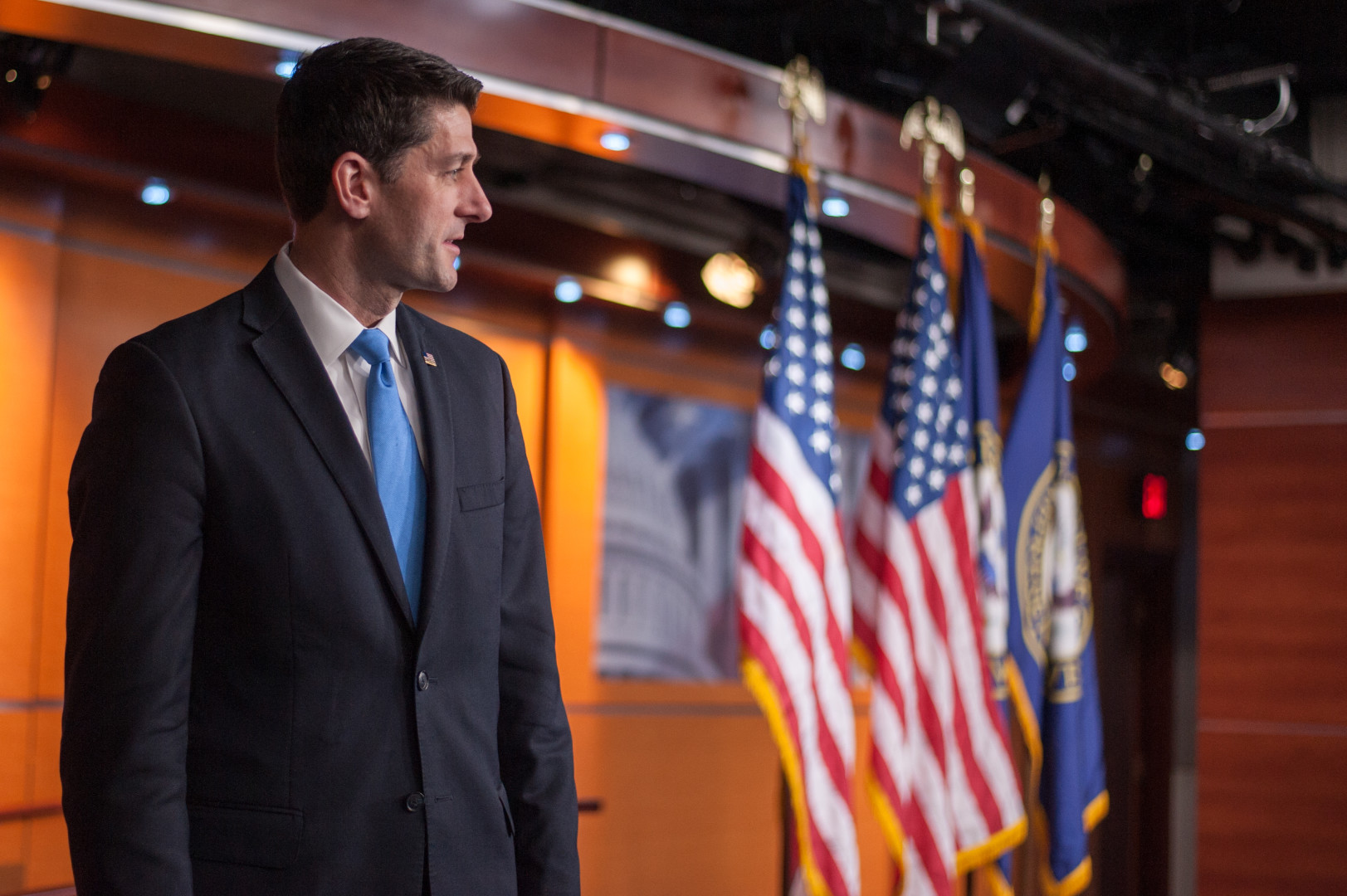 House Republicans have a budget framework that will at least get through committee, even if floor passage still remains an open question.
Members on Chairman Tom Price's (R-Ga.) House Budget Committee have agreed to draft a budget resolution for fiscal year 2017 that maintains a $30 billion boost to discretionary spending from last fall's budget deal. To win the support of conservatives who voted against that agreement, the budget plan will include a proposal outlining options to offset the increased discretionary funding with cuts to mandatory spending programs.
But the plan still has to be presented to the broader GOP conference, according to a committee aide, meaning that the Budget panel will hold off on marking up the resolution this week as previously planned. Still, the aide noted, the panel is nonetheless ahead of schedule considering that leaders don't plan on moving spending bills until April.
The development, first reported by CQ, comes after Price worked through the Presidents Day recess to build consensus on his panel. Price has spent the last few weeks struggling to accommodate House Speaker Paul Ryan (R-Wis.) and Majority Leader Kevin McCarthy (R-Calif.), who asked that this year's budget hold to the $30 billion increase in order to give Congress the best chance to complete its appropriations process via regular order. That request came in the face of opposition from fiscal hawks, particularly those in the restive House Freedom Caucus. House leaders and Price held listening sessions throughout February to receive member input ahead of writing the spending blueprint.
The budget resolution will include multiple options for bringing mandatory savings proposals to the floor immediately, though which specific routes House Republicans ultimately pursue will be determined by the broader conference. The deficit reduction proposals came from members on and off the committee. Sources off the Hill say one of those options will likely be attaching mandatory cuts to fiscal year 2017 appropriations bills, a move Senate Democrats would almost surely oppose.
It won't be clear that the Budget Committee's plan can pass muster on the House floor until Price presents it to the entire conference. Budget resolutions are partisan documents, so no House Democrats will support it. But the framework does appear to have enough support to advance from committee, meaning at least some skeptical fiscal hawks have come on board.
"This proposal enjoys the overwhelming support of the committee members, and the chairman looks forward to sharing it with the broader conference as we continue moving this process forward," Price spokesman Ryan Murphy said when asked for comment.
Price's budget plan would balance within 10 years as expected, a de facto requirement for GOP spending outlines. It would also include reconciliation instructions, the first step down a powerful procedural route that allowed congressional Republicans to bypass Senate Democrats on an Obamacare repeal earlier this year. However, in order to pursue reconciliation the Senate would first have to pass a budget, an uncertain prospect.