Wyden Worries That Finance Panel's Opioid Queries Are Too Limited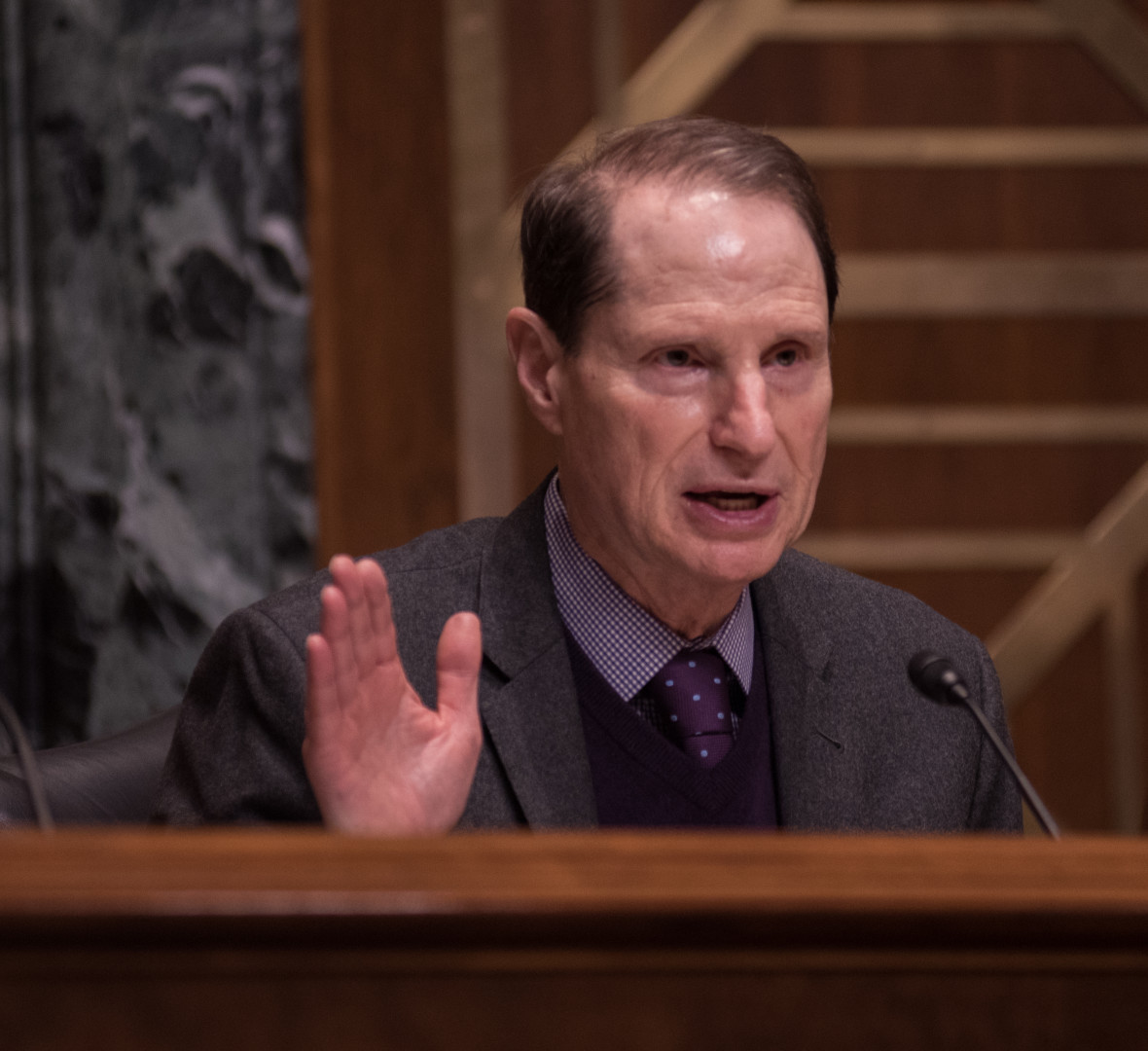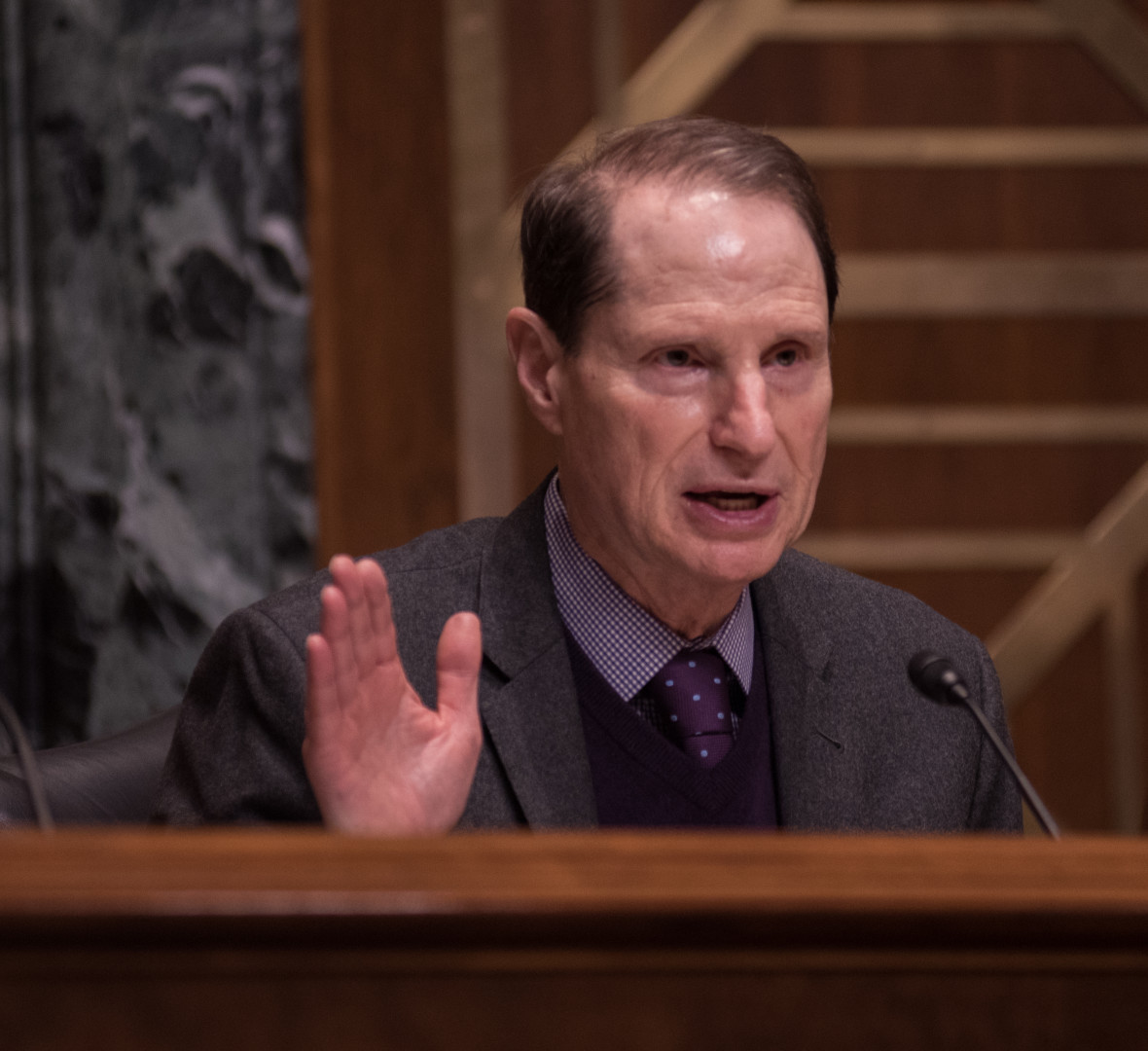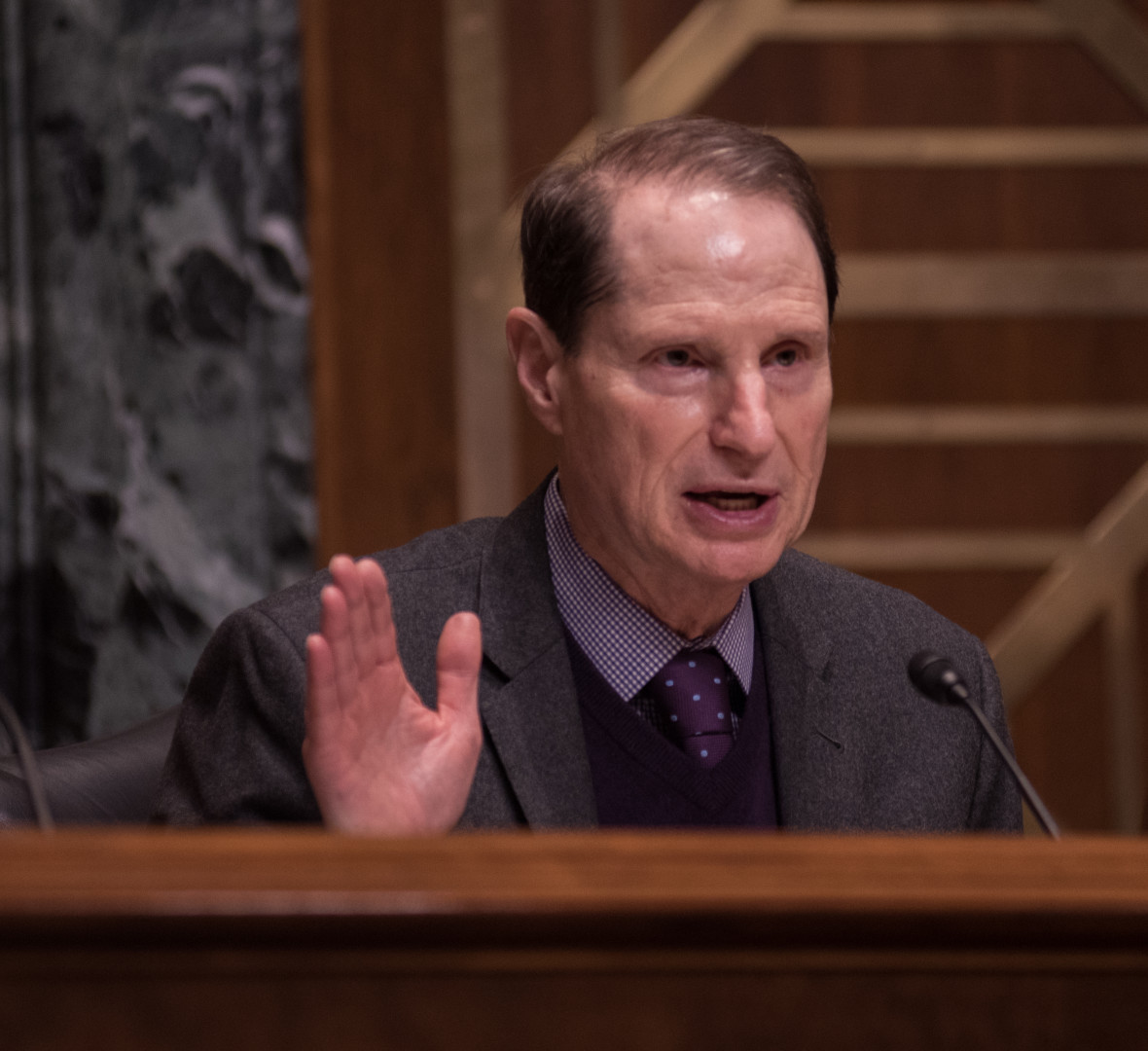 Sen. Ron Wyden (D-Ore.) is worried that the Finance Committee, where he is ranking Democrat, is taking too narrow an approach to the nation's opioid crisis, aides told Morning Consult ahead of a Tuesday hearing on the subject.
In particular, Democrats want at least some attention to addiction treatment. They say that it is a critical part of a holistic answer to the addiction problem.
Tuesday's hearing focuses on a bill introduced by Sen. Pat Toomey (R-Pa.) that would require Medicare and Medicare Advantage beneficiaries who are at risk for opioid abuse to see only one prescriber and one pharmacist. The intention of the bill is to reduce people addicted to opioids from "shopping" for doctors and pharmacies that are loose with painkiller prescriptions. The measure would also save taxpayer dollars by cutting fraudulent and unnecessary payments from Medicare.
The bill is co-sponsored by Sen. Rob Portman (R-Ohio) and some Democrats — Sens. Sherrod Brown (D-Ohio) and Tim Kaine (D-Va.). Wyden is concerned that the hearing, because it is focused just on the Toomey bill, doesn't have a witness panel capable of testifying about the wide range of issues under the committee's jurisdiction.
"Committee members should hear the full range of options on how Congress can stem the opioid crisis. Unfortunately, while a number of important perspectives will be presented, we are concerned this hearing will fall far short," a Democratic committee aide said. "The lack of attention to improving access to behavioral health treatment for the millions of people struggling with addiction is disappointing."
When asked about the scope of the hearing, a senior GOP aide said, "The hearing will focus on the cornucopia of opioid issues that fall in our jurisdiction. Members are welcomed to ask any questions they wish on the topic."
Democrats on the committee asked for additional witnesses to testify about addiction treatment, but aides said the GOP majority denied the request. Witnesses now include a senior director of health programs with Pew Charitable Trusts, the director of a nonprofit with substance abuse expertise and an official from the Oregon Department of Justice.
"We have witnesses that can cover the whole gambit of opioid related issues. Including an Oregon witness," the GOP aide said, referring to Wyden's home state.
Brown's office said that while he continues to support the Toomey bill, he would also like to move forward on efforts to prevent addiction.
The hearing comes amid a rapid rollout of congressional action on the opioid issue. Earlier this month, a bipartisan opioid bill advanced unanimously from the Judiciary Committee. That measure is expected to come to the Senate floor as early as this week. Democrats have said the bill provides too little funding for the problem, but they have stopped short of threatening to block it.
The dispute on the Finance Committee showcases a tougher debate about how to best address the nation's opioid epidemic. Wyden's concerns ahead of the hearing are about the implication of highlighting specific policies over others.
There seems to be little disagreement over whether "lock-in" for opioid dependent beneficiaries has been effective in Medicaid. A 2012 report by the Centers for Disease Control and Prevention found that the Medicaid version, called Patient Review and Restriction programs, "have the potential to reduce opioid usage to lower, safer levels, and thus save lives and lower health care costs. … Existing studies and analyses suggest that PRRs have significant potential for reducing abuse and diversion among the Medicaid population, especially the subpopulation using large amounts of opioid analgesics."
Democrats' argue that while this policy may reduce access to prescription opioids, it doesn't do anything to treat those who are already addicted. A broader solution to the epidemic should examine three different facets — why so many people are addicted to opioids, the impact on them and the health care system, and how the health care system can treat their addictions.
The third facet is key. When access to prescription opioids is restricted, often by cost, many addicts turn to heroin because it is cheaper and beyond the realm of regulations. That makes the problem worse.
The "lock-in" policy on its own has broad support, including from the Obama administration. "We think a lock-in proposal makes every bit of sense in the world, and we agree that that's the kind of authority that would be very helpful in really taking a practical measure to stem abuse," Andy Slavitt, acting administrator of the Centers for Medicare and Medicaid Services, said in Finance Committee hearing last month.