Poll: People Know Their Info Is Being Shared but Do Little About It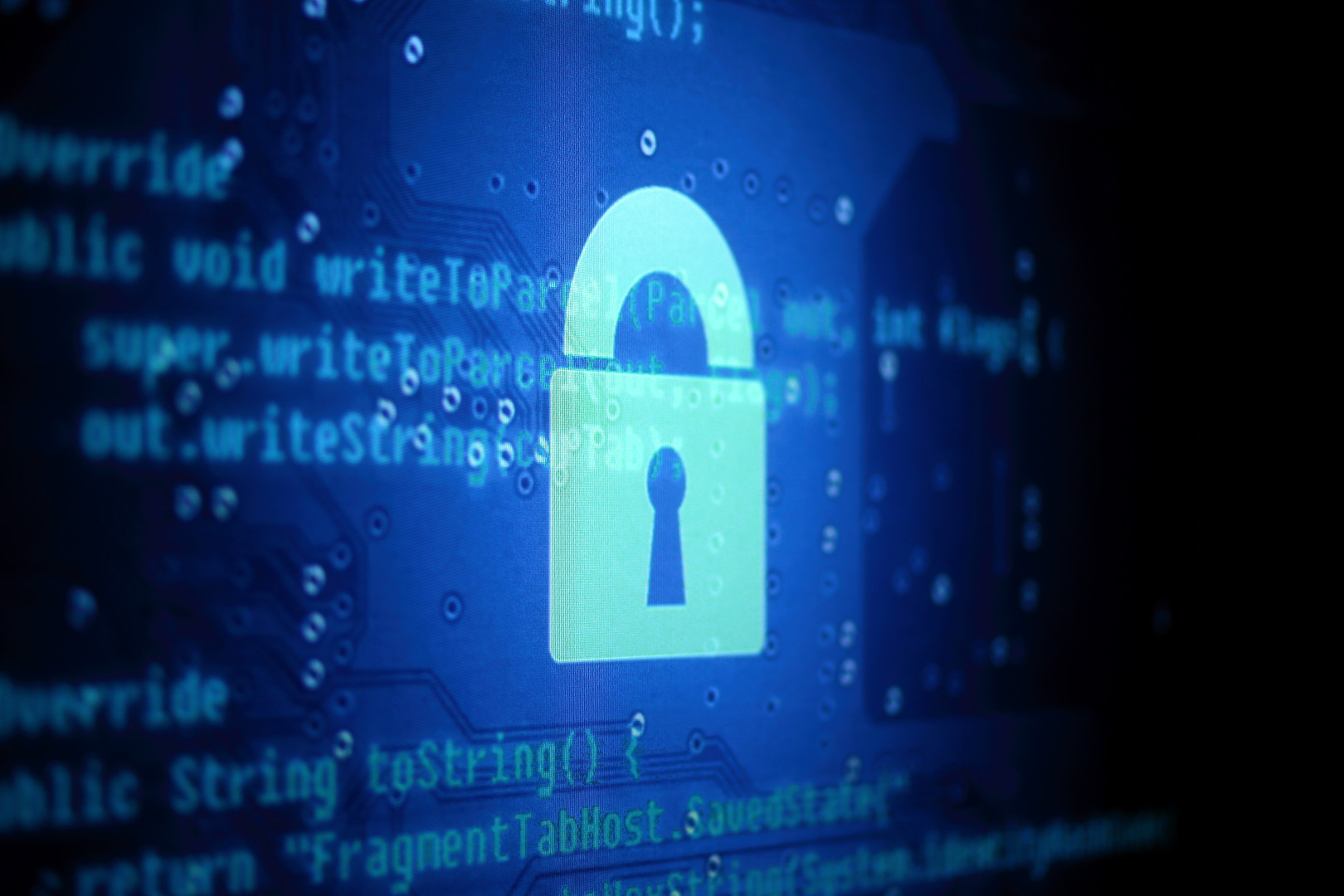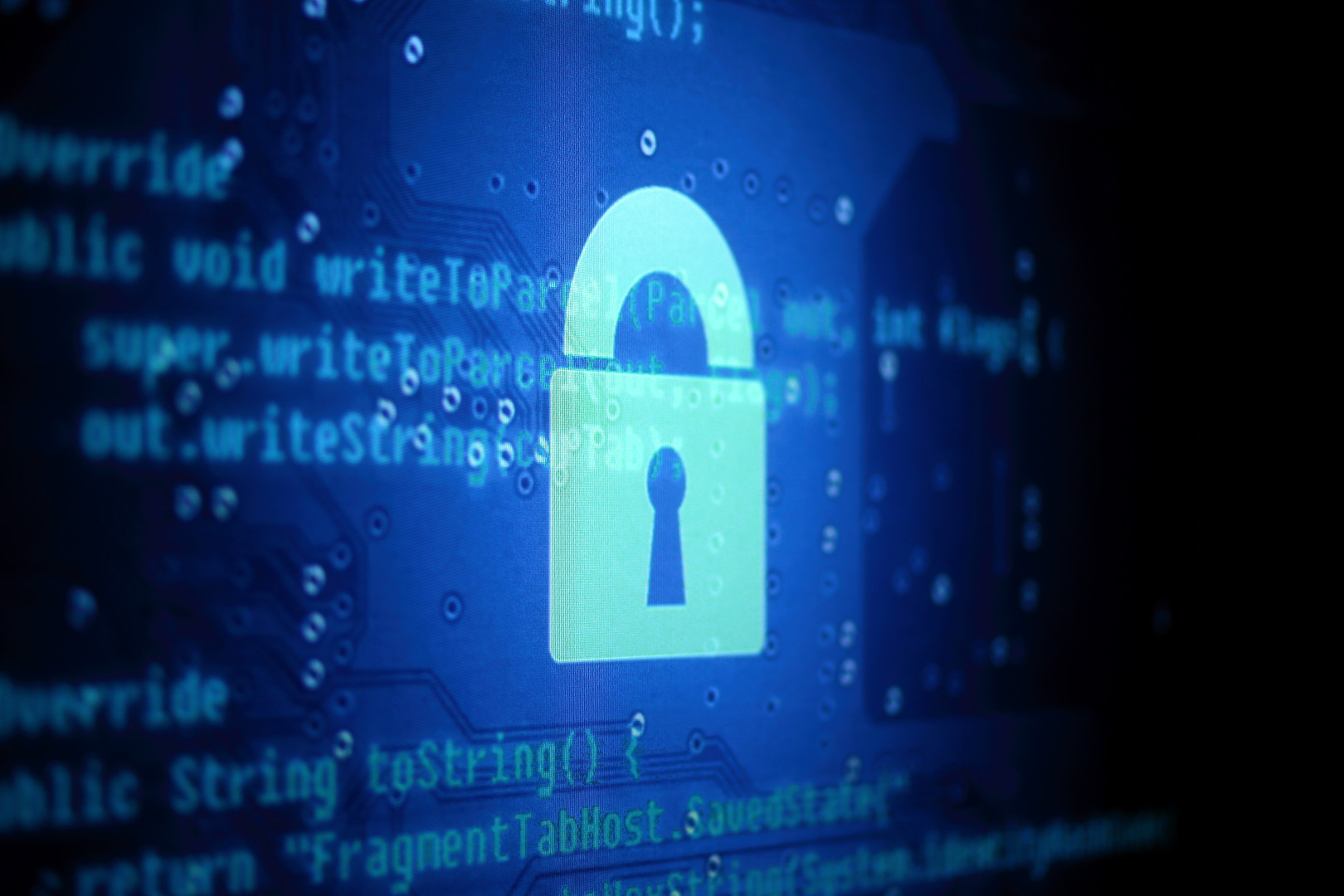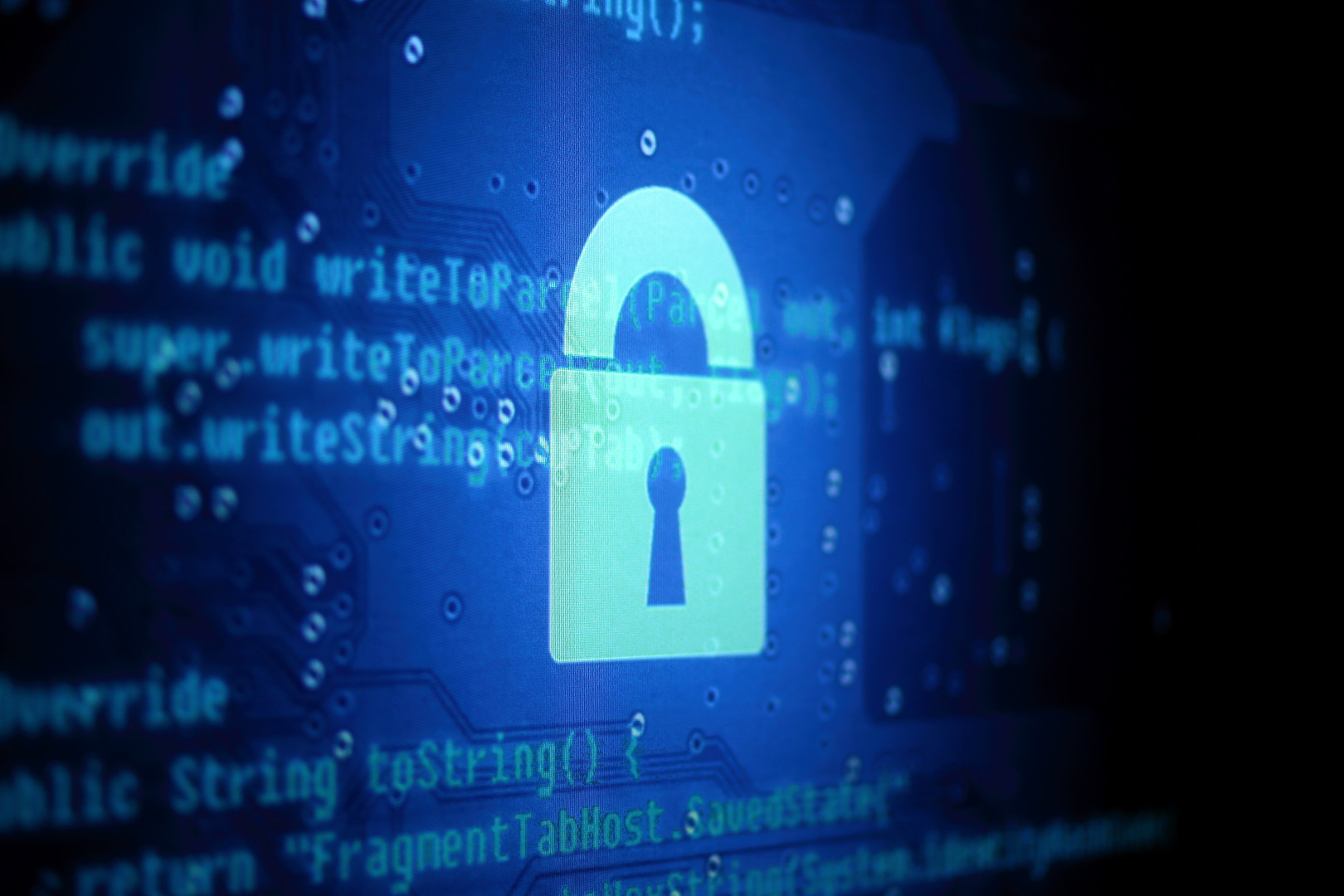 Every day, Americans log on to multitudes of online services to see what their friends are up to, shop or check their bank information. Practically any service or activity that exists in the physical world has a digital counterpart. To access most of these services, users have to provide some vital information — their own.
Creating profiles and inputting personal information is part of online life. It would probably be more suspicious to use a service if it didn't prompt the input of an email address, age, preferences or various other pieces of information to use the website.
But do services go too far in their request for personal data?
Morning Consult compiled data by polling 13,915 registered voters over the past four months to dig deeper into Americans' relationship with privacy and the internet. The polls show that while voters are wary about providing online services with their personal information, there is a limit to what they will do about it.
The questions become relevant as the standoff between Apple Inc. and the Federal Bureau of Investigation sweeps the headlines. Apple is determined not to let the FBI break past its security features, saying its compliance with law enforcement could endanger online privacy down the line.
Morning Consult's current public opinion data about online privacy comes from surveys taken before the FBI's request to Apple became public. New data is coming this week which will detect any changes.
Even so, the data shows that people don't expect total online privacy. They will do some easy things to keep themselves out of the cyber-limelight, but not the most effective things. Only one-fifth of respondents have used encryption apps, for example.
Still, two-thirds of respondents say they have at least once decided not to use a website because it asked for too much information. That statistic remains consistent among age groups.
[visualizer id="25007″]
A similar majority (78 percent) say they have cleared their "cookies" from their computers or wiped browser history so websites they visit can't track their preferences and habits. Age doesn't play much of a difference here either.
[visualizer id="25012″]
People clear cookies or opt out of using certain sites because they are savvy enough to realize that their data isn't just between them and their computers. They think these websites are sharing that data.
Almost half of respondents (47 percent) say online advertisers share "a lot" of user information with either other companies or federal agencies, while 33 percent say they think online advertisers provide "some" of their user data to outside entities. Only 13 percent believe online avertisers don't share very much information, and 8 percent believe online advertisers share no user information.
[visualizer id="25014″]
The expectation that one's personal information isn't totally private changes slightly depending on what online service people are asked about. For example, only 37 percent of respondents believe phone companies such as AT&T or Verizon or email services share "a lot" of personal data. By contrast, half of respondents think such social media companies as Facebook or Twitter share a lot of their data with the government or other private businesses. One-third say social media companies share "some" data.
People also realize that their constant online activity is being tracked. Almost half of respondents (46 percent) think even the search engines — the tools most people use multiple times daily (or hourly) — share "a lot" personal information with the government and other private-sector companies.
People will only go so far to protect their privacy. Sure, most people have cleared cookies, cleared their browser's history, and decided not to use an online service altogether. But a substantial majority (65 percent) have never gone further by using a temporary/fake name or email address to access a website.
Unlike the other workarounds, using an online alter ego for privacy purposes shows a definite age gap. Almost half of people ages 18 to 29 (49 percent) have used fake email addresses or names, compared with 43 percent of respondents between the ages of 30 and 44. Half as many people over 65 (21 percent) have performed this online sleight of hand.
[visualizer id="25027″]
The data was collected through 14 polls conducted from Oct. 22, 2015 to Feb. 16, 2016 among a national sample of 13,915 registered voters.
The Morning Consult Policy Index is an ongoing poll of voters' opinions about economic, technology, health, and environmental issues. The poll questions are designed to reflect national policy debates without referencing political parties or ideological identities. As data accumulates, Morning Consult can to identify small changes in public opinion and parse responses across narrow demographic attributes like employment status, prior voting activity, or religious affiliation.